Pop Shots - Back For More
Monday, March 03, 2014

Welcome to your weekly dose of pop world musings. Covering all things pop culture, this week Pop Shots is hitting you with thoughts on everything from Robin Thicke, John Mayer, and Katy Perry (pictured, for obvious reasons) being back on the market, to Pussy Riot being back behind bars, to Outkast not being back quite as much as fans might have hoped, and since it's Pop Shots you know everything is seasoned with a little bit of attitude.

* Paula Patton has called it quits with Robin Thicke. Apparently hanging out with a topless Emily Ratajkowski, and having Billy Ray Cryus' daughter grinding on his crotch, weren't the marriage aids Thicke thought they'd be. Anyone know what rhymes with divorce settlement?

* In more breakup news, Katy Perry dumped John Mayer. The silver lining for Mayer is he now has some fodder for his next album. I also consider it great news for me, as there's now a glaring hole in Perry's life where a boyfriend used to be, and I'd love to fill Katy Perry's hole.

* Shakira made an appearance in her native Colombia this past week to inaugurate the eighth school funded by her nonprofit foundation Pies Descalzos (Barefoot Foundation). The school, and community center, located in the low-income neighborhood of Lomas del Peye in Cartagena, will serve 1,700 children ranging from day care to high school age. The only way to get expelled from the school involves letting your hips lie.



* Rihanna has announced plans to release a concept album based on the upcoming animated DreamWorks film Home. The concept behind the album is actually the same concept behind all her albums – Auto-Tune is really awesome.

* Pussy Riot's Nadezhda Tolokonnikova and Maria Alyokhina officially have an arrest record longer than their musical career, as the duo were scooped up by police yet again following a demonstration outside a Moscow courtroom where they were protesting the sentencing of eight individuals. They should be used to jail at this point, as Pussy Riot have been locked up so often Rick Ross is considering co-opting their identities for his next album.

* The latest Maple Leif Garrett (aka Justin Bieber) video isn't one he's particularly proud of, as it's ten hours of footage that include him wobbling around while attempting to pass a sobriety test, despite his claims that he wasn't under the influence. Thankfully, Bieber's attorneys have argued to a judge that no one should see the footage of the singer peeing into a cup for his drug test. We already know about his incident with a mop bucket, any more pee footage and we'll have to start calling him pop music's Verne Troyer.



* If Big Boi ever wants to consider a new name, Dream Crusher would be an appropriate one. He sure crushed all of Outkast's fans' dreams when he announced he and Andre3000 would not be recording a seventh album together. The two have reunited for a tour, but apparently have no plans to hit the studio. Of course, if we think we're upset, can you imagine how Sleepy Brown and Cool Breeze feel about this? They were probably counting on some guest features!

* Kelis, who once bragged that her milkshake brings all the boys to the yard, now has a chance to show off those skills. Well, sort of. The R&B singer is now a TV chef, as she has her own show on the Cooking Channel, titled Saucy and Sweet, which premiered last Wednesday. I just want to know how quickly she'll be booking Coolio for an appearance.



* Pharrell Williams is having a girl! OK, so G I R L is really just the title of his second solo album, will be arriving on March 3rd. His 2006 album In My Mind, was about half a decade ahead of its time, and he never really got the credit he deserved for predicting the path of pop music. Speaking of Pharrell's past, has anyone scene Shay Haley recently?

* As I Lay Dying's lead singer Tim Lambesis pleaded guilty to solicitation of murder in a plot to kill his wife. In a related story, Chris Brown has a new favorite band.

* Finally, my favorite song of the year so far is The Crystal Method's "Over It," which features some awesome vocals from Dia Frampton (Meg and Dia, The Voice). I was lucky enough to see them perform it live during their show at the El Rey Theatre in LA, but had no idea the song had a video until a couple days ago. The clip, although very fun to watch, doesn't seem to connect with the song, or at least my interpretation of the song, so watch once for the video, and listen twice for the actual song.




And with that, my time is up for the week, but I'll be back next week with more shots on all things pop.



Labels: Pop Shots
posted by Adam Bernard @ 7:00 AM

My Book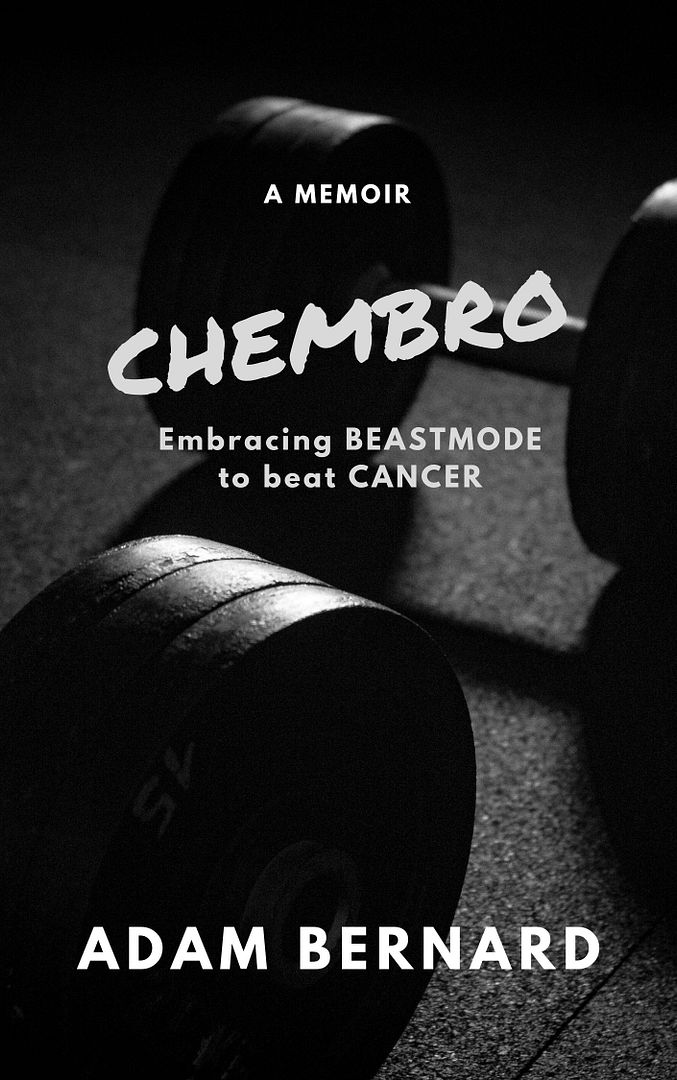 ChemBro:
Embracing Beastmode
to Beat Cancer

Click here to purchase
Latest Interviews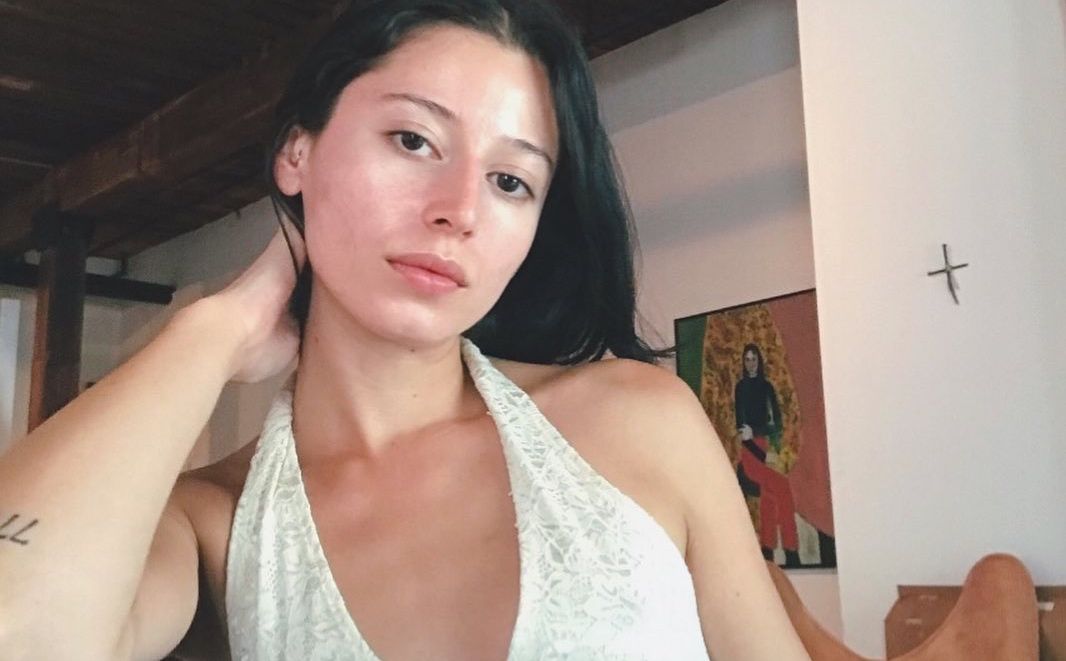 Valley Latini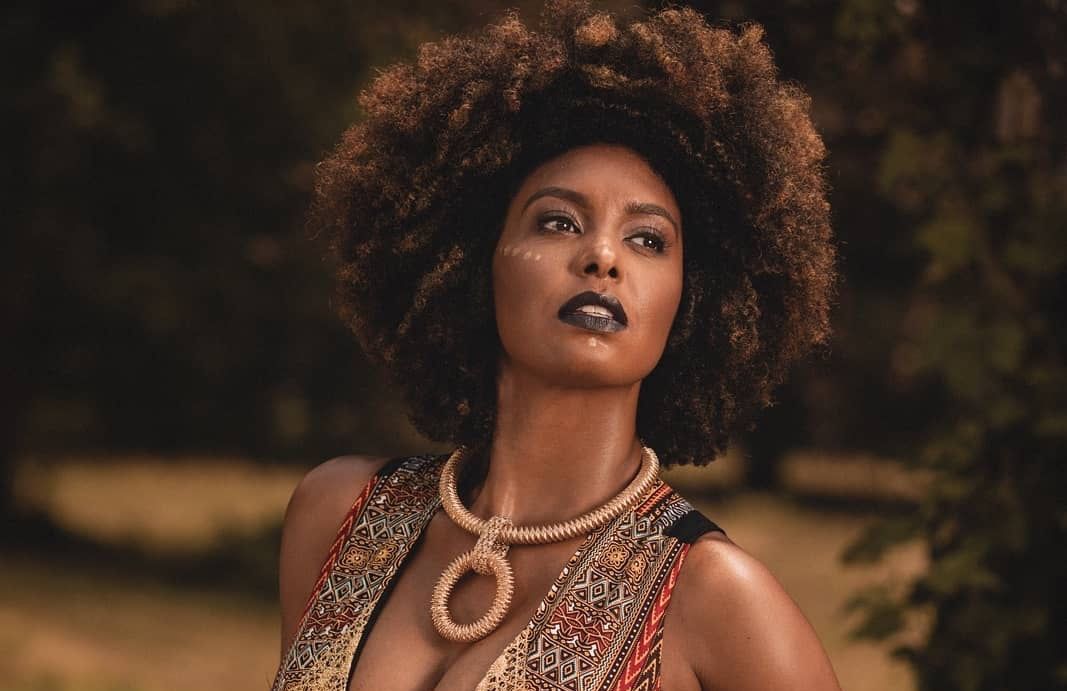 Jessie Wagner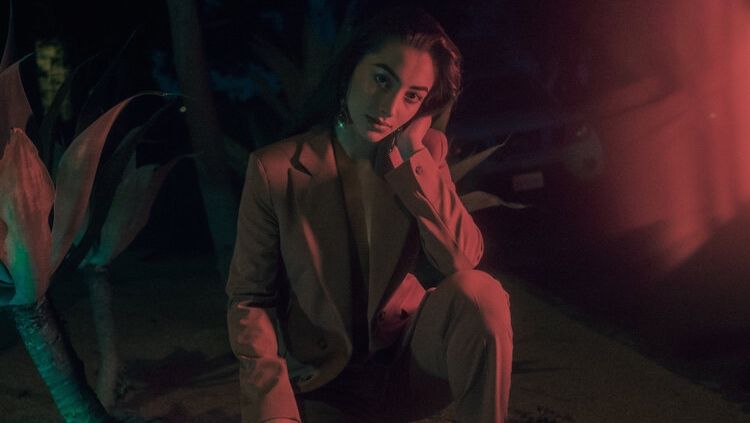 Syrena
Magazine Articles
Rocko The Intern

July 2010 - January 2013