Pop Shots - They're Back!
Monday, February 10, 2014

Welcome to your weekly dose of pop world musings. Covering all things pop culture, this week Pop Shots is hitting you with thoughts on everything from Lady Gaga remerging after the flop of Artpop, to t.A.T.u. reuniting for the Olympics, to Clay Aiken looking to win the hearts of voters once again, and since it's Pop Shots you know everything is seasoned with a little bit of attitude.

* Lady Gaga revealed to Harper's Bazaar that she fell into a depression after the November release of her third album, Artpop, saying, "(I) had this deep sadness like an anchor dragging everywhere I go. I just didn't feel like fighting anymore. I didn't feel like standing up for myself one more time – to one more person who lied to me." The biggest lie Gaga was told during that time – "We think Artpop is a great album, and it will do really well."

* Being Beyonce's friend seems like a terrible gig. The former Destiny's Child singer has been posting Throwback Thursday photos on her Instagram account, but keen eyes have noticed something missing from them. This past Thursday Beyonce's pic featured her and Kelly Rowland in Cancun in 2001. The only problem was the original pic was of ALL of Destiny's Child, Beyonce had just cropped the other two out. Rowland should be happy to have made an appearance, though, as a few weeks ago, on what would have been the late R&B singer Aaliyah's 35th birthday, both Rowland and Beyonce shared a picture of them posing with Aaliyah, but Beyonce cropped Rowland out of hers. Currently, Beyonce is hard at work finding a way to airbrush her parents out of the video of her birth.

* The X Factor is now The Ex Factor, as Fox has cancelled the struggling reality singing competition. Simon Cowell is reportedly dealing with the news by swimming around in his giant money pit.



* Over the course of a plane ride that lasted about an hour, Maple Leif Garrett (Justin Bieber), and his father, were so rude that they managed to alienate the entire flight staff to the point where the flight attendant who was on the plane now refuses to work any other flight they're on. The duo also apparently smoked so much marijuana on the plane that the pilots had to wear oxygen masks so as to not risk failing any drug tests. I'm not normally one to condone violence, but when this little douchenozzle eventually gets punched in the face, and trust me, it will happen, I really hope someone captures it on video, because that could be turned into a GIF for the ages.

* In case you missed it, the greatest faux lesbian pop duo of all-time, and one of my personal favorite pop acts, t.A.T.u., reunited to perform at the opening ceremony of the Winter Olympics in Sochi. The irony of t.A.T.u., whose first video featured singers Lena Katina and Yulia Volkova making out in the rain, performing at an event where anti-gay laws are making headlines, is pretty tremendous. Perhaps by the end of the games someone on the inside could also convince Putin to change the Olympic mascot to the athletic twosome of Ace and Gary.



* During a show held in the living room of singer Lianne La Havas, Prince announced that he wants to charge just $10 per ticket for his upcoming performances with his new band, 3RDEYEGIRL. The superstar has apparently had a sudden change of heart regarding his fans, wanting to give them more access, rather than strip it away. He recently dropped he lawsuit he had suing 22 fans for selling bootleg concert recordings, and now says, "Fans sharing music with each other, that's cool." I want to laud Prince for coming to this conclusion, but he also recently appeared on an episode of New Girl, so his decision making is still kinda spotty.

* Former American Idol contestant Clay Aiken now wants a hand in running America, as he's announced his candidacy for Congress as a Democrat in North Carolina. If his campaign goes anything like his time on Idol, he'll finish second, which is still way better than being "Invisible."



* The annual Gathering of the Juggalos has found a new place to gather. After calling the Hogrock campsite near Cave-In-Rock, Illinois, home for the past seven years, Insane Clown Posse have moved the event to the CryBaby Campground in Kaiser, Missouri, which is about 170 miles west of St. Louis. The change in locale has me hoping for a ICP cover of "Meet Me in St. Louis," because Judy Garland and ICP are a match made in Heaven... or at least a match made in Kaiser, Missouri.

* During Grammy week, Jack White was photographed sitting on a crate, holding a Snickers bar, hanging out with a kid on an LA sidewalk. White has finally explained the picture, telling Rolling Stone, "I was trying to help break up a disagreement between two young salesman staking a claim for the same spot. I tried to get one of them to go in front of Starbucks down the block, but he didn't think you could sell any candy there." A nice gesture by White, but with his label, Third Man Records, accused of stealing almost 800 songs featured on a recent box set of blues, jazz and gospel music, maybe those kids should think twice about taking business advice from him.

* Finally, DC indie rockers Deleted Scenes just released an amazing video starring Saved By The Bell alum Dustin Diamond. Watch as Screech has a terrible, horrible, no good, very bad, day, in this crazy, and surprisingly dark, clip.




And with that, my time is up for the week, but I'll be back next week with more shots on all things pop.



Labels: Pop Shots
posted by Adam Bernard @ 7:00 AM

My Book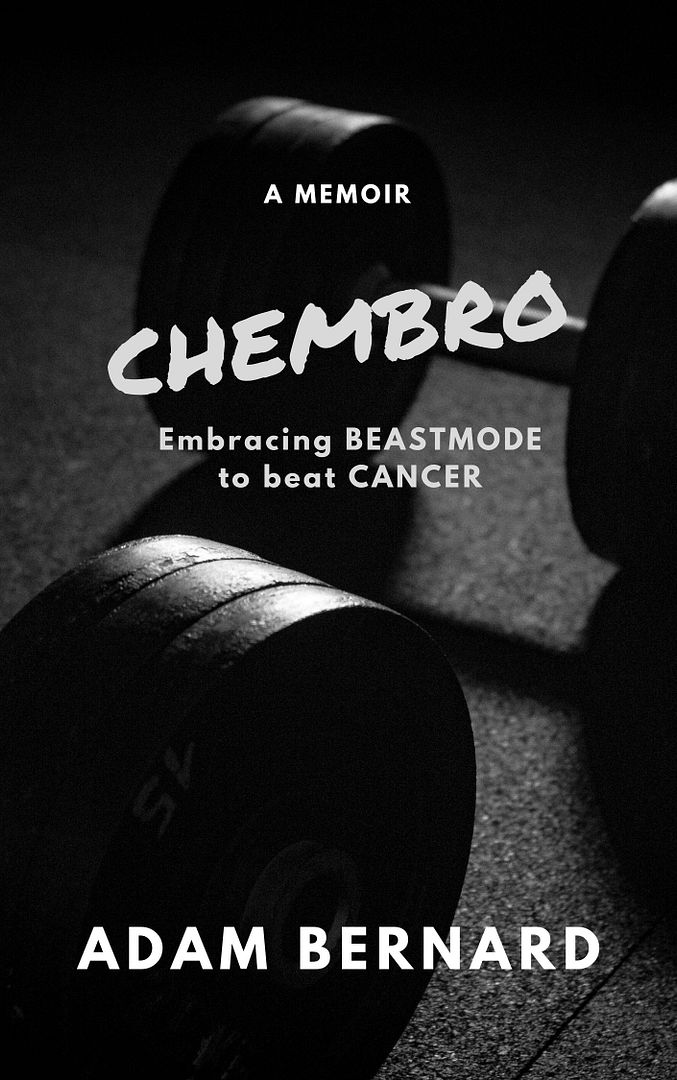 ChemBro:
Embracing Beastmode
to Beat Cancer

Click here to purchase
Latest Interviews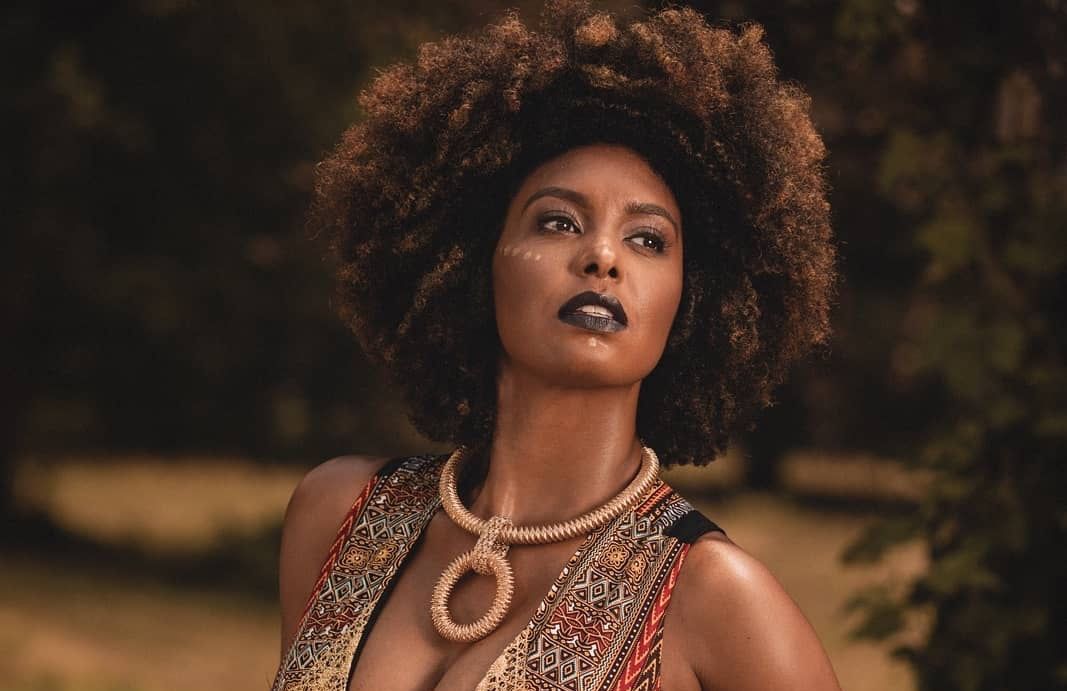 Jessie Wagner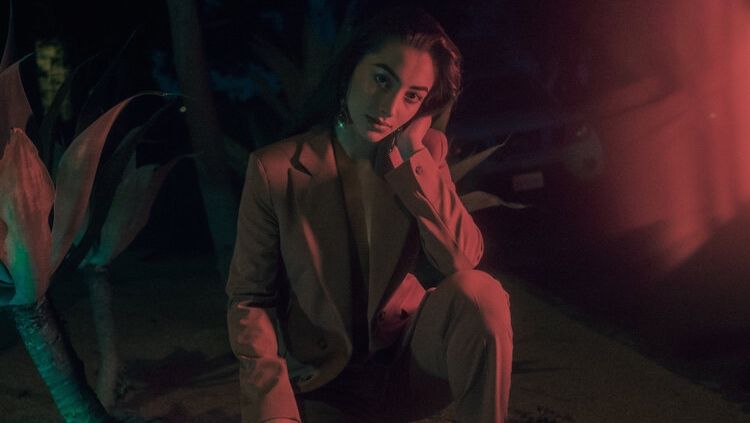 Syrena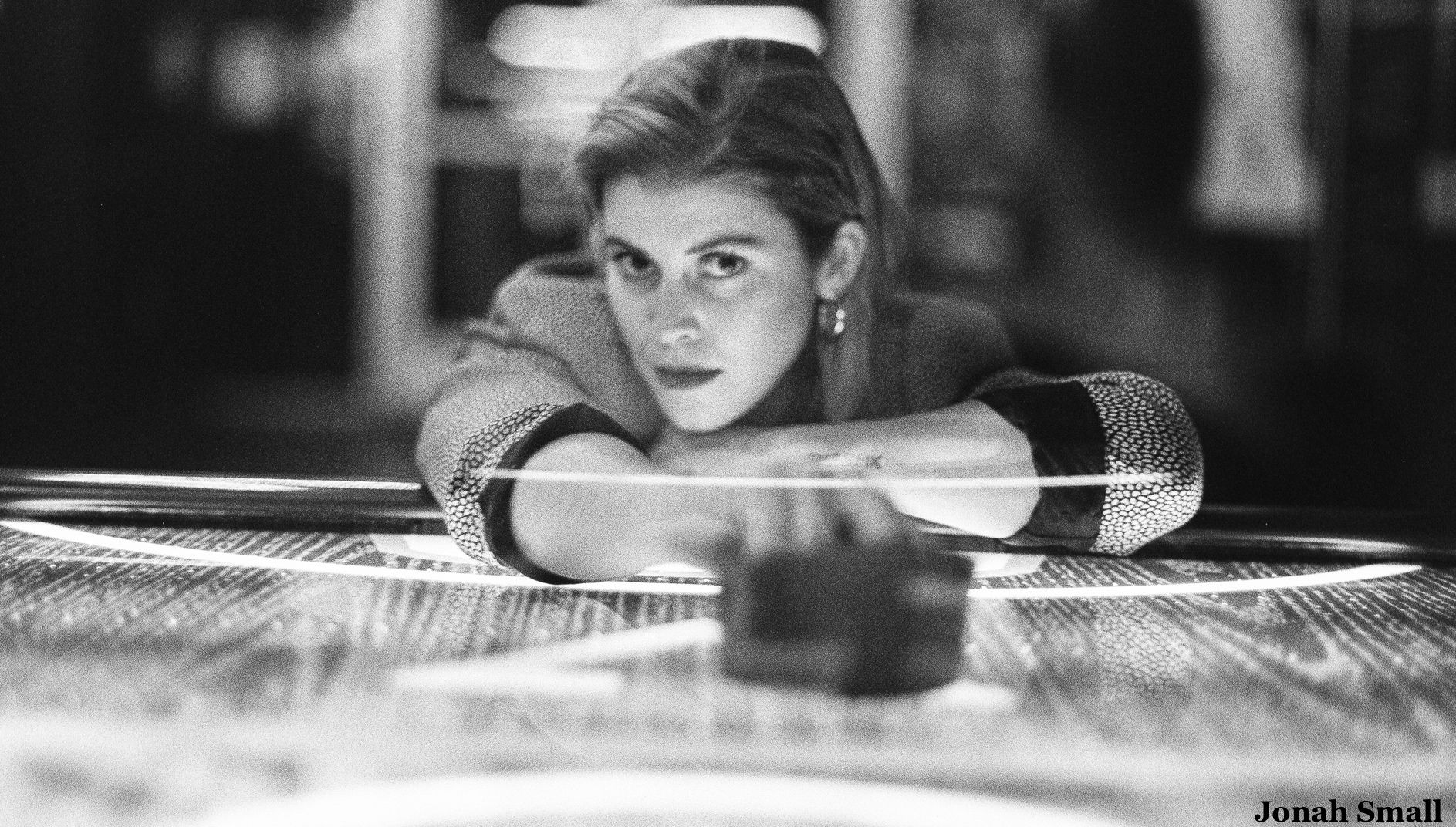 Marlana
Magazine Articles
Rocko The Intern

July 2010 - January 2013