Pop Shots - Hookups & Breakups
Monday, February 03, 2014

Welcome to your weekly dose of pop world musings. Covering all things pop culture, this week Pop Shots is hitting you with thoughts on everything from Demi Lovato getting cozy with an older man, to the end for both Motley Crue and Bad Boy, to Shakira and Rihanna joining forces for the first time, and since it's Pop Shots you know everything is seasoned with a little bit of attitude.

* According to HollywoodLife.com former That '70s Show actor Wilmer Valderrama is preparing to propose to Demi Lovato. Hey, let's see how math can make this story gross. Well, first of all, Wilmer is 34, Demi is 21, but that's not all that strange in Hollywood. Hmm, oh, hey, I know, That '70s Show premiered in 1998 with Valderrama playing an exchange student who longed to get laid. Now he longs to get laid by Lovato, who doesn't remember the premier of That '70s Show, because it happened when she was FIVE. Yes, you've done it again, math! Thanks for making things skeevy.

* After 33 years, numerous hits, and countless groupies shared, Motley Crue has announced they're calling it quits. The band held a mock funeral for themselves when announcing the breakup, and their final tour, which will feature Alice Cooper as their opening act. Arriving via hearse, each member of the band had a tombstone with their name on it. The theme was appropriate as Mick Mars has looked like a corpse for years.



* Speaking of ending things, there are reports that Diddy has closed down Bad Boy Records. Yes, the man who once opined, "I thought I told you that we won't stop" may have, in fact, stopped everything at the label he founded. Widely known for their horrible recording contracts that left artists broke, Bad Boy hasn't had a hit record in ages, and recently Diddy launched his own TV network, REVOLT, which, not surprisingly, involves artists signing bad contracts to be a part of. Hey, who needs to sign a few artists to bad record deals when you can sign ten times as many to bad TV deals? I guess in at least one respect Diddy hasn't stopped at all.

* The toxicology report from Maple Leif Garrett's (Justin Bieber's) DUI is in, and it shows the Biebs had THC (i.e. marijuana), and Alprazolam (the key ingredient in Xanax) in his system. Because our justice system wants to see throngs to teenage girls cry, Bieber is set to be arraigned on Valentine's Day. Any kind of conviction, combined with the influence of copious amounts of Russell Stover chocolates, could cause a hysteria of epic proportions.



* Miley Cyrus was on The Tonight Show With Jay Leno last week, and took a few minutes to give some advice to Justin Bieber, saying, "You've got a lot of money. Pay people to make sure you don't get in trouble, and party at your house." The pop superstar added Bieber could, "Buy a house, and add a club to it." A note to Justin Bieber, it might be time to consider a few changes in who you surround yourself with when the girl who grinds on a stage decorated with giant teddy bears, and swings naked from construction equipment, is giving you life advice, and it's better advice than what you're getting from everyone around you.

* Last week we mocked the University of Missouri for creating a course on the relationship of Kanye West and Jay Z. This week Rutgers went one level below that on the stupidity scale when they announced they'll be having a class entitled Politicizing Beyonce. Potential final papers for this course might include the proper way to prepare for "this jelly," and what the f*ck an "automo bill" is.

* Shakira has released her latest single, "Can't Remember to Forget You," which features Rihanna. It's an odd combination, although Shakira is her usual amazing self, which saves the song. In the video there's a scene where the two are doing the same dance moves back to back on a wall. It's the perfect illustration of the difference between sexiness and sluttiness, as Shakira makes us think of what she'd be like in bed, while Rihanna makes us think she's auditioning to have ones thrown at her while on a stage.




And with that, my time is up for the week, but I'll be back next week with more shots on all things pop.



Labels: Pop Shots
posted by Adam Bernard @ 7:00 AM

My Book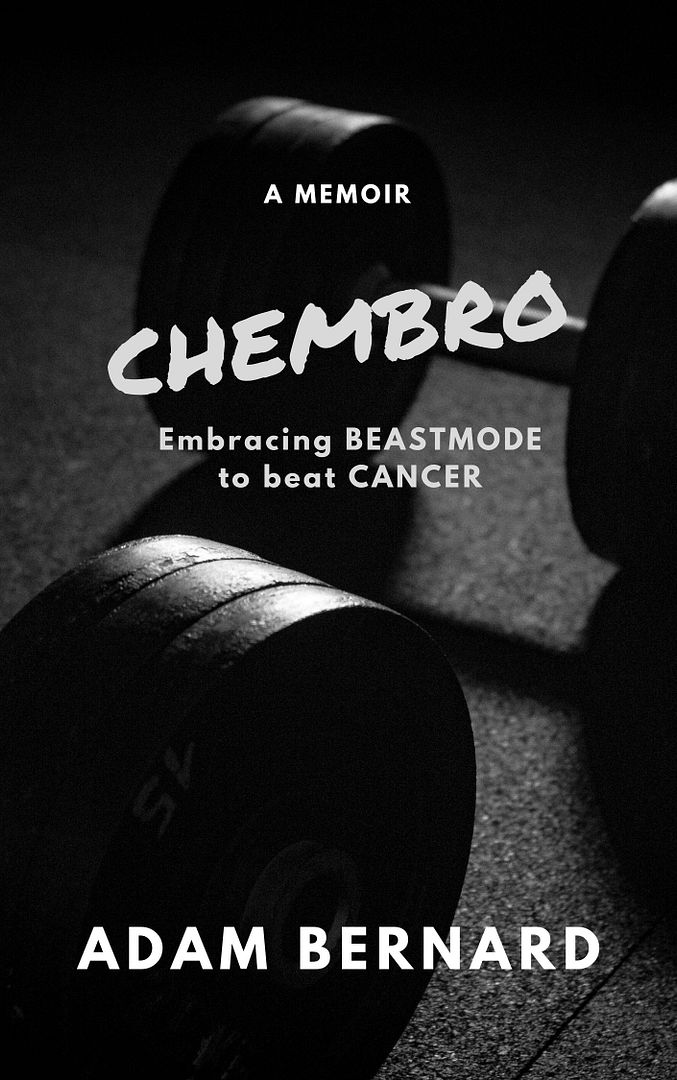 ChemBro:
Embracing Beastmode
to Beat Cancer

Click here to purchase
Latest Interviews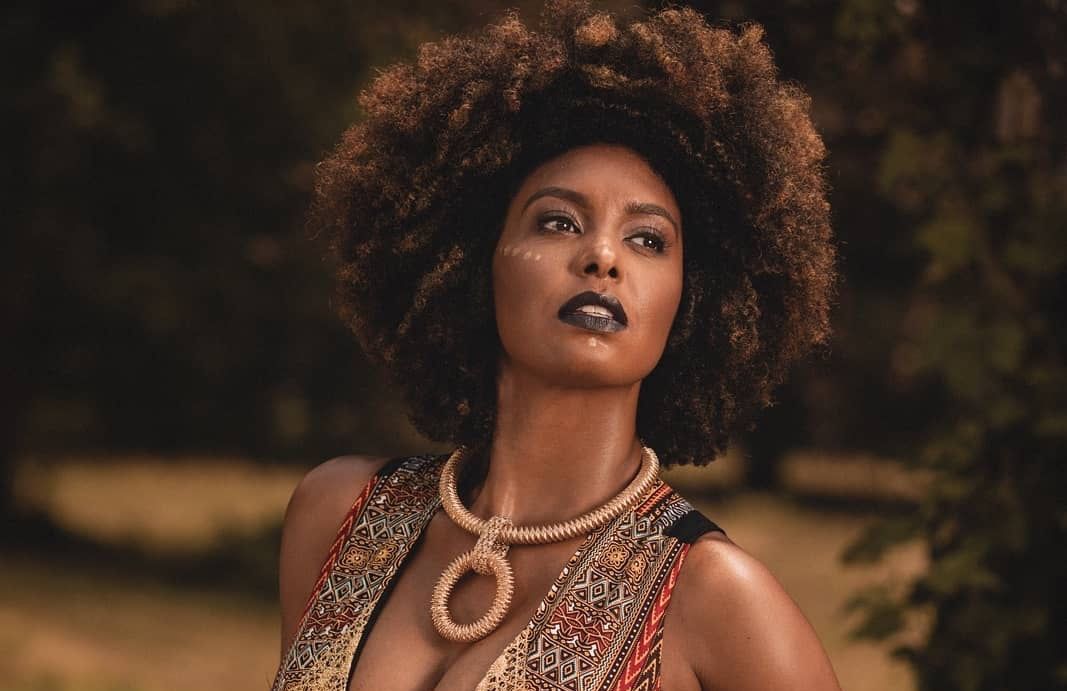 Jessie Wagner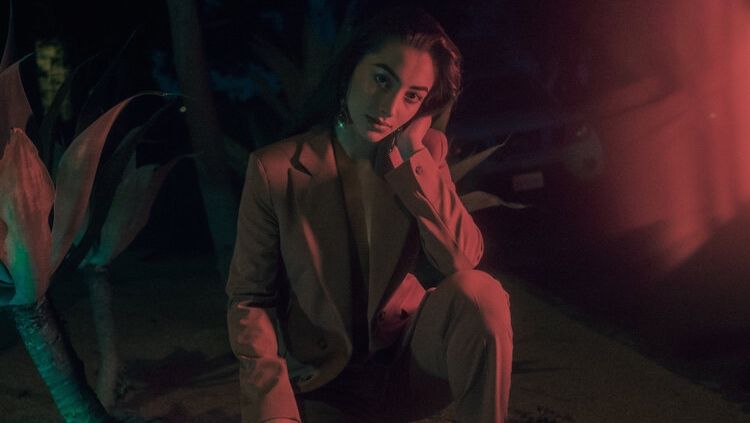 Syrena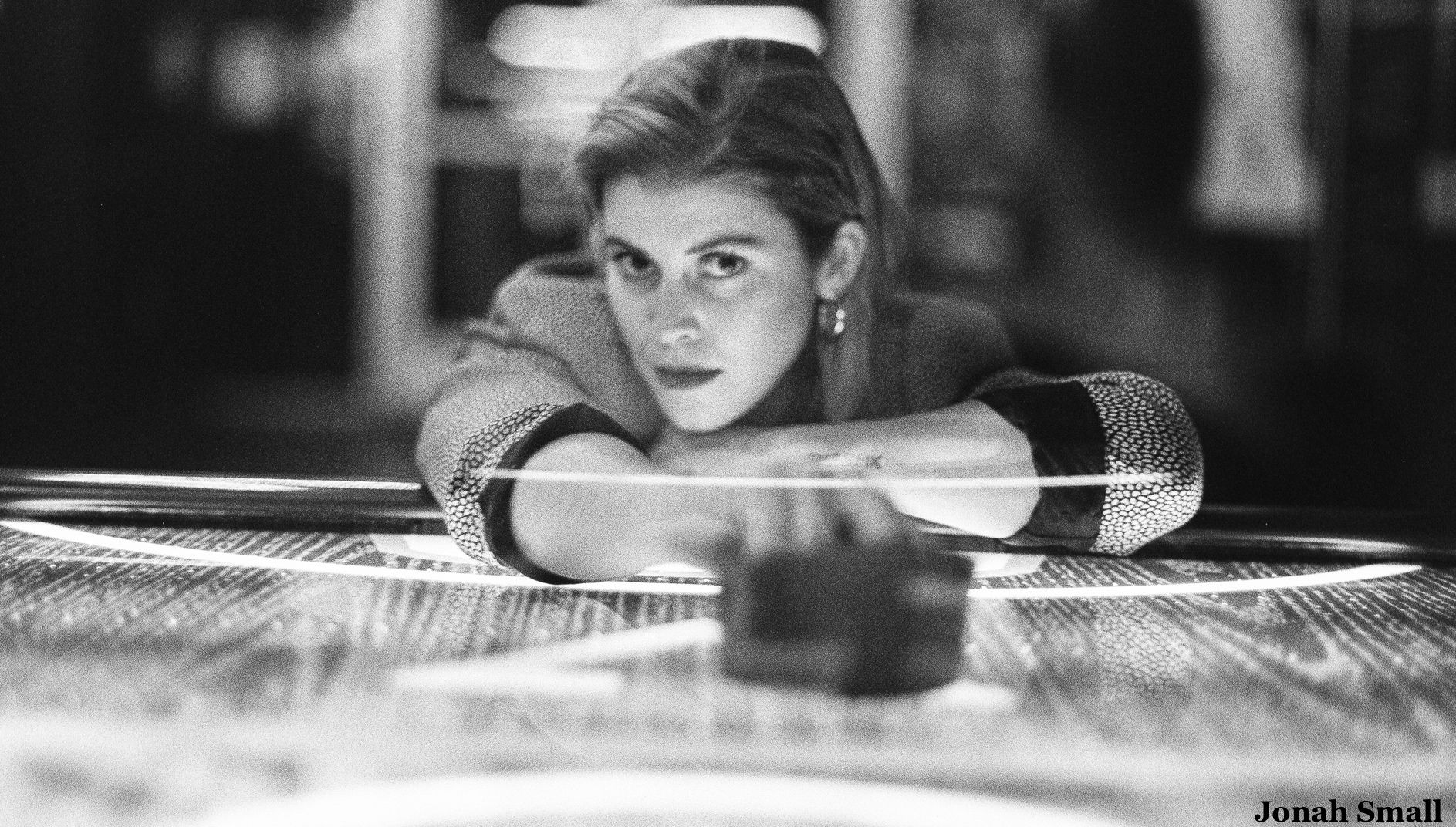 Marlana
Magazine Articles
Rocko The Intern

July 2010 - January 2013