Pop Shots - Anatomically Speaking
Monday, February 17, 2014

Welcome to your weekly dose of pop world musings. Covering all things pop culture, this week Pop Shots is hitting you with thoughts on everything from Robin Thicke warming up his arm, to Lil' Kim's bulging baby belly, to some seriously awesome K-Pop booty grabbing, and since it's Pop Shots you know everything is seasoned with a little bit of attitude.

* Robin Thicke will throw out the ceremonial first pitch, and perform a pre-game concert, at Dodger Stadium on April 5th. In honor of this, both foul lines will be blurred.

* Odd Future have been banned from New Zealand, as the country has decided the shock rap crew "pose a threat to public order." This is incredibly sad news, as it means we won't get to see any type of showdown between Odd Future, and Kiwi hip-hop legends the Hiphopopotamus and Rhymenoceros.




* If when you think of tough guys, you think of the Jonas Brothers, well... you're a little weird. You're also probably in the target audience for DirecTV's upcoming MMA drama, Navy Street, which has cast Nick Jonas as a shy kid who receives a UFC contract. This is the most curious casting decision involving a boy band member since every film Justin Timberlake has ever been in.

* Lil' Kim, who has becomes hip-hop's version of Joyce Wildenstein, is pregnant. This probably comes as a shock to the guy involved, who most likely thought he was just f*cking a melting sex doll.



* It was quite the eventful week for the world's most famous emo rapper, Drake. First he was quoted as saying Mackelmore's apologetic post-Grammy win text to Kendrick Lamar was "wack as f*ck," then he lashed out at Rolling Stone for not putting him on the cover of the magazine. On the cover instead? A tribute to the late Phillip Seymour Hoffman. That's right, Drake felt the need to take issue with a magazine honoring a man who just passed away. The good news here is Drake finally seems ready to jump into a battle. The bad news is he's battling aging magazine editors, and dead actors. Word is when the ghost of Phillip Seymour Hoffman heard about Drake's Rolling Stone rant he called it "wack as f*ck."

* Drake wasn't the only Young Money rapper in hot water this past week, as Nicki Minaj found herself on the business end of a ton a criticism for the cover art for her new single, "Lookin Ass N*gga," the radio edit of which sounds curiously like John Cage's "4'33''." The image she used was an iconic one of Malcolm X looking out of a window, and holding a gun. Nicki has since taken down the cover art, and apologized. We're all still waiting to hear if Drake thinks the entire thing is "wack as f*ck."

* Has anyone checked on Cindy Lou Who recently? Nevermind, it looks like she's still doing great. (I continue to make this joke, although in all honesty I really like the band)




* Just two weeks after announcing CryBaby Campground in Kaiser, Missouri, would be the new site of the annual Gathering of the Juggalos, the Insane Clown Posse are looking for a new place to hold the event. Apparently the people of Kaiser wanted no part of ICP's fan base. They also had no idea who ICP are, as the town's sheriff, Bill Abbott, asked a reporter if the festival featured Willie Nelson style music. Hey, who could forget the phase Willie Nelson went through when he painted his face like a demonic clown, and hung out with Blaze Ya Dead Homie?

* Steven Tyler, Don Henley, Deadmau5, and Sting are among a group of artists looking to stop a potential change to the US copyright law that would strip artists of their right to refuse mashups, remixes, and sampling of their songs. If they succeed it will put a serious crimp in my plans for a Dancin With Don Henley project consisting entirely of techno versions of Eagles' deep album cuts.

* Finally, I have no idea what these ladies are saying, and I don't f*cking care, this kind of butt grabbing always has a place in Pop Shots.




And with that, my time is up for the week, but I'll be back next week with more shots on all things pop.



Labels: Pop Shots
posted by Adam Bernard @ 7:00 AM

My Book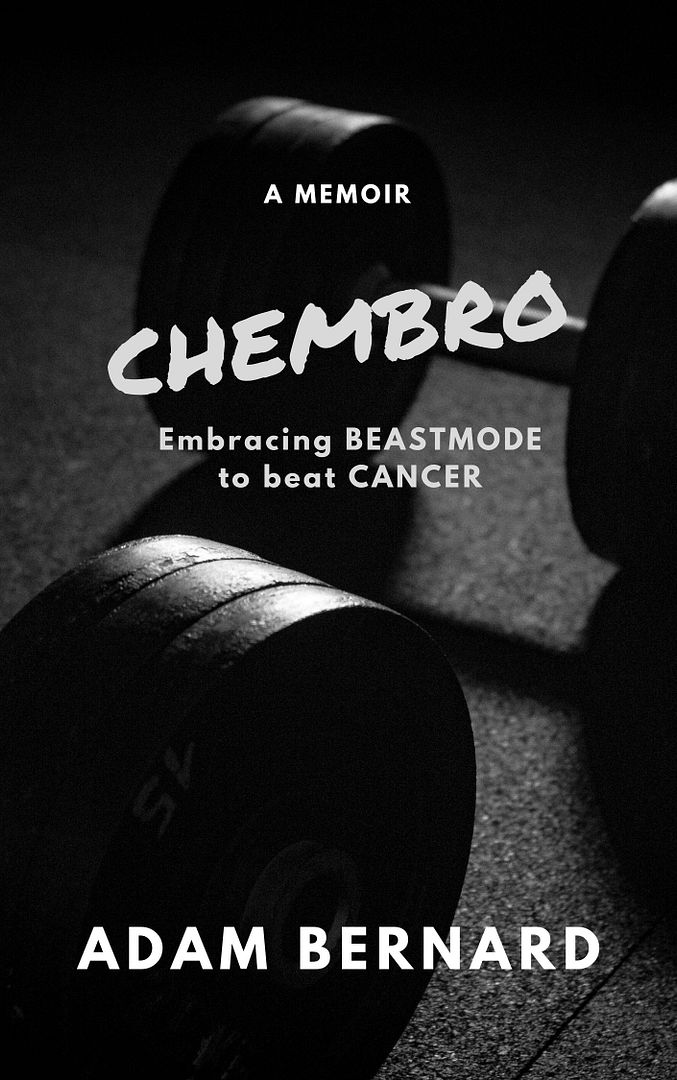 ChemBro:
Embracing Beastmode
to Beat Cancer

Click here to purchase
Latest Interviews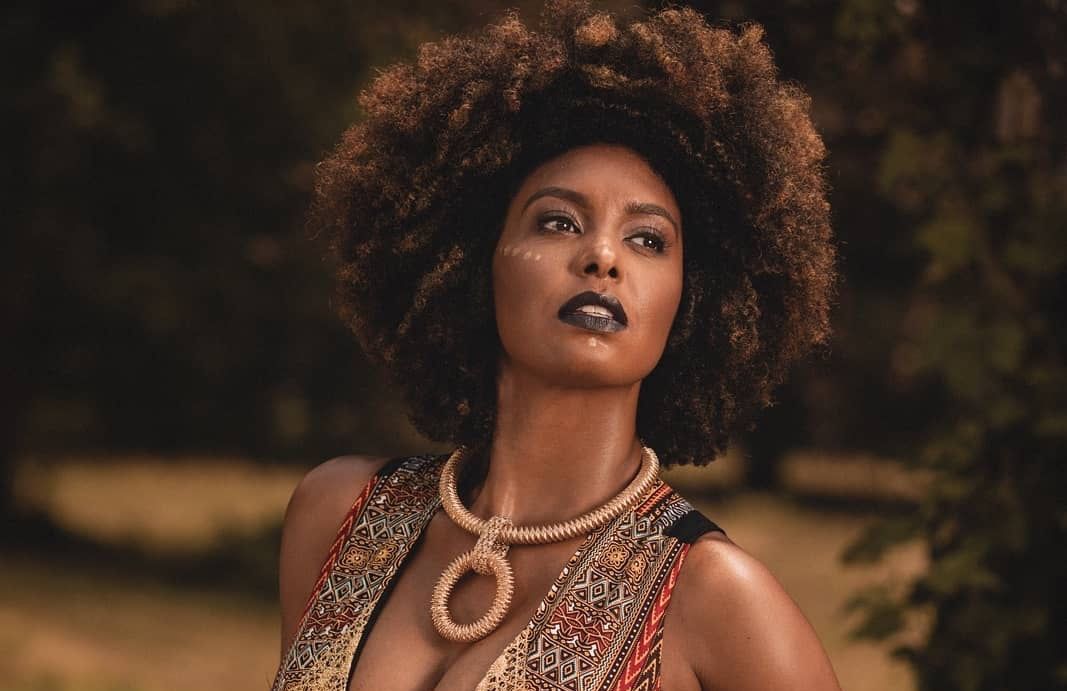 Jessie Wagner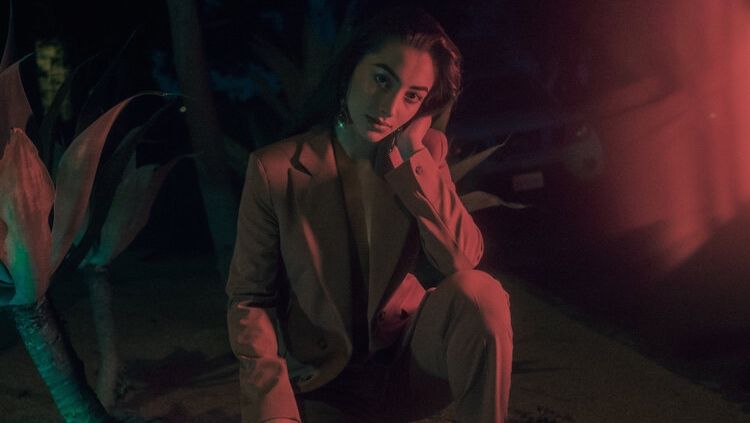 Syrena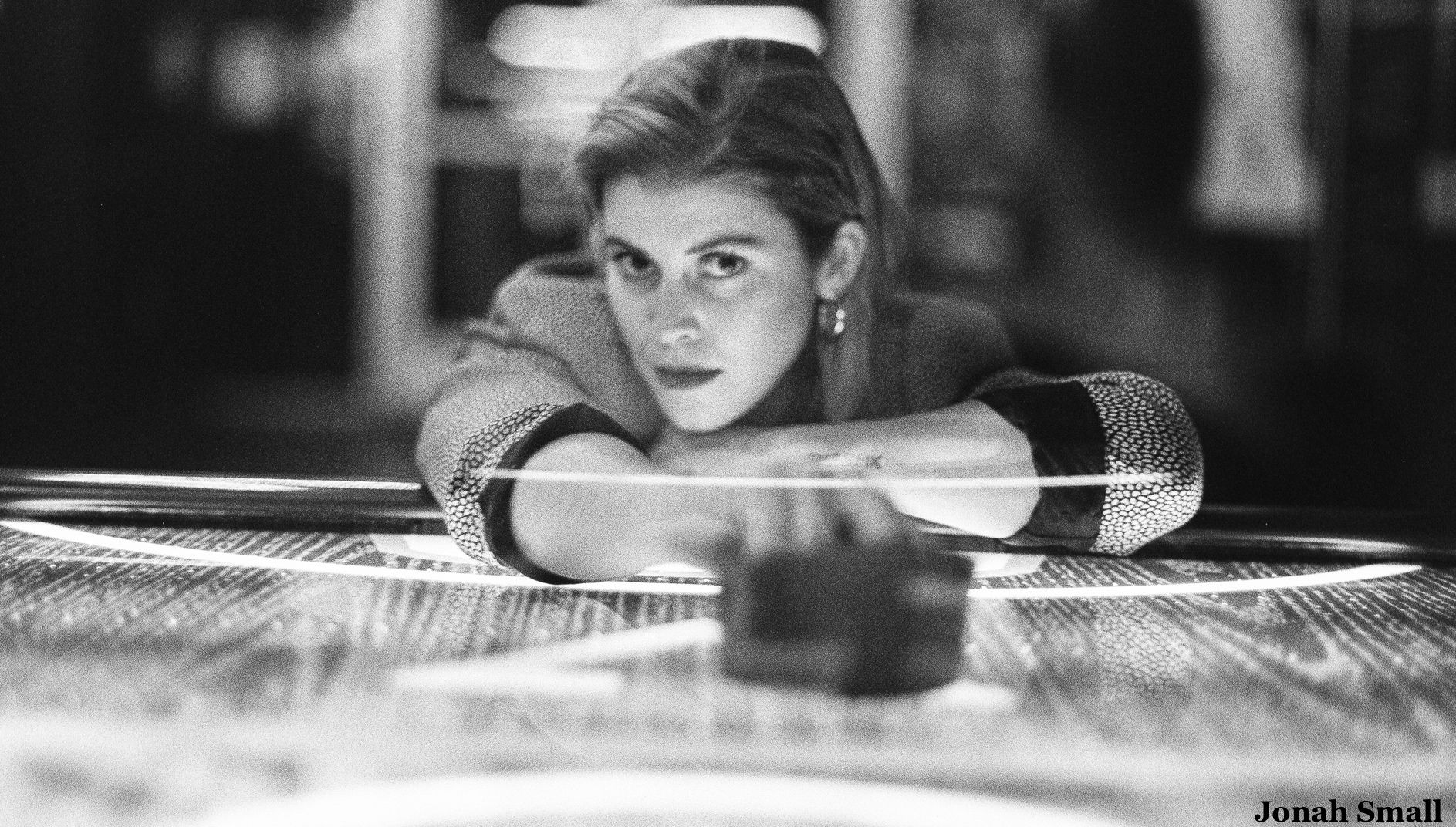 Marlana
Magazine Articles
Rocko The Intern

July 2010 - January 2013