Pop Shots - Making Things Happen
Monday, January 20, 2014

Welcome to your weekly dose of pop world musings. Covering all things pop culture, this week Pop Shots is hitting you with thoughts on everything from Justin Bieber making trouble for himself and his friends, to Carrie Underwood making serious bank, to some Super Bowl performers attempting to make it through their halftime show, and since it's Pop Shots you know everything is seasoned with a little bit of attitude.

* Police raided Justin Bieber's house looking for evidence tying him to allegations he egged a neighbor's place. In addition to groceries, cocaine was found during the raid, which Bieber's friend, Lil Za, took the rap for. At the rate the Biebs is spiraling downward, I'm going to start referring to the Canadian boy wonder as Maple Leif Garrett.

* Ciara and Future have announced they are expecting their first child. This begs the question, is it possible for a baby's first words to come out Auto-Tuned?

* Toni Braxton has signed a book deal with an imprint of HarperCollins Publishers for a memoir titled Unbreak My Heart. Scheduled to hit bookstores on May 20th, the book is sure to disappoint folks who automatically associate the phrase "Unbreak My Heart" with a shower scene.




* Carrie Underwood is American Idol's top-earning alum according to Forbes' annual list. The country superstar raked in approximately $31 million from June 2012 through June 2013. Kelly Clarkson, Jennifer Hudson, Phillip Phillips, and Adam Lambert also made the list, which estimated pretax earnings over the 12-month period. What we should all get out of this story is that it's someone's job at Forbes to keep a list of the highest earning American Idol contestants.

* According to a report last week, Bruno Mars is concerned about staying warm during his Super Bowl halftime performance. This seems odd, since we all know he's enjoyed "skiing" in Las Vegas nightclub bathrooms.

* Bruno Mars won't be alone in trying to stay warm at halftime of the Super Bowl, as he will be joined by the Red Hot Chili Peppers during his set. Something tells me Flea will be wearing a little more than his traditional performance attire.



* In even more Super Bowl related news, before the Broncos and Seahawks hit the field, Robin Thicke and Kendrick Lamar will take center stage at ESPN The Party, which will be held on Friday, January 31st, at the Lower Manhattan's Pier 36/Basketball City. Both artists will do everything they can to remind you that you cared about them six months ago.

* Metallica guitarist Kirk Hammett told Rolling Stone magazine that his band's upcoming Grammy performance is going to be "completely insane." The insanity will reportedly be a result of the band playing "One" with Chinese concert pianist Lang Lang, although at this point, anytime the members of Metallica stay up past 10pm they deem the night "completely insane."

* Finally, I spent the majority of the past week living it up in LA, and on many nights I went the full Bran Van 3000.




And with that, my time is up for the week, but I'll be back next week with more shots on all things pop.



Labels: Pop Shots
posted by Adam Bernard @ 8:06 AM

My Book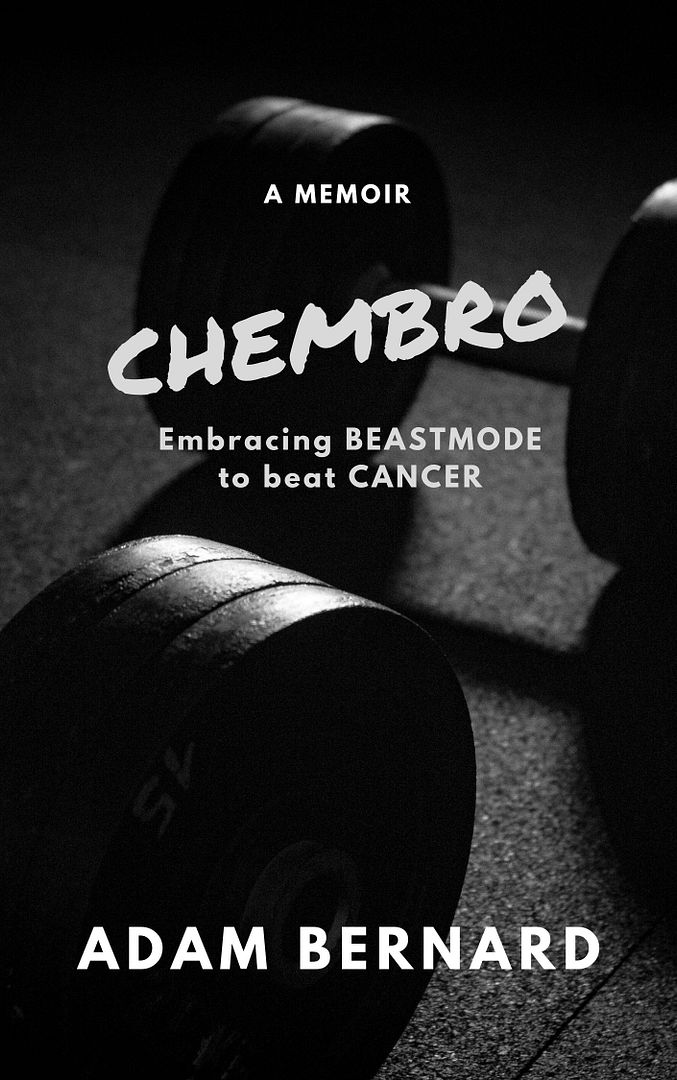 ChemBro:
Embracing Beastmode
to Beat Cancer

Click here to purchase
Latest Interviews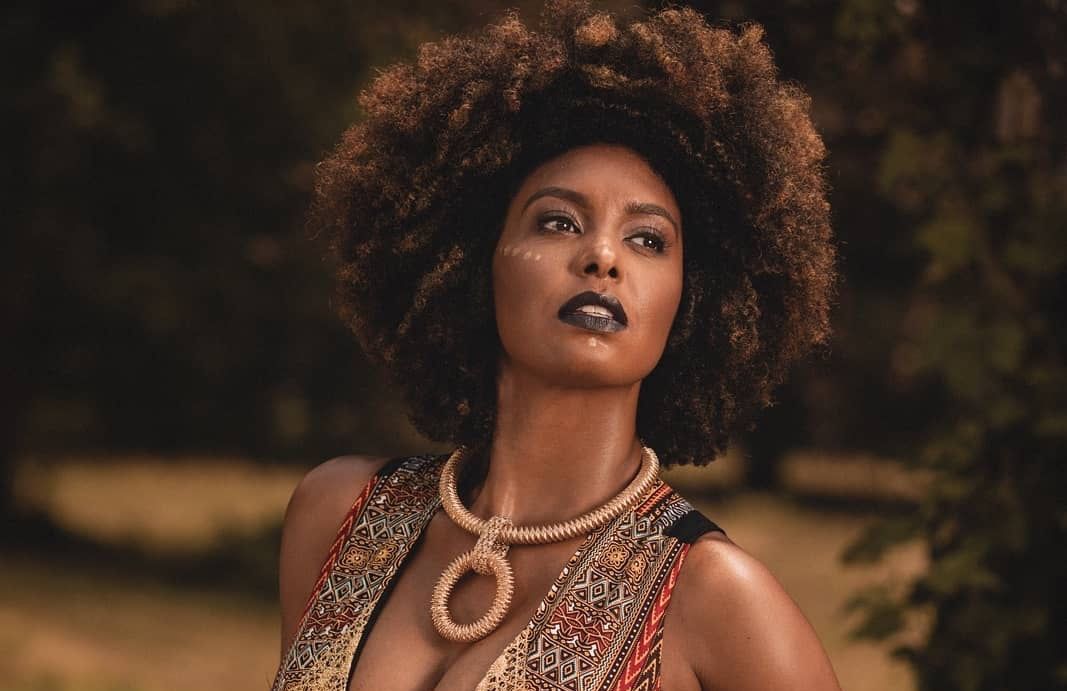 Jessie Wagner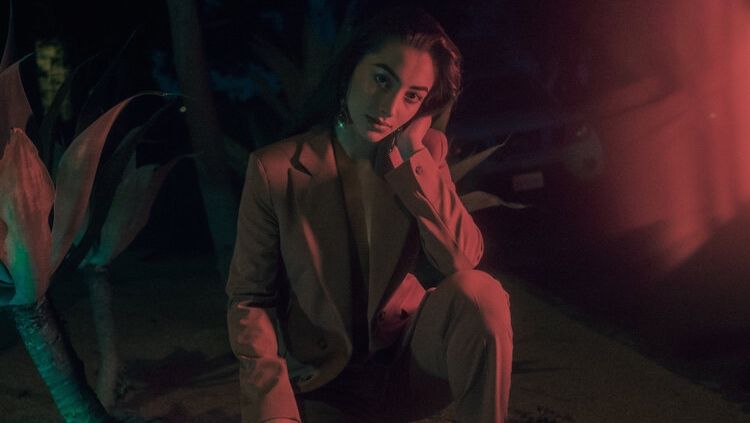 Syrena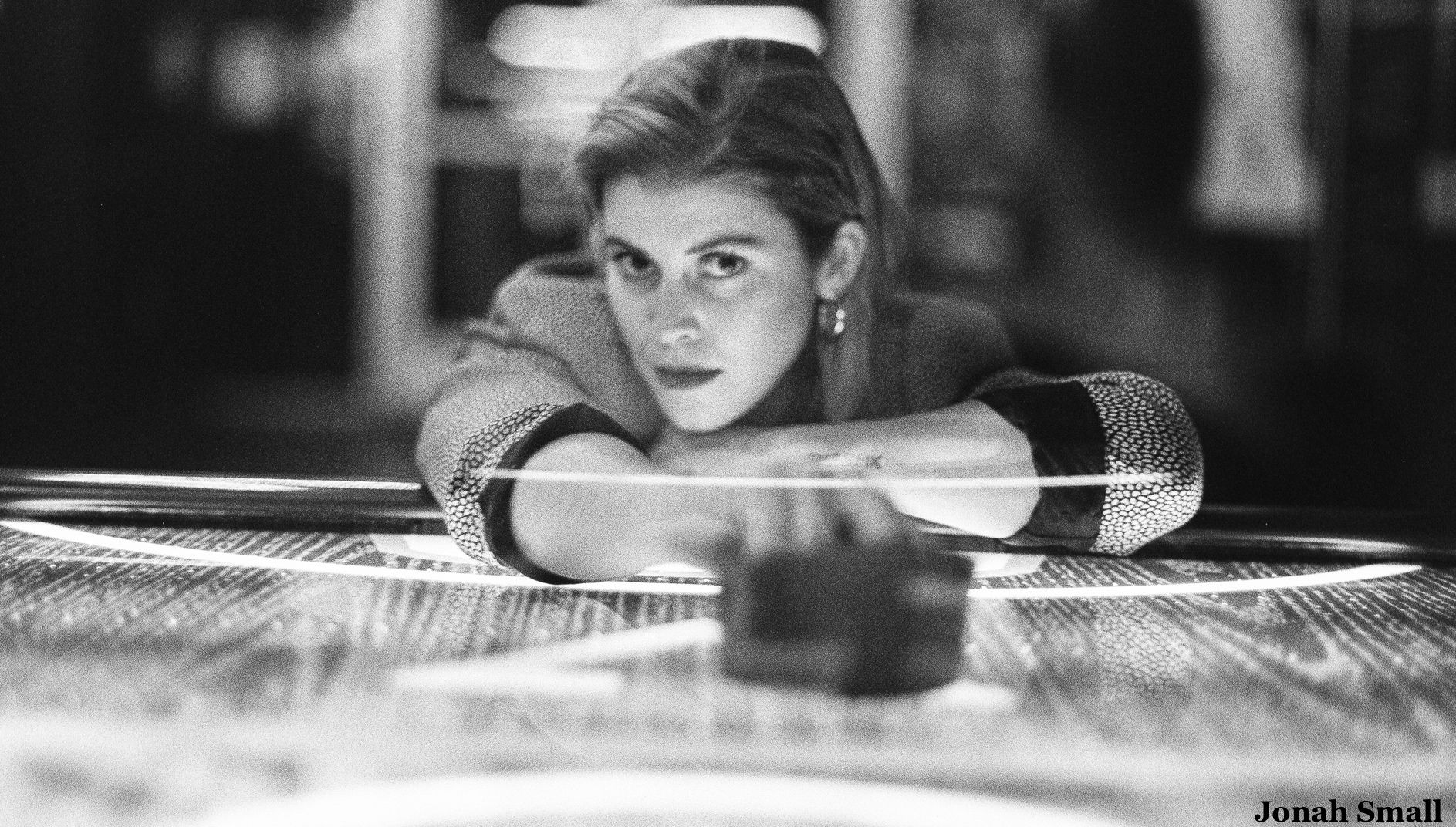 Marlana
Magazine Articles
Rocko The Intern

July 2010 - January 2013