Pop Shots - Change Of Plans
Monday, January 27, 2014

Welcome to your weekly dose of pop world musings. Covering all things pop culture, this week Pop Shots is hitting you with thoughts on everything from The Wanted wanting to go their separate ways, to Justin Bieber getting the breaks put on his need for speed, to a new music themed class that will have University of Missouri students racing to change their schedules, and since it's Pop Shots you know everything is seasoned with a little bit of attitude.

* The Wanted have announced they've broken up, at least temporarily, to pursue personal endeavors. Their first personal endeavor as solo artists – total obscurity.

* Ke$ha asked fans to send her their teeth while she's in rehab (for an eating disorder) so she can create artwork out of them. Although the rehab facility put the kibosh on the idea, saying they refused to accept "human remains," I think the entire thing was really just a thinly veiled attempt by Ke$ha to try to meet The Rock.



* Justin Bieber, or as we like to call him here at Pop Shots, Maple Leif Garrett, was arrested for DUI and drag racing this past week. All smiles in his mugshot, he reportedly can't wait for his new Netflix series, Orange Is The New Biebs.

* Victoria Beckham has been quoted as saying she'll never do another Spice Girls reunion. This is sad news for the group, as they'll have to find someone new to stand around and do nothing. They do, however, already have a bunch of potential replacements lined up



* Despite the announcement of their reuniting for a tour, Big Boi & Andre3000 will reportedly drop solo albums before giving us another Outkast album. Apparently they're using the Dr. Dre Detox style of promotion by building anticipation, then waiting so long to release anything no one cares about it anymore.

* FIFA and Sony Music have named Pitbull's "We Are One," which also features Jennifer Lopez and Brazilian singer Claudia Leitte, the official anthem for the 2014 World Cup, which kicks off June 12th in Sao Paulo. Here's everything you need to know about the song; this is what Claudia Leitte looks like



* Christmas is eleven months away, but Mariah Carey is working a holiday children's book with her husband Nick Cannon titled Roc and Roe's Twelve Days of Christmas. With illustrations by New York Times best-selling artist AG Ford, the book features the celebrity couple's twins Roc (Moroccan) and Roe (Monroe), and a unique take on a Christmas classic. If the book is anything like Carey's career, it will end up being remixed by Diddy.

* Current star of The Bachelor, Juan Pablo Galavis, got himself into some non hot tub related hot water the other week when he said he didn't think a gay or bisexual bachelor would set a good example for kids, adding he felt gays were more "pervert, in a sense." Juan Pablo has found forgiveness, however, in the words of former NSYNC member Lance Bass, who refuses to take the anti-gay comments to heart, saying, "I don't hate him at all," adding, "I still think he's cute." The entire exchange makes us aware that we live in a world where Lance Bass is someone we can seek out for forgiveness. He's kind of like the Pope, if the Pope had done a movie with Emmanuelle Chriqui.



* If you attend the University of Missouri, and really want to meet the best players on the football, and basketball, teams, they've created a class where that dream can come true, as the University, and we're using that term loosely here, announced a class that focuses on the relationship of Kanye West and Jay Z. The sound you're hearing right now is of thousands of Mizzou grads crumpling up their diplomas, as they now realize they're completely worthless.


* Jennifer Hudson has been announced as the headlining act for Carnival Cruise lines' new concert series, Carnival Live. Other acts include Chicago, Foreigner, Gavin DeGraw, Jewel, Kansas, Lady Antebellum, LeAnn Rimes, Martina McBride, Olivia Newton-John, REO Speedwagon, STYX, and Trace Adkins. How on earth The Lonely Island aren't a part of this is beyond all comprehension.




And with that, my time is up for the week, but I'll be back next week with more shots on all things pop.



Labels: Pop Shots
posted by Adam Bernard @ 7:00 AM

My Book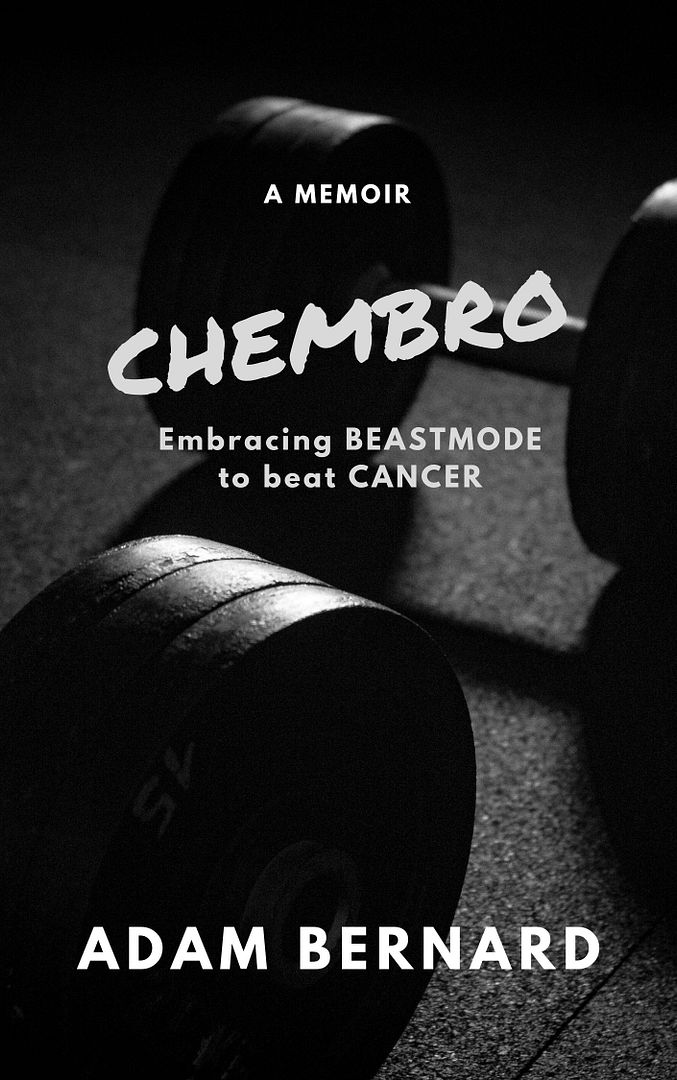 ChemBro:
Embracing Beastmode
to Beat Cancer

Click here to purchase
Latest Interviews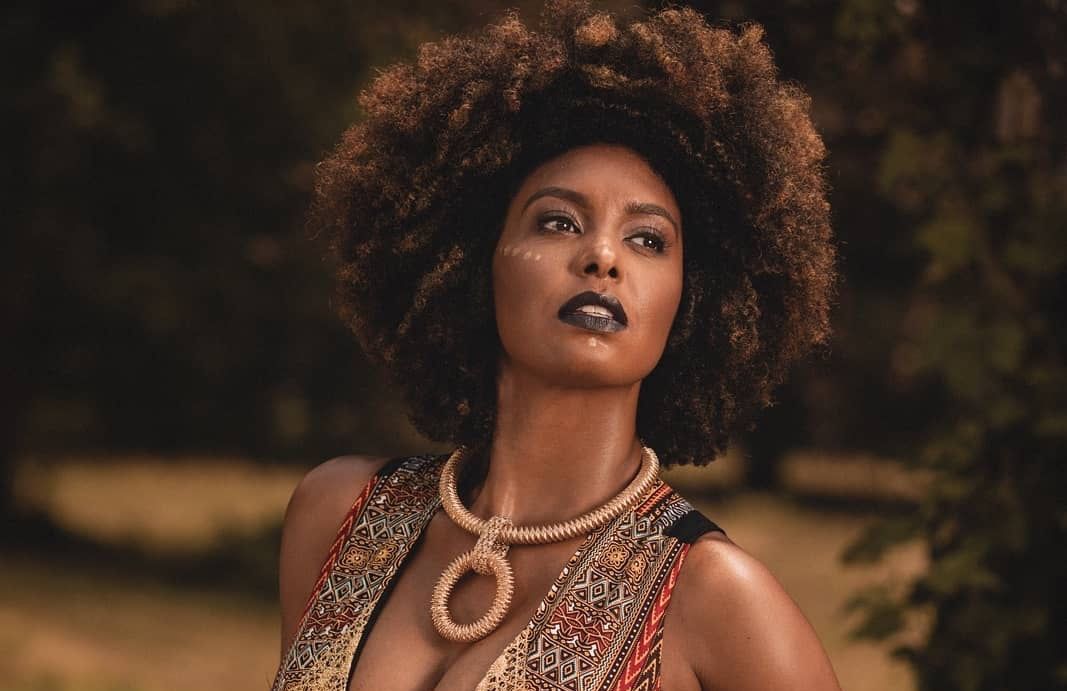 Jessie Wagner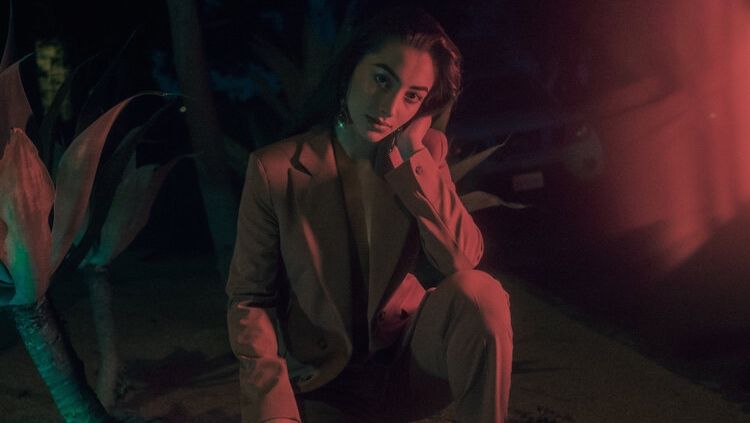 Syrena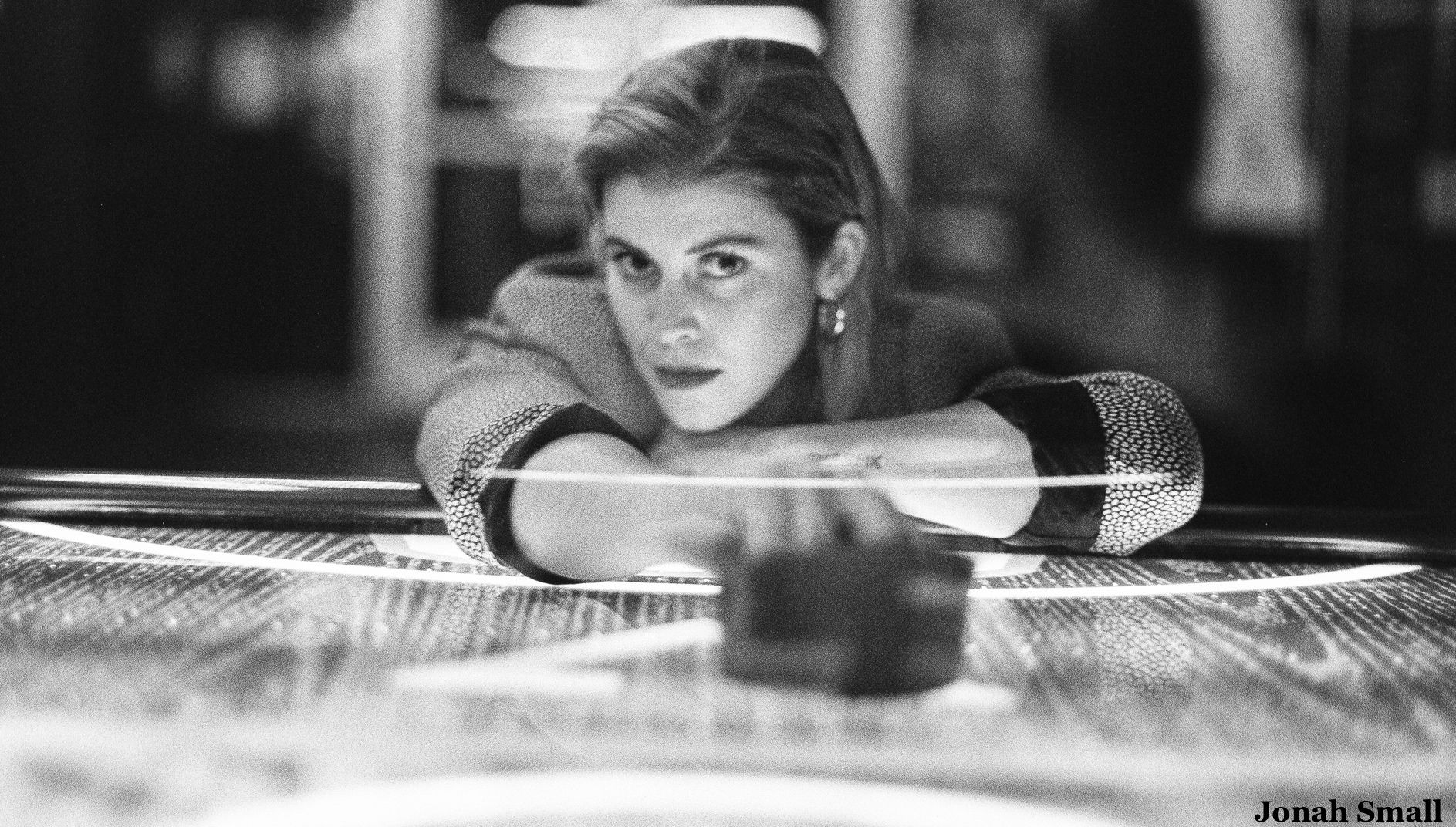 Marlana
Magazine Articles
Rocko The Intern

July 2010 - January 2013