Freestyle Mondays Bio
Tuesday, January 07, 2014

On the first Monday of each month, hip-hop fans from all over New York City converge at Spike Hill in Brooklyn to take part in Freestyle Mondays, the second longest running hip-hop open mic in the city.

With a history that goes back over a decade, Freestyle Mondays has built a dedicated following thanks to their unique game show freestyle competition, raucous live band, and co-hosts ILLspokinn and Mariella making sure the event embraces everyone. "It's free," ILLspokinn explains, "all skill levels are welcome, and it's built on a foundation of community."

In an effort to spread that ideology of artistic development, and community, ILLspokinn has taken Freestyle Mondays worldwide, launching versions of it in the Czech Republic, and France. The Czech version has been running in Prague for three years, and is hosted by the Freestyle Mondays CZ Band, while the French version has been running in Strasbourg for two years, and is hosted by French band ART DISTRICT.

Originally a drum and bass event, Freestyle Mondays had just launched when ILLspokinn, Mariella, and their friend Cesl discovered it. Seeing a ton of potential in the event, the trio took over the hosting duties in 2003. Shortly thereafter, Mariella brought in a drummer who was a friend of hers. That drummer brought in more musician friends. The Freestyle Mondays band, which has rotating members, was born, and a hip-hop event had taken shape.

After a few years Cesl moved to LA, leaving the hosting, and developmental, duties to ILLspokinn and Mariella, who have continued with their vision to create a welcoming atmosphere centered around artistic growth, and community. This ethos has not only led to a plethora of artists looking to develop their skills attending on a regular basis, it's also attracted a number of well known names. Crowds for Freestyle Mondays shows have included everyone from first time rhymers, to Aceyalone, Opio, Homeboy Sandman, members of The Roots, Maya Azucena, and Daniel Bedingfield.

In addition to providing a stage for artists of all skill levels, ILLspokinn doesn't let negativity enter the venue. "I really cut hostility at the door," he explains, "and at this point I don't have to because other emcees put other emcees in check if anybody's being disrespected at any moment."

Creating an aura of mutual respect is rare for an event that features battles, but the battles at Freestyle Mondays were developed by ILLspokinn to be all about an emcee's skills rather than their ability to insult their adversary. Set up like a game show, with a wheel being spun to determine the scenario the battle will be about, combatants have far more to rhyme about than their opponent's looks, or clothes. For example, if the wheel lands on Food Chain, ILLspokinn will announce each emcee is a specific animal, and they'll have 45 seconds to battle based on that.

For ILLspokinn, setting up the battles in this way reaps multiple rewards. Not only does it showcase an emcee's skills, it also rids the battles of everything that's negative about battles. "You'll never see a fight at Freestyle Mondays over a battle," he states proudly, "and you'll never hear a written spit at Freestyle Mondays in a battle."

What you will see at Freestyle Mondays is creativity, and artistic growth. "I met Chaz Kangas (who co-holds the Guinness World Record for longest consecutive freestyle rap performance) when he was 18," ILLspokinn remembers, "Utkarsh (from the movie Pitch Perfect), I met him when he was 18. I taught him how to hold a microphone."

The growth ILLspokinn's seen hasn't been limited to music, either, as he notes, "Most of us are educators in some way, or we do things for the community on a larger level in some way." In a combination of the two, the long running hip-hop themed after school program Urban Art Beat was developed due in large part to Freestyle Mondays. The original meetings were held at the now closed club Sin Sin, which was one of Freestyle Mondays' previous homes, and ILLspokinn was one of the program's original mentors.

Now situated firmly in Brooklyn, Prague, and France, Freestyle Mondays is ready to begin their next chapter, helping to mold another crop of young hip-hop artists, not just as emcees, but as people, as they continue to build a true hip-hop community.


posted by Adam Bernard @ 7:00 AM

My Book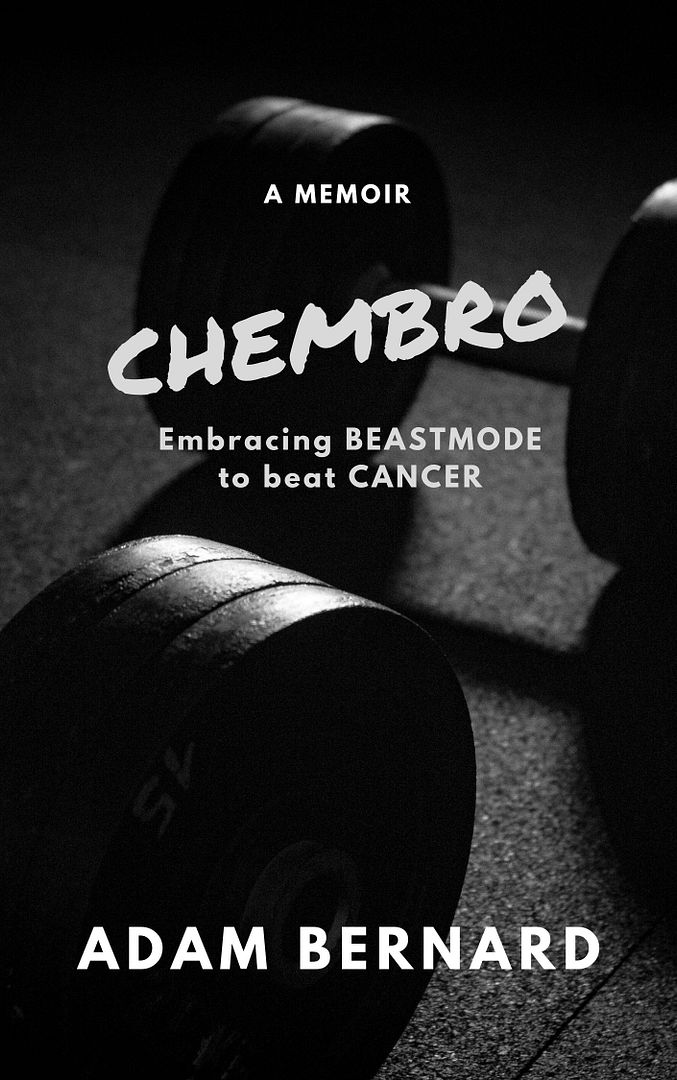 ChemBro:
Embracing Beastmode
to Beat Cancer

Click here to purchase
Latest Interviews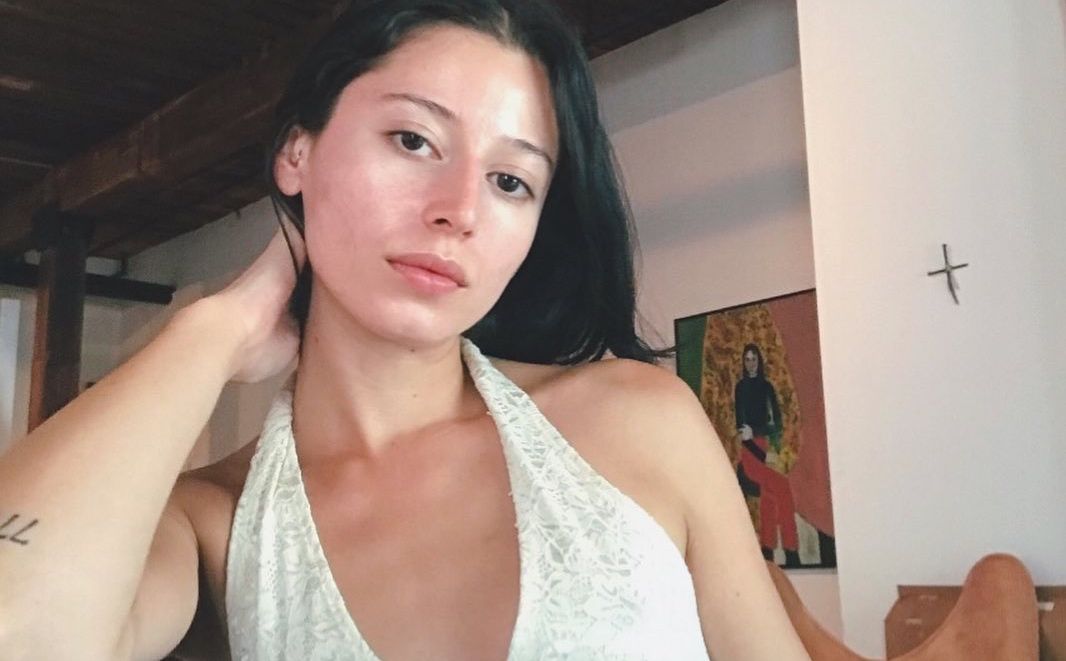 Valley Latini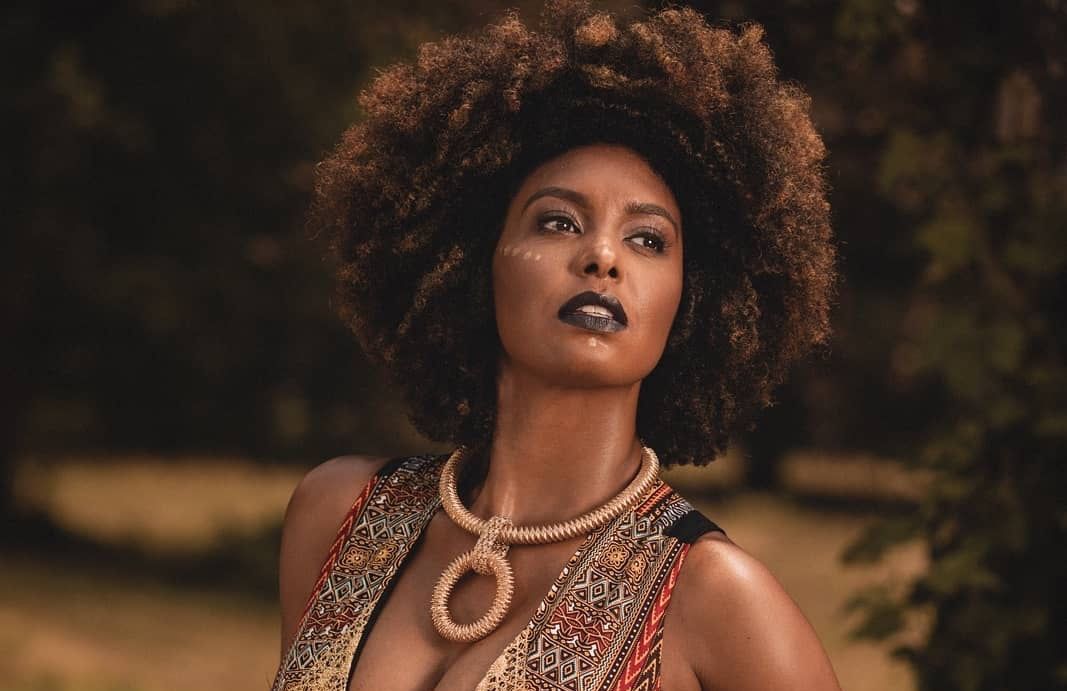 Jessie Wagner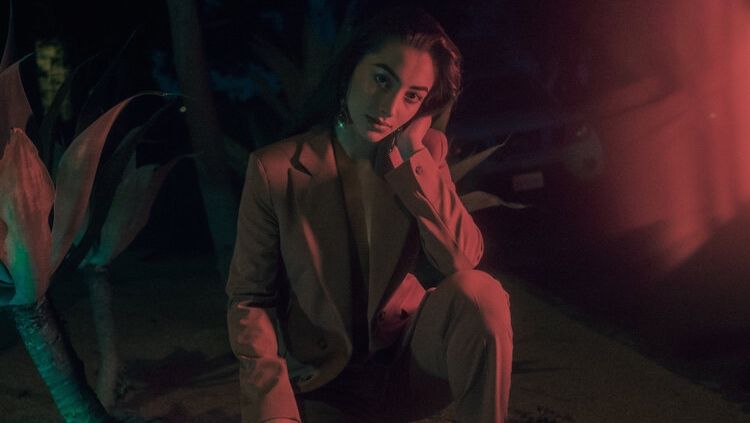 Syrena
Magazine Articles
Rocko The Intern

July 2010 - January 2013