Pop Shots - Time Traveling
Monday, December 16, 2013

Welcome to your weekly dose of pop world musings. Covering all things pop culture, this week Pop Shots is hitting you with thoughts on everything from Demi Lovato's wild past, to a potential happy future for Pussy Riot, to Macaulay Culkin's current, pizza fueled, project, and since it's Pop Shots you know everything is seasoned with a little bit of attitude.

* In an interview with Access Hollywood, Demi Lovato revealed that at one point she couldn't go 30 minutes to an hour without cocaine, even sneaking it onto airplanes and snorting it in first class once everyone else had gone to sleep. Anyone else now think of the chorus of "Heart Attack" in a whole new way?

* Beyonce surprised the world on Friday by releasing a new album with no announcement of it whatsoever. Her husband, Jay Z, had a gigantic campaign w/ Samsung for his most recent release. Beyonce saw how well that went, & just uploaded her sh*t to iTunes.

* According to Forbes, Madonna was the highest paid woman in music this year, with earnings of $125 million. There's no word, however, on how much of those earnings come from music, and how much comes from selling all those foreign babies on the black market.



* The queen is dead. Not literally, but Britney Spears, the former queen of pop, only managed to sell 107,000 copies of her latest release, Britney Jean, in the album's first week, just good enough for fourth on the Billboard 200. Making the album's fourth place debut even more painful, the number one album in the country was Garth Brooks' boxed set, Blame It All On My Roots, which was in its second week on the charts. Perhaps Britney would have been better off if "Work Bitch" hadn't just been a song title, but had also been an actual game plan for her team.

* It looks like the long talked about biopic of Beach Boys drummer Dennis Wilson will never see the light of day. According to the trustee for Wilson's estate, the film has been shelved, and there's no interest in continuing forward with it. In all honesty, it's probably for the best, as in the realm of drummer documentaries it would be tough to top the nautical themed one on Tommy Lee that's loosely narrated by Pamela Anderson.



* Noel Gallagher ripped Arcade Fire to shreds in an interview with Rolling Stone, saying, amongst other things, "Anybody that comes back with a double album, to me, needs to pry themselves out of their own asshole." He also added, "How arrogant are these people to think that you've got an hour and a half to listen to a fucking record?" Anyone else think Gallagher and Kanye West need to collaborate on a project, even if it's just yelling at kids while seated on a front porch?

* Russia's Supreme Court has ordered a formal review of the guilty sentences for two members of Pussy Riot, citing errors by the trial court that convicted the punk rockers of hooliganism motivated by religious hatred in connection with their "punk-prayer" protest in Moscow's main cathedral. According to the Supreme Court, the lower court didn't prove that Maria Alyokhina and Nadezhda Tolokonnikova were motivated by hatred, overlooked the fact that neither woman had previous convictions, and failed to take into account the fact that both women are the mothers of young children. The lower court also failed to realize how the conviction would radically affect the Google image search results for "incarcerated pussy," which are now really not what I'm looking for.

* The Beatles, Kraftwerk, Kris Kristofferson, and the Isley Brothers are among the artists that will be honored with the Recording Academy's Lifetime Achievement Award at a special ceremony the night before the 56th Annual Grammy Awards. Here's hoping the Oscars can make it a double victory for Kristofferson, and finally honor his work as Whistler in Blade.



* The Rolling Stones have announced a 14 date international tour that will start February 21st in Abu Dhabi, AE, and conclude on April 5th in Auckland, NZ. This kind of extended time on the road is really going to test the toughness of the band's Hoverounds.

* Have you heard Macaulay Culkin's pizza themed Velvet Underground cover band? The band, named The Pizza Underground, released a demo last week, and, you know what, I almost don't care what they sound like, I'm just really happy the phrase "Macaulay Culkin's pizza themed Velvet Underground cover band" exists.




And with that, my time is up for the week, but I'll be back next week with more shots on all things pop.



Labels: Pop Shots
posted by Adam Bernard @ 7:00 AM

My Book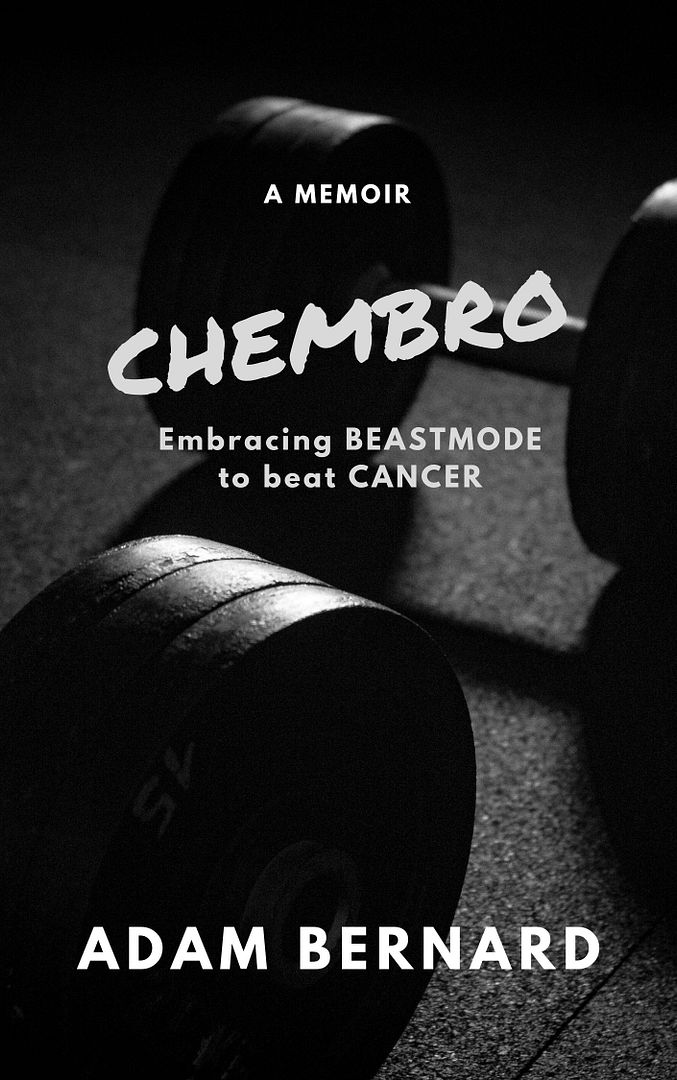 ChemBro:
Embracing Beastmode
to Beat Cancer

Click here to purchase
Latest Interviews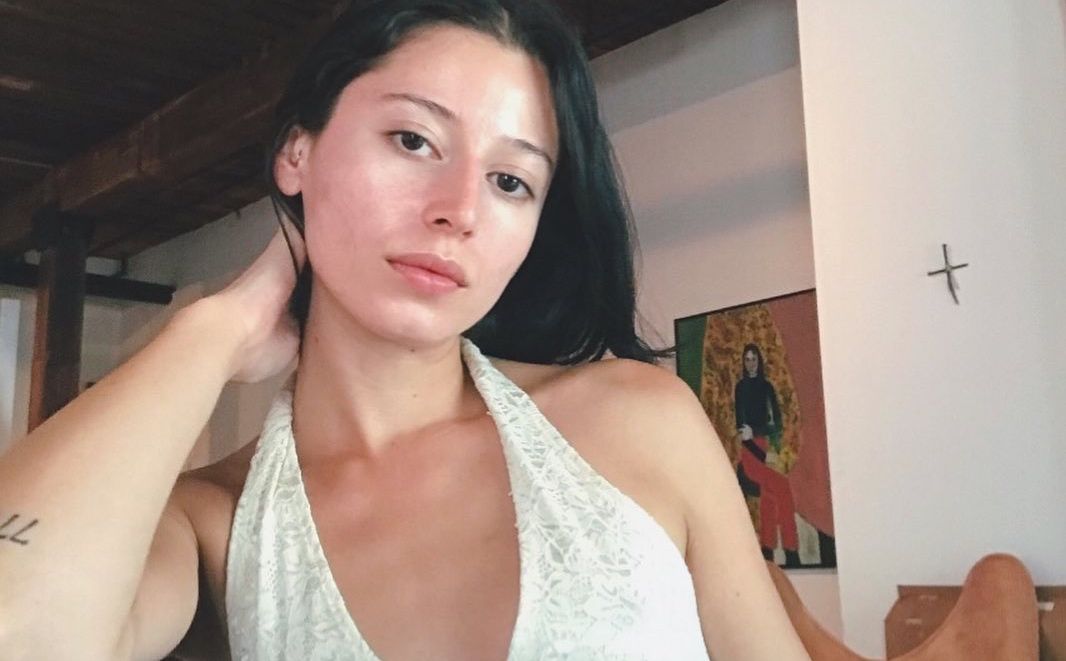 Valley Latini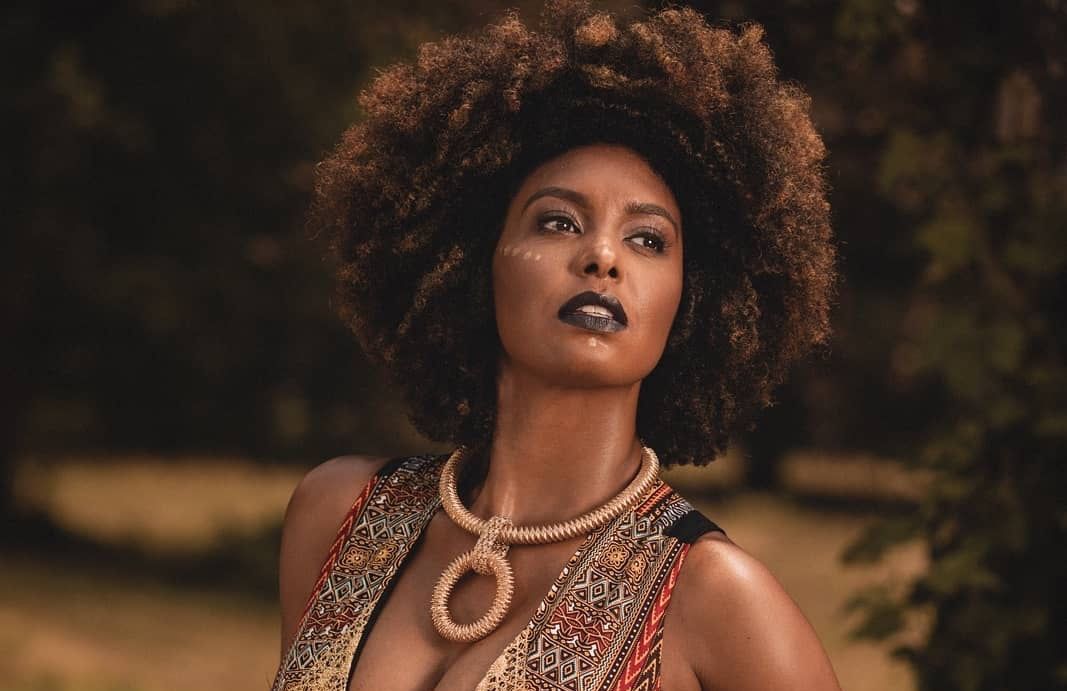 Jessie Wagner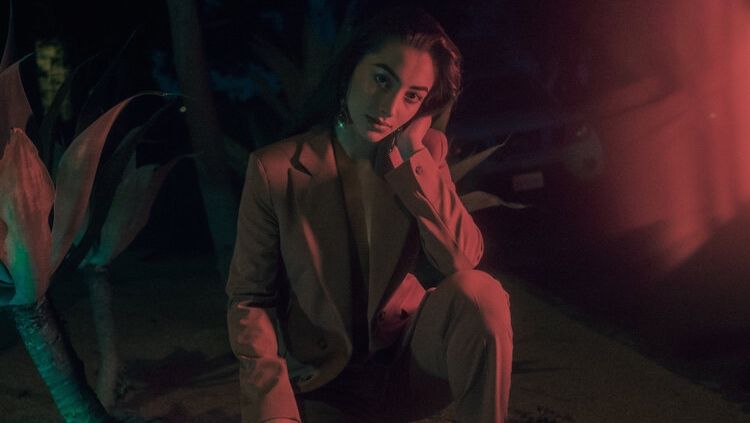 Syrena
Magazine Articles
Rocko The Intern

July 2010 - January 2013