Pop Shots - Those Are The Breaks
Monday, December 23, 2013

Welcome to your weekly dose of pop world musings. Covering all things pop culture, this week Pop Shots is hitting you with thoughts on everything from Justin Bieber's broken promise, to Demi Lovato's break from The X Factor, to the women of Pussy Riot possibly catching a break from the Russian government, and since it's Pop Shots you know everything is seasoned with a little bit of attitude.

* Justin Bieber almost gave the world the greatest Christmas gift of all when he went on Big Boy's Neighborhood on Power 106 in LA and said, "After the new album, I'm actually, I'm retiring man, I'm retiring." Sadly, he followed that by saying he was "just messing around." Bieber is now only one pretend retirement behind Jay Z, and I have to see a mall Santa who clearly lied to me about his own wish granting abilities.

* Adele was honored at Buckingham Palace this past week, as she was made a Member of the Order of the British Empire by Prince Charles. I'm absolutely sure this is a huge honor for people who know what it's all about. Adele just hopes it will allow her to skip the line at Quiznos.

* Demi Lovato is making The X Factor her latest ex, as she announced she's leaving her position as a judge on the show after two seasons. Wanting to focus more on her music, and touring, she says the show would conflict with those plans. During her time on the show she coached... umm... well... f*ck it, no one remembers anyone from The X Factor.



* Rapper Kendrick Lamar has been announced as a performer for the 56th Grammy Awards. Since Lamar is know for working jabs at his adversaries into his rhymes, I assume at some point during his performance he's going to attempt to battle GQ magazine.

* Wale was once one of the most buzzed about up and coming rappers in the industry. Now he's a guy who calls magazines to complain when they don't give him praise. The folks at Complex were the recipients of Wale's venom last week, as he was upset that his most recent album wasn't included in the publication's 50 Best Albums of 2013 list. Going on a three minute rant that the folks at Complex not only listened to, but recorded, Wale stated, "At this point, you know it's got to be personal," adding, "You telling me it's not personal. It's like a bold face lie. To be omitted from every type of list that y'all do or be at the bottom of it or every type of way that y'all can omit me, ya will." If I'd been on the other end of that phone call, I'd have responded by asking if he was calling about the internship program.

* In an ironic twist, the man Pussy Riot was protesting against might now be the man that frees them, as Russian President Vladimir Putin initiated an amnesty that could lead to the release of more than 25,000 prisoners in his country, including the two jailed members of the band. Originally scheduled to be released in March, Nadezhda Tolokonnikova and Maria Alyokhina will likely be discharged earlier under the amnesty, as both are mothers of small children, although no timeline for the punk rockers' release has been announced. Basically, the Russian prison system is a lot like dating, you're going to see Pussy eventually, but there's no guarantee of when.



* In R&B news that makes Chris Brown look like a choir boy, the Village Voice did an in-depth interview with Jim DeRogatis, the journalist who broke the R. Kelly sex tape story, and it featured new details that paint a portrait of a singer who systematically preyed on young girls. According to the files, and transcripts, all of which the Voice was given access to, Kelly would sit in his car in a high school parking lot waiting for girls to get out of class. The article also stated, "He would go to Lina McLin's gospel choir class. She's a legend in Chicago, gospel royalty. He would go to her sophomore class and hook up with girls afterward and have sex with them." Sex tapes from over a dozen girls (not necessarily from that class) surfaced, and Kelly reportedly forced an abortion on a girl he impregnated. Crazily enough, this wasn't even the worst child sex story in the music industry this past week.

* The worst child sex story in the music industry from this past week is an "honor" that goes to former Lostprophets lead singer Ian Watkins, who was sentenced, on Wednesday, to 29 years in jail for sex crimes against children that were so disturbing the judge said Watkins had "plumbed new depths of depravity." Watkins' offenses, which he pleaded guilty to last month, included trying to rape a baby, sexually touching a one year old, and encouraging a fan to abuse her child, and make child pornography. In an uber-classy call from prison, Watkins was quoted as saying, "I'm going to put a statement on [December] 18th now just to say it was mega lolz. I don't know what everyone is getting so freaked out about." Hopefully his fellow inmates will, ahem, explain to him the error in his ways.

* Since there's no possible way to cleanse our brains from the past two stories, let's focus on a group that just wants to eat our brains. For your holiday listening pleasure, here's The Dollyrots' brand new instant Christmas classic, "I Saw Mommy Biting Santa Claus." Remember, if a zombie eats your brain, you can't remember the baby rape stories. Merry Christmas!




And with that, my time is up for the week, but I'll be back next week with more shots on all things pop.



Labels: Pop Shots
posted by Adam Bernard @ 7:00 AM

My Book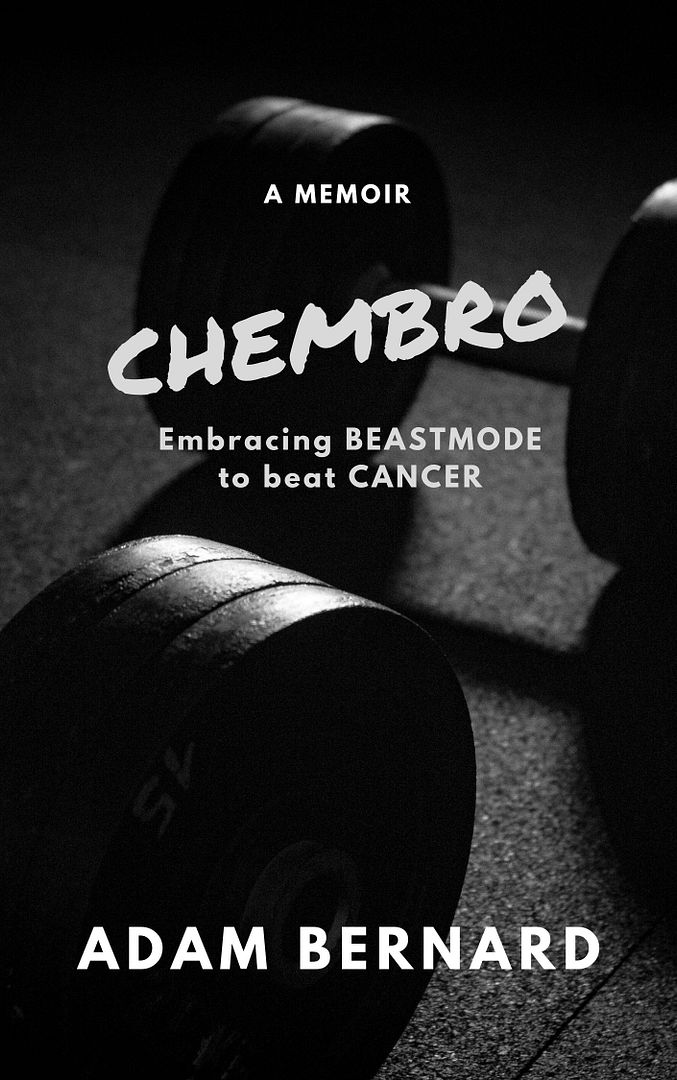 ChemBro:
Embracing Beastmode
to Beat Cancer

Click here to purchase
Latest Interviews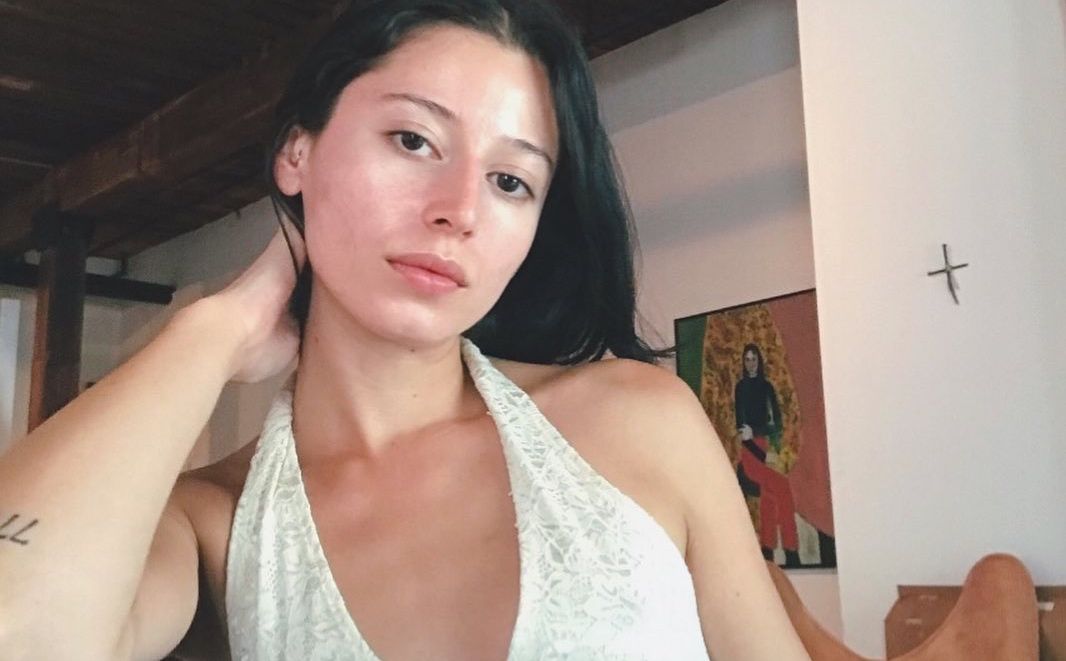 Valley Latini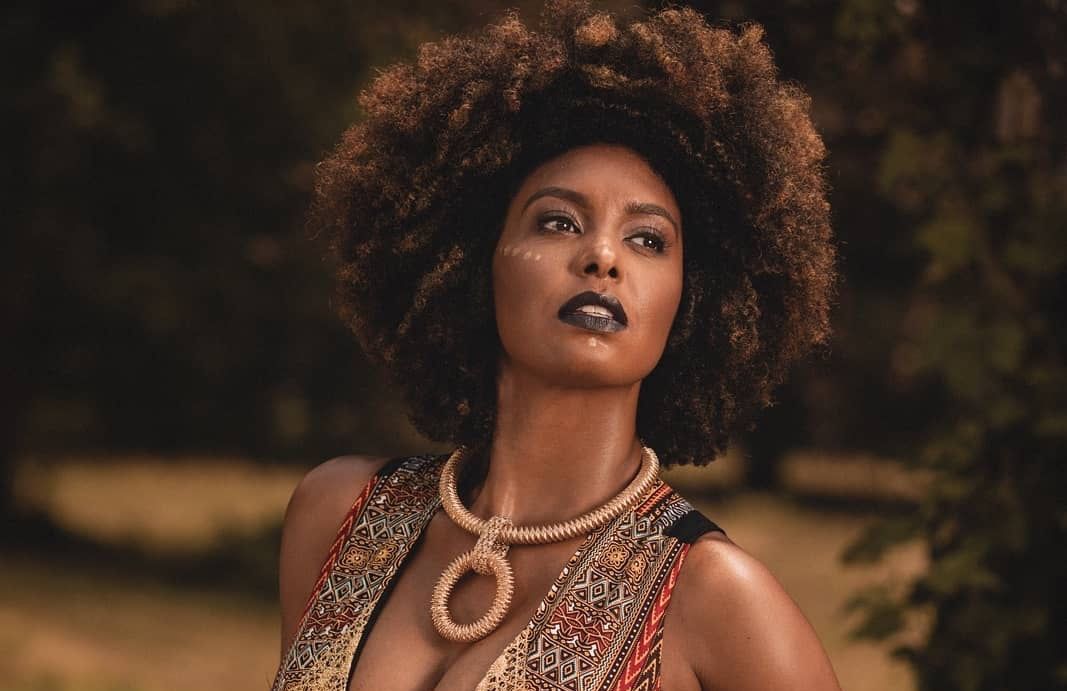 Jessie Wagner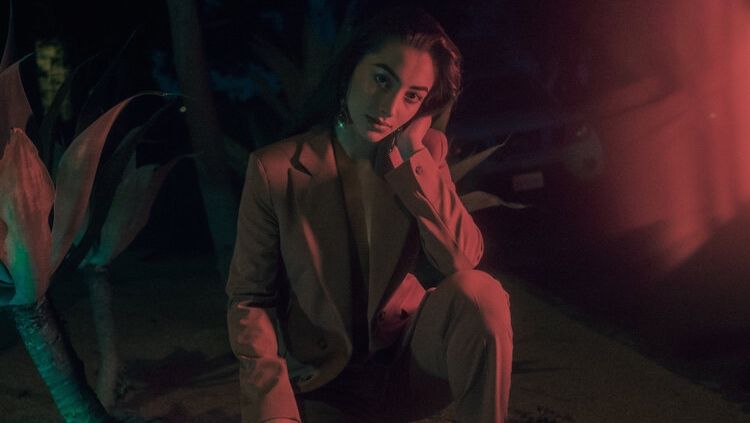 Syrena
Magazine Articles
Rocko The Intern

July 2010 - January 2013