Pop Shots - This Doesn't Make Sense
Monday, December 09, 2013

Welcome to your weekly dose of pop world musings. Covering all things pop culture, this week Pop Shots is hitting you with thoughts on everything from One Direction's unlikely place in history, to more honors for Miley Cyrus, to Jay Z's odd way of celebrating his latest birthday, and since it's Pop Shots you know everything is seasoned with a little bit of attitude.

* With Midnight Memories moving of 546,000 units this past week, One Direction became the first group to ever have their first three albums debut at the top of the Billboard 200 album chart. In a related story, Simon Cowell just had the world's first audible smirk.

* Drake, known for "starting from the bottom" of Degrassi, has inked a shoe deal with Jordan Brand. The rapper reportedly already has concepts for sneaker designs, but the idea of Drake creating sneakers is a little weird, because sneakers are supposed to improve your game, not make you cry about it.

* In news that makes it clear R. Kelly doesn't realize we're laughing at him, and not with him, the R&B singer, and occasional teenage girl philanderer, has announced he's continuing his "Trapped in the Closet" saga, with new chapters set to air on IFC in 2014. The one good thing about this is that it allows us to revisit one of Weird Al's most impressive parodies of the past decade, "Trapped in the Drive-Thru."




* Just one week after hackers aimed to make Miley Cyrus Time's Person of the Year, the magazine, which I hope doesn't remedy that situation, has given the pop songstress two other honors, listing her on both their best, and worst, dressed lists. I'm saddened to report these are two more lists that I have somehow been left off of. C'mon, Time, don't you see these sweatpants, man!

* In more Miley news, Barbara Walters has named the singer one of her Most Fascinating People of the Year. I'm keeping my fingers crossed that Miley tries to teach Walters how to twerk during the TV special. That's my definition of "Must See TV."

* Amanda Bynes is back in action after completing her inpatient treatment for whatever the heck it was that was making her Twitter account so dang interesting. The former bong toss champion reportedly now wants to go to college to study fashion design. Let's just hope the fashion design ideas come from the Amanda Bynes on the left, and not the one on the right.



* Jay Z decided to celebrate his 44th birthday by changing his diet, as he announced he and Beyonce are going vegan... but just until Christmas. Personally, I'm hoping it sticks, if only so we can hear Jay boast about being the brontosaurus of rap.

* Streaming music subscription service BeatsMusic.com, which is a collaboration between Dr. Dre and Trent Reznor, will be ready to launch in January. Many consider it serious competition for Spotify and Pandora. I think it's yet another side project to help Dre completely avoid ever releasing Detox.

* Finally, DJ Earworm has released his annual mash-up of the year's most popular songs, and it's pretty awesome.




And with that, my time is up for the week, but I'll be back next week with more shots on all things pop.



Labels: Pop Shots
posted by Adam Bernard @ 7:00 AM

My Book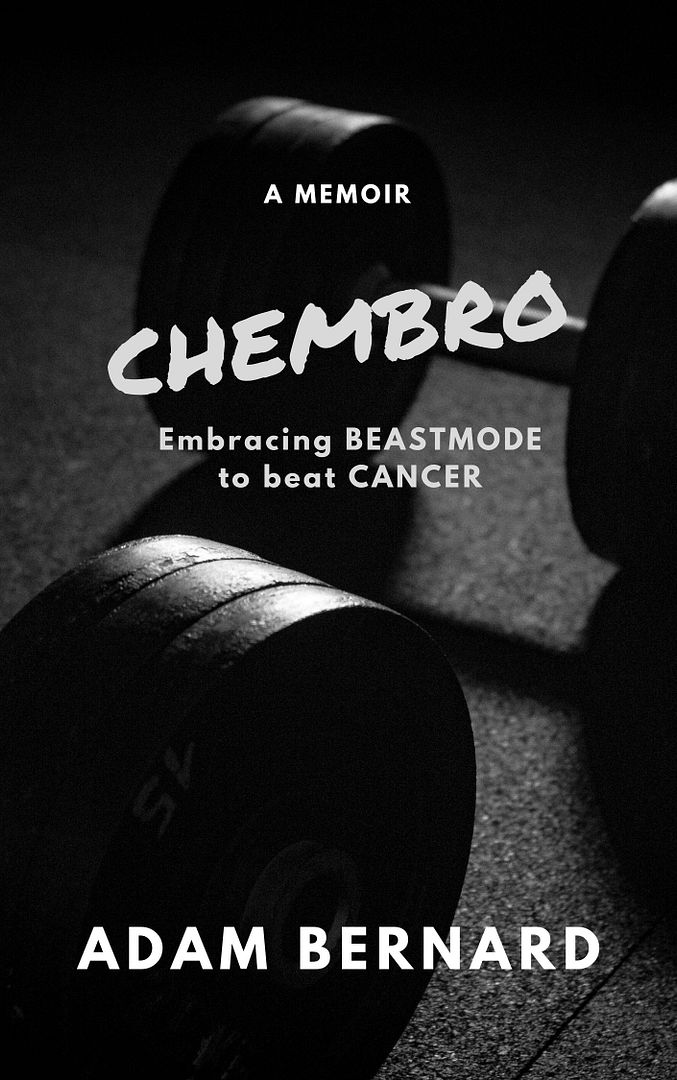 ChemBro:
Embracing Beastmode
to Beat Cancer

Click here to purchase
Latest Interviews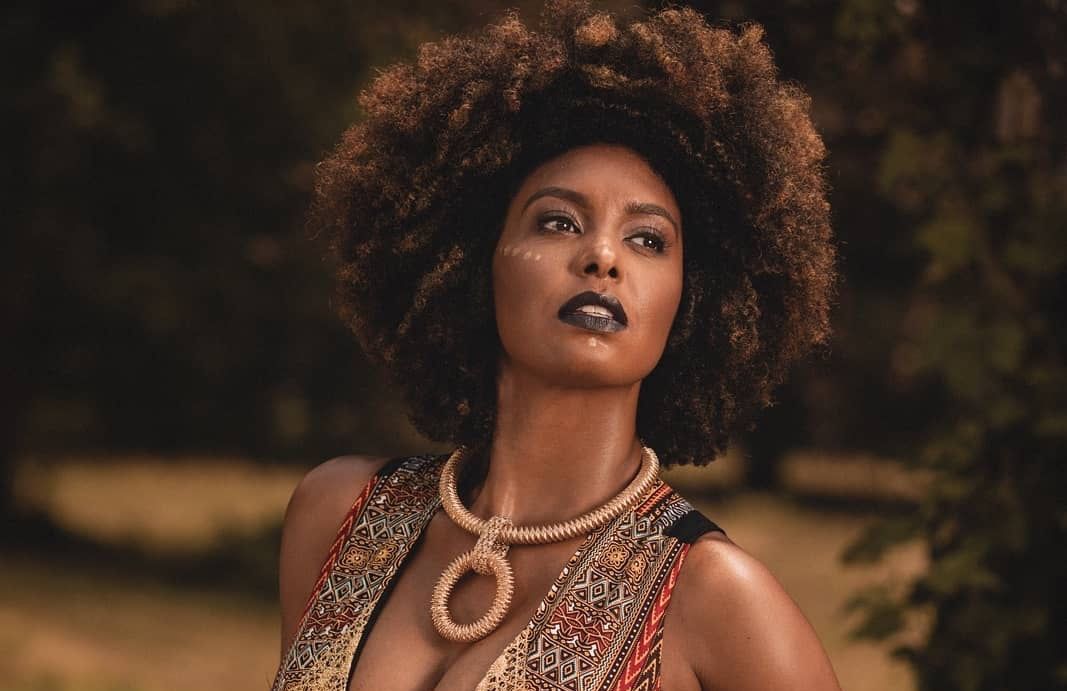 Jessie Wagner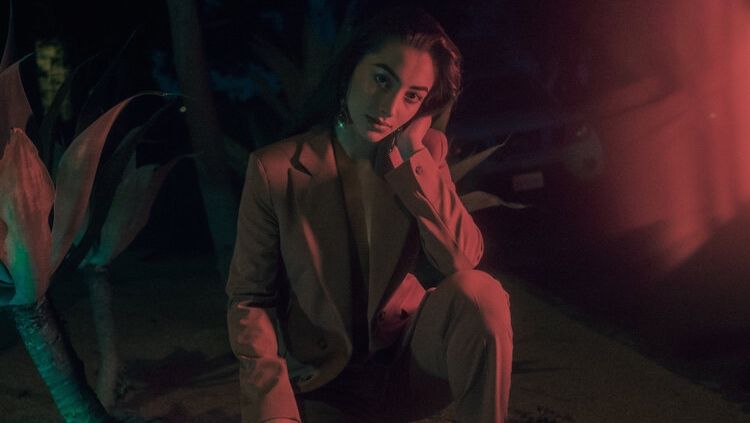 Syrena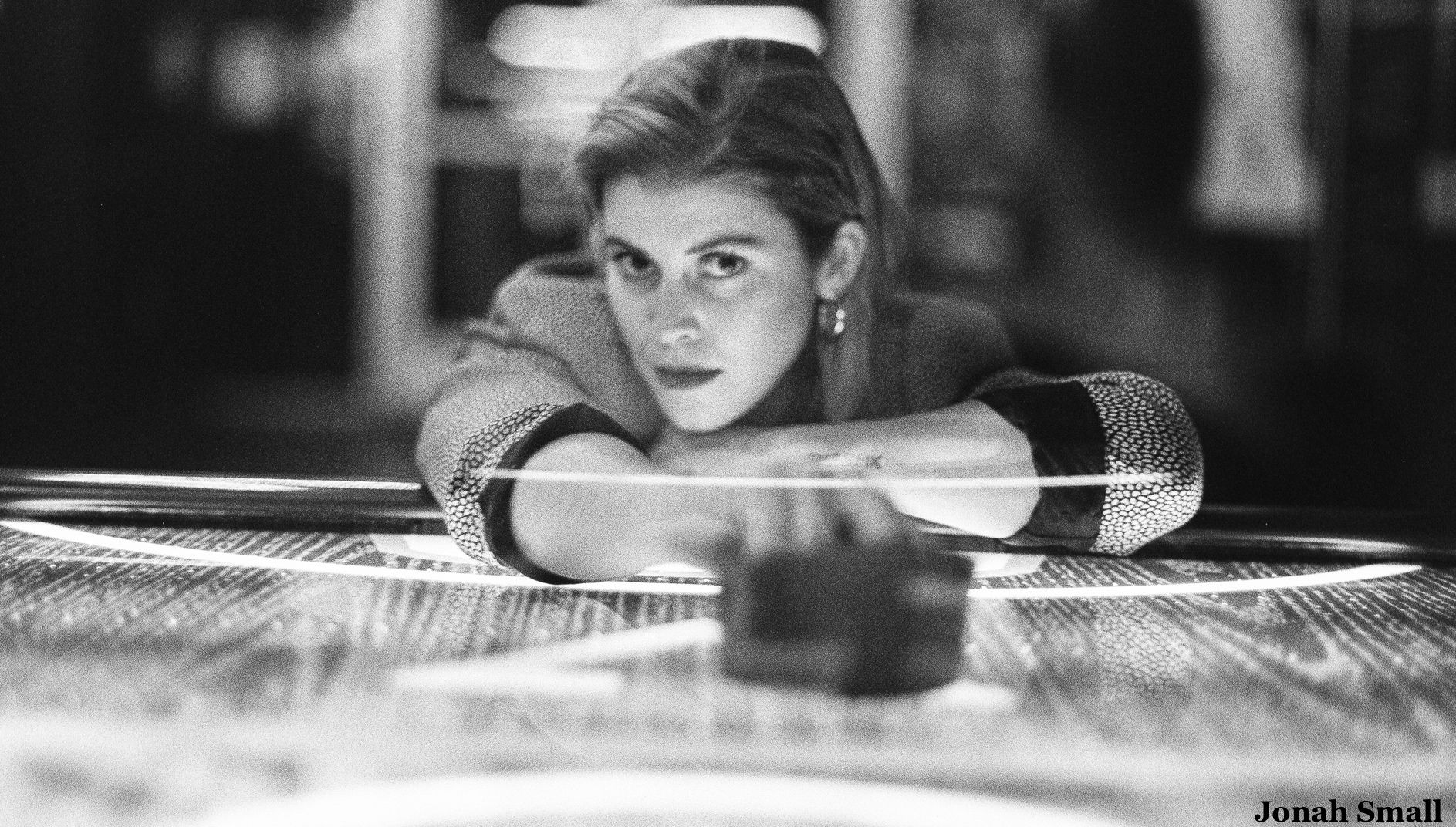 Marlana
Magazine Articles
Rocko The Intern

July 2010 - January 2013