Pop Shots - The Joy Of Giving
Monday, December 30, 2013

Welcome to your weekly dose of pop world musings. Covering all things pop culture, this week Pop Shots is hitting you with thoughts on everything from Taylor Swift being honored for giving back, to more false hope in regards to Justin Bieber potentially giving up music, to Miley Cyrus giving herself a little something special, and since it's Pop Shots you know everything is seasoned with a little bit of attitude.

* Taylor Swift and One Direction were named the 2013's most charitable celebrities by DoSomething.org. Although both fine choices, I think every year Kevin Federline doesn't release another album he deserves to at least an honorable mention.

* During one of her concerts last week, Beyonce made a terminally ill girl's dream come true by dancing on stage with her. The current Billboard 200 chart topper also sang "Survivor" to the girl, which is sweet, but leads me to believe Beyonce has no idea what "terminally ill" means.

* Justin Bieber fake retired for the second time in two weeks, this time via Twitter. Anyone who thinks these retirements are genuine is crazy. Bieber is a kid who thrives on attention. He got his start by posting videos on YouTube, hoping people would notice him. To think that, all of a sudden, he no longer wants to be in the public eye, when the only reason he has anything in life is because of that public eye, makes no sense. Besides, do you know how boring it would be if he retired? It would completely deny us the opportunity to see him go down in flames, and if there's anything the pop world loves more than creating a superstar, it's watching that superstar fall. Retirement would mean we'd miss Bieber's "bald Britney with an umbrella" moment, and I don't know about you, but I can't wait to see that.



* On April 10th Nirvana will be inducted into the Rock and Roll Hall of Fame. Simultaneously, Hoquiam, WA, will celebrate its first ever Nirvana Day. Hoquiam isn't really associated with Nirvana, as Cobain only lived there for a brief period of time, so in terms of Nirvana celebrations, this is the equivalent of a "Kurt Cobain used this napkin" ebay auction.

* Drake made an appearance at Kanye West's Yeezus tour stop in Toronto. It was the ultimate meeting of angy emo, and traditional emo. No hardship, no matter how small, or inconsequential, went unnoticed.

* Miley Cyrus' video for her latest single, "Adore You," was released last week. The clip features the singer pleasuring herself, and when I say pleasuring herself, I mean masturbating, not reading for pleasure, although the latter would be a far more shocking image coming from Miley at this point.



* On Christmas day Lil B released a six hour, 101 song, mixtape, for free via DatPiff.com. In a related story, "Review the new Lil B mixtape" is the phrase every music journalist feared over the holiday.

* Although as of this past week all the members of Pussy Riot are now free, they plan on continuing to fight the system that imprisoned them. According to The Hollywood Reporter, Nadezhda Tolokonnikova and Maria Alyokhina will form a non-governmental human rights organization named Zona Prava (Justice Zone), which will focus on protecting prisoners' rights. What the duo won't be doing, however, is cashing in on the Pussy Riot name, as they stated they are no longer Pussy Riot. This lends credence to my theory that as soon as you start talking politics the pussy disappears.

* Finally, New Year's Eve is tomorrow, and if you're one of those crazy people who thinks it's a great idea to stand outside in the freezing cold, and wait for a non-adolescence related ball to drop, I have a quick reminder that although coffee and hot chocolate will help you stay warm, only Vengaboys (covering Buster Poindexter) can raise the temperature to "Hot Hot Hot." Incidentally, I had no idea Vengaboys attempted a comeback this year with a cover of a Buster Poindexter classic until about four days ago.




And with that, my time is up for the week, but I'll be back next week with more shots on all things pop.



Labels: Pop Shots
posted by Adam Bernard @ 7:00 AM

My Book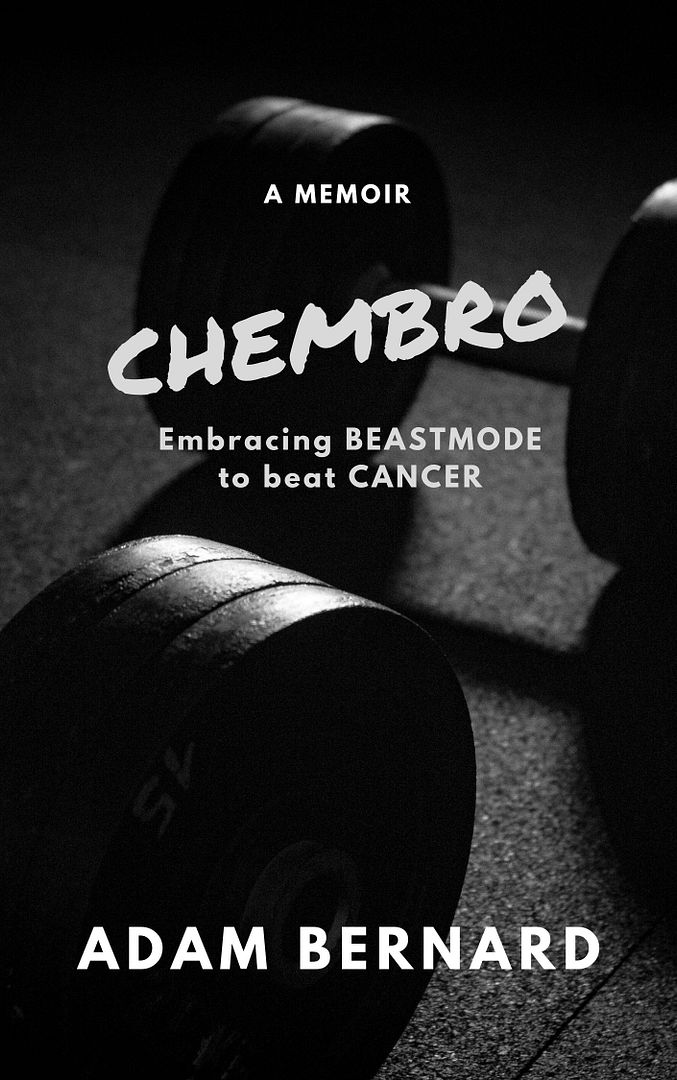 ChemBro:
Embracing Beastmode
to Beat Cancer

Click here to purchase
Latest Interviews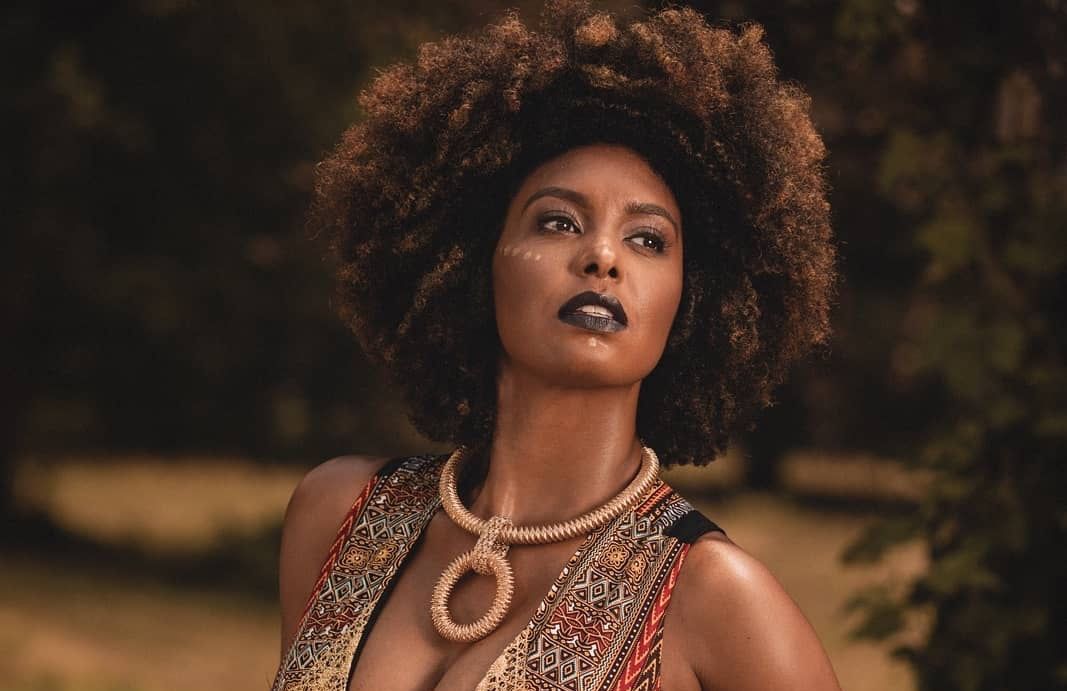 Jessie Wagner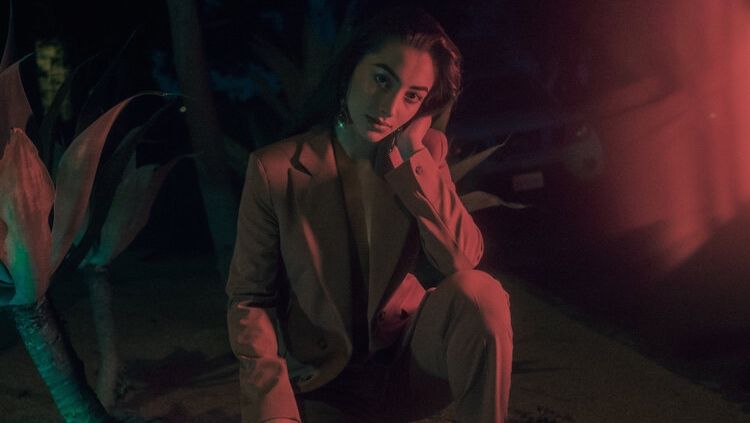 Syrena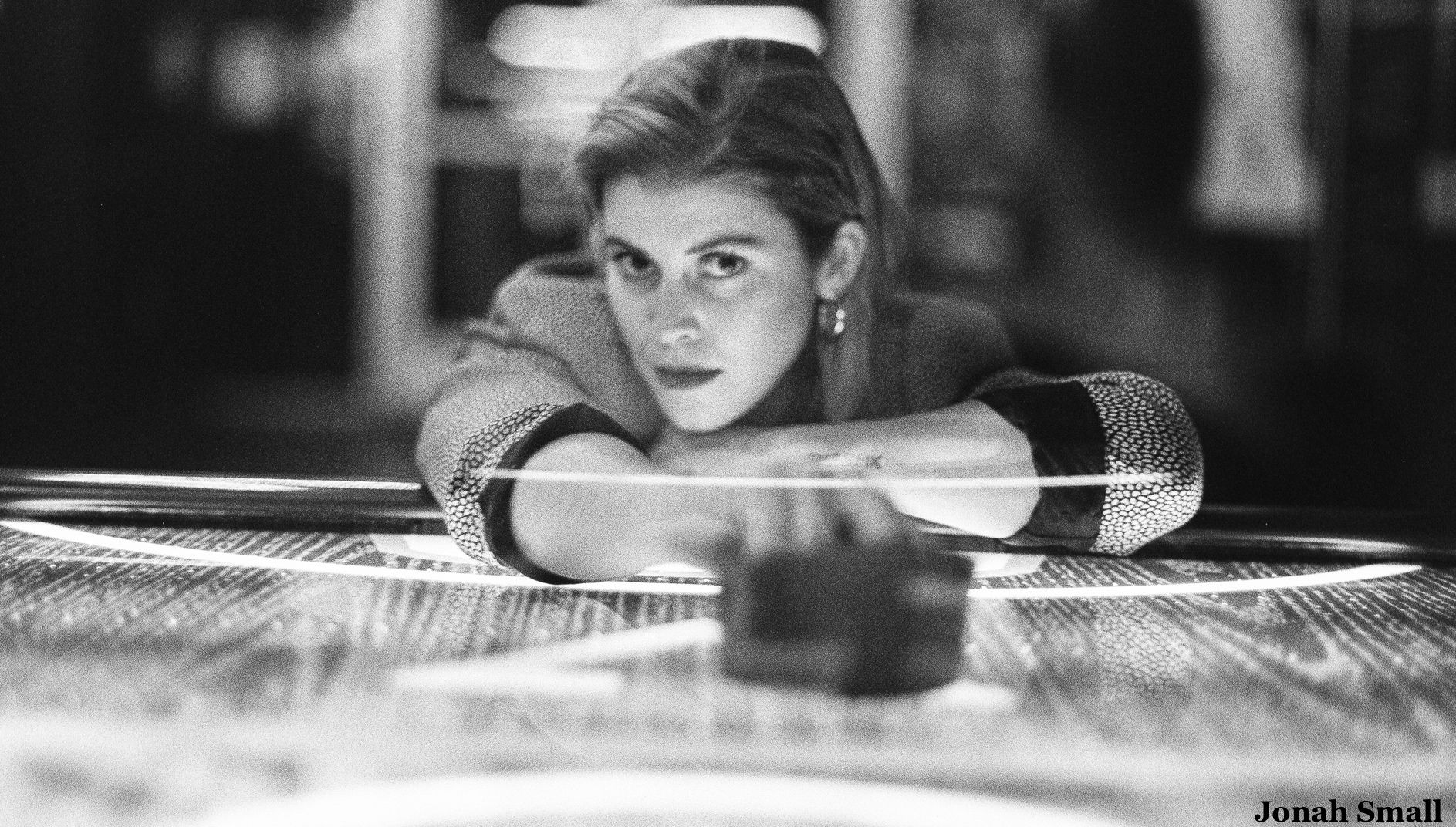 Marlana
Magazine Articles
Rocko The Intern

July 2010 - January 2013