ILLspokinn Bio
Thursday, December 26, 2013

Since relocating from Taunton, MA, to New York City a little over a decade ago, ILLspokinn has moved crowds from Brooklyn to Budapest, compiling the type of resume most artists dream about.

With a focus on staying true to hip-hop's roots, while also pushing it towards the future, ILLspokinn has created a worldwide following through the two albums he released as a member of the band Spokinn Movement, and the international touring he's done as a solo artist.

A true globetrotter, during a stop in Barcelona ILLspokinn rapped on a dance single that went to number one on the charts. His 2013 tour spanned seven countries, with 23 shows over the course of 33 days. When he hit Budapest he booked six shows over the course of six nights. While in France he had a similar itinerary.

Closer to home, ILLspokinn has developed, and co-hosts, Freestyle Mondays, which is the second longest running hip-hop event in New York City.

Although freestyling has been a major part of his life, ILLspokinn started out as a writer, crafting short stories in poetry form going back as far as his middle school years. He describes his style as emotive, saying, "I like to bleed on em." This openness, and honesty, in his work has led him to collaborate with a plethora of artists, including Grammy Award winning singer Maya Azucena.

In addition to his collaborative efforts, ILLspokinn's solo work has been heard all over the U.S. thanks to his song "Here We Go Again" being featured in a promotion for the Winter Olympics on NBC, as well as in the critically acclaimed Amazon.com series Alpha House.

While the reaction he looks to elicit with much of his written work is a heartfelt one, "Here We Go Again" embodies the raucous atmosphere ILLspokinn likes to inspire when he's hosting Freestyle Mondays.

When he and renowned vocalist Mariella took over the hosting duties back in 2003 it didn't take long for them to mold Freestyle Mondays into a unique event that features a live band, and emcees of every skill level looking to hone their craft. They also turned it into a hub for those in the arts. The long-running hip-hop after school program Urban Art Beat, for which ILLspokinn was a mentor for a number of years, was developed due in large part to the connections made there.

Not content with keeping Freestyle Mondays within U.S. borders, ILLspokinn has taken the event overseas, launching versions of it in Prague, and France. South America is next on ILLspokinn's itinerary, and it's a trip that was set up thanks to a chance encounter at a Freestyle Mondays event with a breakdancer who invited him to perform.

When ILLspokinn hits the road for that trip, he's going to have some new solo projects with him. The first new project, which features music by SoulClap Budapest, will be released this summer, and is an album he describes as, "Jazzed the fuck out." The 7'' vinyl is already out, and features the songs "Let's Get It Together" and "Mic Flight Check."

Following the project with SoulClap Budapest, ILLspokinn plans on releasing an album he recently completed with his DJ from Leon, DJ Zajazza. The album is boom bap oriented with a focus on being upbeat and funky. ILLspokinn also has an album in the works with Fresh Kils, and an already completed album produced by Lunchbox Beats, both of which he plans on releasing in 2015.

For each of those releases, ILLspokinn will tour, as being on stage is where he feels most at home. He explains that when it comes to motivating crowds, "It just takes one show for them to know about what I do."

This is the confidence of a veteran, an artist who has moved crowds from Brooklyn to Budapest. This is ILLspokinn, and when he grabs the mic, you should be prepared for something special.


posted by Adam Bernard @ 6:00 AM

My Book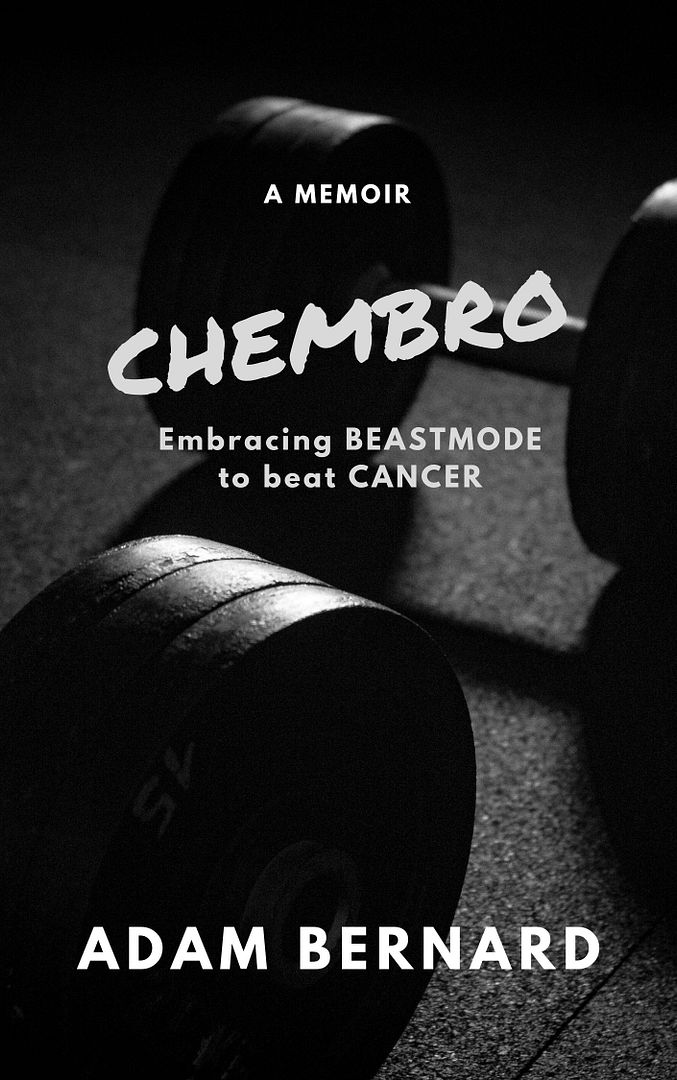 ChemBro:
Embracing Beastmode
to Beat Cancer

Click here to purchase
Latest Interviews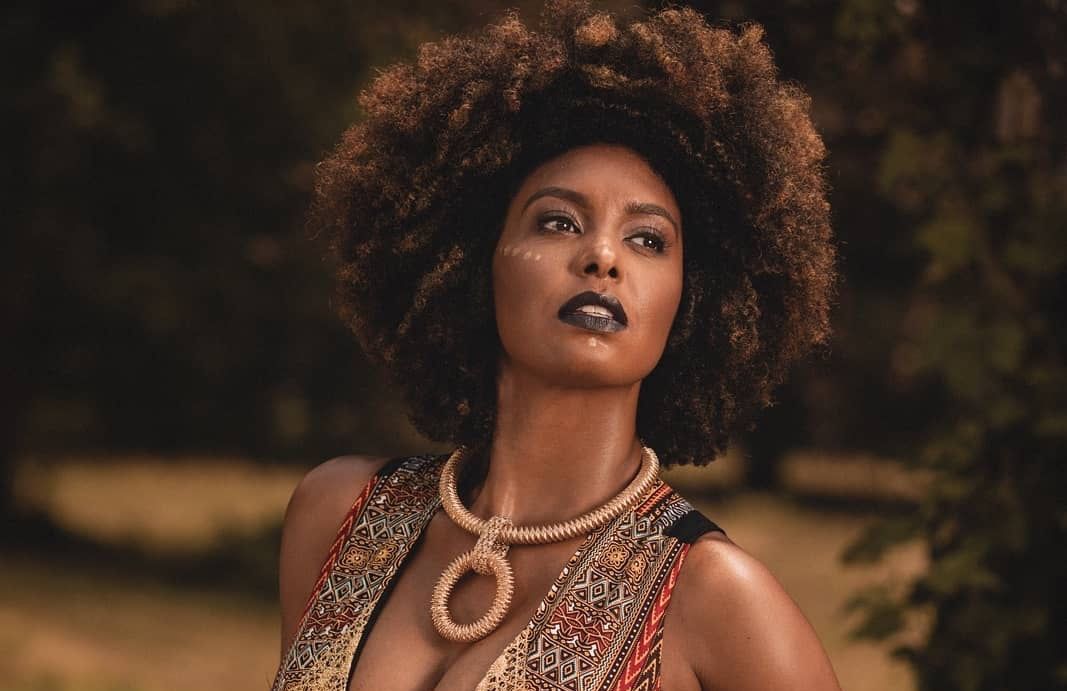 Jessie Wagner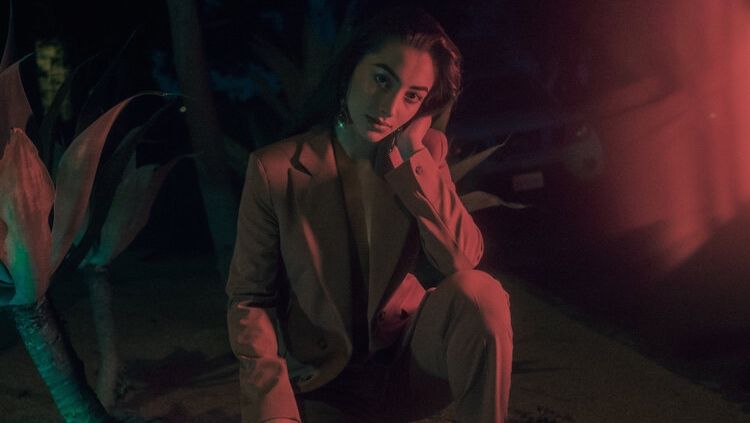 Syrena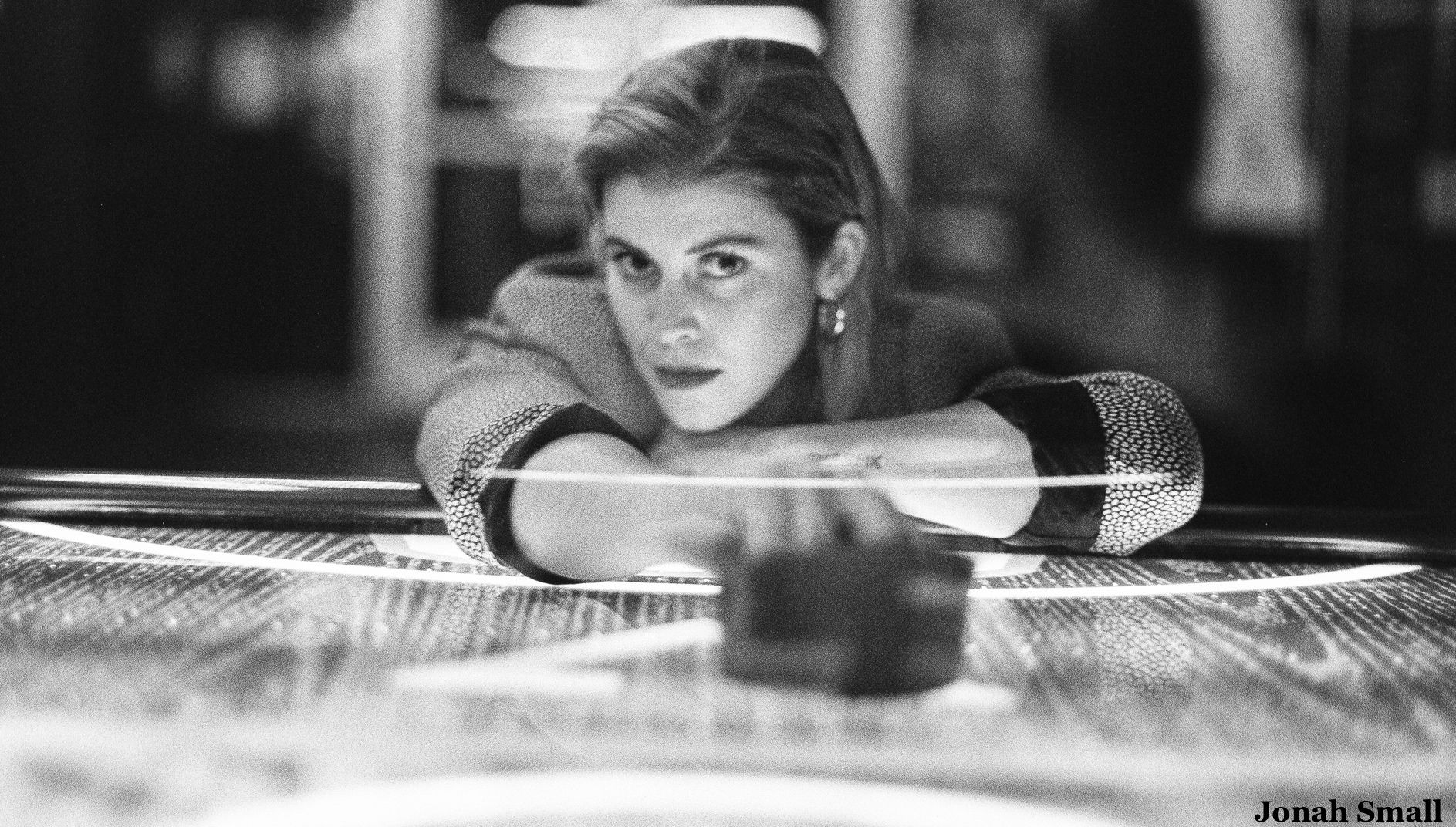 Marlana
Magazine Articles
Rocko The Intern

July 2010 - January 2013