Gio Bio
Tuesday, December 10, 2013

Bob Dylan and Lil' Wayne seem like unlikely musical bedfellows, but for 19 year old Australian hip-hop artist, Gio, they're two of his biggest musical influences.

When he was just 12 years old Gio heard the Dylan classic "Like a Rolling Stone" for the first time, and was instantly inspired to try his hand at singing, and playing the guitar. As Gio was learning his first of what would be many instruments, hip-hop started to break through in Australia. It became a part of Gio's life a handful of years later when he heard Lil' Wayne's "6 Foot 7 Foot." "I think it was that song that made me want to get into hip-hop," he recalls, "after that I started listening to Biggie, and Tupac, and all those people."

For Gio, his love of hip-hop wasn't a transition, but rather an addition to the variety of music he appreciates. While investigating hip-hop's greats, Gio continued to work on his instruments, and his rhymes. His guitar skills advanced from his early days of playing Green Day covers, and strumming acoustic songs, in his bedroom, and he added a keyboard to his repertoire, going from an MPC pad, to a synth, to a virtual keyboard, all of which he learned so he could create his own beats.

Once Gio was ready to let people hear his music, he found the area's hip-hop studios unreceptive to recording work that strayed from traditional hip-hop paradigms. As he investigated the underground hip-hop scene in Melbourne, he continued to find that he didn't really fit in. "It's a lot of underground artists, and traditional Aussie hip-hop artists, that are very drum and bass, and then raw sounds over it. Mine's quite different."

How different is Gio? "They wouldn't touch me."

For Gio, it's all about the distinction between being thought of as a rapper, and being thought of as a musician who also happens to be an emcee. "I want to be seen as more than just (a guy who) gets a 90s funk beat and starts rapping over it randomly, and about random things. I want to be someone who can play a bunch of instruments, and construct my own instrumental, and I want to be able to sing, and hit the right notes, and be able to actually make music rather than just stick to that underground sound."

Gio found someone who shared his vision when he met producer Mark Belcastro, who runs a studio in Werribee, close to Gio's home, that focuses on classic rock, and funk. "He knows a lot of musical elements," Gio says of Belcastro, "and he knows about singing, and hitting notes, and everything like that, and I know about hip-hop, so I thought, 'I know what hip-hop people like, he knows about all the architecture of making a song,' so we worked well together, and we came up with something that's not traditional hip-hop, because it has all these different elements, but it still remains in the hip-hop genre."

The finished product is Gio's upcoming album, Real, which stands for Representing Everything an Album Late. Gio explains the title, saying, "I felt like on the first album (the 2012 mixtape Evergreen) ... everything sounded quite similar, whereas this one, I wanted to take my time, and each song, even my whole writing process that took me three months, every song was a different thing in that three months, rather than just talking about the same thing in every song."

The album is filled with reality, and emotion, as Gio notes, "Every song is a different part of how I feel, or a different happening in my life." Some of those happenings include choosing music over University, and a breakup with a longtime girlfriend. According to Gio, "If you put all the songs together, it's sort of my life."

Despite at least one depressing inspiration, Gio assures listeners the album is emotionally well rounded, saying, "I could write a depressing song, and then two days later be all good, and write something completely different."

Real's first two singles, which are the album's title track, and "Dear Bup," are perfect examples of Gio's musical range. While "Real" has many traditional hip-hop elements, "Dear Bup" features singing for half of the song.

Gio will be releasing Real, with its litany of influences, and pushing of musical boundaries, in March of 2014, and although it might be "an Album Late" in his estimation many are going to feel it's arriving exactly when hip-hop needs it most.


posted by Adam Bernard @ 7:30 AM

My Book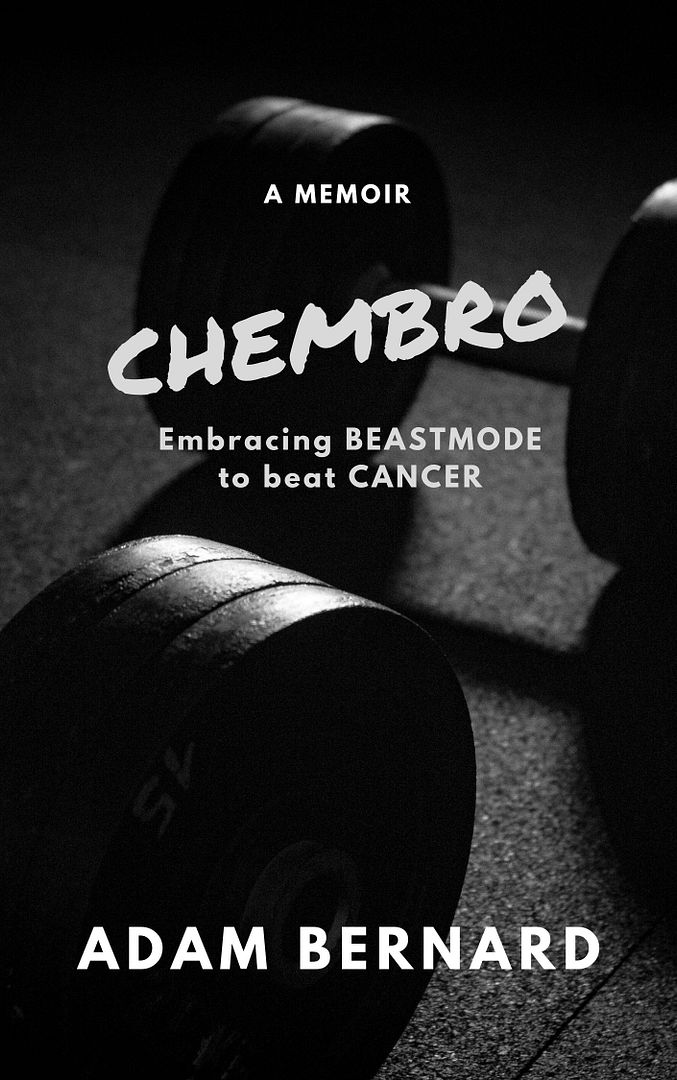 ChemBro:
Embracing Beastmode
to Beat Cancer

Click here to purchase
Latest Interviews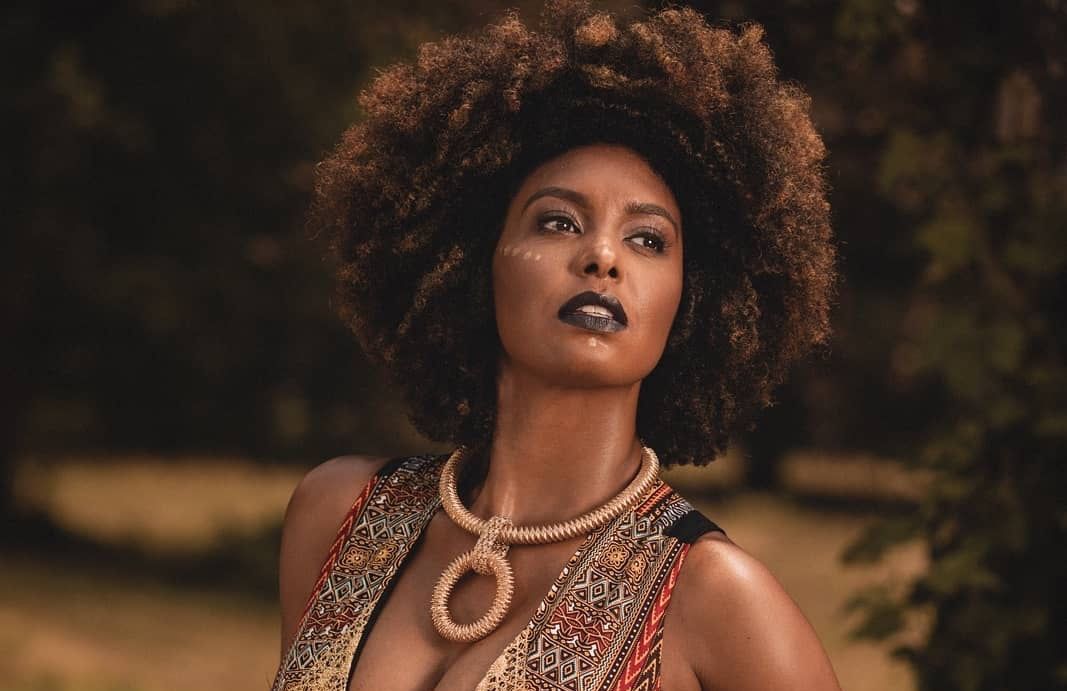 Jessie Wagner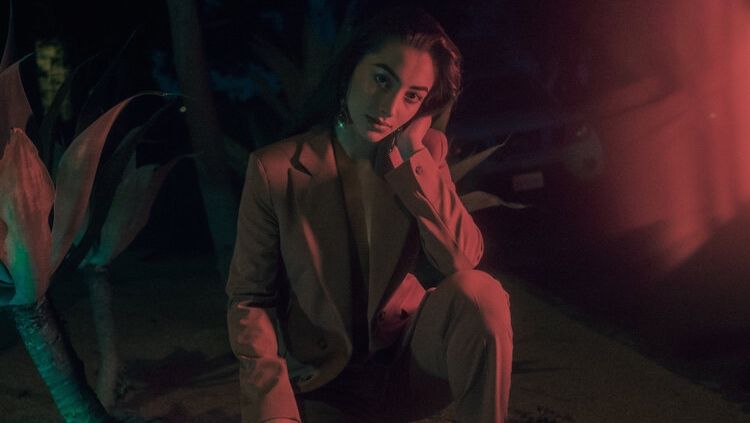 Syrena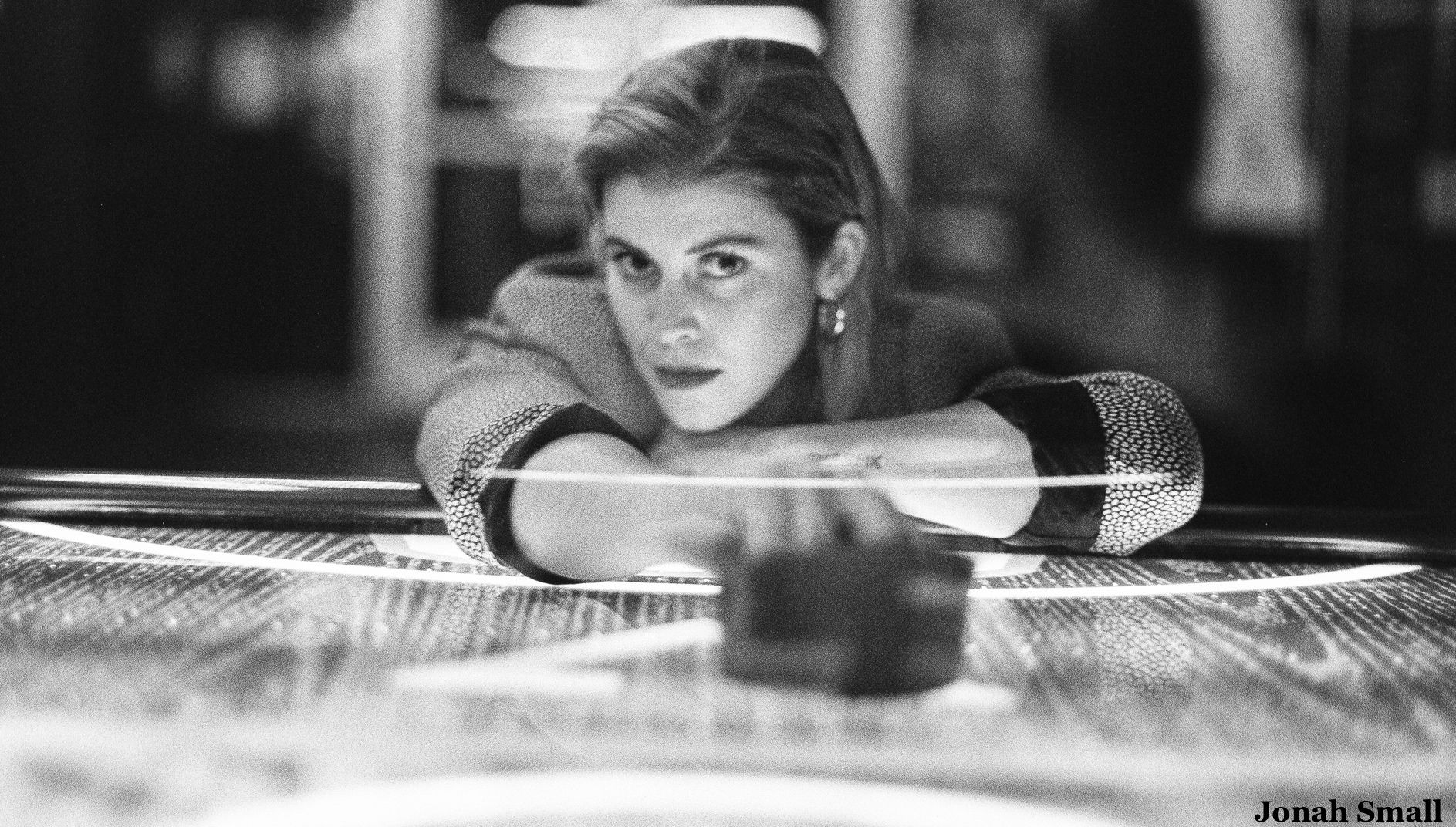 Marlana
Magazine Articles
Rocko The Intern

July 2010 - January 2013