Chris Gatsby Bio
Tuesday, December 10, 2013

By the time the video for Chris Gatsby's debut single, "Keep It Moving" reaches its conclusion, a painter has created a portrait of Gatsby using words inspired by the emcee, and the song.

For Gatsby, it all ties together perfectly. "A portion of who you are is made up by your words," he explains, "and all these words make up who I am. Morals, money, decision making, being a rebel, war, all these words make up who I am as a person."

The lyrics of "Keep It Moving," which was produced by Statik Selektah, and is the lead single off of Gatsby's debut album, Middleground, Morals and Money, also go a long way in defining who Gatsby is. The Bay Area native notes, "In the first verse I talk about 'I keep it old school / I live by old rules.' That's what I stay true to."

Gatsby's old school/old rules ideology stems from being part of a generation that was raised on everything from Wu-Tang and Gangstarr, to the rappers of Cash Money Records. The polar opposite mindsets was something that fascinated Gatsby, and reminded him of the 1920s of F. Scott Fitzgerald's The Great Gatsby. Even as a teenager he saw excess wealth, and the critiquing of society, in both, which led him to take the name Gatsby.

This is where Middleground, Morals and Money comes in. Gatsby says of the album, "With life in general, I feel that as humans, no matter what walk of life you're from, we all strive to find the balance in life, and I describe that as the middle ground ... I believe that finding that balance is always affected by money and morals."

Middleground, Morals and Money begins with "Love It Or Leave It," which is a deeply personal song that covers some of struggles Gatsby encountered while recording the album, one of which involved giving a family member in financial trouble a place to stay. "That's a moral decision," he explains, "that's my family member, I have to help them out, but you can see (in the song) how quickly that was destructed by money."

Gatsby decided to lead the album with "Love It Or Leave It," saying, "It lets people know these are the struggles I'm dealing with. I can't really say I've sold crack, or this was my life on the street, so those are the things I talk about, what I relate to, and it just sets the tone, and gets people's attention that they might be in for a ride, or this guy's gonna tell a story about life."

The ride could have gone a lot differently for Gatsby, who's experienced a number of moments that were rife potential to alter his course. One such moment occurred during the process of creating Middleground, Morals and Money, when his doctor called with some troubling news.

"Last year around summertime doctors found a tumor in my arm," he remembers. "That was a scare. My daughter was two, and a lot of things raced through my mind. Is this gonna kill me? Is it benign? Is it malignant? Coming home, looking at your daughter, wondering if you're gonna be there for her, or am I gonna deal with a bout of cancer."

Thankfully, the tumor didn't spread, and doctors were able remove it, but it was a situation where Gatsby could have taken a dive into the mainstream with his music in an effort to make some quick money, not knowing how things were going to turn out with his health.

Instead, Gatsby continued to stay true to himself, and his goal of making music that's honest. "You don't have to follow the latest trends, and what's 'hot,' to make music that's entertaining, full of substance, and genuine," he explains. "I want people to realize there's still hip-hop music out there that has a message and can be entertaining."

Gatsby provides that much needed middle ground with Middleground, Morals and Money, and just like with the painting in the "Keep It Movin" video, he's making sure his words define who he is, both as an artist, and a man.


posted by Adam Bernard @ 7:00 AM

My Book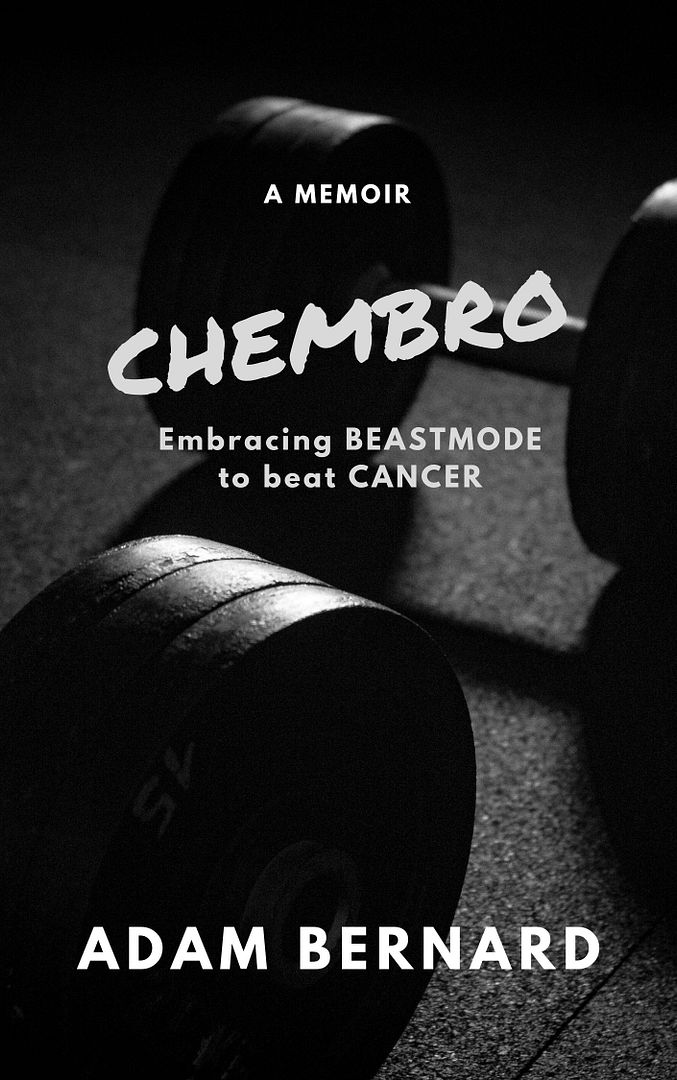 ChemBro:
Embracing Beastmode
to Beat Cancer

Click here to purchase
Latest Interviews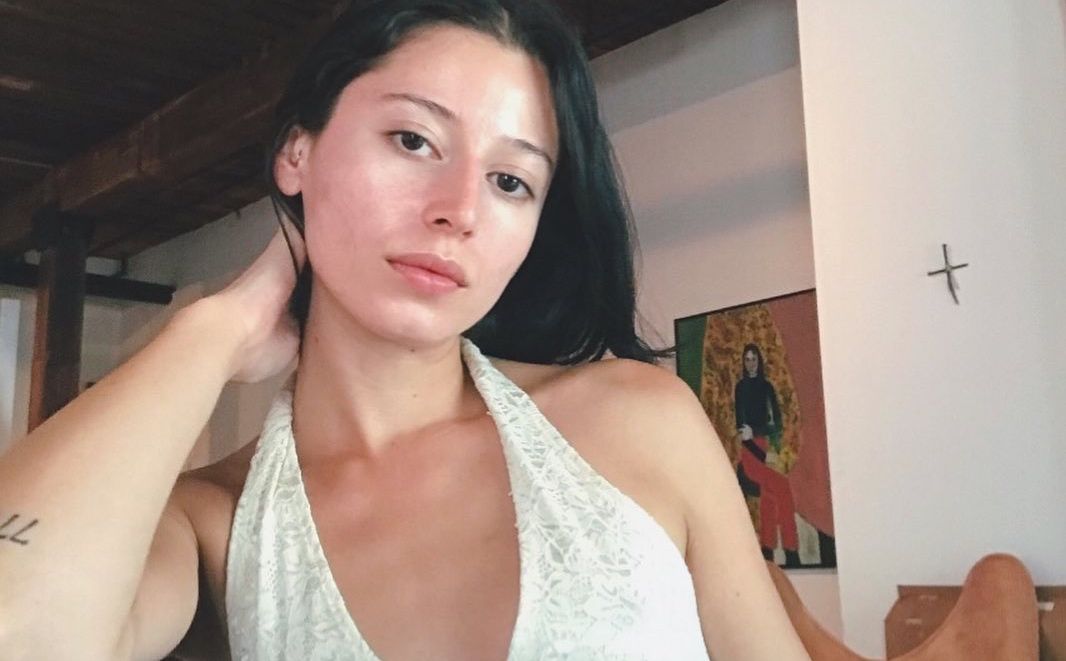 Valley Latini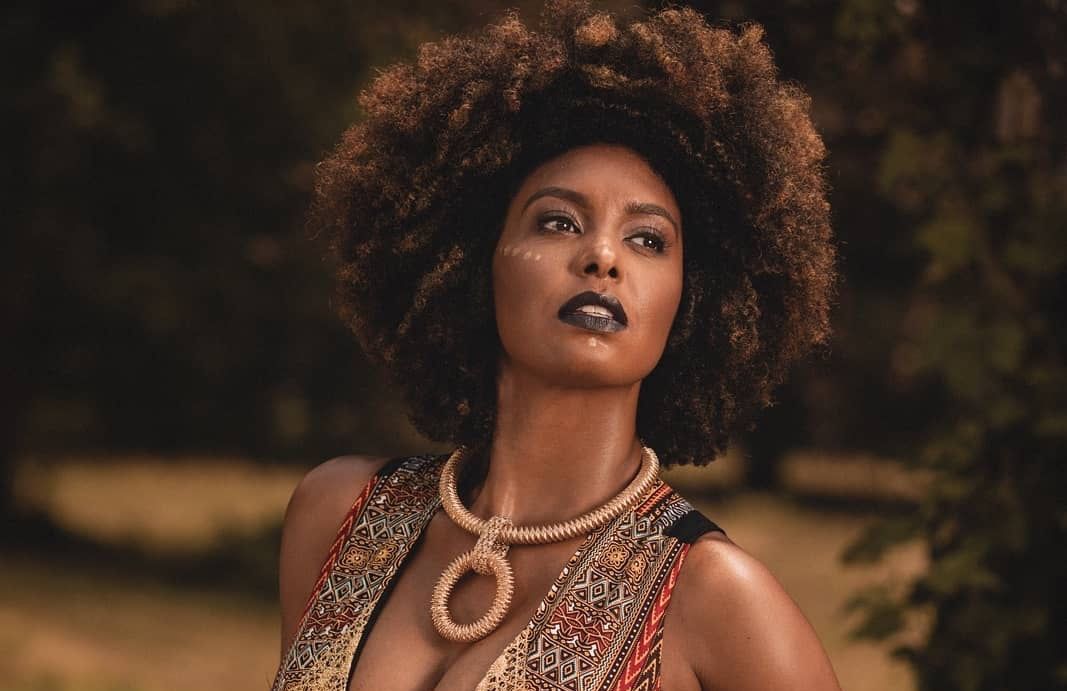 Jessie Wagner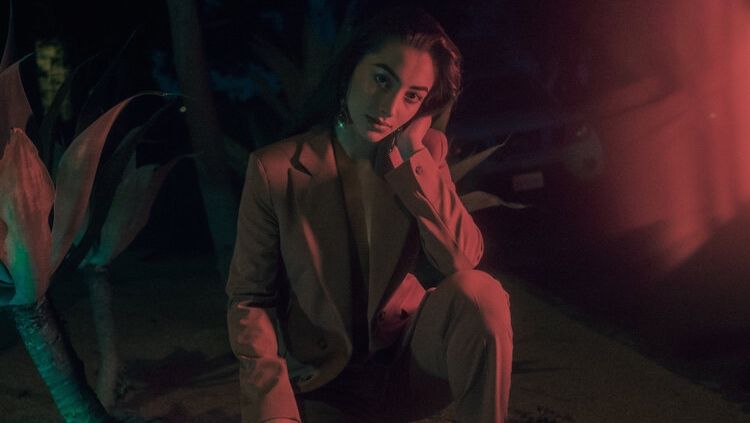 Syrena
Magazine Articles
Rocko The Intern

July 2010 - January 2013