Pop Shots - Trying Something Different
Monday, November 18, 2013

Welcome to your weekly dose of pop world musings. Covering all things pop culture, this week Pop Shots is hitting you with thoughts on everything from Lorde deciding that maybe being royalty wouldn't be all that bad, to a new moniker for Sum 41's Deryck Whibley, to a change in the way ravers date, and since it's Pop Shots you know everything is seasoned with a little bit of attitude.

* Lorde has officially made her hit single "Royals" completely ironic, signing a $2.5 million publishing deal with Songs Music Publishing. Just about the only Royal she isn't now is the kind that plays baseball in Kansas City, and even they'd probably let her wear the uniform and take batting practice with the team.

* Lady Gaga was quoted last week as saying she wants at least three kids. It is not known whether she wants to raise those kids, or create an outfit out of them.

* E! is going to celebrate Britney Spears in a major way next month, as the network has put together a 90 minute special on the singer, titled I Am Britney Jean, that will air on December 22nd. Personally, since they're going to air it so close to Christmas, I think they should have gone with a holiday theme, but no one responded to my pitch for How The K-Fed Stole Christmas.



* Eminem's The Marshall Mathers LP 2 debuted at number one on the Billboard 200, moving 792,000 copies. The total is the year's second best sales week, with only Justin Timberlake's The 20/20 Experience's 968,000 first week copies sold besting it. The placement in the record books mirrors what happened 13 years ago, when Eminem sold 1.76 million copies of the original Marshall Mathers LP in the album's first week, which was bested only by 'N Sync's No Strings Attached, which moved a still record 2.4 million copies in its first week earlier that year. Thanks to whatever Eminem's been doing to his own face, however, only JT has aged since then.

* Sum 41 frontman Deryck Whibley apparently changed his name when he married Avril Lavigne back in 2006, and had been wandering the earth as Deryck Jason Lavigne Whibley a full three years after the two broke up. This past week, however, he finally had the Lavigne legally dropped from his name. Although, at this point, instead of dropping the Lavigne he could have just added a hyphen Kroeger.

* MTV is rounding out the cast of their Victoria Justice led pilot Eye Candy, and one of the new actresses on board is Olesya Rulin. Rulin is apparently an alum of the High School Musical franchise, but because she isn't Vanessa Hudgens I have no f*cking idea who she is. (Hey look, I turned that story that had nothing to do with Vanessa Hudgens into an excuse to post a picture of Vanessa Hudgens! I am so freaking talented!)



* Miley Cyrus might be in a little bit of trouble her for pot smoking appearance on MTV's EMAs. Since the show was in Amsterdam, the marijuana isn't the issue. The issue is the Netherlands has a smoking ban in public places. I have no idea what the penalty is for such an offense, but let's just assume it involves a Dutch oven, and move on.

* In more Miley news, the "Wrecking Ball" singer has announced Sky Ferreira, and Icona Pop will be the supports acts for her 2014 North American tour, which kicks off on Valentine's Day. So the girl who just lit up on stage is going to tour with the girl who was recently arrested for possession of ecstasy and heroin? This should go well. It's also always a good sign when the group with the lyric, "I crashed my car into a bridge / I don't care" are the rational ones on a tour.

* Do you ever just want to pop a molly and cuddle in front of some glow sticks? If you still haven't found the pacifier sucking significant other of your dreams, a new dating site has been launched just for you. It's called EDM-Date.com, and it's an all EDM fan dating site. You can't see profiles unless you're a member, but I'm just going to assume every girl has hair like George Clinton's.



* Justin Bieber's South American tour can't end soon enough. First there were the Brazilian hookers, then he had the spray-painting scandal, and now, to top everything off, he's dealing with a flag controversy in Argentina. This after Argentine fans threw flags onto the stage, and Bieber pushed them off using his foot, and microphone stand. That sounds perfectly innocent, but apparently the act offended Argentine fans, and disgracing the country's flag is punishable by up to four years in jail. That's just about as long as Bieber's entire career has lasted so far, making us all wish he'd visited Argentina four years ago.

* R. Kelly, who is someone who's dealt with his fair share of scandals, is still cool with the Biebs. The two even hit the studio recently to record a song together. So to recap, the man who videotaped himself having sex with an underaged teen girl teamed up with a young singer who has huge underage teen girl fan base. I'm absolutely sure this is all about the music.

* In an interview on New York's Hot 97, Mariah Carey jokingly said her time with Nicki Minaj on American Idol was "like going to work every day in hell with Satan." Working with Satan is actually a subject Mariah knows a lot about, she's collaborated with Diddy.

* Finally, here's a guy in a bathtub filled with milk rapping about cookies. Really.




And with that, my time is up for the week, but I'll be back next week with more shots on all things pop.



Labels: Pop Shots
posted by Adam Bernard @ 7:00 AM

My Book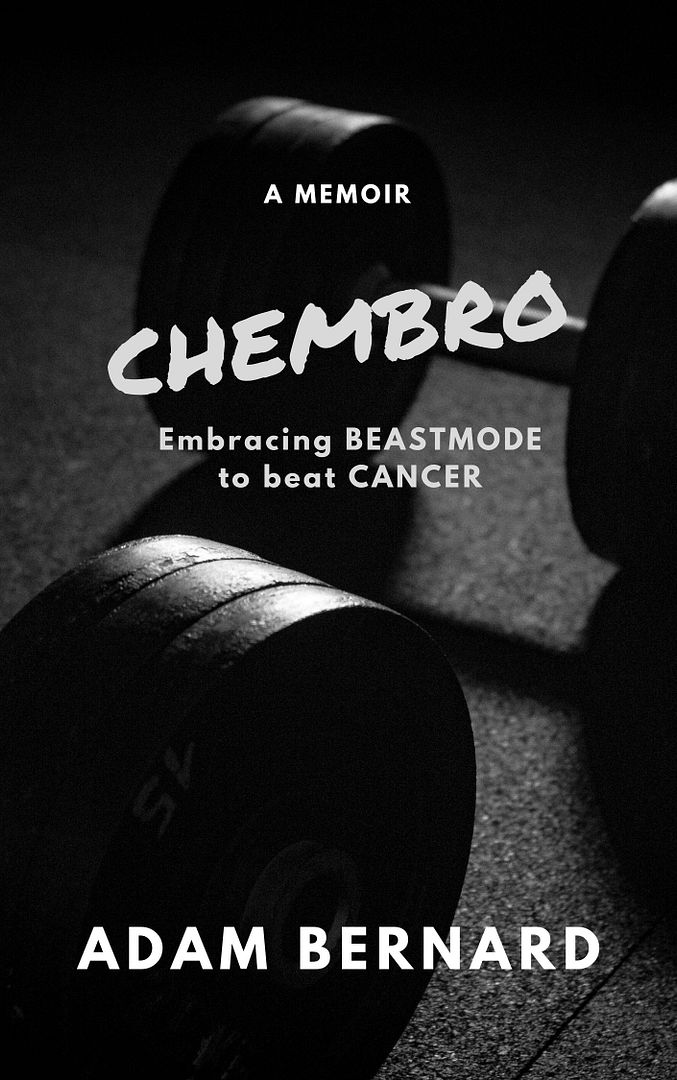 ChemBro:
Embracing Beastmode
to Beat Cancer

Click here to purchase
Latest Interviews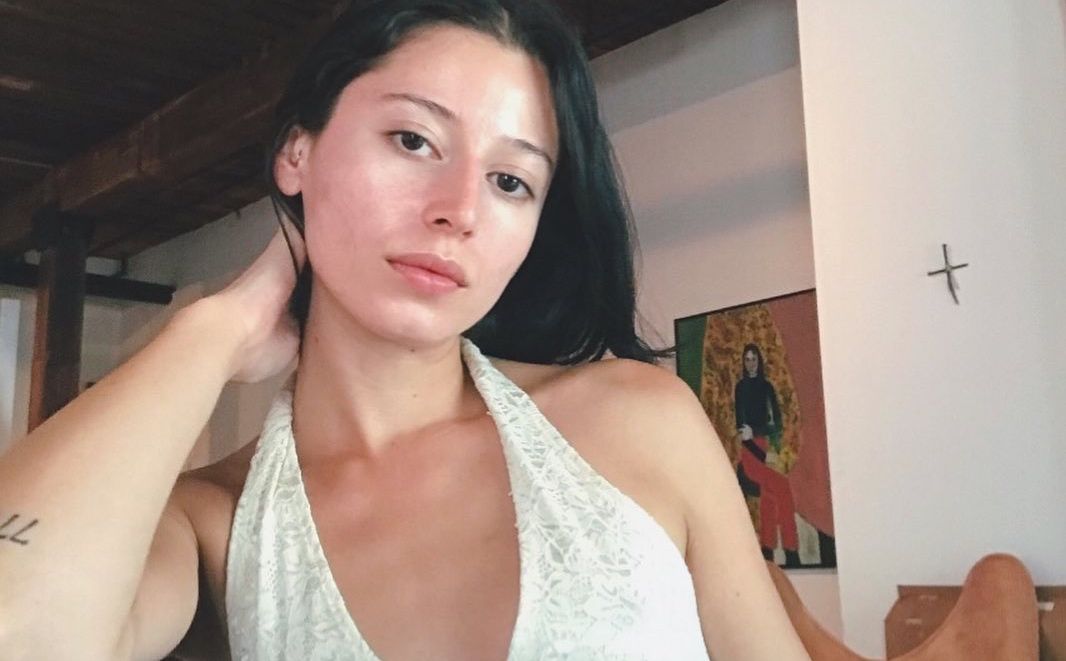 Valley Latini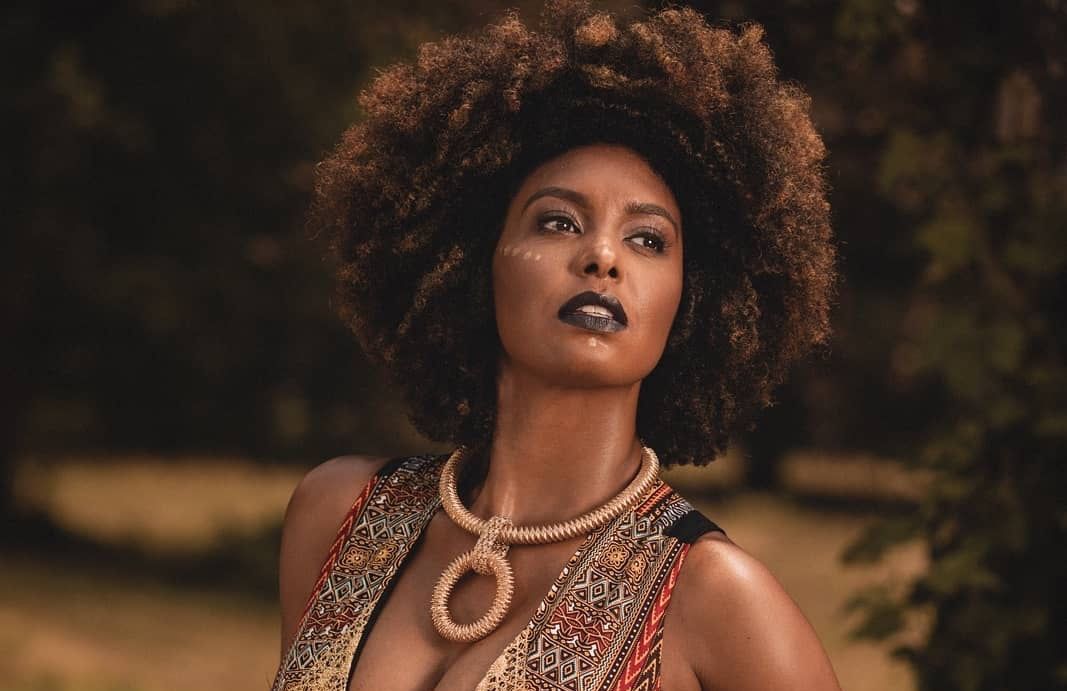 Jessie Wagner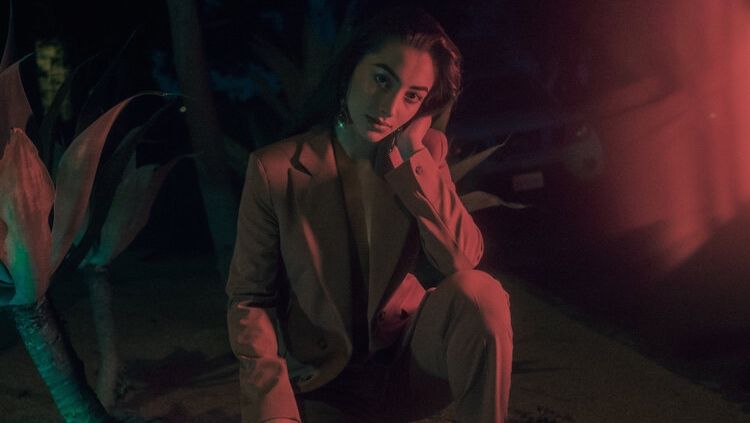 Syrena
Magazine Articles
Rocko The Intern

July 2010 - January 2013