Pop Shots - Better Luck Next Time
Monday, November 11, 2013

Welcome to your weekly dose of pop world musings. Covering all things pop culture, this week Pop Shots is hitting you with thoughts on everything from Justin Bieber not having a great time in Brazil, to a Ke$ha collaboration that isn't going to happen, to Sia not understanding who she was working with, and since it's Pop Shots you know everything is seasoned with a little bit of attitude.

* It's probably a safe bet Justin Bieber won't be returning to Brazil anytime soon, at least not of his own free will. His recent trip there was highlighted, or I guess technically low-lighted, by getting hit by a water bottle on stage, finding out a woman filmed him while he was sleeping, having photos taken of him reportedly leaving a brothel, and being charged with vandalism for tagging an abandoned hotel. Hey Brazil, just an FYI, "We Jailed Bieber" is the kind of slogan that could do wonders for tourism.

* Chris Brown is countersuing Sha'keir Duarte, who accused the singer's entourage of sparking the infamous Frank Ocean incident earlier this year, claiming Duarte started the fight. This is a brilliant move by Brown, because everybody knows the week after checking into rehab for anger management is the best time to try to claim you weren't trying to fight someone.

* Fred Durst is reportedly interested in doing a remake. Don't worry, he's not having Limp Bizkit cover the best of The Beatles ("I am the walrus, motherfucker!"). Instead, Durst is looking to the world of Icelandic film for inspiration, as he'd like to head up a remake of the art-house drama Metalhead. Hopefully this will pave the way for more nu-metal acts to dive into foreign films, because I know we've all been waiting for Shifty Shellshock to try his hand at La Dolce Vita.



* In sad "collaborations that apparently won't happen" news, Flaming Lips frontman Wayne Coyne tweeted that his band's collaboration with Ke$ha, which was titled Lip$ha, has been called off. Coyne wrote that he "can't say why," but he's sad it won't come to fruition. In a semi-related story, I still haven't achieved my bucket list goal of doing a shot with Ke$ha and it haunts me every day!

* Jay Z is being sued by TufAmerica, a record label that claims the Jigga man used deceased R&B artist Eddie Bo's 1969 funk single "Hook & Sling Part 1" in his 2009 hit "Run This Town." Jay really doesn't have much to worry about, though, as in recent years TufAmerica has attempted to sue Kanye West, Christina Aguilera, and the Beastie Boys, so they're really just looking to win their game of frivolous record label lawsuit bingo.

* Questlove has announced that he's closing his friend chicken restaurant, Hybird. Do you know how you can tell an artist is really loved? When they have a fried chicken restaurant named Hybird, and people let that sh*t slide.



* Sia will be donating the money she earns from "Beautiful Pain," the song she recorded with Eminem for The Marshall Mathers LP 2, to the Los Angeles Gay & Lesbian Center. Apparently Sia didn't realize Eminem was using homophobic slurs in his lyrics until a HuffPost blogger brought it up in a tweet to her, and since she identifies herself as "queer" she says the proceeds should benefit homeless LGBT youth. There is no word on if the LGBT youth will put together a Help Sia Gain Basic Awareness of the People She's Working With fund, but that seems like something that should at least be in the brainstorming stage.

* Sometimes rapper, and all the time knucklehead, Chief Keef has been sentenced to 90 days in a drug rehabilitation center, and 60 hours of community service, after serving eight days of a 20 day jail sentence for violating his parole. I know he's only 18, but he and Lindsay Lohan seem like a match made in Heaven.

* In a recent interview Cher discussed the music industry's objectification of women, saying, "Women have always been sex objects, and that's nothing new. They always will be." If anyone knows about sex objects it's Cher. She has so much plastic in her she actually qualifies as a sex doll.



* Pussy Riot member Nadezhda Tolokonnikova has been moved 2,000 miles from Moscow to a Siberian prison. Her husband believes this is a punishment for her hunger strike. The move, which also limits her ability to court the press to speak out against Vladimir Putin, was made without notifying Tolokonnikova's family. As horrific as that sounds (and is), it's actually allowed by Russian law, which states relatives and lawyers are not provided with any access or information during prison transfers, and are only informed after the prisoner has reached their final destination. So is that what's been going on with all of my missing mail order brides?

* Kanye West pleaded not guilty to misdemeanor battery, and attempted grand theft, in a case regarding an incident with a paparazzi earlier this year. If he wins the headline should read Yeezus Walks.

* In more Kanye news, West's Yeezus tour hit a snag when one of his LED screens was damaged, forcing him to miss some shows. Three of the missed dates have been rescheduled, but if you live in Vancouver, Denver, Columbus, Montreal, Minneapolis, or St. Louis, you're completely out of luck, as Kanye has no plans to make up those dates. In a related story, really good concerts that feature artists who don't need LED screens to entertain a crowd will be going on in those cities, and at far more reasonable prices.

* Finally, Alison Gold already has a follow up to her unfortunate viral hit "Chinese Food." The song, "ABCDEFG," is pure nonsense. The video, however, features producer Patrice Wilson going so far over the Amber Alert line his face might as well be used as the indicator for a missing child. In the clip he stares into Gold's house, convinces her to get in a windowless van, takes her to night club, and drugs her drink. I'm not making any of that up.




And with that, my time is up for the week, but I'll be back next week with more shots on all things pop.



Labels: Pop Shots
posted by Adam Bernard @ 7:00 AM

My Book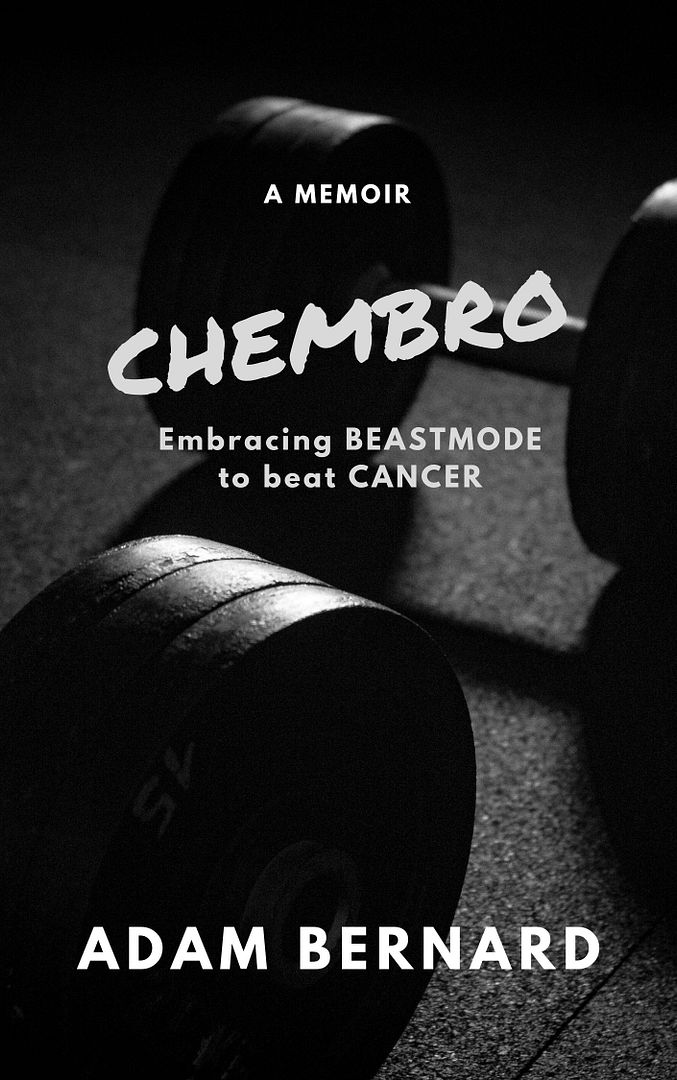 ChemBro:
Embracing Beastmode
to Beat Cancer

Click here to purchase
Latest Interviews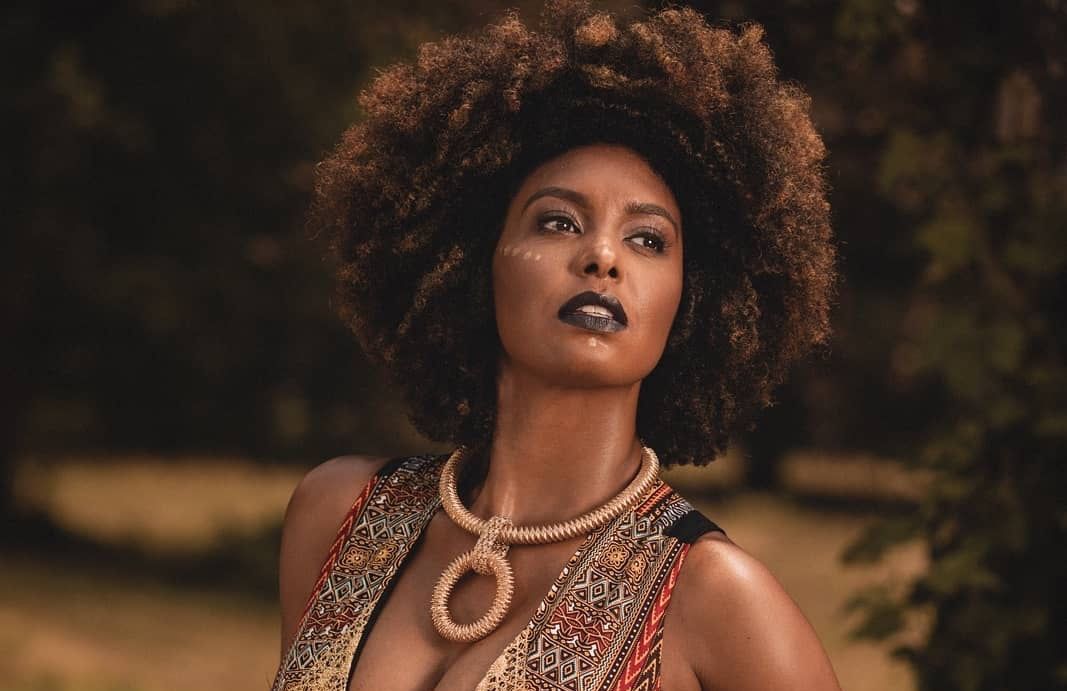 Jessie Wagner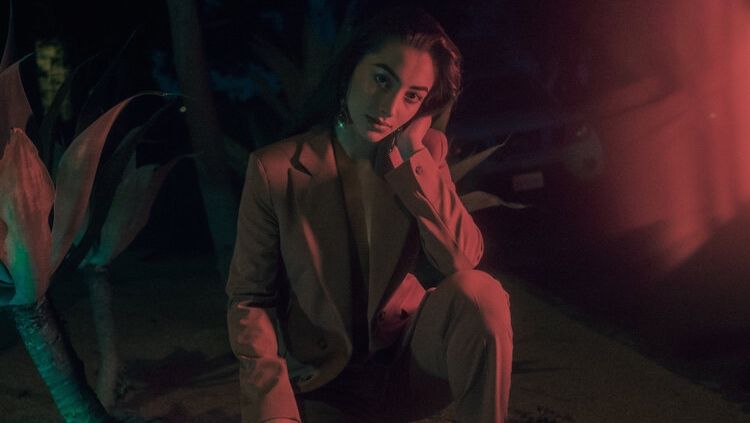 Syrena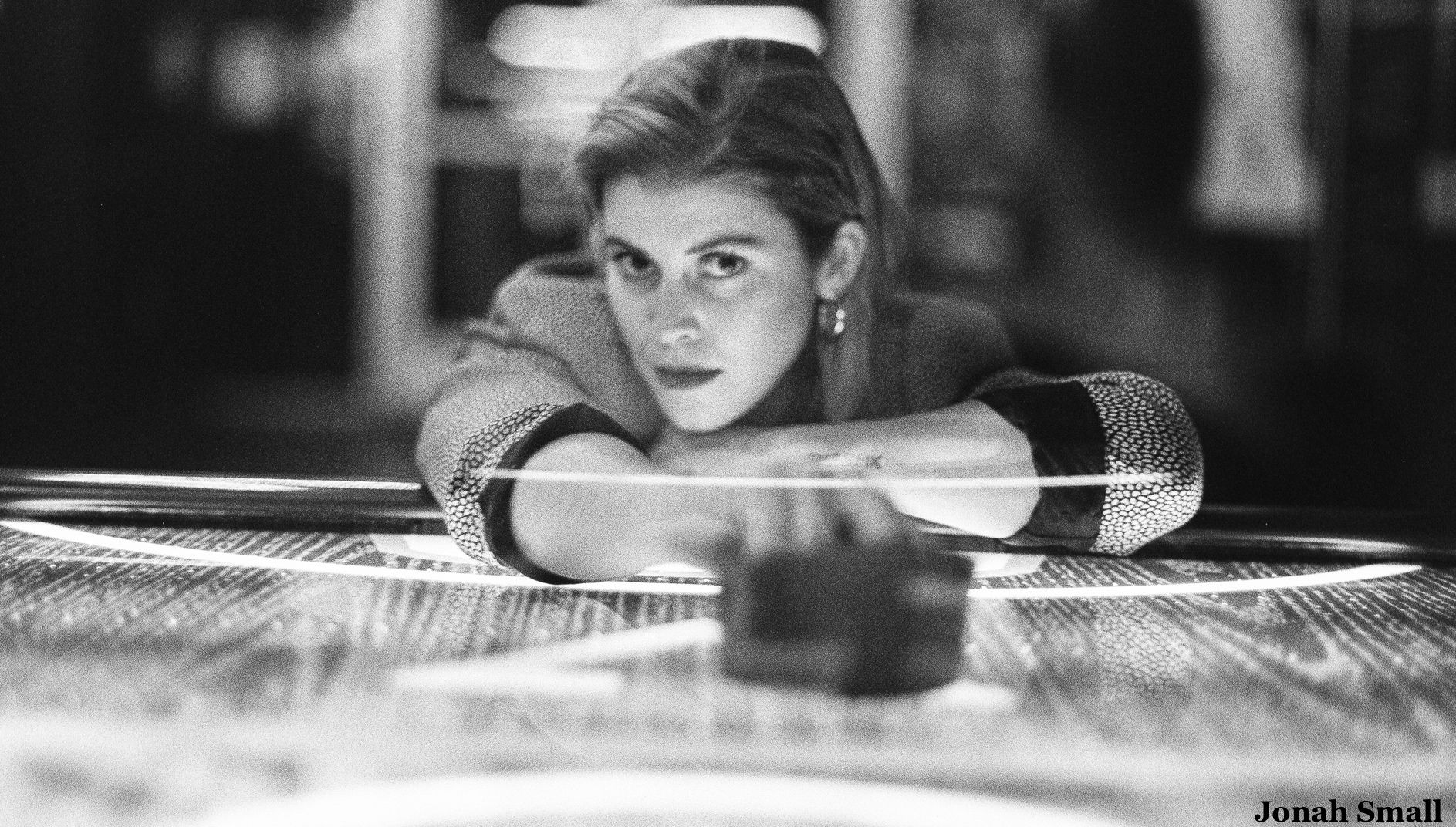 Marlana
Magazine Articles
Rocko The Intern

July 2010 - January 2013