Pop Shots - Return Engagements
Monday, October 14, 2013

Welcome to your weekly dose of pop world musings. Covering all things pop culture, this week Pop Shots is hitting you with thoughts on everything from the return of Death Cab for Cutie, to Justin Timberlake's return to the top of the charts, to Paris Hilton's ear assaulting return to music, and since it's Pop Shots you know everything is seasoned with a little bit of attitude.

* Death Cab for Cutie, once known as Seth Cohen's favorite band on The O.C., have announced they're working on their eighth studio album, which will be their first full length effort since 2011's Codes and Keys. Drake reportedly can't wait to curl up with a body pillow and listen to it while having a good cry.

* Justin Timberlake debuted at the top of the Billboard albums chart for the second time this year, as his follow up to The 20/20 Experience, titled The 20/20 Experience – 2 of 2, moved 350,000 units last week. Even though that total is a far cry from the 968,000 copies the first 20/20 Experience sold, it's still made enough money for JT to dry his tears with while reading the reviews of Runner Runner.

* If Miley Cyrus ever decides to do a college tour, Grand Valley State University will probably be skipped over. Last week the Michigan institute of higher learning decided to remove the school's landmark pendulum, which bears a striking resemblance to a wrecking ball, after they found students were using it to imitate Cyrus' "Wrecking Ball" video. There is no word on if they've also hidden all the sledgehammers.



* Kanye West went on Jimmy Kimmel Live to put an end to their war of words, and say far too many words about himself. It was yet another classic "me, me, me" rant from Kanye, with the highlight being his explanation of his place in the fashion world. Kanye stated, "I understand about quality, fabrics, I spent 10,000 hours out there. I dedicated my life to this." Judging by his music, I find it totally believable that he's dedicated his life to fashion.

* Sky Ferreira revealed the cover art for her upcoming album, Night Time, My Time, and revealed is the right choice of words as it's very revealing. The artwork is an image of a very wet, and very topless, Ferreira in the shower looking how you'd imagine a 21 year old girl who was recently arrested for being in possession of ecstasy, while her boyfriend was arrested for possession of heroin, would look. Oh, wait, that totally happened to her the other week, so basically it's just a topless picture of Sky Ferreira in the shower. Hey, I'll take it.

* Filter drummer Jeff Fabb was told he wasn't welcome for dinner at Brothers Bar & Grill in Denver. The ban wasn't due to any crazy rock n roll related incident, instead they told him he couldn't have dinner there, despite having already eaten there twice that day, because he had tattoos on his neck. The manager of the restaurant also had no desire to "Take A Picture" of Fabb's body art, although if he had I'm sure Fabb would have complimented him, and said, "Hey Man, Nice Shot."

* Because Cash Money Records feels like hemorrhaging money, the label that used to be a stalwart of southern hip-hop released a new single from Paris Hilton last week. The song, "Good Time," is a generic dance track that features a guest verse from Lil' Wayne. Wayne spits one of his most honest lines at the start of his rap, when he says, "I'm fucked up." He had to be to agree to do this song.




* In kinda sad Chris Brown news that almost makes you feel sorry for him, the singer/Rihanna beater said in an interview with The Guardian that he lost his virginity at age eight, to a girl who was "14 or 15." Basically, he was molested, and, by the letter of the law, raped. Normally you feel pity for a person like this, but as he continued in the interview, he said he not only viewed the act as normal, he added, "So, at eight, being able to do it, it kind of preps you for the long run, so you can be a beast at it. You can be the best at it." Only Chris Brown can turn a story where he's the victim of sexual assault, and make us say, "Shut the f*ck up!"

* Chris Brown's week of saying things he shouldn't say didn't stop with his Guardian interview, he also got into a war of words on Twitter with Perez Hilton and Wendy Williams. The battle stemmed from Perez saying he'd be discussing his thoughts on Brown during his appearance on Wendy Williams' talk show. This led to an explosion from Brown that included such niceties as, "Thanks for the publicity. Your insecurities are manifested by your hatred. Princess Perez and wicked witch Wendy. Flunkies!," and "Can't take advice from 2 buff chicks when one can't stand to look at herself without plastic surgery and the other is forever on his period." In a related story, I'm starting to believe completing a court ordered anger management course isn't all that difficult.

* Finally, the nominations for the 2013 American Music Awards were announced, and Macklemore and Ryan Lewis are up for the most awards, with six nominations. Taylor Swift, and Justin Timberlake, each earned five nominations. Robin Thicke, Rihanna, and Florida Georgia Line earned four apiece, and Bruno Mars, and Imagine Dragons are up for awards in three categories. No one knows who's going to break it to Day Above Ground that "Asian Girlz" didn't earn them a single nomination.




And with that, my time is up for the week, but I'll be back next week with more shots on all things pop.



Labels: Pop Shots
posted by Adam Bernard @ 7:00 AM

My Book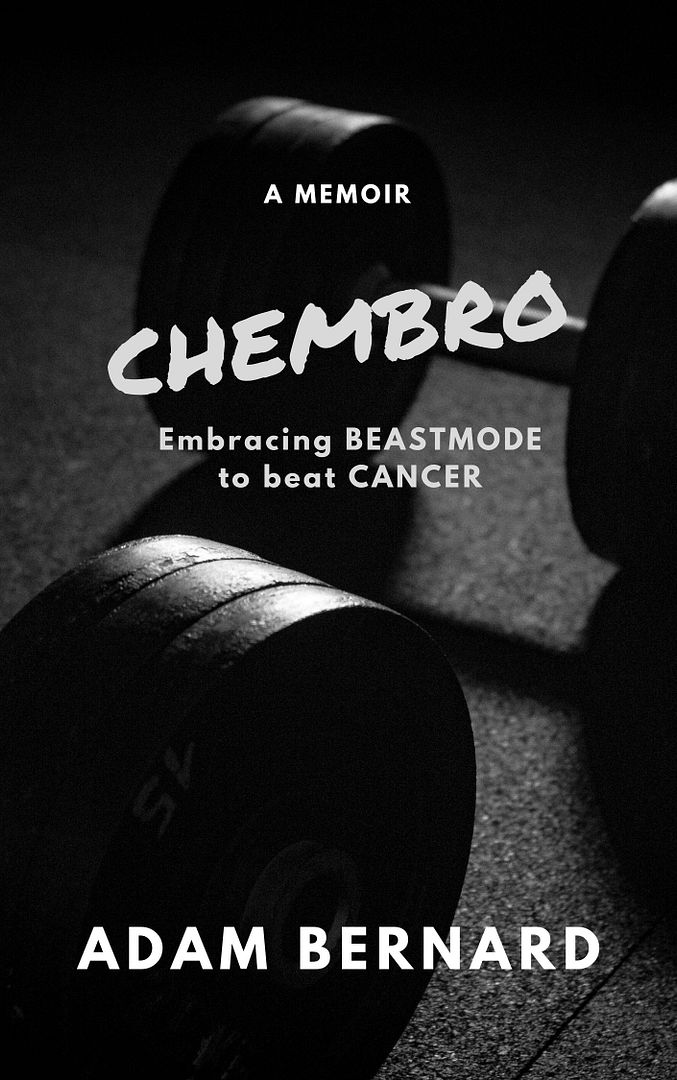 ChemBro:
Embracing Beastmode
to Beat Cancer

Click here to purchase
Latest Interviews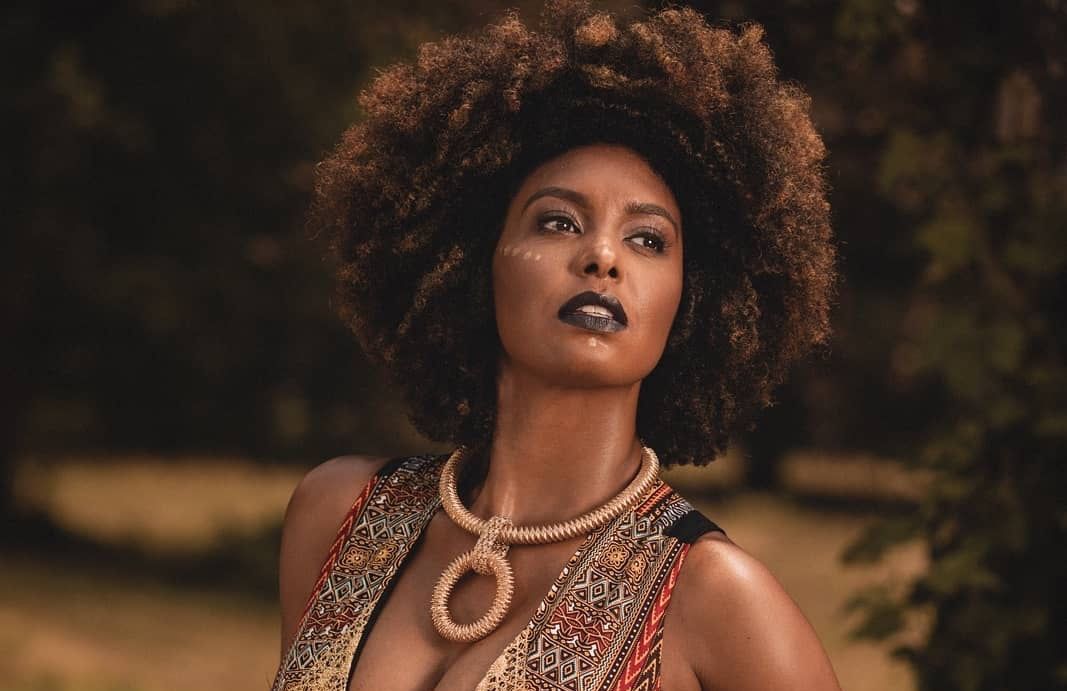 Jessie Wagner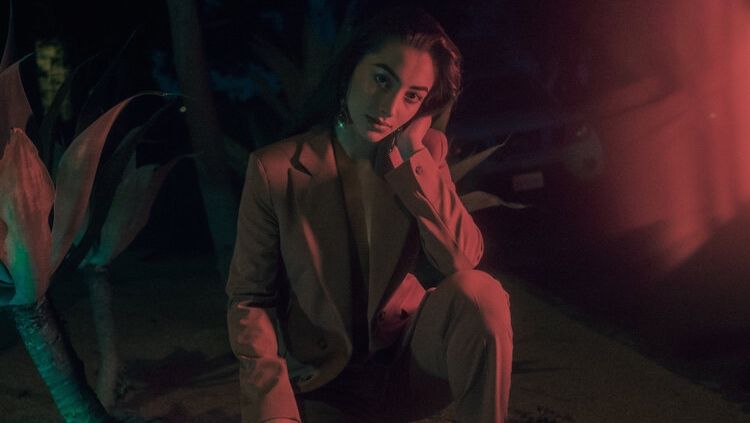 Syrena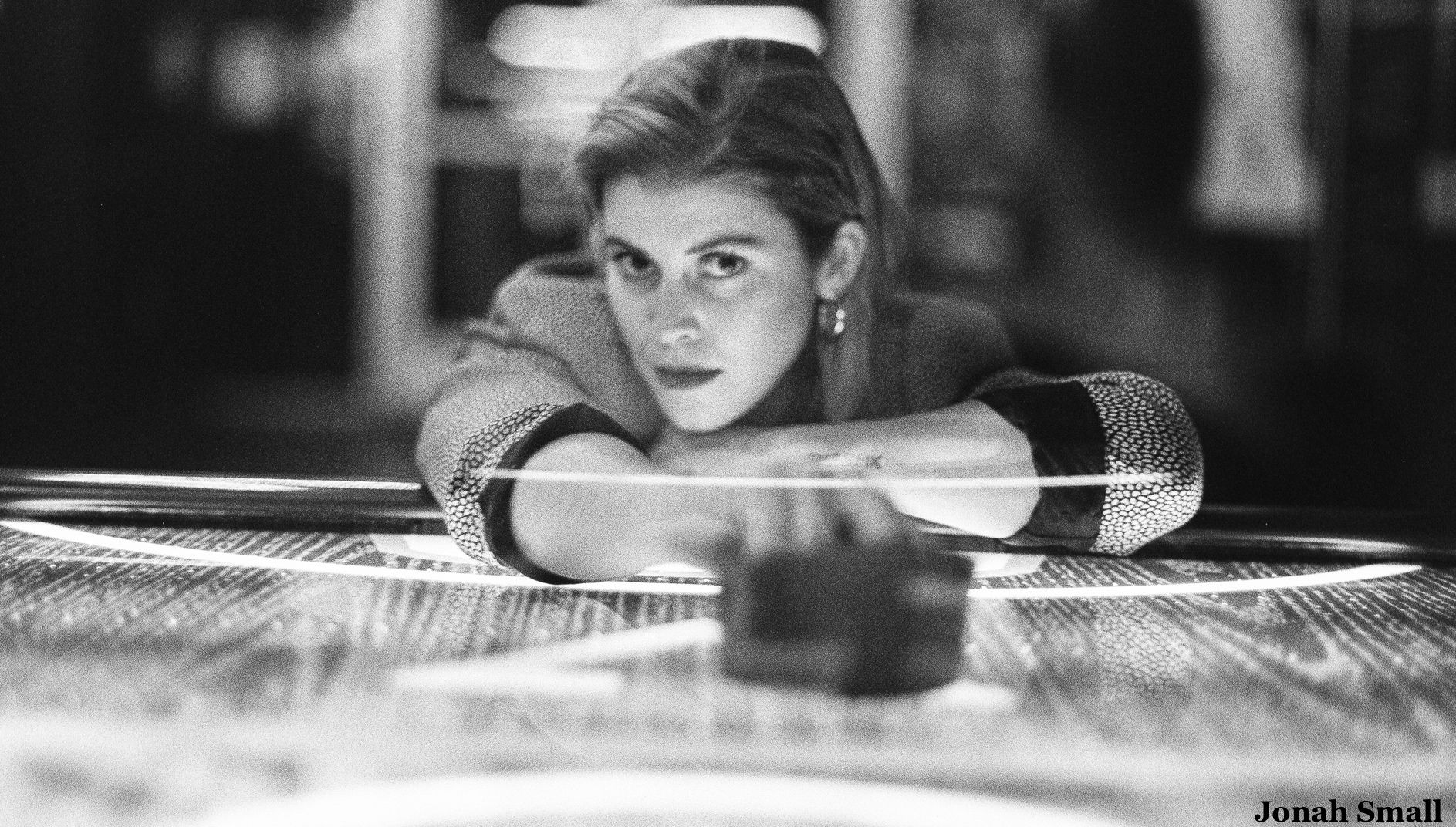 Marlana
Magazine Articles
Rocko The Intern

July 2010 - January 2013