Pop Shots - Batter Up
Monday, October 07, 2013

Welcome to your weekly dose of pop world musings. Covering all things pop culture, this week Pop Shots is hitting you with thoughts on everything from Miley Cyrus and Sinead O'Connor taking swings at each other, to Big Sean rounding the bases with Naya Rivera, to Drake's sales numbers showing he hit one of out of the park with his new album, and since it's Pop Shots you know everything is seasoned with a little bit of attitude.

* Miley Cyrus and Sinead O'Connor are having a very public war of words. The "Nothing Compares 2 U" singer wrote an open letter (which is code for "let me take advantage of this situation to make people notice me") warning the current pop princess not to allow herself to be pimped, adding the suggestion that Miley doesn't care for herself, nor does anyone around her care for her. Miley, none to pleased with the open letter, reminded people of O'Connor's mental breakdown on Twitter, adding, "Before Amanda Bynes.... There was...." First of all, I think Miley has been hanging around some battle rappers, because that was an absolutely brutal reply Second, with all due respect to Sinead O'Connor, I think she lost the right to give others life advice in 2011 when she posted a personal ad on the internet that begged for anal sex, and used the phrase "the difficult brown."

* Rapper Big Sean is now engaged to actress/singer Naya Rivera. I expect Kendrick Lamar to immediately elope with a different cast member of Glee in response to this.

* A Russian Islamic religious leader had some strong words for Elton John last week, referring to him as "the devil's work," adding, "Sodomy... is what the world famous homosexual Elton John... is promoting." Upon hearing this, hundreds of death metal bands shed a tear, as they thought they were doing the devil's work.



* A Los Angeles jury cleared concert promoter AEG Live of liability in the Michael Jackson wrongful death lawsuit. Being that AEG Live are show promoters, however, there's still a pretty good chance they might be evil.

* Lauryn Hill completed her prison sentence last week, and immediately released a new single, titled "Consumerism," to celebrate her freedom. Although I haven't heard the song yet, I'm just gonna assume she's not fond of the sales tax.

* Drake may have enacted a "No New Friends" policy, but it certainly looks like he has plenty of new fans, as his latest album, Nothing Was the Same, debuted at number one on the Billboard album chart with the second highest sales week of the year. Moving 658,000 copies, Nothing Was the Same's one week tally only ranks behind Justin Timberlake's The 20/20 Experience, which sold 968,000 in its first week earlier this year. What we can ascertain from these numbers is that we, as a nation, are becoming more emo by the minute.



* Steven Spielberg's kids, Sasha (23) and Theo (25), have taken their DJ talents to Roc Nation. The siblings released an EP earlier this year under the name Wardell, and Sasha recently sold a TV show pilot to ABC. Are the duo any good as musicians? Who knows, but Jay Z is very quickly reaching Puffy-like levels of riding other famous people's coattails.

* Finally, Britney Spears released a booty shaking, S&M influenced, video for her single "Work Bitch" last week. Although she says she had over half of the sexy scenes cut before the final edit, the clip still looks like a prime example of why K-Fed should have custody of the kids.




And with that, my time is up for the week, but I'll be back next week with more shots on all things pop.



Labels: Pop Shots
posted by Adam Bernard @ 7:00 AM

My Book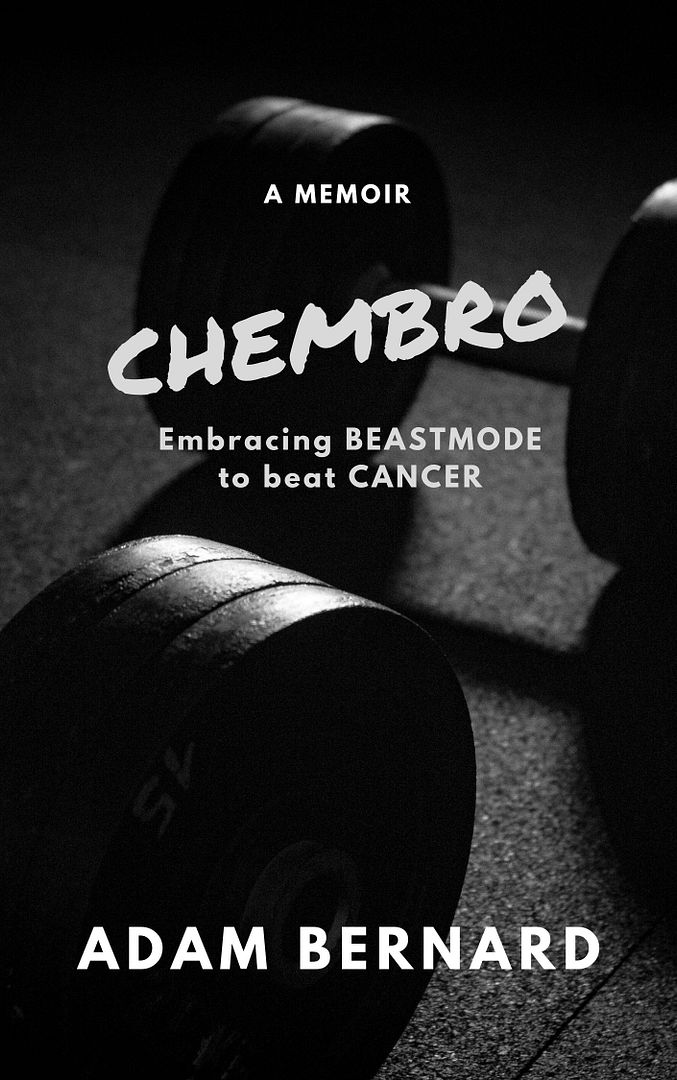 ChemBro:
Embracing Beastmode
to Beat Cancer

Click here to purchase
Latest Interviews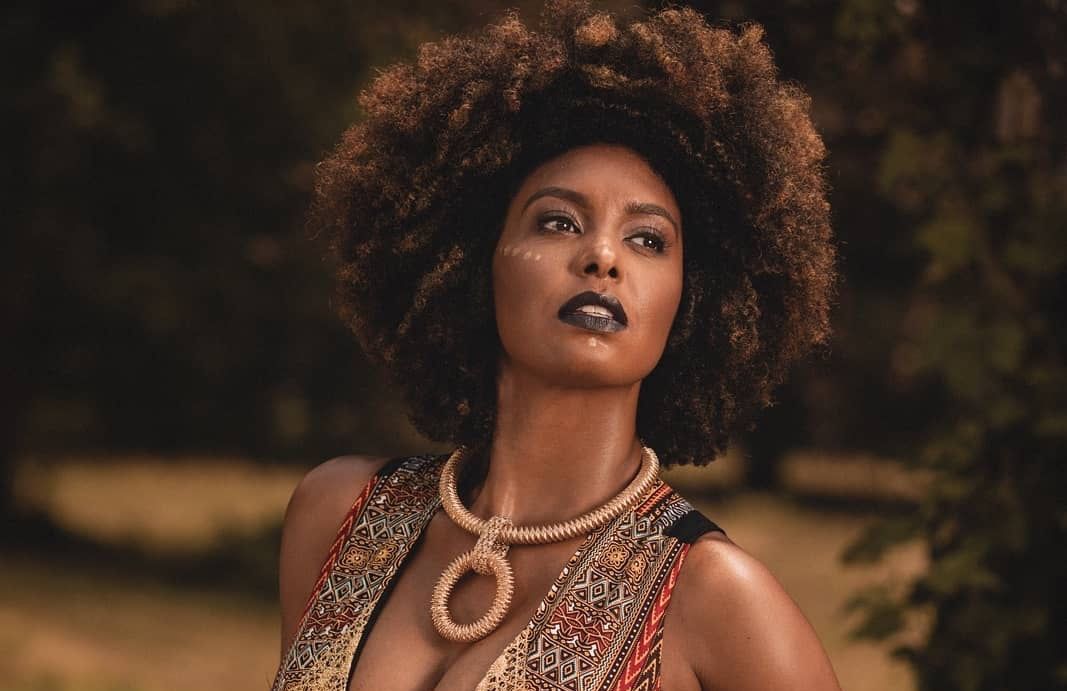 Jessie Wagner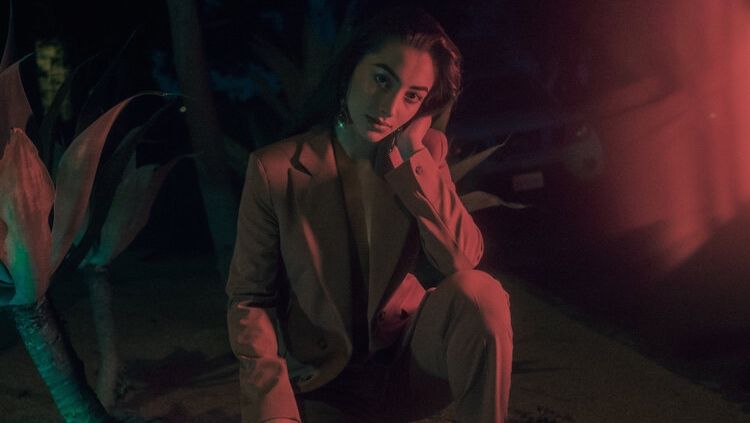 Syrena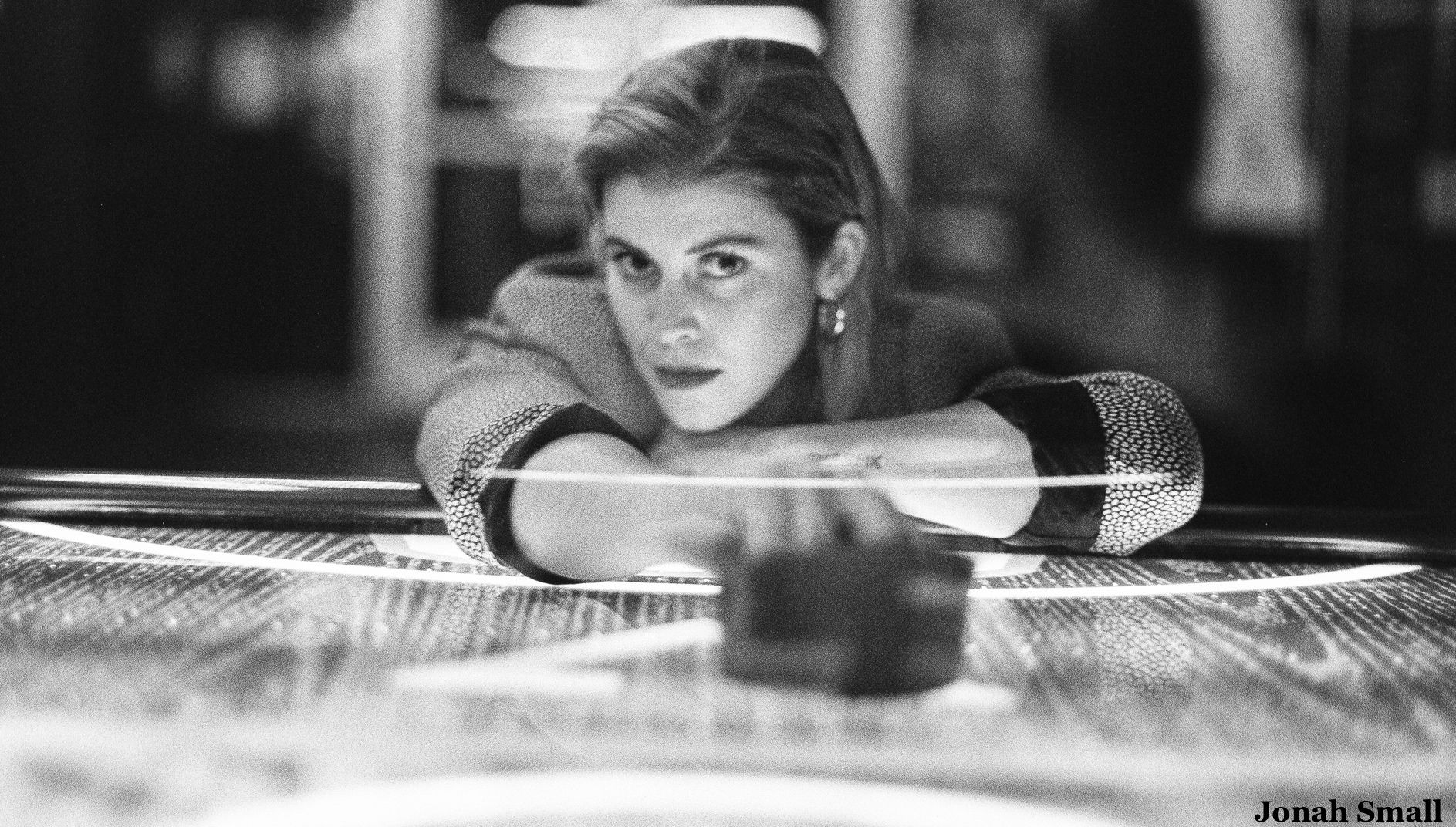 Marlana
Magazine Articles
Rocko The Intern

July 2010 - January 2013