Pop Shots - Bad Ideas
Monday, October 28, 2013

Welcome to your weekly dose of pop world musings. Covering all things pop culture, this week Pop Shots is hitting you with thoughts on everything from Kanye and Kim's engagement, to Sony suing airlines over in-flight music, to Ja Rule attempting to write a cookbook, and since it's Pop Shots you know everything is seasoned with a little bit of attitude.

* Kanye West proposed to his baby's mama, Kim Kardashian, last week, and he reportedly isn't interested in having her sign a prenup before any made-for-TV wedding event. There are two things we can glean from this; 1) Kanye West is an idiot. 2) He DEFINITELY had ghostwriters for "Gold Digger."

* DJ Pauly D is now a dad. Unfortunately, even though he knows he has a daughter that was born in May, he still hasn't been able to see her, as the mother, Amanda Markert, was a one night stand in Las Vegas, and didn't tell him about the little girl until the kiddo was born. Markert, who now lives in Jersey, is a former Hooter waitress. This furthers Chris Rock's theory that no one goes to Hooters for wings. Although I'm pretty sure people don't go for the unexpected children either.



* During a Q&A with fans Katy Perry revealed she has a lock of hair from both Miley Cyrus and Taylor Swift. The locks are souvenirs from one of Perry's early trips to the Grammys when the trio shared a dressing room. Weird? Sure, but way easier to take care of than the souvenir Pauly D ended up with from his trip to Vegas.

* Pearl Jam scored their fifth number one album this past week, as their latest, Lightening Bolt, debuted at the top of the Billboard 200. The high will be short-lived, however, as Lightning Bolt will undoubtedly be dethroned by Katy Perry's Prism this week. If only Eddie Vedder had locks of Miley Cyrus' and Taylor Swift's hair! Then his luck might be different!

* Ringo Starr is publishing a book, titled Photograph, made up entirely of rare photos. Let's just hope it isn't his version of Madonna's Sex book.



* Sony Music is suing United Airlines over in-flight music, which they claim is infringing on copyrights. As one of the only people who's attempted to listen to in-flight music since the invention of the iPod, I can't wait to be called to testify in this case.

* Green Day's Billie Joe Armstrong has teamed up with Norah Jones for an Everly Brothers tribute album. Since Armstrong is supposed to be a punk rocker, I'm just gonna imagine these two as a modern day Sid and Nancy, who I'm totally sure would have covered the Everly Brothers.

* Every morning there's a lawsuit hanging from the corner of Mark McGrath's four post bed. This is because two former members of Sugar Ray are suing the band's frontman, claiming he bashed them on Twitter, and prevented them from rejoining the band. Regardless of how this turns out, I think I know two people who won't be invited aboard any future Mark McGrath & Friends cruises.



* Peter Schlessel, who is the new CEO of Focus Features, is reportedly making the Elton John biopic, Rocketman, a priority for the company. This means it looks like yet another push back for my Ja Rule biopic, Pocketman, the story of a tiny man, with only slightly bigger dreams.

* Speaking of Ja Rule, the former Murder Inc. rapper has announced plans to release a cookbook filled with microwave ready recipes that he picked up, and/or created, while in prison. Hopefully he became skilled at making bread, because we all need a recipe for Challah Challah.

* Ever wonder what happened to all that bank bailout money? Well, $11 million of it went to a douchebag named Robert Mawhinney, who goes by the stage name Robb University when he fronts the little known band Lights Over Paris. Apparently this scam artist convinced four different banks to give him loans that totaled $11 million, all based on the notion that he was so successful as a musician that paying back the loans wouldn't be an issue. After living it up for a number of years, Robb University is now getting some not so happy phone calls from the banks who loaned him the money. Since he has to realize he's going to jail, I hope he tells each bank, "Robb University just took you to school!"

* Finally, because I think we all need a palette cleanser after the last few stories, here's a a 1940s jazz inspired cover of Selena Gomez's "Come and Get It."




And with that, my time is up for the week, but I'll be back next week with more shots on all things pop.



Labels: Pop Shots
posted by Adam Bernard @ 7:00 AM

My Book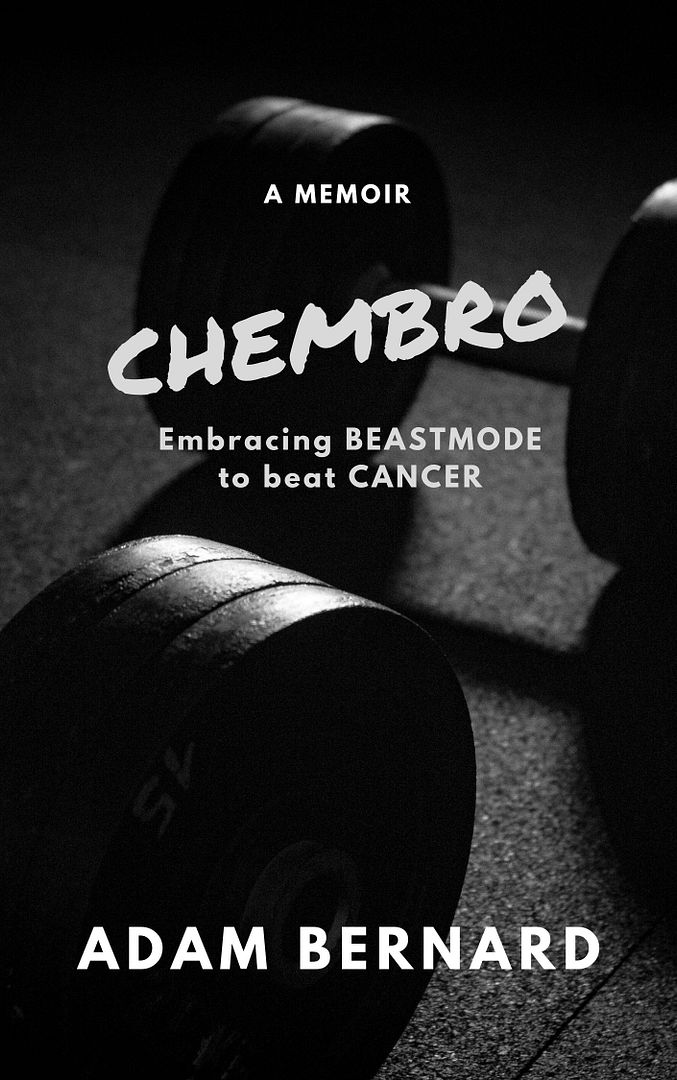 ChemBro:
Embracing Beastmode
to Beat Cancer

Click here to purchase
Latest Interviews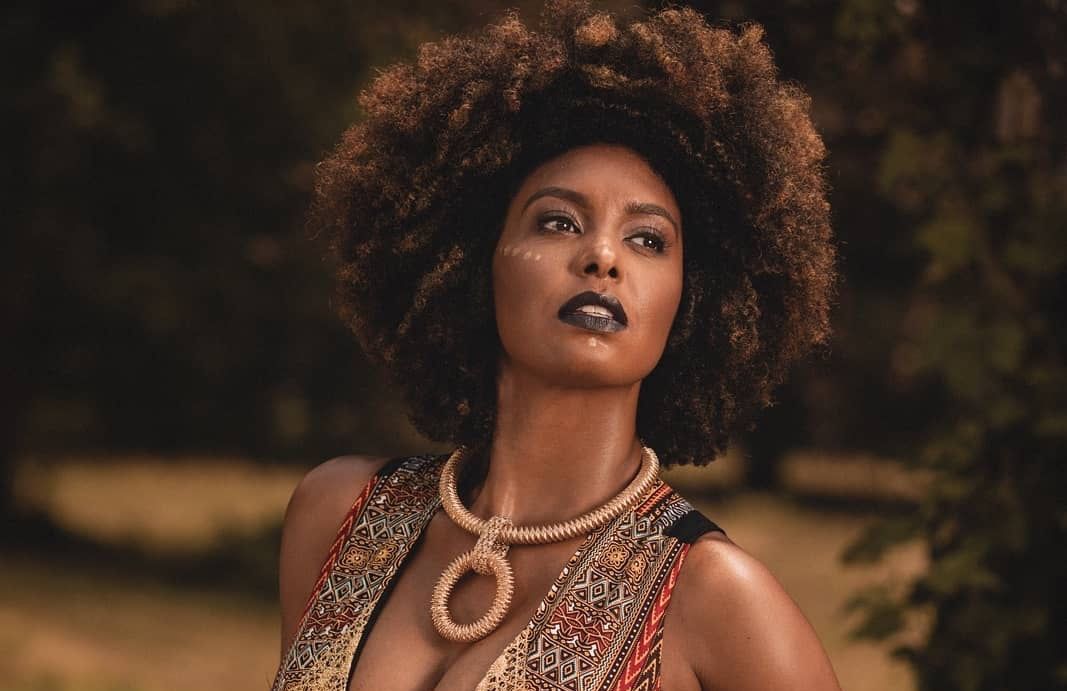 Jessie Wagner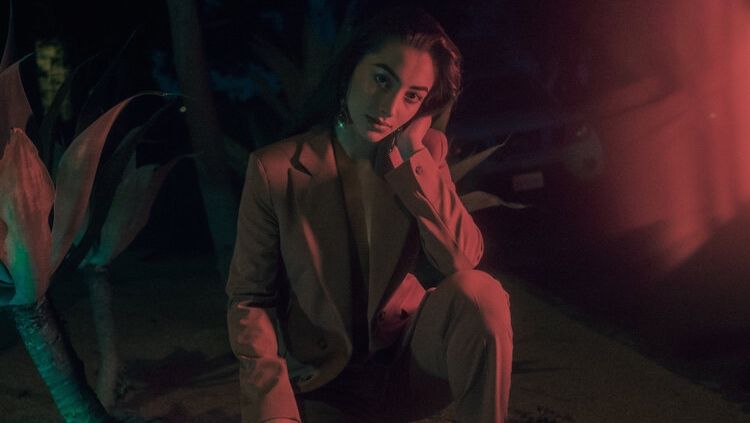 Syrena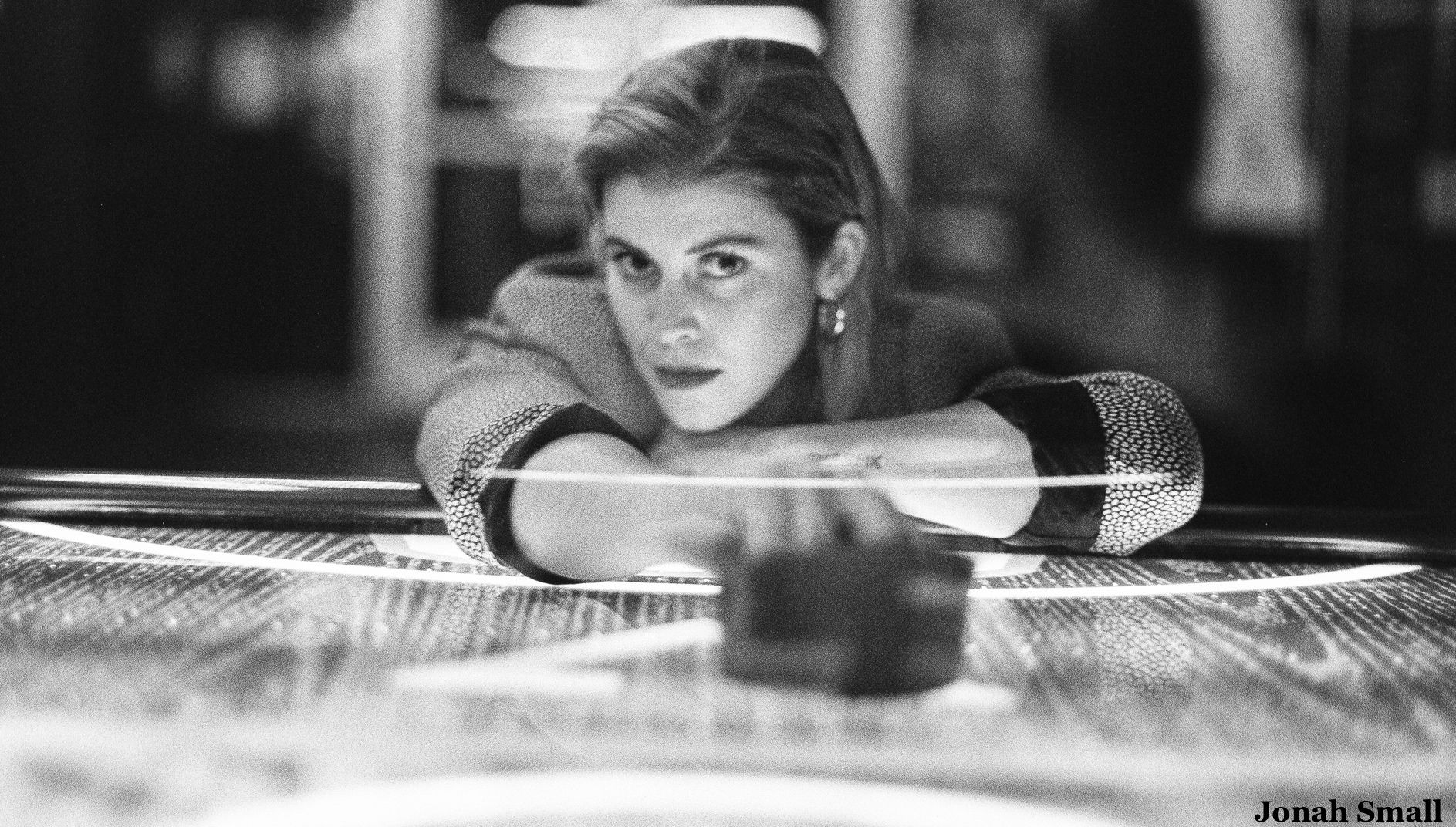 Marlana
Magazine Articles
Rocko The Intern

July 2010 - January 2013