Orrin Bio
Saturday, October 19, 2013

"It's like SpaceGhostPurrp meets The Weeknd and spoken poetry, with flow."

That's how people who've heard Orrin's upcoming mixtape, Nocturnal, which is due out December 7th, have been describing the 18 year old New York native's work.

Nocturnal takes listeners through the ups and downs of a relationship, but it's experimental, and focuses on creating lush soundscapes that mesh with the unique emotion of each song. The mixtape works its way through all the stages of a young relationship, going from being a dream, to being a reality, to crumbling and eventually breaking apart.

One of the most impressive musical moments of Nocturnal is the song "Counting Sheep," where an insomnia afflicted Orrin is trying everything possible to get some rest. The lyrics are intertwined with what Orrin describes as a "really rugged, experimental, sound that's harsh because I'm trying to capture that essence."

Another highlight is "Sinking Atlantis," which represents the beginning of the end of the relationship. Orrin feels Atlantis is a perfect metaphor for this as he notes, "It was a beautiful city that sunk." To represent the fraying of the relationship, Orrin used distorting vocal effects. "My voice is static-y," he explains, "The reason why it's static-y is because we have a bad connection. Me and the girl are not gonna work. I had this dream, I had this fantasy, and now it's back to reality."

Orrin describes the mixtape as "seductive, and dark." This wasn't always the case with his music, however.

During Orrin's 18 years he's spent time living in Bed-Stuy, Brooklyn, the suburbs of upstate New York, and his currant locale, the dorms of NYU. His early material was, in his words, "Like boom bap rap. Like Brooklyn rap." Moving to the suburbs changed all that for Orrin. "I feel like me being in the suburbs, and being bored, helped me to experiment," he explains, "and that's kinda how I found this sound I have now."

Orrin's experimentation with music began in high school, when he recorded a song with friends, as a joke, his freshman year. Although he originally had no plans go any further, during his junior year, at the behest of a friend who was a producer, Orrin wrote, and recorded, again. Orrin's girlfriend's little brother was another big influence at the time, as Orrin remembers, "We were listening to Earl Sweatshirt, and I'm like, he's so freakin nice. I was like, he's so lyrical. My friend was like, he is really good, but when you freestyle, when you say things as a joke, I think you could go ahead and do music."

The conversation with his girlfriend's brother led Orrin to promise to name his first mixtape after him, which he did, when he released the Sean Mulligan mixtape in the Spring of 2013. Despite having a mixtape out, Orrin still kept his friends and family in the dark about his music career. "My girlfriend didn't know I did music. My friends didn't know I did music. It was kind of secretive." Secrets, however, have a way of getting out. "Eventually friends stumbled upon it, and when they would play it out loud they were like, this is cool." Orrin, however, wasn't satisfied, and took the album off the internet.

Shortly after relegating Sean Mulligan to his own hard drive, Orrin had a musical epiphany based on a universal emotion. He wanted to work with the idea of longing; specifically, having a crush on a girl. Orrin remembers, "I went into my basement and I completely changed my sound ... Instead of thinking about being lyrical I went more with a vibe. I wanted my words to flow with the music."

Once Orrin started recording based on emotion, he says, "I realized how empty my music had been before."

Although Orrin's fictional relationship fizzles out at the end of Nocturnal, the mixtape marks a strong beginning for Orrin, who, with his radical musical vision, and unique voice (which is a bilingual one, as he also speaks French), will be changing hip-hop for years to come.


posted by Adam Bernard @ 7:00 AM

My Book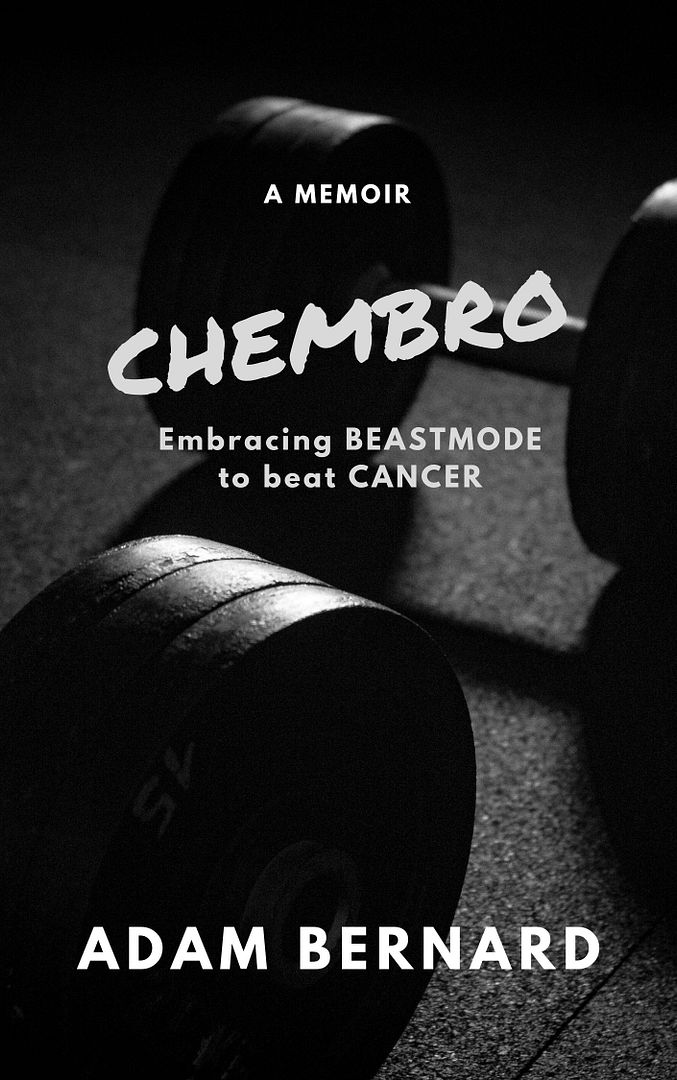 ChemBro:
Embracing Beastmode
to Beat Cancer

Click here to purchase
Latest Interviews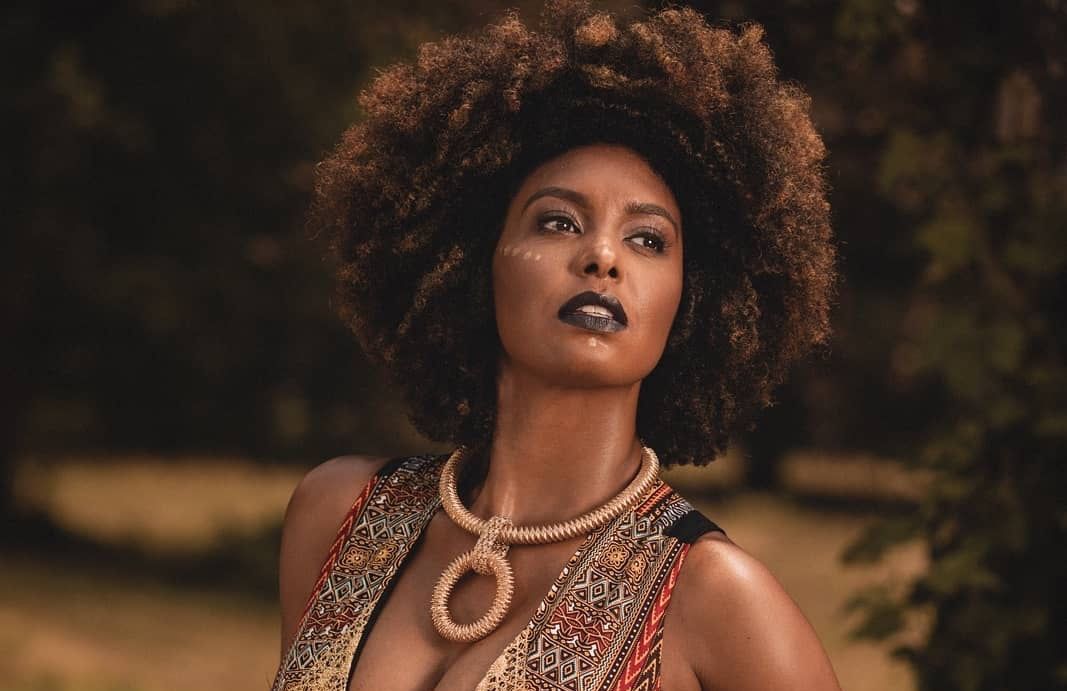 Jessie Wagner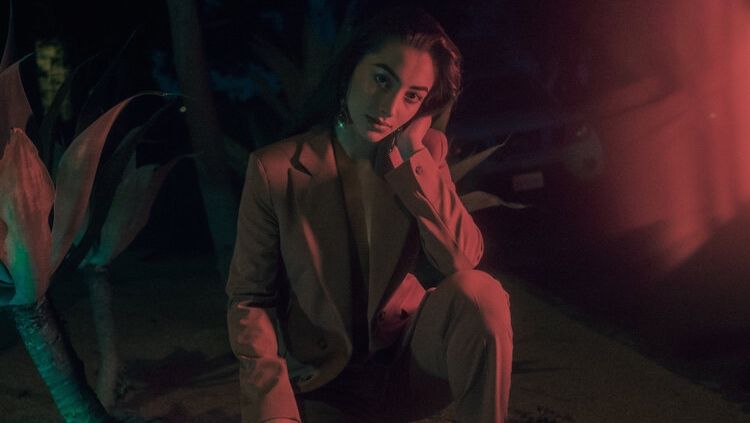 Syrena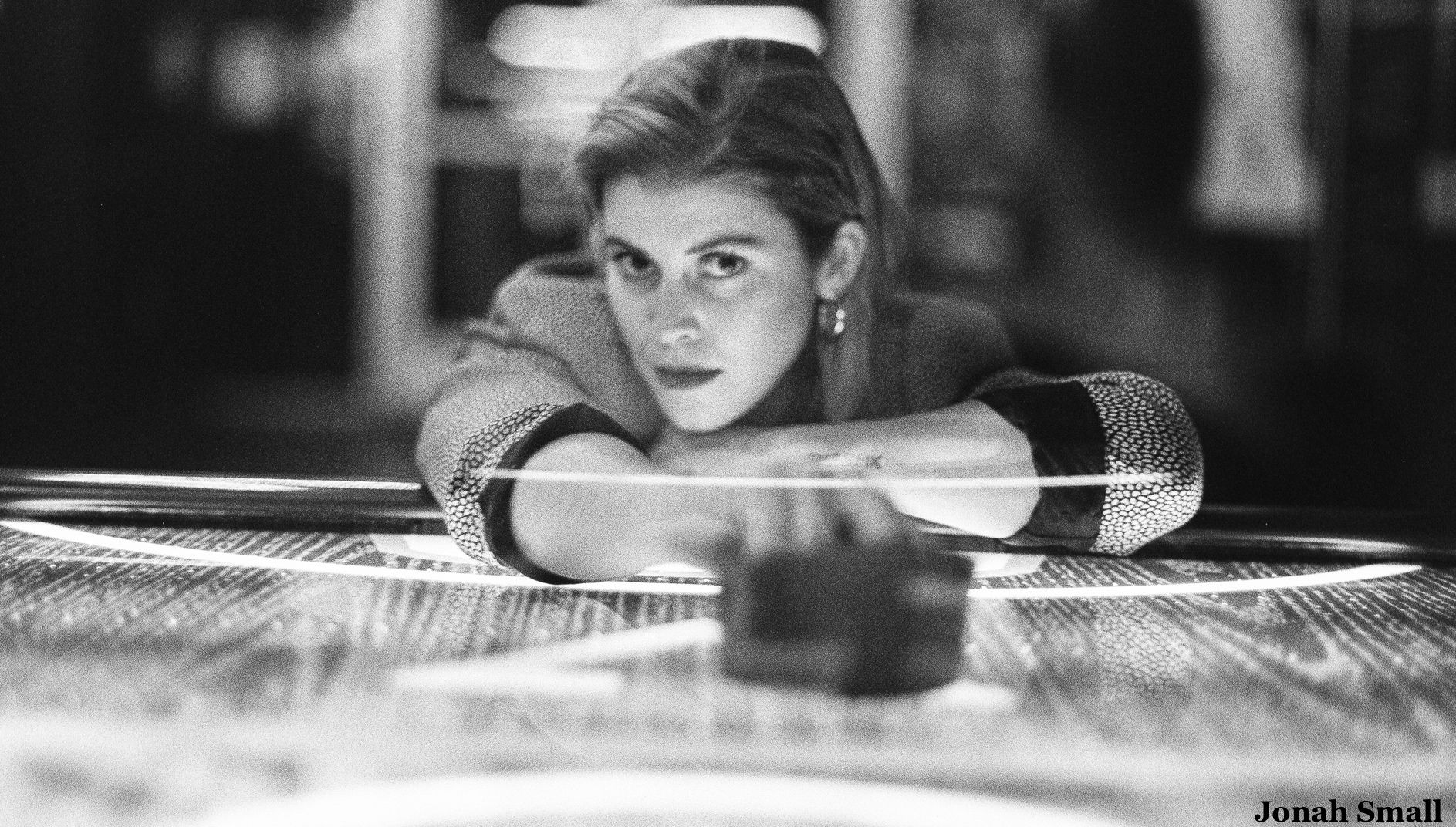 Marlana
Magazine Articles
Rocko The Intern

July 2010 - January 2013