Pop Shots – The Tay-kover
Monday, November 20, 2017

Welcome to your weekly dose of pop world musings. Covering all things pop culture, this week Pop Shots is hitting you with thoughts on everything from Taylor Swift's sales domination, to Eminem morphing into being a pop artist, to People's latest Sexiest Man Alive, and since this is Pop Shots you know everything is seasoned with a little bit of attitude.

* Taylor Swift's Reputation sold over one million copies in the U.S. in just its first four days of release, making it the first album to sell a million copies in a tracking week in nearly two years. Taylor's been celebrating this by reposting pictures fans have taken of themselves with the album, using the hashtag #reputaylurking, and the new Twitter account @reputaylurking. In a related story, if you post a picture of yourself reading Adam's World, I will definitely re-tweet it!

* Eminem released a new single, titled "Walk on Water," that features Beyonce. Remember when Eminem ripped pop culture to shreds, and insulted every artist in the Top 40? Now he works with Beyonce, Rihanna, and Pink. This is the equivalent of Uncle Luke buying overcoats for strippers.



* Train frontman Pat Monahan announced his latest venture – Drops of Jupiter wine. For only $20 a bottle you can have the alcoholic version of dental office waiting room adult-contemporary rock. Mmm, now that's bland!

* Teyana Taylor and Iman Shumpert are getting their own VH1 reality show, titled Teyana & Iman, this coming February. If it turns out to be like the vast majority of reality shows involving couples, they'll end up breaking up … or someone will need tuna explained to them.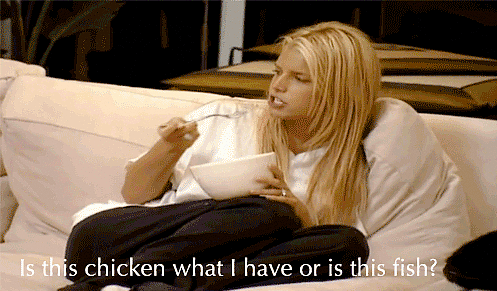 * Jordin Sparks revealed to People magazine that she is now married, and expecting a child. The fact that none of us knew these things means either she's fantastic at keeping secrets, or we stopped paying attention to Jordin Sparks a long time ago.

* In a controversial ruling, Meek Mill was sentenced to serve up to four years in prison for violating his probation. Man, this guy loses EVERY battle!

* Carrie Underwood reportedly fell on the steps outside her home, and is currently recuperating from the incident. If she has a good sense of humor, her husband should buy her a Life Alert for Christmas.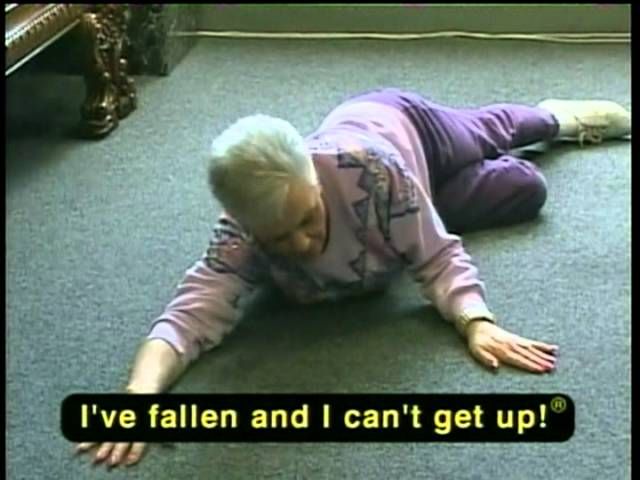 * Brand New cancelled its remaining 2017 tour dates after accusations of sexual misconduct against lead singer Jesse Lacey, who reportedly preyed on underage female fans. Leaving aside the whole, disturbing, underage thing, as someone who was around in the '80s, and has read a plethora of hair metal band biographies, I gotta say, if you're in a band, and it requires convincing to get someone to take their clothes off, there's a pretty good chance your band sucks.

* Blake Shelton was named People magazine's Sexiest Man Alive. People would've named me the Sexiest Man Alive, but they had a problem with me being too sexy for my shirt, too sexy for my shirt, so sexy it huuuurts.




And with that, my time is up for the week, but I'll be back next week with more shots on all things pop.



Labels: Pop Shots
posted by Adam Bernard @ 7:00 AM