Pop Shots – So Happy Together
Monday, July 10, 2017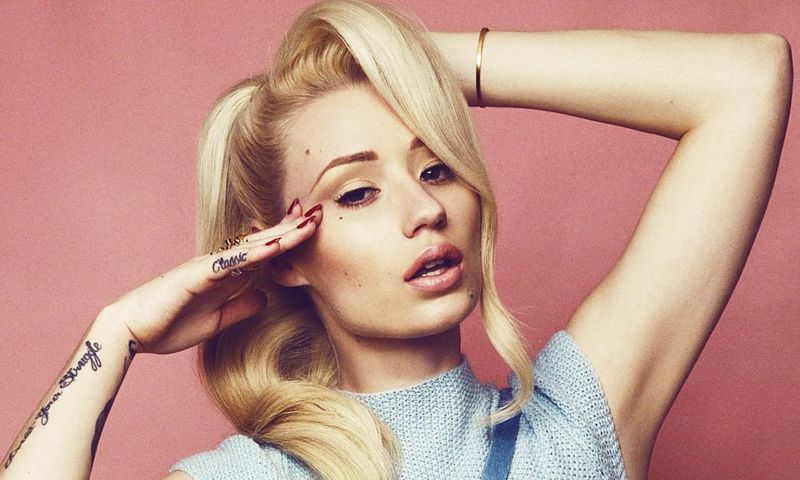 Welcome to your weekly dose of pop world musings. Covering all things pop culture, this week Pop Shots is hitting you with thoughts on everything from Iggy Azalea's surprising new collaborative partner, to Michelle Branch's new fiancé, to a side project from two members of Pentatonix, and since this is Pop Shots you know everything is seasoned with a little bit of attitude.

* Longtime rivals Iggy Azalea and Azealia Banks are now planning on working together. Iggy announced this on social media, saying the two will be collaborating on her upcoming album. Personally, I'm still waiting for one of them to collaborate with Gavin Rossdale just so I can make an Azalea Bush joke.

* Jennifer Lopez debuted her new single, "Ni Tu Ni Yo," at the Macy's 4th of July celebration. I don't speak very much Spanish, so I'm just going to pretend it has something to do with this year being the 20th anniversary of Anaconda.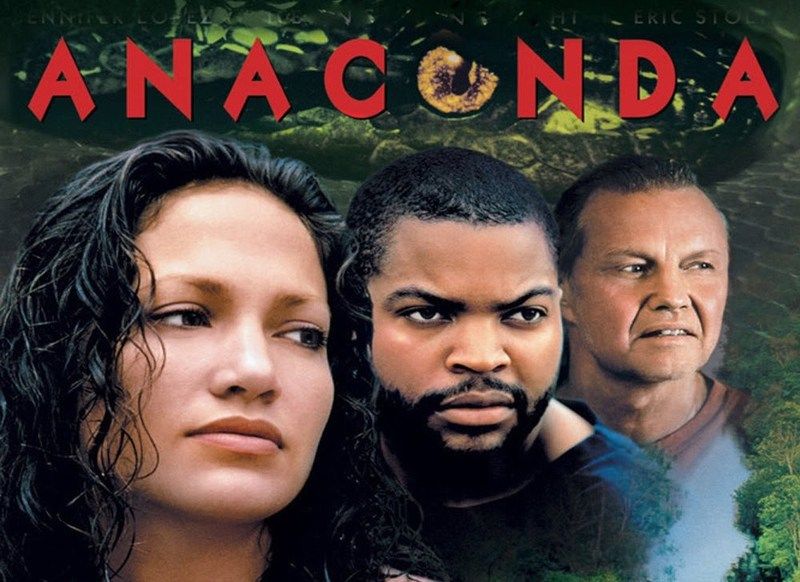 * Adele canceled two shows at London's Wembley Stadium, citing damaged vocal cords. This may have been the last chance for many fans to see her live, as in a handwritten note included in the program to her Wembley show earlier in the week she noted that she doesn't know if she'll ever tour again. In other words, dude, you're not getting Adele.

* Michelle Branch celebrated her 34th birthday by getting engaged to Patrick Carney of The Black Keys. This will be Branch's second marriage, and Carney's third. At only age 37, if this doesn't work out for Carney he may end up being known as the Ross Geller of rock.



* Sam Hunt's "Body Like a Back Road" set a new record on Billboard's Hot Country Songs chart when it notched its 20th week at #1. This surpassed Leroy Van Dyke's "Walk On By" (1961-1962) for the most time a solo artist's song has spent at #1 in the nearly 59 year history of the chart. On a personal note, if a woman's body is like a backroad, I'm likely to get horrifically lost, wonder how I'm going to get where I'm supposed to go, and pass the same landmark three times before realizing I'm going around in circles. But, ya know, congrats, and all, to Sam Hunt.

* Paramore's Hayley Williams and New Found Glory's Chad Gilbert shared a statement on social media announcing they're separating. All "No Moshing" banners at Warped Tour will be flown at half mast.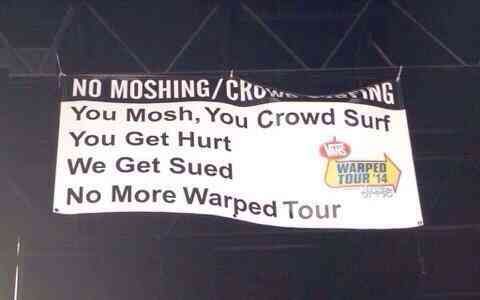 >


* Two of Kurt Cobain's paintings are going be exhibited at the Seattle Art Fair, which takes place August 3rd through 6th. Salvador Dali's grunge band is still waiting for this kind of recognition.

* Vintage Analogue Occasion will be auctioning off Daft Punk's Roland TR-909 drum machine, reportedly still with the original presets of "Revolution 909" from the duo's 1997 album Homework. Martin Shkreli hasn't pissed anyone off in a few months, so let's just assume he's going to buy this.

* Last, but not least, two fifths of the a capella group Pentatonix have formed a side project named Superfruit, the first video from which is a colorful, slightly trippy, pop treat. Check it out.




And with that, my time is up for the week, but I'll be back next week with more shots on all things pop.



Labels: Pop Shots
posted by Adam Bernard @ 7:00 AM