Pop Shots - That's A Reach
Monday, June 30, 2014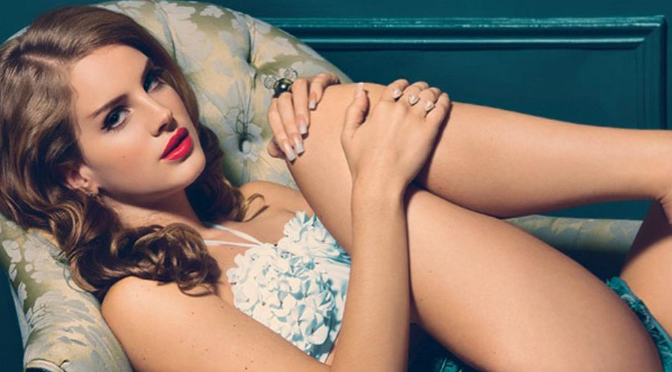 Welcome to your weekly dose of pop world musings. Covering all things pop culture, this week Pop Shots is hitting you with thoughts on everything from Lana Del Rey reaching the "make it" phase of "fake it 'til you make it," to scores of EDM fans reaching for medical care, to Prince attempting to reach the internet generation, and since it's Pop Shots you know everything is seasoned with a little bit of attitude.

* Lana Del Rey debuted in the top spot on the Billboard 200 this past week with her latest album, Ultraviolence. Beating out new releases from Sam Smith, Linkin Park, Willie Nelson, Jennifer Lopez, and Deadmau5, Del Rey sold 182,000 copies of Ultraviolence, setting the mark for the largest album sales week for a female artist in 2014. Somewhere, Vanilla Ice could be found in the fetal position, gripping a marble notebook, tearfully mumbling, "So now when people create an image to launch a career it's totally OK?"

* Robin Thicke released the video for "Get Her Back, the first single off of his upcoming album, Paula, which is entirely dedicated to winning back his wife. The single is fairly self-explanatory, but the internet internetted all over Thicke, because for some reason the same groups of people who take part in anti-bullying crusades take an extreme amount of joy in bullying a veteran R&B singer. Claiming the song makes him a stalker, critics who apparently have never heard Blondie's "One Way Or Another," of even Cher Lloyd's far more recent, "Want U Back," ripped into Thicke like they knew knew him personally. As someone who's actually interviewed Thicke, twice, I'm still not going to comment on his personal life. What I will say is women everywhere should be prepared to hear their man sing "Get Her Back" after every relationship squabble they have in the next six to eight months.




* Over 35 Avicii fans were rushed to the hospital during the EDM artist's show at the TD Garden in Boston this past week, as concertgoers reportedly fell victim to dehydration after using drugs and alcohol. All of the fallen fans had one simple request of the paramedics, saying, "Wake me up when it's all over."

* In more happy fun EDM overdose news, two people died after attending the Electric Daisy Carnival in Las Vegas this past week, bringing the festival's body count to seven since 2011. With the news, legendary songwriter Billy Joel was forced to add a lyric to one of his classics, which will now go, "Only the good die young... well, the good, and these asshats."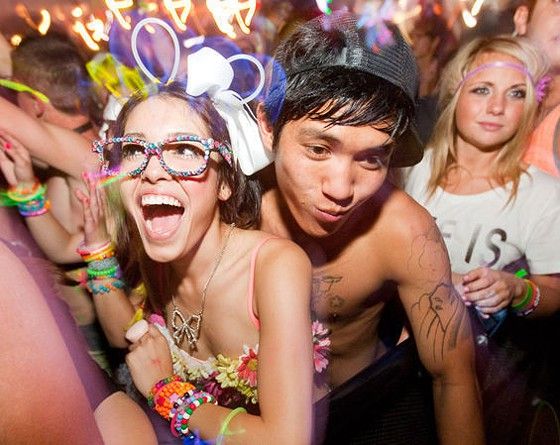 * Frank Ocean, who you'd probably forgotten all about, did a little career related house cleaning this past week, splitting from longtime Odd Future manager Christian Clancy, and publicist, Heathcliff Berru of Life or Death PR. According to Billboard Biz, a representative for Life or Death PR said they were "relieved" by the switch-up. Ocean, meanwhile, will go back to his current quests of telling Chipotle to "Fuck Off," and ducking Chris Brown's attempts at assault. OK, I guess with that as his current resume, maybe firing his management wasn't the worst idea in the world.

* If you like Prince you're going to like this next piece of news. Not only is the mercurial musician working on a new solo record, he's also working on an album with his touring band, 3RDEYEGIRL. In an interview with the Minneapolis Star Tribune, Prince revealed he's been working on an internet meme inspired song titled "This Could Be Us," and collaborating with Rita Ora, as well. Personally, although "This Could Be Us" was a fun meme, I think the old Prince would have written a song about sexy felons. Maybe something along the lines of, "7 (or a little less if you get time knocked off for good behavior)."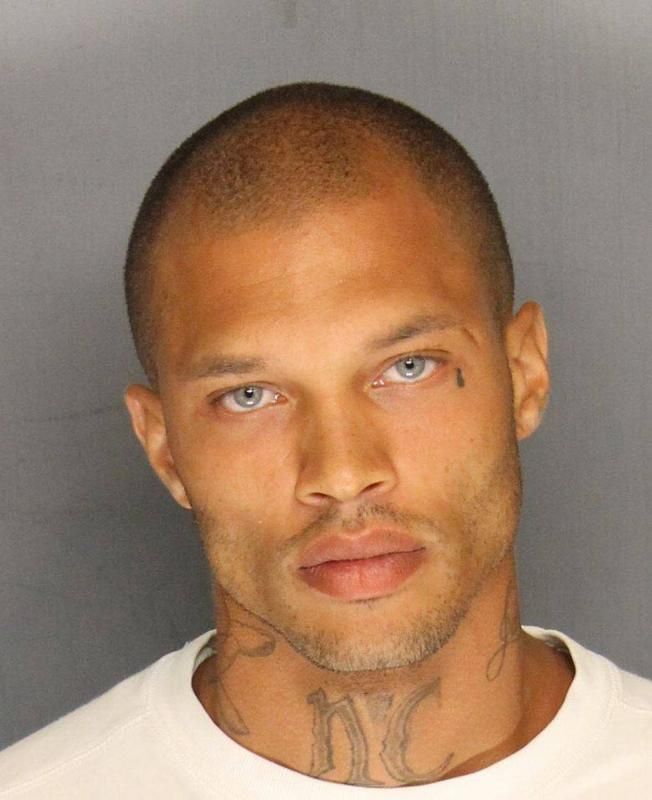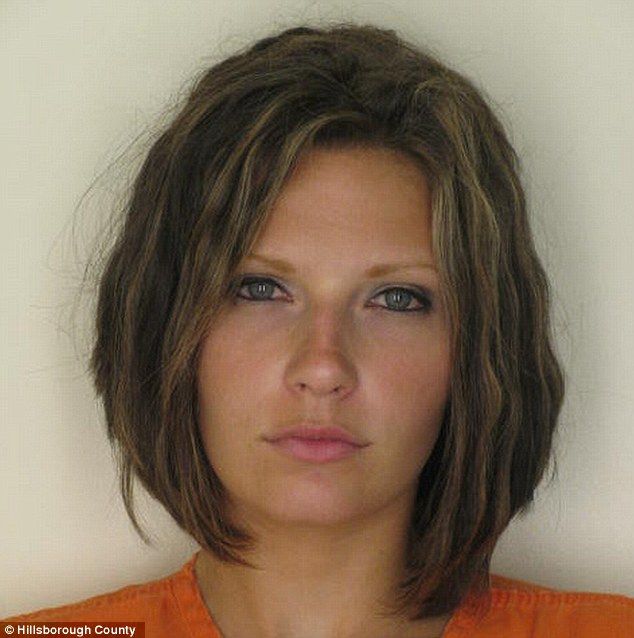 * Vanessa Carlton and her husband John McCauley are expecting their first child, and while this is happy news for the couple, it does mean Carlton's next album, Liberman, has to be pushed to the summer of 2015. There's no word on whether Carlton's doctor has given her any advice regarding her predication for walking a thousand miles at a time, but you gotta assume he's gonna tell her to tone that down a bit.

* Karen O has announced she's going to be releasing a solo album. The Yeah Yeah Yeahs frontwoman's first effort sans her band will be titled Crush Songs, and is scheduled to be released on Cult Records on September 9th. You know, I always suspected Karen O had Big Pun-like qualities, and with this solo album it's clear that rather than being a player, she just likes to crush a lot.

* Finally, in the span of just a few months Charli XCX has gone from hipster queen, to mainstream pop star. Not only is she featured on Iggy Azalea's mega-hit "Fancy," she now also has a single of her own climbing the charts with "Boom Clap." "Boom Clap" is a song Charli XCX originally pitched to Hilary Duff, but Duff passed on. Charli XCX then recorded it herself, and the song found a home on the soundtrack to film The Fault In Our Stars. For the next few months Hilary Duff might not want to turn on any Top 40 radio stations, because "Boom Clap" is going to be in heavy rotation for the rest of summer, and no one likes to be constantly reminded of their mistakes.




And with that, my time is up for the week, but I'll be back next week with more shots on all things pop.



Labels: Pop Shots
posted by Adam Bernard @ 7:00 AM