Pop Shots - Future Destinations
Monday, September 10, 2012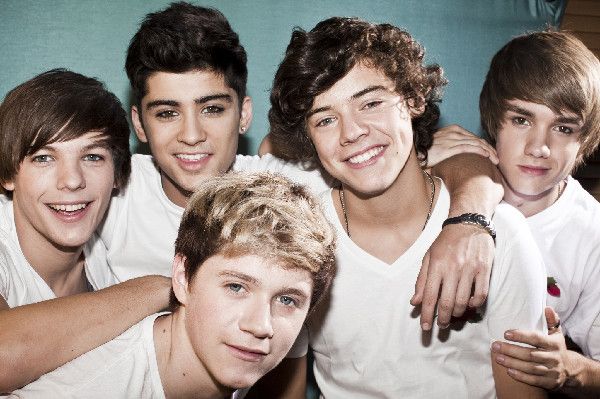 Welcome to your weekly dose of pop world musings. Covering all things pop culture, this week Pop Shots is hitting you with thoughts on everything from where One Direction wants to go, to your chance to appear in an upcoming Adam Lambert video, to where you'll be able to find a bevy of David Bowie items in 2013, and since it's Pop Shots you know everything is seasoned with a little bit of attitude.

* One Direction, the British-Irish boy band that is the authority on what makes you beautiful, have announced a November release date for their sophomore album, titled Take Me Home. I look forward to a crazy mom taking the album's title literally and kidnapping Harry Styles after a show (as an aside, how is that guy not in porn with a name like that?).



* MTV held their annual Video Music Awards on Thursday and everyone you expected to win did, including the aforementioned One Direction, who took home multiple moon men, and have been set up by MTV to lead the next big boy band wave. The only other major item of note was that the pre-show featured a couple of random skinny, male, quasi-nerdy co-hosts who seemed to exist solely as evidence that MTV has almost perfected their Gideon Yago cloning machine.

* If you've ever dreamed of being in an Adam Lambert video, and let's face it, who hasn't, you may very well get that opportunity thanks to a new contest he's running. Lambert's next single is "Trespassing," and he wants thousands of his fans to trespass their way into the video. He's requested they "lip-synch, sing, dance, and dress up," with prizes to be announced. Hey, Adam, some advice for you, speaking Adam to Adam here, when you ask the internet to dress up and lip-sync, you usually get something that looks like this




* Glee has announced that season four of the show will feature songs by Justin Bieber, Lady Gaga, Britney Spears, J.Lo, Imagine Dragons, and Carly Rae Jepsen (take a wild guess on which song of the latter they'll be covering), prompting many to say "Glee's still on the air?"

* This past week, for only the third time ever, a Christian album topped the Billboard 200 albums chart. TobyMac, who was one of the original Christian rappers, moved 69,000 copies of his latest, Eye on It, which was enough to take the top spot. The only other Christian albums to hit number one were the 1997 releases You Light Up My Life by LeAnn Rimes, and Butterfly Kisses (Shades of Grace) by Bob Carlisle. Following TobyMac was Slaughterhouse's latest, because the universe is hilarious.

* The Victoria and Albert Museum in central London will be having a David Bowie exhibit from March 23rd - July 28th of 2013. The exhibit will feature more than 50 of the singer's costumes, as well as handwritten lyrics, and album artwork. In total there will be over 300 objects on display. If this is London's way of apologizing for unleashing Coldplay on us, it's a good start.

* Nicki Minaj rapped her support for presidential candidate Mitt Romney on Lil' Wayne's latest mixtape. Is she aware that even if he wins there still probably won't be starships parking at The White House?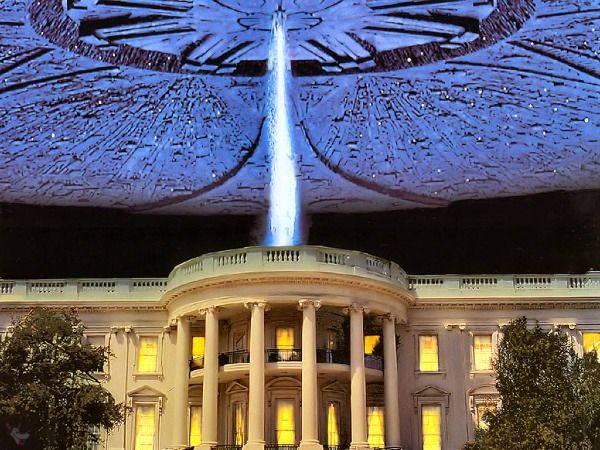 * Lady Gaga has announced her next album, Artpop will be a full multimedia experience, saying it will have an app that is "completely interactive with chats, films for every song, extra music, content, Gaga-inspired games, fashion updates, magazines, and more still in the works." This is pretty much the exact same thing Bjork did earlier in the year with Biophilia, but at least this means Gaga's gone from ripping off Madonna to ripping off someone far more talented.

* The Rolling Stones will be releasing a 50th anniversary compilation, titled GRRR!, which is the exact phrase they use when the apple sauce is too chunky at their old folks' home. GRRR! will be available in November in various formats, including a four-CD Super-Deluxe version with 80 tracks. In addition to all the classics, the Stones will be recording two new songs for the set, or as you'll refer to them, the two songs that have no business being on here.

* Finally, Mike Relm mixed "Gangnam Style," the epic k-pop song you heard here first, with sound bites from the queen of Toddlers & Tiaras, Honey Boo Boo Child, to create the greatest thing you will see all week.




And with that, my time is up for the week, but I'll be back next week with more shots on all things pop.



Labels: Pop Shots
posted by Adam Bernard @ 7:35 AM