Stacking The Deck with Kosha Dillz
Friday, August 17, 2018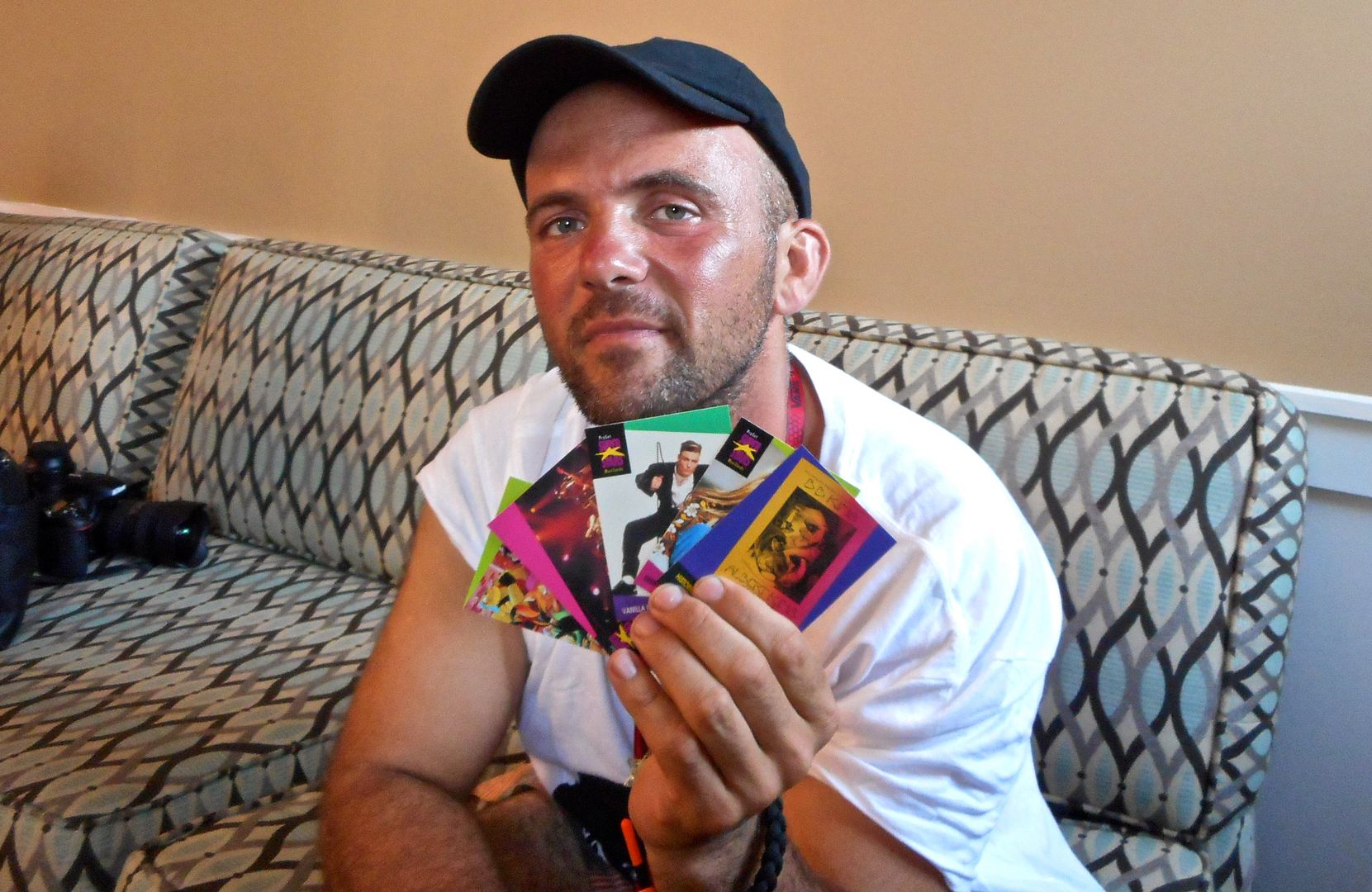 Stacking The Deck is a feature exclusive to Adam's World where I bring packs of 1991 Pro Set Superstars MusiCards to artists, and we discuss who they find in each pack.

If you've been in pretty much any indie music venue over the past decade-plus there's a good chance you've seen one of Kosha Dillz's stickers plastered on a wall somewhere. His ever-presence is no accident. He's worked hard to make his name known in both the music, and Jewish, communities.

A hip-hop artist who has toured the world, and can rap in Hebrew, Kosha Dillz recently completed on a run on the final Warped Tour.




I caught up with Kosha Dillz during Warped Tour's date at Jones Beach to open up some packs of MusiCards, and the artists we found sparked conversations about attempting to break boundaries, the school supply that added to a crush he had as a kid, and performing with three very different acts at a legendary music venue.




MC Skat Kat


We have to start with this one, because it's the most crazy.

I just remember the video (for "Opposites Attract") coming out. It was so massive, and Paula Abdul was hot.

The card says MC Skat Kat was scheduled as a special guest on her tour, which is insane.

That would've been difficult.

Yeah, then again they had a Tupac hologram – derivative – 21 years later at Coachella.

What other videos that blew your mind growing up?

"Black and White" by Michael Jackson.

Genesis, "Land of Confusion," with the puppets.

In your own videos, in what ways do you feel you're pushing boundaries?

I had Matisyahu in a video with a woman dancing. It was the first time he ever did that. I thought it was a genius. Other people didn't like it.

You received a negative reaction?

Yeah, because he was an Orthodox Jew, and a lot of purified people were like, "Oh, he doesn't need girls. This is a glorification of women."

The girls were attractive, and dancing, but they weren't booty shaking, or anything like that.




How did that affect you, doing something you thought would be cool, and receiving negative backlash?

That's kinda what happens when you try to break boundaries.

I thought it was a good idea.

But that reaction hasn't deterred you in any way.

No. I've had rabbis in videos. It's great, but if it's too sexy it won't pop off in the Orthodox community.




Blues Traveler


I performed with John Popper in Utah.

It was at the Sundance Film Festival. It was so amazing, just being there trying to schmooze.

Did you have an official invite, or did you talk your way in?

DJ Logic was in a project with him. It wasn't with Blues Traveler, it was with The John Popper Project. It was like him, and a jam band, so it was essentially like, "Yeah, come and kick something with us."

Popper had his harmonica, I assume.

He has them all around his hat, and he's lost so much weight from when he first started.

I saw him a couple years ago. I'm glad those guys still tour. We have quite a few '90s nostalgia tours now, and they're great.

Because those people go to concerts, and they spend money.

Is there any nostalgia band you would absolutely love to see live?

I'd like to see Guns N' Roses at like an intimate venue, like The Roxy. That would be awesome. Seeing them at Coachella doesn't count, really.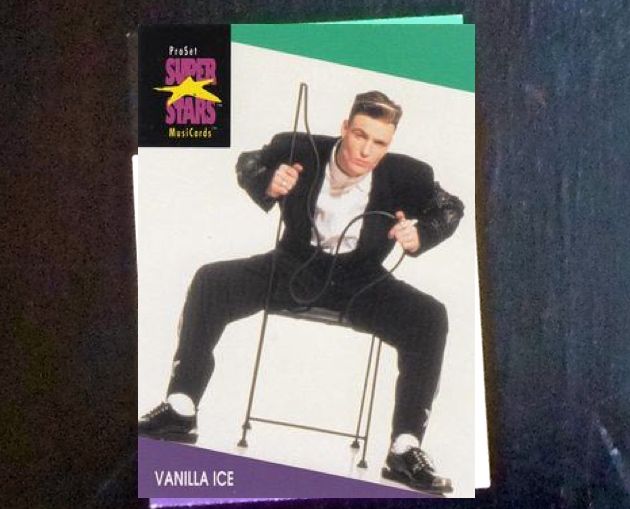 Vanilla Ice


He performed at Rutgers University once, which is where I went to school, and I think he hooked up with some chick.

How old was he at the time?

I don't know, maybe late 30s.

I feel like he was super low level at that point. Like he didn't even have a TV show, or a hot streak coming back.

So this was before the home renovation shows.

Yup, but this could be a totally false rumor. I just remember that's what I heard, but Vanilla Ice is sort of a legend because Suge Knight hung him over a balcony.

Do we think that really happened, or do we want to believe it happened?

We want to believe Suge Knight hung him over (a balcony), we want to believe he hooked up with a girl (at Rutgers), but his best song was in Teenage Mutant Ninja Turtles 2, "Ninja Rap." Go ninja, go ninja, go!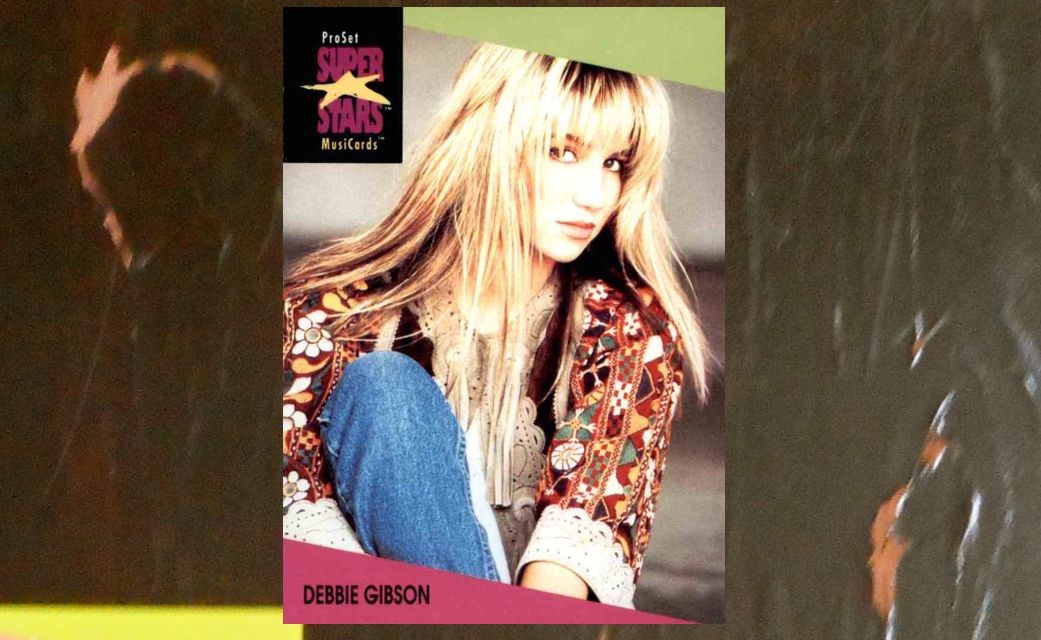 Debbie Gibson


Debbie is a legend. She's a fashion icon, too. Now she can make a massive comeback because everyone's dressing like that. Even though I don't know as much as I should know about Debbie Gibson, I do know a lot of girls model themselves after Madonna and her.

She was also quite the teen heartthrob. I know her poster was on a lot of kids' walls. Who was on your wall growing up?

I don't think I had any (posters), but I was into Wu-Tang, and this one girl I had a crush on had a Method Man folder, and I thought that was super dope.

So, note to the ladies, Wu-Tang school supplies are a good look.

Yes!

I didn't even know they made those.

Neither did I.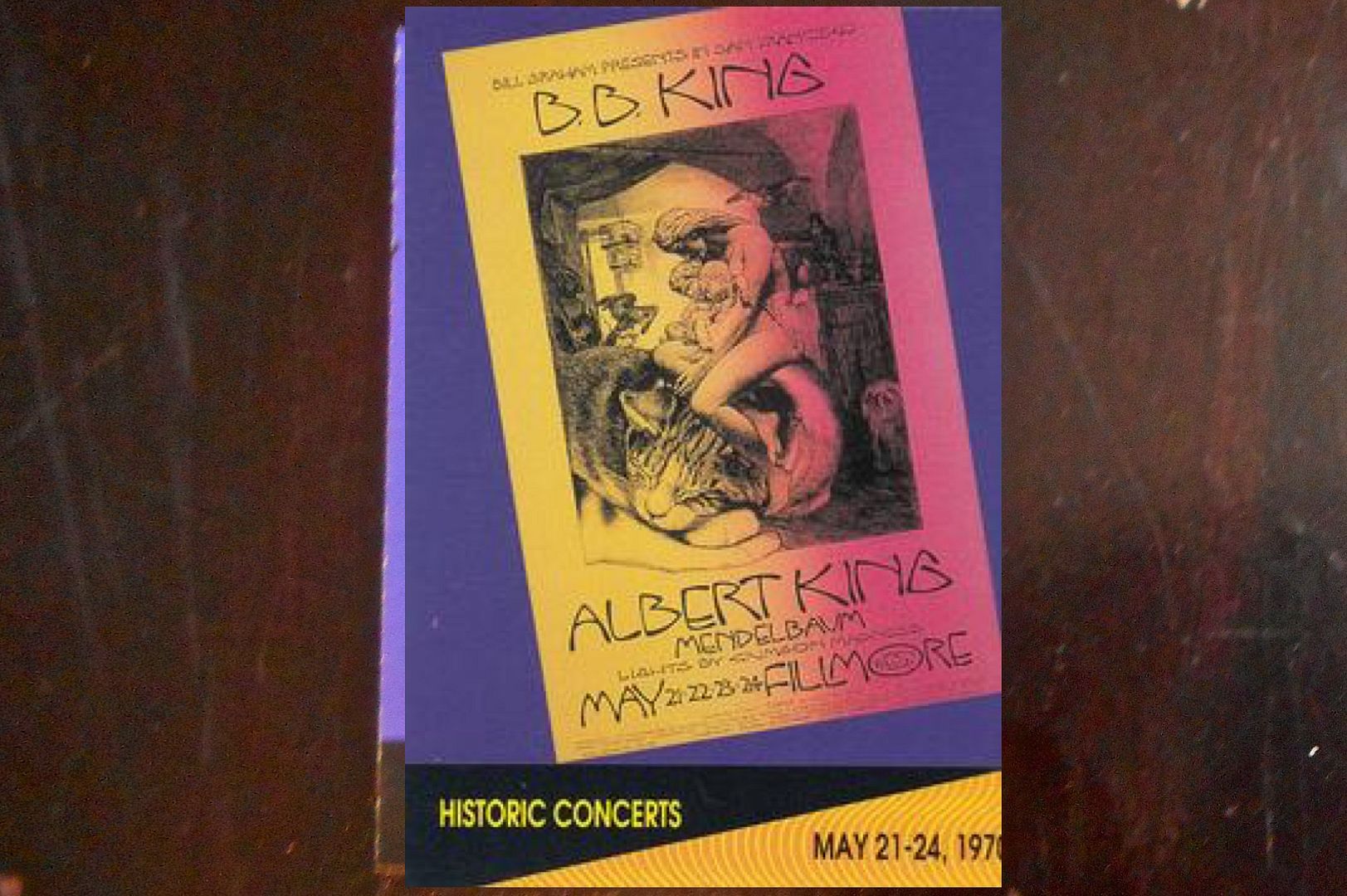 B.B. King


I picked this because I heard B.B. Kings in NYC is closing.

Yeah, it's closed now.

My first show in New York in 2004 with Matisyahu was at B. B. Kings. I played there again with Duck Down, and again with Turquoise Jeep.

It was a historical venue.

Those are three wildly different artists you just mentioned. What were the crowds like in terms of how different they were?

Duck Down, arms crossed.

Matisyahu fans, hands waving like hippies.

Turquoise Jeep was like party time.




For more Kosha Dillz check out koshadillzworld.com, and follow him on Facebook, Twitter, and Instagram.



Labels: Music Interviews, Stacking The Deck
posted by Adam Bernard @ 7:00 AM