Pop Shots – They Did What?
Monday, August 06, 2018

Welcome to your weekly dose of pop world musings. Covering all things pop culture, this week Pop Shots is hitting you with thoughts on everything from Cardi B and Offset's unusual preparations for parenthood, to Bow Wow's plans for a new life, to Shawn Mendes' record breaking feat, and since this is Pop Shots you know everything is seasoned with a little bit of attitude.

* Cardi B and Offset took to social media this past week to show off the matching Lamborghinis they bought for themselves. Yeah, that seems like a wise way to spend your money right after having a baby. Can you even put a baby seat in a Lambo?

* Thankfully, two things the duo will save money on are chips and guacamole, as Chipotle sent Cardi B a briefcase filled with coupons for free chips and guac in honor of the birth of her baby. See, this is what happens when you don't have a registry for your baby shower.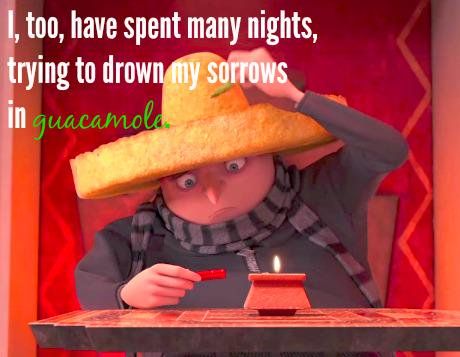 * Bow Wow went on a Twitter rant this past week, and if he goes through with his biggest threat we may never see him again. The rapper tweeted, "Ima quit this shit. Downsize my home. Sale everything. And go work at Gamestop. Id probably be the happiest man in the world. trade my cars in and buy a probe." This came as a shock to the many people who thought he was already working at a GameStop.

* Jennifer Lopez will receive the Michael Jackson Video Vanguard Award at this year's MTV VMAs. That's nice, and all, but when will the Oscars recognize her for her role in Anaconda? C'mon, Oscars, you know this is way overdue!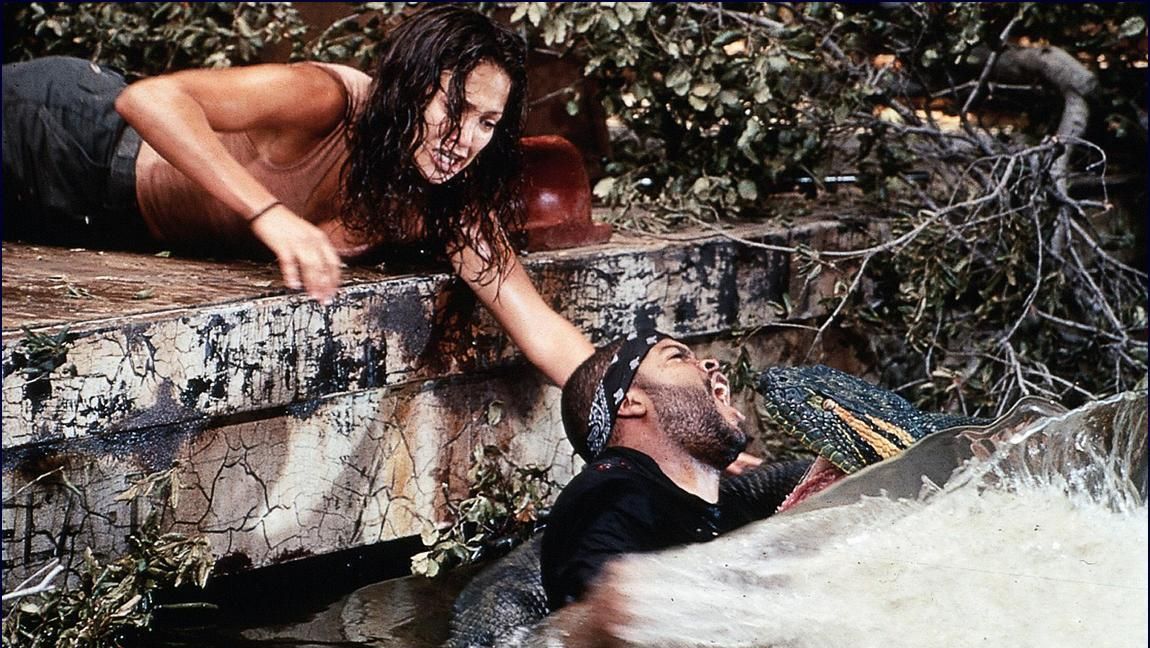 * We haven't had a "Taylor Swift is an angel on earth" story in a while, but one popped up this week, as Swift donated a plethora of tickets to the Weymouth, MA police department for her shows at Gillette Stadium in Foxborough, MA. This came after Weymouth Sgt. Michael Chesna was shot and killed, along with a bystander, while investigating a car crash on July 15th. Weymouth Mayor Robert Hedlund was quoted as saying Swift sent enough tickets to send "every police officer, firefighter, and extended family to the concert, and then some." The extras were passed on to other nearby police departments. This was not only a beautiful gesture by Swift, it was a masterful way of making sure her tour van never gets pulled over in the state of Massachusetts.

* Kesha will be releasing a documentary on Apple Music titled Rainbow – The Film, on August 10th, exactly one year after the release of her Rainbow LP. Apple Music clearly hopes there's a pot of gold at the end of this Rainbow … and no murderous leprechauns.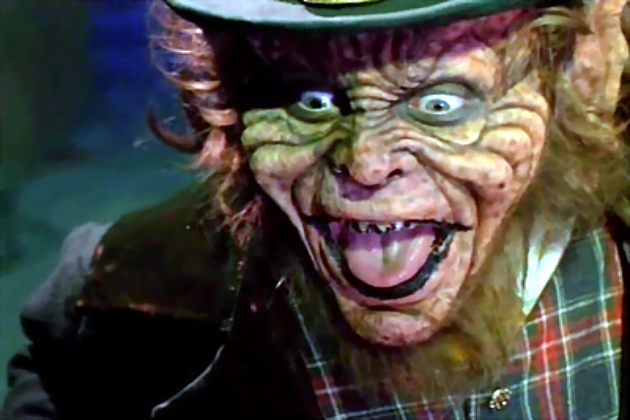 * Just two months after news of Nick Jonas and Priyanka Chopra's relationship went public, People is reporting the couple are engaged … because apparently that's the new timeline. Way to raise the expectations of my mom anytime I start seeing someone. Thanks a lot Nick Jonas!

* Pearl Jam now have their own signature wine named Home X Away. Unfortunately, you won't be getting a bottle of it anytime soon, as the entire first run sold out in 12 minutes. At least now you'll know the reason if Jeremy slurred in class today.

* Phish launched a limited-run SiriusXM channel named Phish Radio this past Friday. The channel, which can be found on channel 29, will run from August 3rd through August 19th, and since this is Phish, the entire playlist will just be one song that lasts two and a half weeks.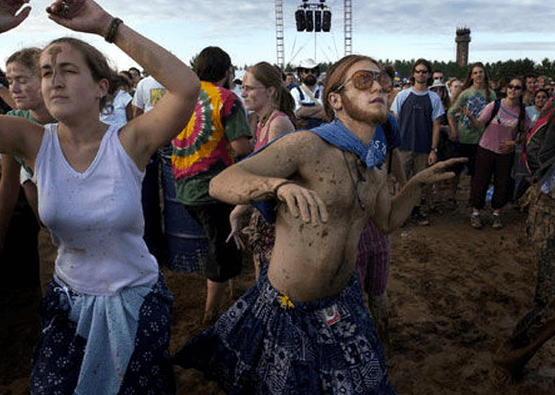 * In news that will surprise absolutely no one, having reached its 35th week in the top spot, Bebe Rexha and Florida Georgia Line's "Meant To Be" has claimed the title as the longest-running #1 in the history of Billboard's Hot Country Songs chart. Personally, I can't remember a time when this song wasn't on the radio, yet it's still somehow good!

* Shawn Mendes was already the first artist under 20 to have three #1s on the Adult Pop Songs radio airplay chart (which launched in 1996), and with his latest hit, "In My Blood," having just reached the top spot, he's now the first artist under 20 to have FOUR #1s on said chart. He should celebrate by popping a bottle of … err … seltzer.

* Earlier this year Weezer covered Toto's iconic '80s hit "Africa," and now Toto has decided to return the favor, covering Weezer's "Hash Pipe." Can we make it a rule that every artist that has a song covered does something like this, and can I nominate Joan Jett to do it next, and cover a Britney Spears song to make up for Spears' cover of "I Love Rock 'N' Roll"? (If you click play on this it's your own fault)




And with that, my time is up for the week, but I'll be back next week with more shots on all things pop.



Labels: Pop Shots
posted by Adam Bernard @ 7:00 AM