Pop Shots – Conscious Coupling
Monday, June 18, 2018

Welcome to your weekly dose of pop world musings. Covering all things pop culture, this week Pop Shots is hitting you with thoughts on everything from Ariana Grande and Pete Davidson's engagement, to Katy Perry's visit with an old friend, to Eddie Vedder teaming up with the Chicago Cubs, and since this is Pop Shots you know everything is seasoned with a little bit of attitude.

* After dating for somewhere around a month, Ariana Grande and Pete Davidson are now engaged. Hey man, shout out to Pete Davidson for knowing when he's outkicked his coverage and making sure to lock it down as quickly as possible. You, sir, are a hero, and an example for the rest of us.

* Alessia Cara released a new single this past Friday, titled "Growing Pains." I'm currently looking for someone to help me to decode the lyrics to figure out what it has to do with the Seaver family.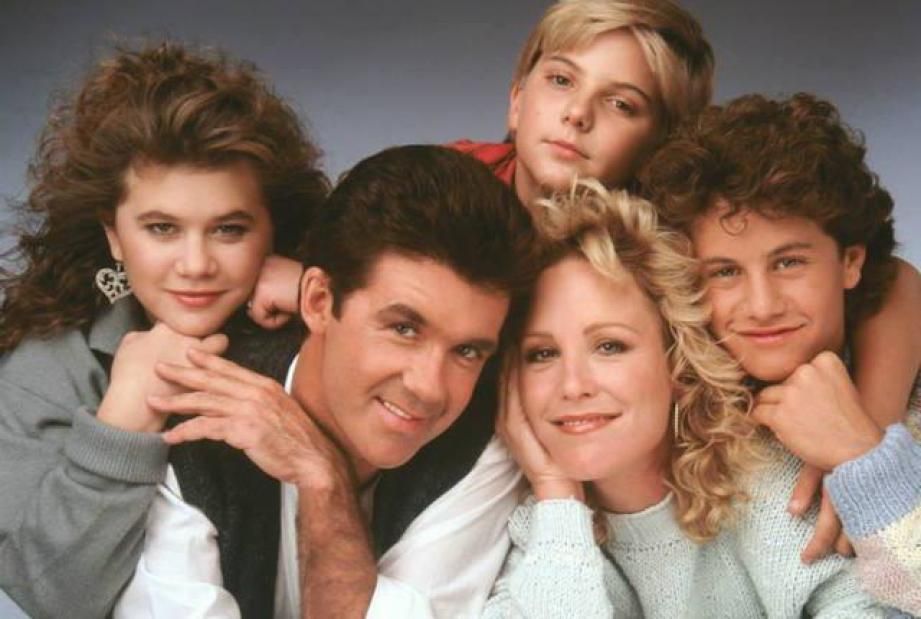 * With Katy Perry's Witness World Tour currently winding its way through Europe, the singer decided to make a quick stop in Stockholm to say hi to an old friend – pop god Max Martin. Martin wrote pretty much every Katy Perry song you know all the words to, including "I Kissed a Girl," "California Gurls," "Teenage Dream," "E.T.," "Last Friday Night (T.G.I.F.)," "Wide Awake," "Roar," and "Dark Horse." With Perry's most recent album being a bit of a flop, this could be the first step in bringing the old Katy back.

* Dave Matthews Band's Come Tomorrow – yes, that's right, Dave Matthews Band is still making albums – debuted at #1 on the Billboard 200 albums chart. Apparently one thing that hasn't changed since I was in college is that if you want to score with a white chick who smokes weed, you're gonna need a Dave Matthews Band album.



* 21 Savage ended up involved in a brawl at an Atlanta mansion pool party when a random guy attempted to hit on a woman in the rapper's crew. Video footage showed Savage pulling out a gun – which he reportedly received from a friend after seeing someone from an opposing crew draw a gun of their own – but he did not fire any shots. While no one ended up getting arrested, 21 Savage, and his crew, should not be expecting any evites to pool parties for the rest of the summer.

* XXL revealed the cover of their 2018 "Freshman Class" issue, and after taking a look at it I have never been more in favor of Freshman hazing.



* The 50th anniversary of Led Zeppelin is coming up this year, and the surviving members of the band have found a perfect way to celebrate the occasion – they're releasing a 368-page book titled Led Zeppelin by Led Zeppelin, this October. Hey, that's just in time for my birthday!

* Lifelong Cubs fan Eddie Vedder will be releasing his upcoming 7-inch vinyl single in a unique way – it will be given out with every ticket sold for the July 6th Chicago Cubs game at Wrigley Field. The release will be under Jack White's Third Man Records, and feature a Vedder original, "All the Way," on the A-Side, and a 1984 performance of Steve Goodman's Cubs anthem "Go, Cubs, Go" on the B-side. The Miami Marlins would love to do a similar promotion, but most artists want to move more than 17 units.



* Lily Allen released a wild video for her latest single, "Lost My Mind." The song is off her fantastic new album, No Shame, and the gravity defying clip is quite the sight to see.




And with that, my time is up for the week, but I'll be back next week with more shots on all things pop.



Labels: Pop Shots
posted by Adam Bernard @ 7:00 AM