Pop Shots – What's On Tap
Monday, May 21, 2018

Welcome to your weekly dose of pop world musings. Covering all things pop culture, this week Pop Shots is hitting you with thoughts on everything from what DJ Khaled is currently sipping on, to what Def Leppard's been brewing, to Rita Ora's controversial beverage choice, and since this is Pop Shots you know everything is seasoned with a little bit of attitude.

* DJ Khaled has become a brand ambassador, and partner, for the ProSupps energy drink Hyde Power Potion. Based on recent interviews with Khaled, I think we all know one thing that drink won't give you the energy to do.

* Dr. Dre lost his trademark fight against Pittsburgh-based OBGYN Dr. Drai (Dr. Draion M. Burch), who had the airtight argument of being an actual doctor, and Drai being his actual name. There's no word on Dr. Dre's thoughts on Dr. Pepper, but after this my guess is he's more of a Mr. Pibb man.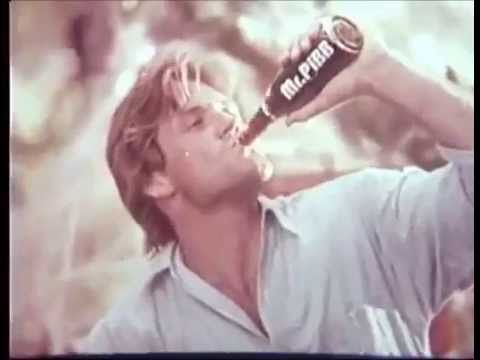 * Def Leppard have teamed up with Seattle's Elysian Brewing Company to craft Def Leppard Pale (6% ABV), which will be available at most stops on the band's spring/summer tour, as well as at select bars and restaurants. Being that this is Def Leppard we're talking about, I guess it wouldn't be appropriate to make a two-fisted-drinker joke.

* A man who broke into Rihanna's Hollywood Hills home, and spent 12 hours there while the singer wasn't home, has been charged with stalking. 12 hours?!?! That sounds less like stalking, and more like squatting, to me.



* Rita Ora teamed up with Charli XCX, Cardi B, and Bebe Rexha for her new single "Girls," and immediately became the center of a controversy. The issue – the song's chorus of, "Sometimes, I just wanna kiss girls, girls, girls / Red wine, I just wanna kiss girls, girls, girls," which some folks interpreted as Ora saying that alcohol has to be required for same-sex love. When asked for comment, UB40 said, "Red, red wine, goes to my head / Makes me forget that I / Still need you so."

* The Billboard Music Awards took place last night. Congrats to all the winners, who already knew they were going to win, because the awards are based on album and digital songs sales, streaming, radio airplay, touring, and social engagement. Basically, it's the math class of music award shows.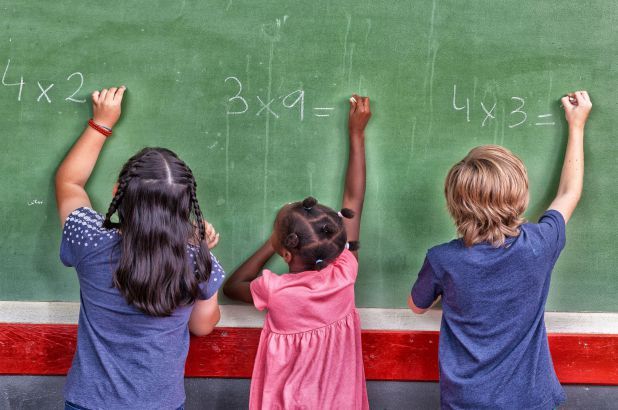 * Pete Wentz and girlfriend Meagan Camper welcomed a daughter into the world, and gave her the name Marvel. There's a good chance it will blow comic book fans' minds the first time Marvel travels to D.C.

* SiriusXM is hosting an exclusive, invite-only, concert experience this June featuring U2 at Harlem's Apollo Theater. I just hope the Sandman is working that night!



* Robert DeLong has teamed up with K.Flay for his latest single, titled "Blue," and if we could convince radio programmers to replace one of the 80 bajillion Imagine Dragons and Ed Sheeran songs currently in rotation with this killer collab, I'd be ecstatic.




And with that, my time is up for the week, but I'll be back next week with more shots on all things pop.



Labels: Pop Shots
posted by Adam Bernard @ 7:00 AM