Stacking The Deck with K.Gaines
Tuesday, April 17, 2018

Stacking The Deck is a feature exclusive to Adam's World where I bring packs of 1991 Pro Set Superstars MusiCards to artists, and we discuss who they find in each pack.

It wouldn't be hyperbole to say that with Ticket to Elsewhere K.Gaines has put together one of the most ambitious projects in indie hip-hop history.

Five EPs, each with a different producer, set to be released over the course of 2018, and with each piece of cover art coming together to create a map that can lead listeners to hidden prizes around the country, the all-encompassing effort was launched with the release of the first EP in the series, Ticket to Elsewhere.




I caught up with K.Gaines in Grand Central Station – where you can buy plenty of tickets to … well, Connecticut, and various parts of New York – to open up some packs of MusiCards, and the artists we found sparked conversations about a forgotten hip-hop beef, fluffy music, and some well known folks who reached the height of mogul-ness.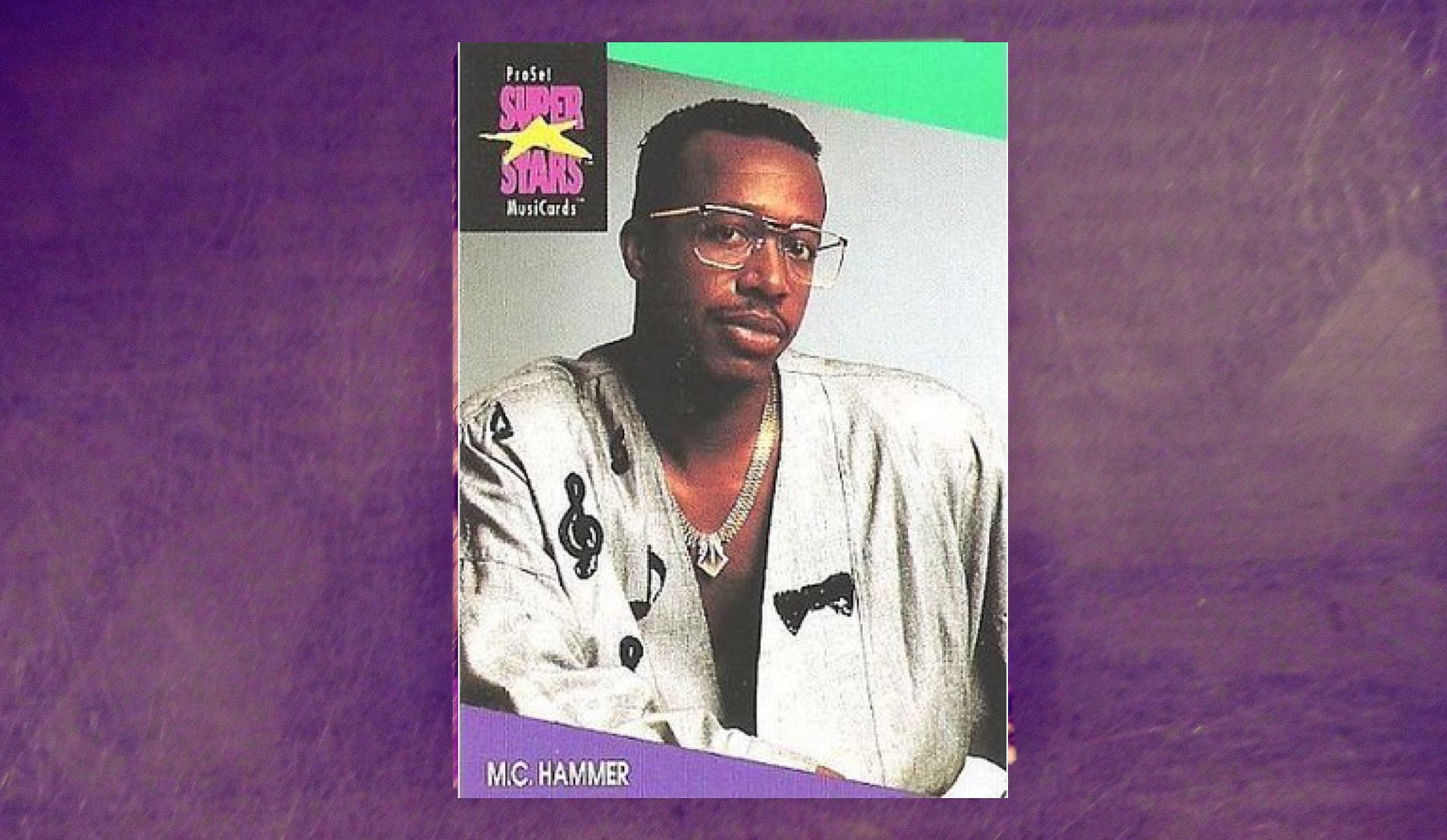 MC Hammer


MC Hammer was the first super big mega star for rap music where he was traveling with an entourage, blew $30 million – I remember he had the pool on MTV, and they hopped in, he had all his friends there.

On top of that, he was a consummate performer.

Watching him perform, it let me know that when you go to a show it should be an experience.

I saw him a handful of years ago, and he still has an energy level that's insane.

To me he's the hip-hop James Brown with the energy that he would bring to every show. James Brown was still doing 200-250 shows a year before he passed. This guy still brings all that energy, especially when he had the beef with Jay-Z. I wanted to see them battle on stage where he could do a dance, and out-dance Jay, or somethin'.

When was that beef?

It wasn't a long time ago.

Somebody said something about something, and somebody took it wrong, and he decided to write a verse about Jay-Z.

He went hard at Jay, and I think Jay might have done one or two lines (in response).




Hall and Oates


I did not expect you to pick Hall and Oates.

Two of the greatest writers. They write some of the most fantastic songs.

I love writing, and they're up there with another great writer that I really enjoy, his name is Michael Franks.

I've always wondered where they got the soul coming from.

These guys have written people's backdrops to their lives. I know a lot of babies were made off their music, too.

I'm gonna play this on the ride home. I'm gonna play nothing but Hall and Oates. That's what's gonna get played today.

Their greatest hits album must be a double album.

It's gotta be almost a triple album, and they still put on a great concert, too. I would go to their concert. (I'd) put on my '80s outfit, my fighter pilot shades, and have a good time.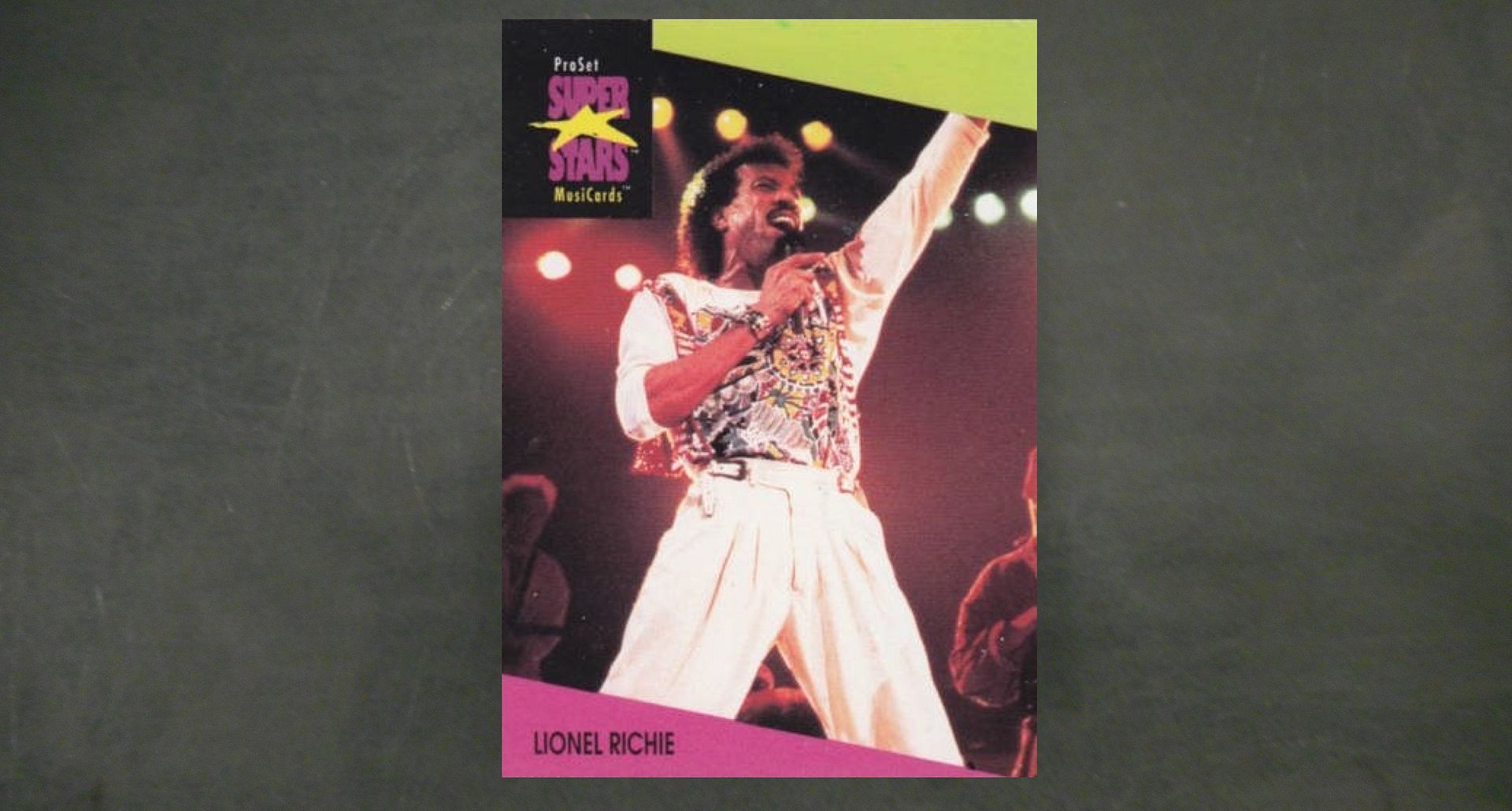 Lionel Richie


Another great writer. Another great performer. He's still doing it to this day, and he's in his late 60s. He's still rockin' concerts in Dubai, Africa, Brazil, Argentina. (He's an) inspiration.

As someone who is releasing multiple EPs this year, are you looking forward to breaking into international markets, and potentially touring overseas?

I haven't really done too much overseas, so I'm looking at that.

The West Coast EP I'm doing, Ticket to Elsewhere, is very drum and bass, so I'm hoping they'll pick up on it, and they'll like it a lot out there in Europe.

I want to make a big enough name out here in the States so that by the time I get out there they're familiar with the music, and I don't have to fight to get people to know it as much as I had to fight out here to get people to know it. That's what I'm working on now.

With the internet you could very easily blow up there because it's easier to be heard now.

Yeah, and they look for authentic hip-hop. They don't really care about the fluffy stuff. That's what I call the new stuff – fluffy. They care more about the authentic stuff.

Do you think it's because it took a little longer for hip-hop to get over there? Are they in their mid to late '90s now?

I don't think they're in their '90s, but I'm listening to a lot of their artists now, and they have a lot of good artists who are putting out really good music. They have something to say, and I like to listen to it, and hear what they're doing across the water.

I think with this entire project, by the time that I complete everything, I'm definitely going to be over there doing a lot of shows.

Speaking of the project, I'm interested in finding out how five EPs turn into one piece of artwork, because I would think six would be the way to do that.

Yeah, but that's the big puzzle. If we did it in six it would be easy to put together. With five you have to figure out how they gel.

For each album I have a specific producer from that region, and I also have a visual artist from that region. The one that did the album cover for Ticket to Elsewhere is Reef Kills. He has a big name. He has his stuff in like Lloyd's, and different auction houses. On the East Coast EP I have DJ Rob Flow doing the production, Cernesto is doing the inside art, and the guy doing it on the right is Juan Carlos, he does MetroCards and mosaics.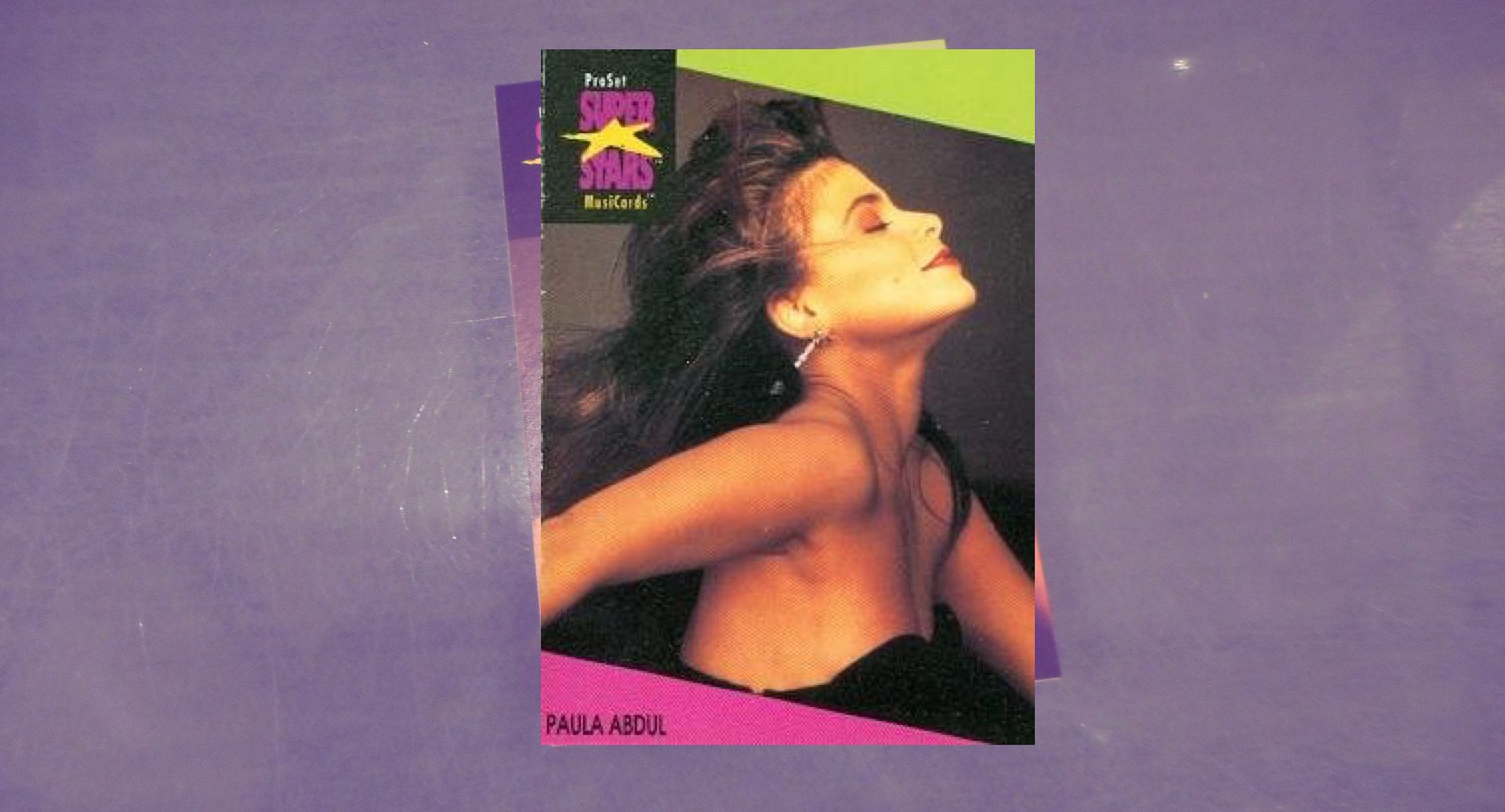 Paula Abdul


Sexy sexy and more sexy. I had to put a little sexy in here. I had a crush on her.

I think we all did.

And she's a dancer. She's still choreographing a lot of good stuff. That's another art.

When she did the cartoon one ("Opposites Attract"), I was blown away, because as a kid the cartoon is what grabbed me, then I saw her and she was like one of my first crushes.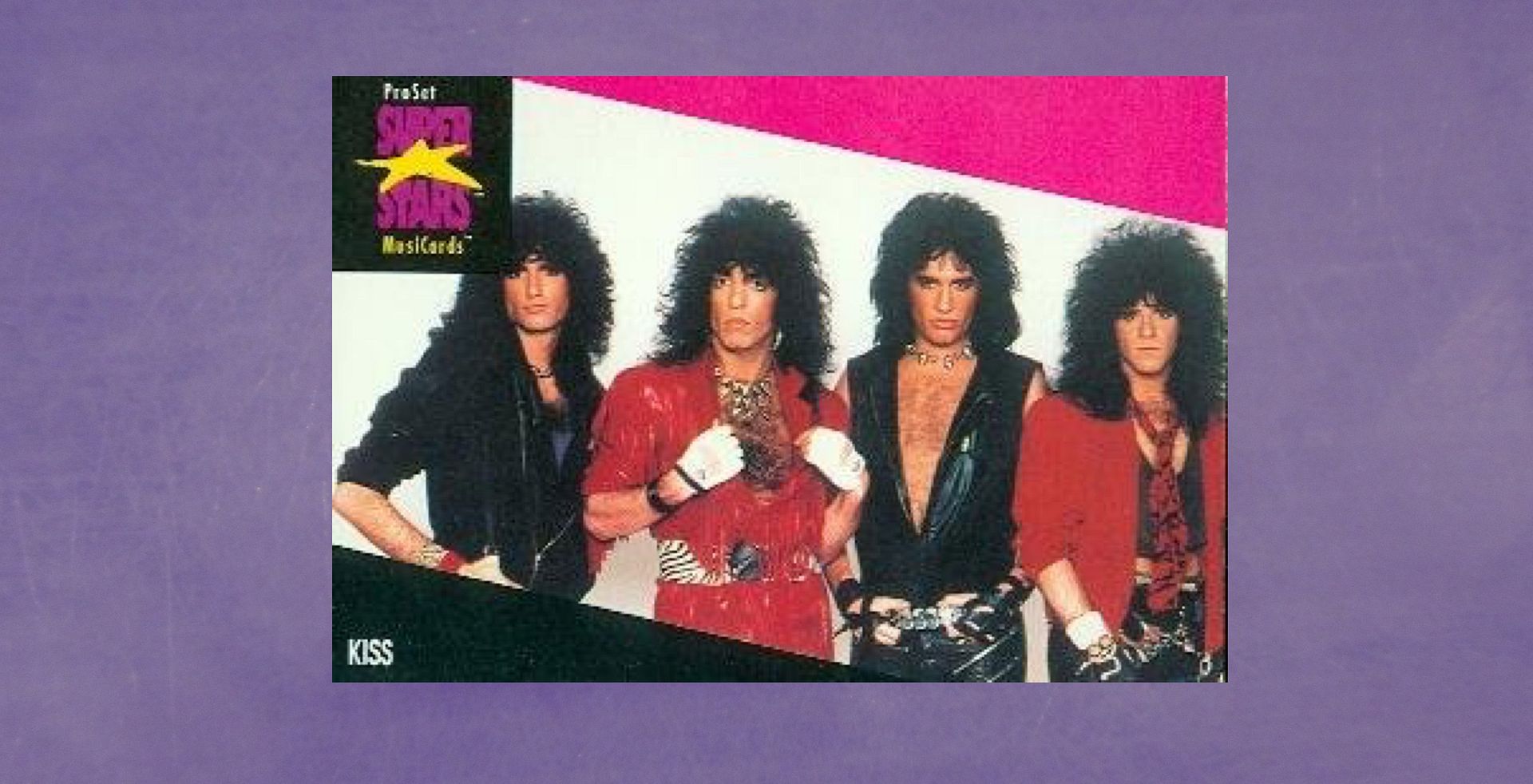 KISS


Branding.

The whole thing about branding, and marketing, that's why I did what I did with the five EPs, and making it a treasure hunt, because it's part of the brand. When you see that Ticket to Elsewhere face I'm trying to get it to the point where when people see it they automatically think about the entire project, or they think about, "What else K.Gaines got comin'?"

I'm really big on the brand, making sure that you have something that people can remember, making sure that you have something that makes people say, "I want a piece of that. Whatever he's doing, I want a piece of."

KISS did that to an extreme level, with KISS everything.

Yeah. To even use their songs in a movie you have to pay them an enormous amount of money.

These guys branded themselves to the point where … rock gods, that's what they were. They were rock gods, and their status was humongous. No one can mess with them.

I'm not sure if it's true, but I've heard Gene Simmons owns one of the other band member's names.

He's ruthless. He's gonna do what he's gotta do to maintain everything. That's the crazy thing, you have to be that ruthless. Something along the lines of … you look at people like Diddy, you have to be ruthless to be at that level of mogul-ness. That's what I call it, mogul-ness. {laughs}




Muddy Waters


And now someone who is nothing like the last two people we spoke about, Muddy Waters.

Muddy Waters, man, he's an icon. I chose him for multiple reasons. One, his music changed how people saw music, with the blues, and jazz. Also, Redman (had an album titled Muddy Waters). That all ties in.

I have a couple of (Muddy Waters) albums. I actually have a 72 with some of his stuff on it.

Watching his story, and to see what happened to him, and how he lived his life, is something that is inspirational. He's an inspiration to me.




For more K.Gaines, follow him on Twitter, and Instagram.




Labels: Music Interviews, Stacking The Deck
posted by Adam Bernard @ 7:00 AM