Pop Shots – The Seen and the Unseen
Monday, February 12, 2018

Welcome to your weekly dose of pop world musings. Covering all things pop culture, this week Pop Shots is hitting you with thoughts on everything from Justin Timberlake's big week, to the possible secret love of Carly Rae Jepsen, to Nicki Minaj's disappearing act, and since this is Pop Shots you know everything is seasoned with a little bit of attitude.

* In news that surprised no one, Justin Timberlake's latest album, Man of the Woods, debuted at the top of the Billboard 200 albums chart. This marks the fourth time an ex of Britney Spears has debuted at #1. None of those times has it been K-Fed.

* In news that surprised damned near everyone, Prince's sister, Tyka Nelson, told TMZ that she thought her brother would've been fine with Justin Timberlake's controversial (at least according to the internet) tribute to him at halftime of the Super Bowl. Nelson reportedly told the site that she enjoyed the tribute to her late brother, adding that while people are welcome to their own opinion on what Prince would've wanted, her sibling didn't hold grudges. So basically, Prince, even post-mortem, is proving to be cooler than everyone else.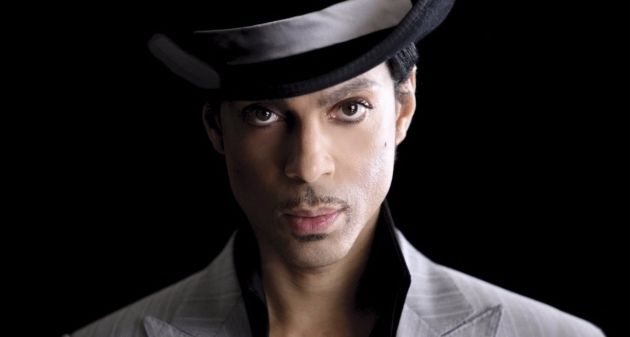 * Ed Sheeran added a final round of shows to his North American tour, because nothing says "I'm excited about my new engagement" like leaving home for as long as possible.

* Carly Rae Jepsen updated her Instagram bio to "When you move it's like a disco darling — all my dreams come true," and fans are speculating the words are lyrics to a new song. My theory is she's publicly expressing her love for Disco Stu.



* The Backstreet Boys announced 21 new dates for their Larger Than Life Vegas run that will keep them in Sin City through at least November 17th. The fully grown boy band also announced a new single is on the way. In other words, if you attend a show, you know exactly when you'll be taking your bathroom break.

* Speaking of breaks, Nicki Minaj has taken a break from social media, and her fans are beginning to wonder what's going on. Her last post on Twitter was on December 26th, and her most recent Instagram post was on December 30th. While her fans may be upset, I just hope she randomly shows up somewhere dressed as Carmen Sandiego.



* TMZ caught up with Cardi B while she was on her way to the Maxim Super Bowl party in Minneapolis, and she told the site she wouldn't perform at the Super Bowl until "they hire Colin Kaepernick back." First off, by virtue of attending a Super Bowl party she was actually supporting, and taking part in, NFL related festivities. Second, I don't recall anyone asking Cardi B to perform at the Super Bowl, so she's basically saying she refuses to perform at a place that never invited her to perform. Hey, maybe I should follow her lead and refuse to write for publications that have never asked me to write for them.

* Iggy Azalea's latest single, "Savior," featuring Quavo, was the soundtrack to San Francisco electronics brand Monster Products' Super Bowl ad. It was an ad that featured Joe Perry, Yo Gotti, Joey Fatone, and, of course, Iggy. There's no word, however, on how "Fancy" the headphones will be.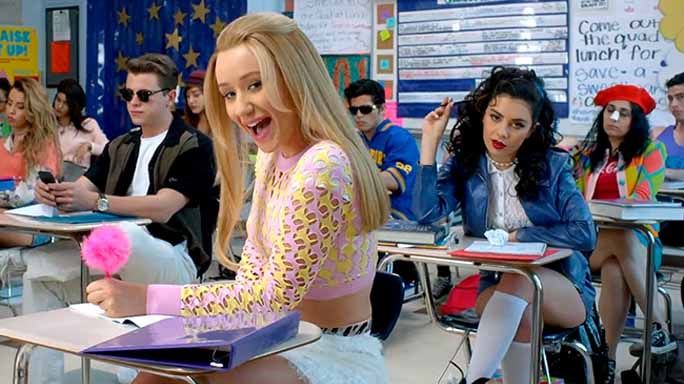 * A Florida man was arrested for an alleged kidnapping plot against Lana Del Rey. The man attempted to make contact with Del Rey outside of her Amway Center show after posting messages on social media that were reported as "cryptic and threatening." After being found a block away from the concert venue carrying a knife, and tickets to the show, he was charged with aggravated stalking with a credible threat, and attempted kidnapping with a weapon. In a barely related story, anyone else remember when people used to go door to door selling knives? That sh*t was kinda crazy.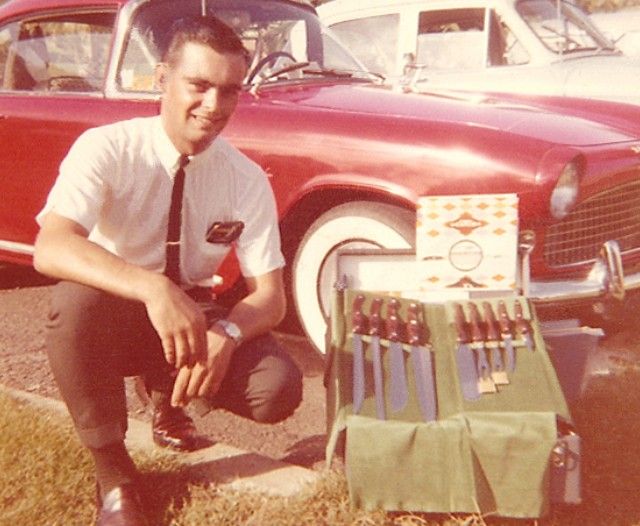 * Billy Corgan posted a series of pictures with longtime Smashing Pumpkins drummer Jimmy Chamberlin, and the band's long estranged guitarist James Iha, sparking fan excitement over the possibility of a reunion. The one person missing from all of this was bassist D'arcy Wretzky. Hey, Billy, you know what Meat Loaf said, two out of three ain't bad.

* Back in October I wrote that I felt Maren Morris was a country artist who could crossover into the mainstream, and that she had "a legitimate shot at becoming the next Carrie Underwood, or Lady Antebellum, in terms of Top 40 chart success." This week, her collaboration with Zedd, and Grey, debuted at #23 on the Billboard Hot 100. If you'll excuse me, I'm going to take a second to pat myself on the back. Did I say a second? I meant an hour. I'm going to pat myself on the back for an hour, and I have a home office, so who's gonna stop me?




And with that, my time is up for the week, but I'll be back next week with more shots on all things pop.



Labels: Pop Shots
posted by Adam Bernard @ 7:00 AM