Pop Shots – It's a Mad, Mad, Mad, Mad World
Monday, February 19, 2018

Welcome to your weekly dose of pop world musings. Covering all things pop culture, this week Pop Shots is hitting you with thoughts on everything from Taylor Swift shaking off a frivolous lawsuit, to Chris Brown's insane tour partner wish list, to the return of Paris Hilton to music, and since this is Pop Shots you know everything is seasoned with a little bit of attitude.

* A California judge ruled in favor of Taylor Swift this past week while simultaneously giving her the most brutal review of her work imaginable. The case in question was about her song "Shake It Off," as the songwriters behind 3LW's 2001 song "Playas Gon' Play" sued Swift in September, claiming "Shake It Off" infringes on their lyrics. U.S. District Judge Michael Fitzgerald granted Swift's motion to dismiss the suit, writing, "The lynchpin of this entire case is thus whether or not the lyrics 'Playas, they gonna play / And haters, they gonna hate' are eligible for protection under the Copyright Act … [B]y 2001, American popular culture was heavily steeped in the concepts of players, haters, and player haters ... The concept of actors acting in accordance with their essential nature is not at all creative; it is banal." The judge gave the 3LW songwriters one chance to amend their complaint by February 26th, but chances are he won't be there to hear it, as he'll be working his new gig, writing reviews for Pitchfork.

* Singer/producer BOOTS released a four-track EP titled #DARKDAZE this past week, and it includes a Run the Jewels collaboration featuring actress Cristin Milioti titled "Delete Delete." And that, kids, is the story of how your mother met Matt Hardy.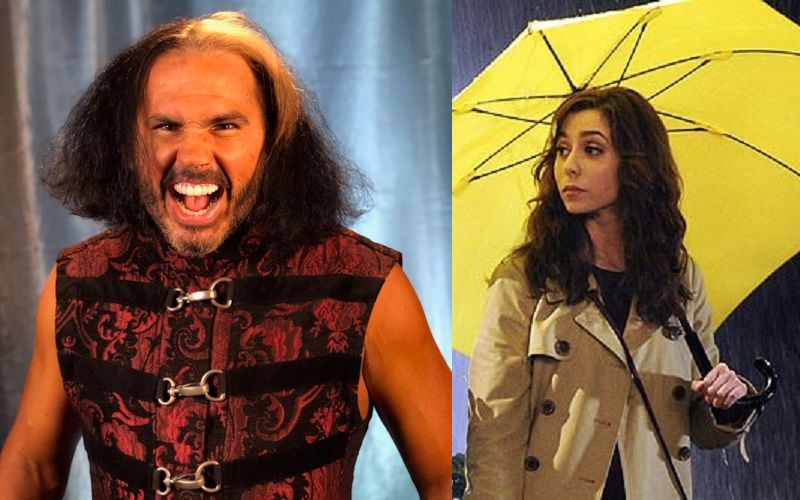 * Slovenian snowboarder Tit Stante wrote #FreeMeekMill on his board with a Sharpie at the men's halfpipe qualifiers at the Olympics. Then, much like Meek Mill in a rap battle, he took an L.

* Chris Brown took to Twitter to share his idea for a collaborative world tour, tweeting that he'd love to hit the road with Beyoncé, Bruno Mars, and Rihanna. First off, the last time Chris Brown was in a vehicle with Rihanna he nearly murdered her. Second, no sh*t he wants to tour with three artists who have ten times the draw he does. This is the equivalent of Johnny Manziel saying he'd like to join the Patriots.

* T.I. teamed up with Walmart to give out 300 tickets to Black Panther to families in Atlanta. Wait, am I so old that T.I. now works as a greeter at Walmart?



* The Cash Money Records documentary Before Anythang: The Cash Money Story was released via Apple Music's streaming service this past Friday. If it doesn't start with the line, "Cash Money records taking over for the '99 and 2000," I will automatically deem it a tremendous failure.

* So So Def founder Jermaine Dupri will be celebrating the label's 25th anniversary this summer by releasing a compilation titled So So Def 25. Ironically, 25 is about 10 years too old to be signed by So So Def.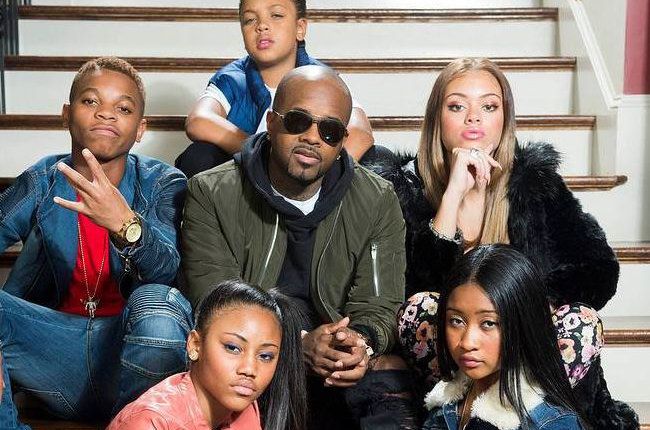 * Nelly is reportedly under investigation for sexual assault due to an incident that allegedly occurred in England this past December. His accuser claims the rapper placed his arm tightly behind her, and asked to talk to her, bringing her to his dressing room with her friends. According to Nelly's attorney, however, "Nelly was accompanied by his girlfriend during this tour, and she was at his side throughout." If the accuser and her friends did accompany Nelly into his dressing room … have they never seen a single episode Behind the Music? Did they think he was looking to engage them in conversation about current events while relaxing with some herbal tea? The man wrote "Tip Drill," for God's sake!

* If you're like most music fans, you've spent the past dozen years trying to forget that Paris Hilton released an album, so let me just apologize in advance for dredging up memories of "Stars are Blind." Sadly, this is the only way I can lead into the fact that Ms. Hilton is back, with a new single titled "I Need You." On the song, and in the video, Hilton does her best Marilyn Monroe / Jessica Rabbit impersonations, but with lyrics like, "I wanna put the happy in your Birthday/ And I wanna be the merry in your Christmas/ I'm always giving thanks for you on every Thanksgiving," it sounds less like Marilyn Monroe, and more like it was written by Patrice Wilson (of Rebecca Black's "Friday" fame). I clicked play on this so you don't have to, but if you're a glutton for punishment, here's the video.




And with that, my time is up for the week, but I'll be back next week with more shots on all things pop.



Labels: Pop Shots
posted by Adam Bernard @ 7:00 AM