Stacking The Deck with Talay
Tuesday, January 30, 2018

Stacking The Deck is a feature exclusive to Adam's World where I bring packs of 1991 Pro Set Superstars MusiCards to artists, and we discuss who they find in each pack.

The first time I saw Talay live I immediately fell in love with her music (she's center in the photo ... duh!). The rocker, who has pop-punk leanings, is a kick ass artist who tears it up on stage, and injects a ton of humor into her work.

After hearing gems like, "Let's Get Heather High," and "I Hope Your Band Goes Nowhere" – the latter being a song dedicated to her ex-boyfriend – it's pretty impossible not to become a fan.




I caught up with Talay before a recent show of hers at Rockwood Music Hall to open up some packs of MusiCards, and the artists we found sparked conversation on early guitar lessons, middle school musical obsessions, and which hip-hop songs you might catch her rapping along to.




Eric Clapton


I didn't listen to a lot of Eric Clapton growing up, but his guitar solos were some of the first ones that I learned, so now they are some of the first ones that I teach to students when I teach.

(His solos are) easy enough, but cool and bluesy enough, that a 13 year old, or 14 year old, me could feel like a guitar player.

Were you self-taught?

No. I had teachers. Actually, some guys who play on the Rockwood scene, who are gigging all the time around here, were young teachers when I was coming up in the same area, and taught me "Crossroads" by Cream, and "While My Guitar Gently Weeps," and would be like, "Here's the exact bend that he's doing."

And now you're passing this on.

Yeah. Sometimes. What I can. It's not the first thing that you can learn, but it is a good way to get simple pentatonic riffs under your fingers.

So you're not like, "Hey kid, f*ckin' nail 'Layla,' you're 12."

Yeah, "Layla" was not one I sat down and learned (as a kid).

What's the youngest student you've taught a Clapton song to?

I recently tried with a 12 year old girl, and it was cool, we got little bits of it.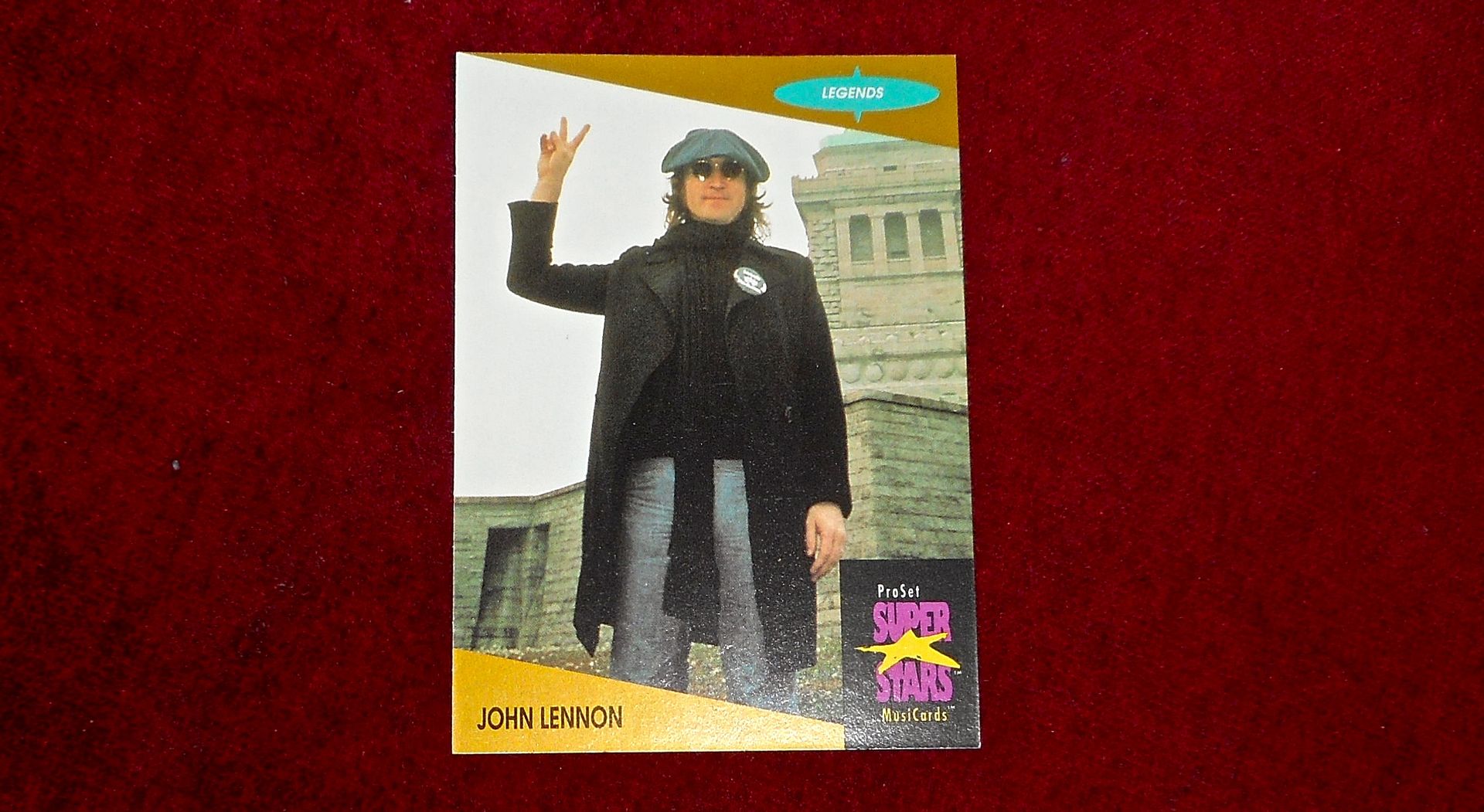 John Lennon


The Beatles' White Album was the first Beatles record that I really got into, and got obsessed with, in like middle school. So that was a big deal to me.

That's an interesting age to become obsessed with The Beatles. I'm guessing you were a little different from the rest of your peers.

I don't know. I think there were kids who liked The Beatles, but maybe.

What were most of your classmates listening to at that point?

Pink, maybe? Destiny's Child? No, that was even younger. Destiny's Child was elementary school.

I guess that's hard to say.

Emo bands.

Not that I wasn't also super into that shit, too.

So in addition to The Beatles there was …

Fall Out Boy, and shit like that.

It sounds like you were getting quite the music education very early in life. Were your parents, friends, or teachers, turning you on to various artists?

I think my guitar teacher, and my private lessons, were a big like – here's what you should be listening to, and learning.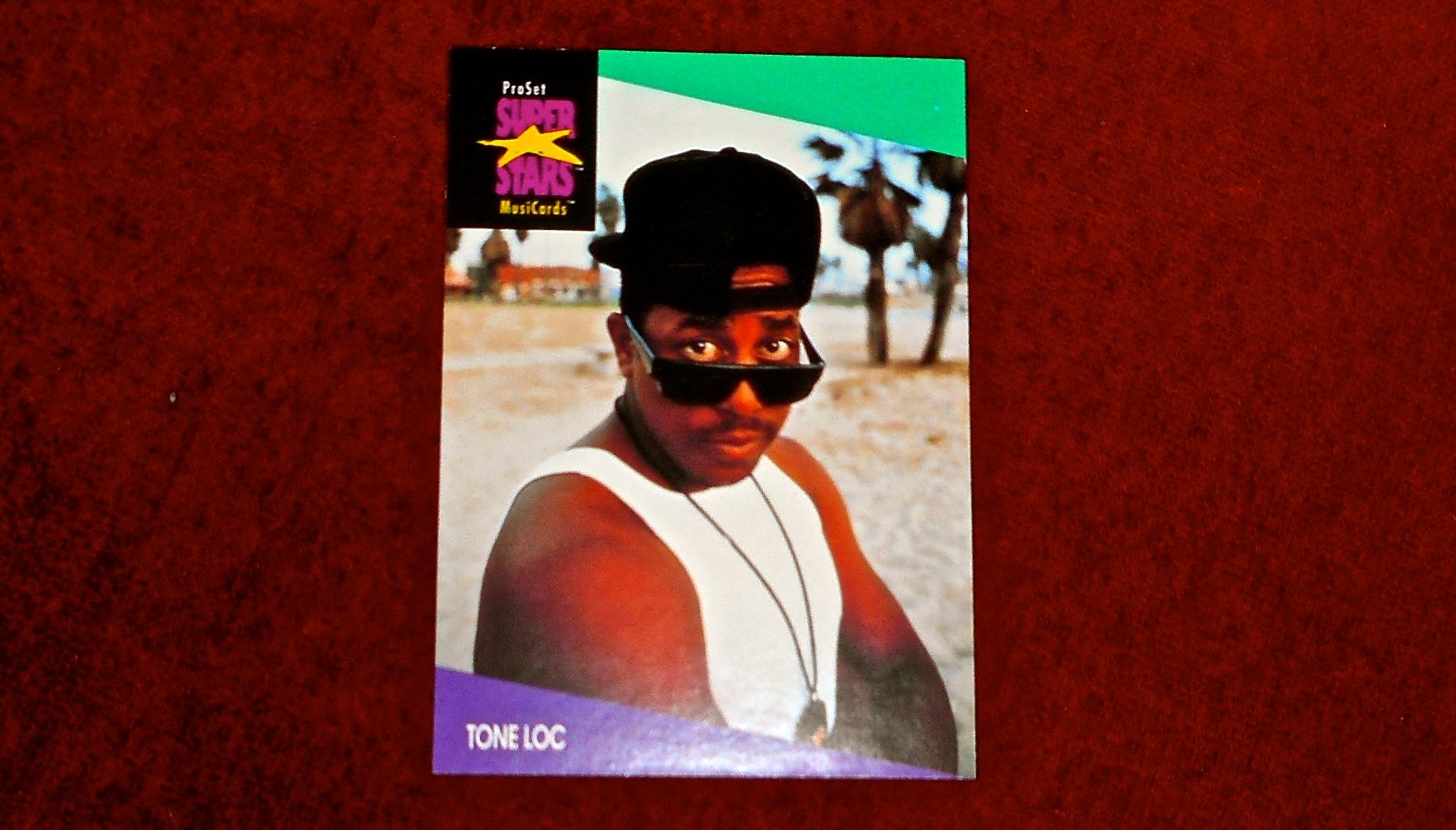 Tone-Loc


Tone-Loc had some pretty huge pop rap hits back in the day. In terms of the pop rap of your life, what are some of the songs you've been known to rap along to while driving?

I've been known to know all the words to "Juicy" (by Notorious B.I.G.).

There's a lot of pop rap I can bust out a lot of the words to.

Give me a few songs that immediately come to mind that you can rap in their entirety.

"All Falls Down" (Kanye West)
"Hypnotize" (Notorious B.I.G.)
Ja Rule's "Livin' It Up."

Do you do a Ja Rule impression?

No. There's the answer there. {laughs}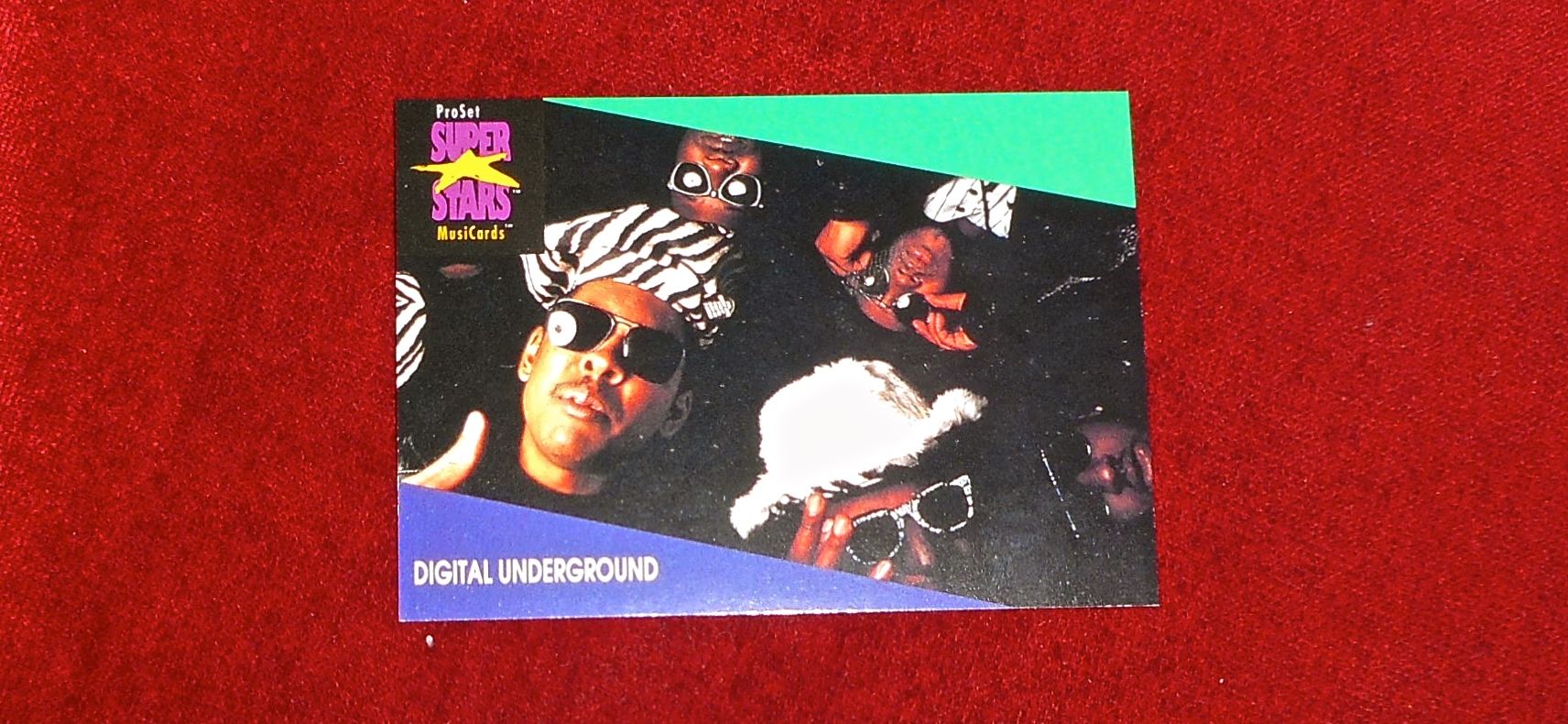 Digital Underground


2Pac was one of their backup people. If you were to be backup for somebody, who would you want to be backup for?

Like be in the band, or be the hype person?

A little bit of both.

I really like indie rock bands, and I don't think they need a hype person, but let's just say there's a band named Potty Mouth that is really cool, and I would dance around on stage if indie rock bands had hype people … or I would sub for them on guitar. That's what I think would be cool.




For more Talay, check out talaymusic.com.



Labels: Music Interviews, Stacking The Deck
posted by Adam Bernard @ 7:00 AM