Pop Shots – Embrace What You Love
Monday, January 22, 2018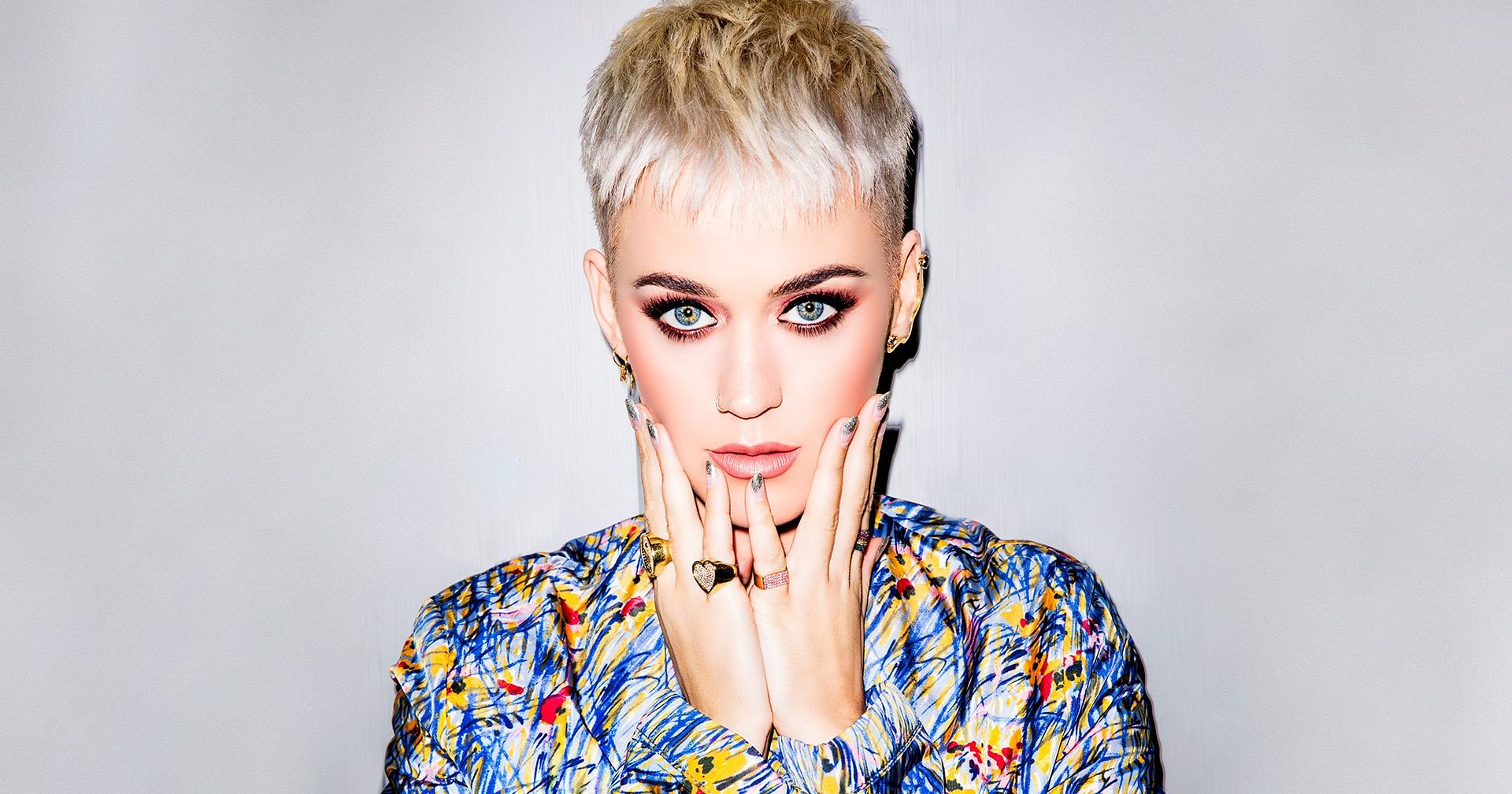 Welcome to your weekly dose of pop world musings. Covering all things pop culture, this week Pop Shots is hitting you with thoughts on everything from Katy Perry's latest inspiration, to Justin Timberlake's odd listening party menu, to Offset's new neck tattoo, and since this is Pop Shots you know everything is seasoned with a little bit of attitude.

* Katy Perry announced her latest lip-line with Covergirl Cosmetics, and according to the pop superstar it's completely cat-inspired. More would be known about the line of products, but someone accidentally distracted Katy with a laser pointer.

* Justin Timberlake's Man Of The Woods listening party had some interesting choices for hors d'oeuvres, as ants coated in black garlic and rose oil, and grasshoppers, were served. See, this is why you should never have Bear Grylls cater your event.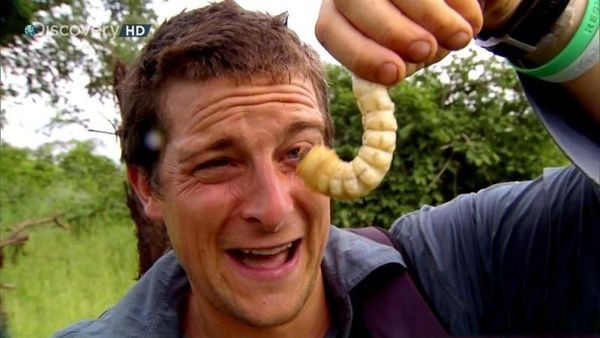 * The lineup for Now That's What I Call Music!'s latest edition, Now 65, has been announced and … wait, they've made 65 of these albums?!?! SIXTY F*CKING FIVE?!?! Now that's what I call a highly effective marketing gimmick!

* Kid Rock has changed the name of his upcoming tour from The Greatest Show on Earth, to The American Rock N Roll Tour. This comes after a lawsuit from Feld Entertainment, who are the longtime owners of the Ringling Bros. and Barnum & Bailey Circus, which happens to own the phrase The Greatest Show on Earth. Also, let's face it, if you don't have two flamboyant men in sparkly outfits who work with white tigers, you aren't the greatest show on earth.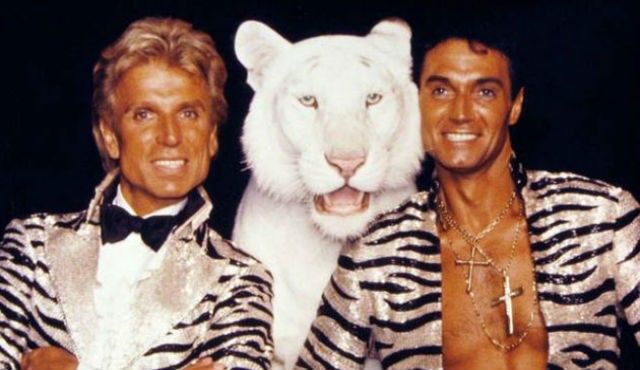 * Carrie Underwood revealed the fall she had in November that resulted in a broken wrist also injured her face, requiring 40+ stitches. The country superstar told fans she may appear "different" when they see her again. Hey, Carrie, in the unlikely event that you're reading this, let's compare 2017 scars sometime. We can also invite Selena Gomez. Between your fall, her kidney surgery, and my cancer and lung surgeries, I think we can make scars a hot new trend!

* Offset, of Migos fame, now has Cardi B's name tattooed on his neck. The complete tattoo is of Cardi B's logo and an image of the Powerpuff Girls character Buttercup. The latter is likely an homage to the Buttercup necklace Cardi bought last year. Whether or not Offest and Cardi last as a couple, one thing's for sure … they've cemented their place as Mojo Jojo's least favorite rappers.



* Ricky Martin and Jwan Yosef have officially tied the knot. I guess this means Ricky is now living la vida domestic.

* In tragic news, Cranberries lead singer Dolores O'Riordan passed away last Monday at the age 46. She will forever be remembered as one of the most powerful, and unique, voices of her generation.




And with that, my time is up for the week, but I'll be back next week with more shots on all things pop.



Labels: Pop Shots
posted by Adam Bernard @ 7:00 AM