Pop Shots – Big Plans
Monday, January 29, 2018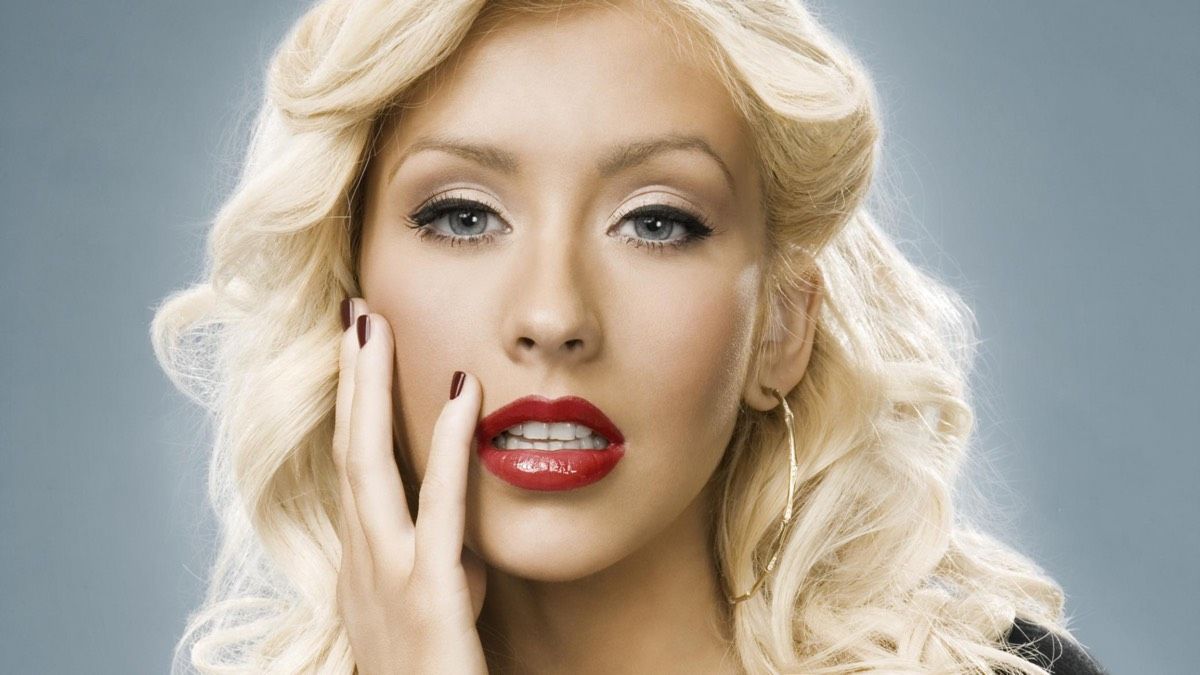 Welcome to your weekly dose of pop world musings. Covering all things pop culture, this week Pop Shots is hitting you with thoughts on everything from Christina Aguilera's promise to fans, to Britney Spears leaving Las Vegas … at least for the summer, to another member of Fifth Harmony looking for solo success, and since this is Pop Shots you know everything is seasoned with a little bit of attitude.

* Christina Aguilera teased new music being on the way, posting a photo to Instagram of her star on the Hollywood Walk of Fame adorned with post it notes that said, "Dear" before her name, and "Where the f*ck is the new album?" after it. Aguilera added, in her post, "It's coming bitches …" Xtina hasn't released an album since 2012, which means this whole thing may turn into the TRL generation's version of Detox.

* Keeping things on the Hollywood Walk of Fame, Katy Perry honored Minnie Mouse, who received a star on the Walk of Fame this past week. I don't want to imply that Katy Perry's celebrity status is fading, but she's one more failed single away from cutting the ribbon at the opening of an Arby's.



* After a successful four year run in Las Vegas, Britney Spears is taking her Piece of Me show on the road this summer, hitting select cities in North America, Europe and the United Kingdom. Once again, my living room was not chosen as a location. I really need to get a better booker.

* Ed Sheeran surprised fans when he announced his engagement to his longtime girlfriend, Cherry Seaborn. For all the ladies out there still looking for a redhead, worry not, Sheamus is here for you!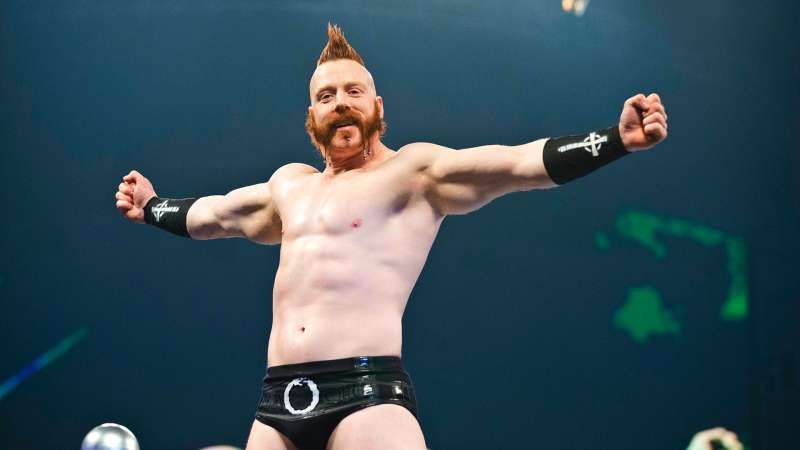 * The Wireless Festival released the lineup for their 2018 event, and Lily Allen was none too pleased by the lack of female artists. She shared the lineup via social media with the names of the male performers whited out, which made it clear there were only three female performers booked over the course of the three day festival. Hmm, so about booking my living room …

* Electronic producer Rabit took to Instagram to call out Drake's team for being copycats. The producer wrote, "Today I wake up to see OVO has redone one of my 2015 tour posters designed by @collindfletcher for Drake's new single." My suggestion to Rabit – make your next tour poster nothing but photos of you in various wheelchair Jimmy poses.



* Daryl Hall and John Oates have announced a 37-city North American summer tour that will also feature Train. If you're dating a middle aged woman, this will be you soft rock sure thing.

* Following in the footsteps of the newfound megastardom of Camila Cabello, Fifth Harmony member Ally Brooke released a single as a solo artist on Friday. Anyone else remember when the non-Justin Timberlake members of NSYNC attempted to release solo projects? It went a little something like this




And with that, my time is up for the week, but I'll be back next week with more shots on all things pop.



Labels: Pop Shots
posted by Adam Bernard @ 7:00 AM