Pop Shots – Lost & Found
Monday, December 18, 2017

Welcome to your weekly dose of pop world musings. Covering all things pop culture, this week Pop Shots is hitting you with thoughts on everything from the discovery of a super rare Prince record, to the Eminem album many wish had been lost, to the reemergence of Lily Allen, and since this is Pop Shots you know everything is seasoned with a little bit of attitude.

* Prince's The Black Album has quite the interesting lore behind it, as even though it was recorded in 1986 and '87, due to label disputes it did not receive an official release until 1994, and that release was only on CD and cassette, as the vinyl was reportedly destroyed. One authentic LP, however, has popped up for sale on recordmecca.com, a website owned by a former Warner executive named Jeff Gold. According to Gold, a former colleague found five sealed copies inside of two Warner mailers that had been sitting, unopened, amongst his record collection for the last 25 years. These copies would've reportedly stayed hidden had the man's daughter not purchased a turntable and asked him to send some records. So if you're looking for a last minute gift for a loved one that could possibly unearth rare Prince records, turntable is the way to go!

* The early reviews of Eminem's new album, Revival, are in and fans are NOT pleased. I guess no one told Marshall that Eminems have an expiration date.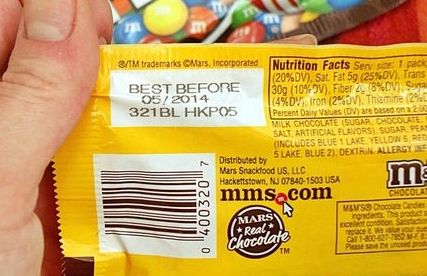 * Kesha and Macklemore will be hitting the road together next summer. I mean sure, why not? Who doesn't love a nostalgia tour?

* The 2018 Rock and Roll Hall of Fame inductees were announced, and the list includes Bon Jovi, Dire Straits, The Moody Blues, and The Cars, among others. If you need me, I'll be attempting to convince the Rock and Roll Hall of Fame that I should somehow be a part of the festivities.

* Nearly 10 million people tuned in to see Gwen Stefani's You Make It Feel Like Christmas special on NBC. That's a pretty impressive number considering she's just a girl.




* U2 notched their eighth #1 album this past week, as their latest offering, Songs of Experience, debuted in the top spot, moving 186,000 album equivalent units. 180,000 of those units were traditional album sales, and none of those units were albums that magically appeared in your iTunes.

* Hell hath no fury like a One Direction fan scorned … or that thinks they've been scorned … or that thinks someone has scorned one of their beloved boy-banders. What the heck am I talking about? Louis Tomlinson, formerly of One Direction, appeared on Ash London's 2DayFM show, and during the segment leading into the interview jokes were made about the singer, including some playful jabs. One Direction fans took to Twitter the threaten London over this, who ended up changing her account to private. Tomlinson then egged on the fans with a tweet of his own aimed at London, as apparently bullying is super cool now.

* Dru Hill have released a holiday album titled Christmas In Baltimore. This begs the question, can thongs be hung by the chimney with care?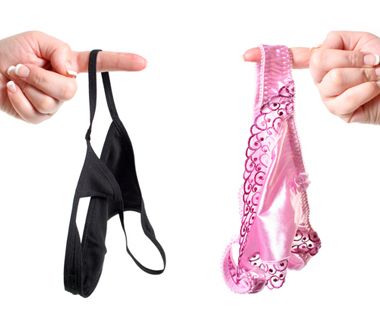 * Queens of the Stone Age singer Josh Homme kicked a photographer who was just doing her job during KROQ's Acoustic Christmas show on December 9th. A quick note to Homme, acoustic means unplugged, not unhinged. If you want to kick something, join a local area soccer league.

* In ridiculously awesome news, Lily Allen is back with her first new song in forever! OK, "forever" may be more like "three years," but three years can feel like forever. Enjoy "Trigger Bang."




And with that, my time is up for the week, but I'll be back next week with more shots on all things pop.



Labels: Pop Shots
posted by Adam Bernard @ 7:00 AM