Pop Shots – Coming Out On Top
Monday, December 04, 2017

Welcome to your weekly dose of pop world musings. Covering all things pop culture, this week Pop Shots is hitting you with thoughts on everything from Camila Cabello's solo success, to one genre's domination of the Grammy nominations, to a rap battle that was 20 years in the making, and since this is Pop Shots you know everything is seasoned with a little bit of attitude.

* Camila Cabello's "Havana," featuring Young Thug, rose to the top spot on Billboard's Pop Songs radio airplay chart. The remaining members of Fifth Harmony can be found sliding into Camila's DMs, saying, "Hey, wouldn't a reunion be fun?"

* Taylor Swift's Reputation spent a second week at #1 on the Billboard 200 album chart, racking up another 256,000 album equivalent units, which brings its two week total to over 1.5 million. Although, to be fair, at least 500,000 of those sales were by exes who wanted to find out if she wrote any songs about them.

* Mariah Carey has been forced to cancel three more dates of her upcoming All I Want for Christmas Tour due to a lingering illness. If you still want to hear "All I Want for Christmas is You" performed live you can always go to any karaoke bar in America and see a bunch of drunk girls belt it out.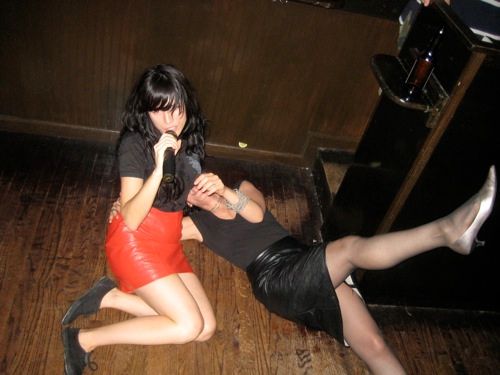 * A 17 year old boy was found guilty of plotting a terror attack in Cardiff, Wales, on the same day as a Justin Bieber concert. A Bieber concert and a terror attack?!?! No city should have to experience that much tragedy in one night.

* Eminem's next album, Revival, will be released on December 15th. So if your idea of a holiday treat is hearing a 40 year old multi-millionaire yell at you for an hour, this is going to be your best Christmas ever!

* This past week week the Grammy nominations were announced, and hip-hop dominated the Album of the Year category. This goes along with the Grammys' tradition of always being 20 years behind the times, as 1997 was the year this should have happened.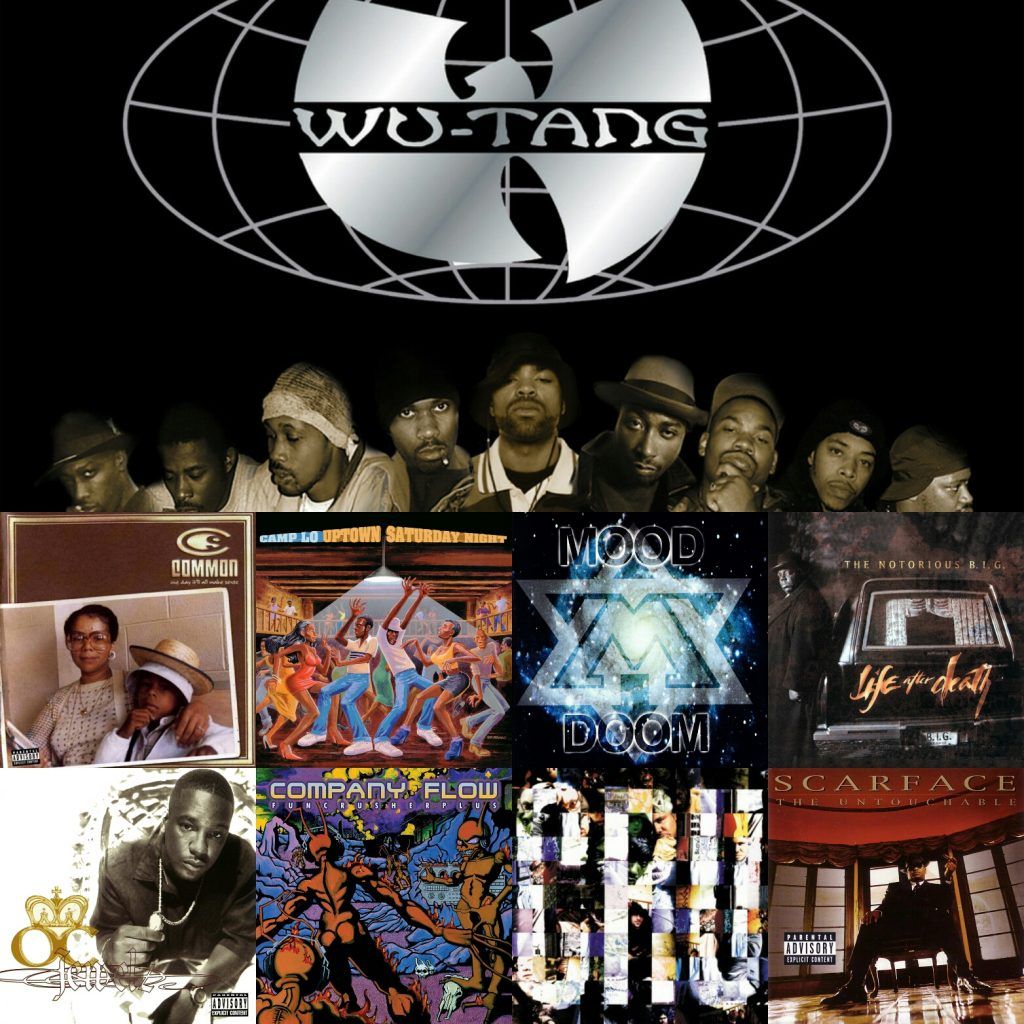 * One group that was noticeably upset by the Grammy nominations were One Direction fans, as not a single member of the boy band earned a nomination for their solo work. As a group, One Direction has also continually been snubbed by the Grammys. Have patience, One Direction, and One Direction fans. With the Grammys' 20 year lag, they should be discovering the boy band era in the next year, or so.

* On Bravo's Watch What Happens Live! John Mayer revealed he'd watched a little bit of his ex-girlfriend Katy Perry's 96-hour livestream that occurred back in June. So, he was the one!

* Jennifer Lopez will headline DirecTV Now's pre Super Bowl "Super Saturday Night" concert on February 3rd in downtown Minneapolis. If it's anything like DirecTV, the concert will randomly stop for wind, rain, and aggressive rodents on the roof.



* U2 partnered with Amazon Music for an online radio broadcast that led up to the release of the band's new album, Songs of Experience. The broadcast reportedly featured new music, old music, audio from concerts, interviews, commentary – it was basically all U2, all the time. I'm sure the band originally attempted to use terrestrial radio, but were bummed out when they learned they couldn't automatically change everyone's car stereo pre-sets to the all-U2 station.

* Veteran rapper Mase came out of nowhere to spit a venomous diss of former friend Cam'ron. Cam had what fans considered to be a lackluster reply, and the two rappers then called it a day. They were last seen getting into a DeLorean in hopes of returning back to 1997.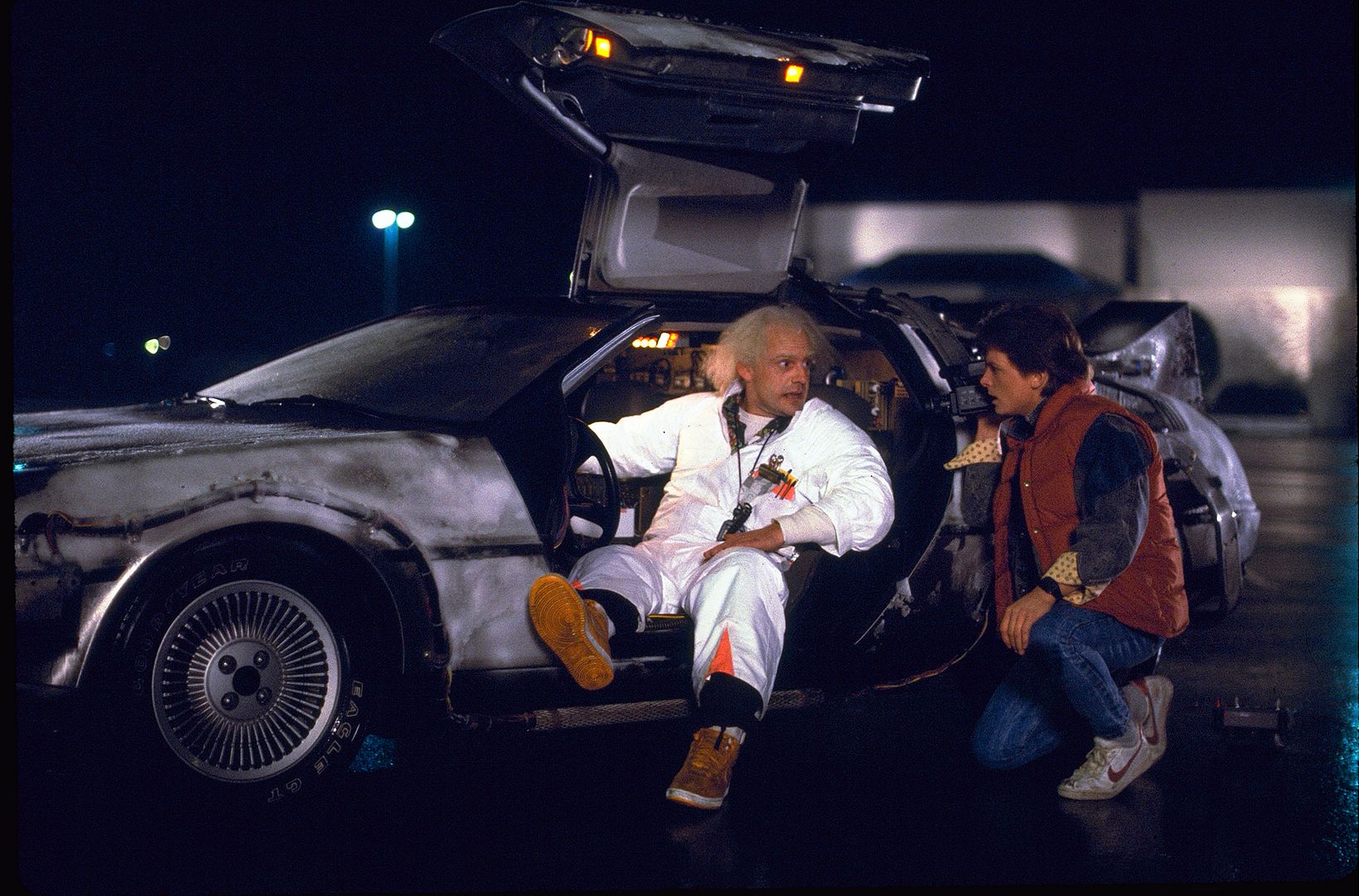 * In some pretty amazing feel good news, Ed Sheeran, Nick Jonas and nearly 100 other artists teamed up this past Tuesday for the fourth installment of Bedstock, an annual online music festival where artists play from their beds to show solidarity and raise money for cancer-stricken children who will likely be spending their holidays in bed. This is the best possible use of the internet.

* Bebe Rexha and Florida Georgia Line have a history of doing some of the most random collaborations imaginable, and making them work, so it was really only a matter of time before they teamed up for a song. Personally, I had no idea Bebe could do a country tune, but judging by "Meant to Be," she can do just about anything.




And with that, my time is up for the week, but I'll be back next week with more shots on all things pop.



Labels: Pop Shots
posted by Adam Bernard @ 7:00 AM