Pop Shots – Trying New Things
Monday, November 27, 2017

Welcome to your weekly dose of pop world musings. Covering all things pop culture, this week Pop Shots is hitting you with thoughts on everything from Rihanna's editorial gig, to Chris Martin catching the acting bug, to a rock star's cat that may be deserving of a record contract, and since this is Pop Shots you know everything is seasoned with a little bit of attitude.

* Rihanna will be the guest editor for Vogue Paris' upcoming issue. She'll be in for quite the surprise when she learns she can't use Auto-Tune to fix errors in articles.

* Rita Ora made a surprise appearance on the German edition of The Voice, posing as a contestant, and singing one of her own songs, "Your Song," which reached the Top 20 in Germany. Unfortunately for Ora, while the judges all pressed their buttons, they didn't recognize her upon seeing her. When reached out to for comment, Rita Ora's ego was nowhere to be found.

* Coldplay's Chris Martin will be making an appearance on the sitcom Modern Family, this Wednesday. If his acting is anything like his music you'll be asleep before the episode ends.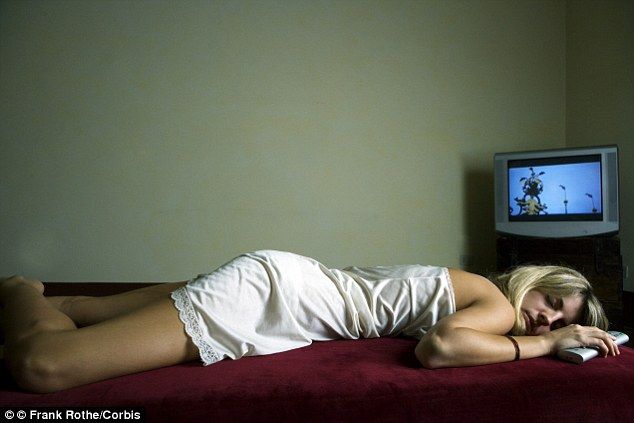 * Fox announced the judging panel for their new reality singing competition, The Four, will include Sean "Diddy" Combs, DJ Khaled, Meghan Trainor, and record executive Charlie Walk. So we're going with the guy who signed Loon, the guy who shouts catchphrases, and a woman who had a couple hits a handful of years ago, as arbiters of talent? This seems like the equivalent of asking a vegan to judge a chili cook off.

* In an interview with Irish Independent, Noel Gallagher was asked if it's true his cat is more rock n roll than Radiohead. His reply was classic Noel Gallagher, saying, "Absolutely. Boots is a fucking demon." Can a Boots Gallagher – Meow the Jewels collaboration be in our future???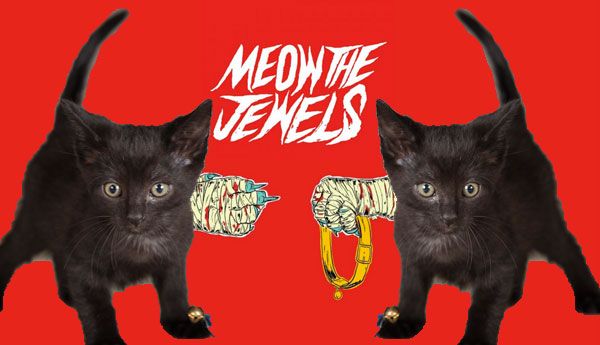 * Nelly is scheduled to perform in Saudi Arabia on December 14th, but not everyone is ready is for him to make it "Hot In Herre." Some Saudis have taken to social media to remind people of Nelly's guilty plea for possession of marijuana, while others are pointing to the recent rape allegation against him (that was dropped) as a reason to cancel the performance. Far be it from me, in America, to judge another country's issues, but does ANY country have their sh*t together enough to make a Nelly concert their most pressing issue?

* Jennifer Hudson filed for, and was granted, a protective restraining order against her now ex-fiancee, former WWE wrestler David Otunga. Otunga released a statement through his attorney, Tracy Rizzo, which stated Hudson only filed the claim as a power move after it became clear Otunga was going to win the battle over who would become their eight year old child's primary caregiver. If Hudson had followed her ex's career at all she would know the best way to beat him isn't through litigation (Otunga has a law degree), it's through booking him in a match.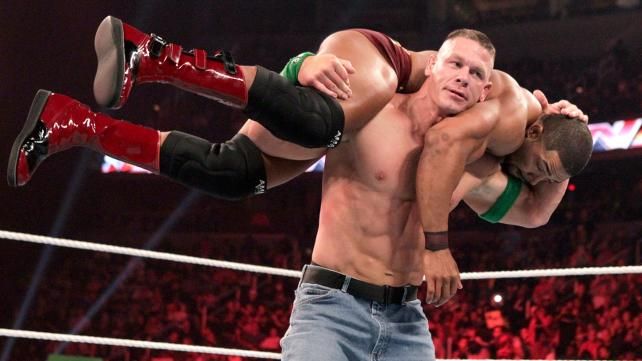 * Melissa Etheridge pleaded guilty to a misdemeanor charge of possessing marijuana in North Dakota. So that's what she wanted brought to her window!

* After the American Music Awards, R&B singer Khalid tweeted, "Lol I go to talk to a fan and she grabs my ass, how fuckin' old are we???" That's a question R. Kelly asks in a totally different tone.

* Liz Phair has signed a two-book deal with Random House. If her books are of the educational variety, I'm sure they'll make you whip-smart!




And with that, my time is up for the week, but I'll be back next week with more shots on all things pop.



Labels: Pop Shots
posted by Adam Bernard @ 7:00 AM