Stacking The Deck with Warren Britt
Tuesday, September 05, 2017

Stacking The Deck is a feature exclusive to Adam's World where I bring packs of 1991 Pro Set Superstars MusiCards to artists, and we discuss who they find in each pack.

If you appreciate when artists take their time with their work, it will probably interest you to know NYC hip-hop artist Warren Britt's just released album, With Laurel., is an effort that was seven years in the making. It was that long ago, at a Bondfire event at the old Bowery Poetry Club, that Warren met producer Willie Green.

"I found out, at that time, he was living a few blocks away from me," Warren remembers. "We started working. I did something for his album, and then he gave me another beat. I wrote a piece about police brutality on it. That was the very first song for our album."

Seven years later, With Laurel. is here, and whether you know Warren as a solo artist, or as a part of We Are Not For Them, you likely know three things about him – his live performances are off the hook, his rhymes are incredibly deep, and he is a huge supporter of the scene.




I caught up with Warren at Think Coffee on 6th Ave. – after he bumped into Creature and Sav Killz on his way to there – to open up some packs of MusiCards, and talk a whole lotta music. The artists we found sparked memories of hiding CDs, and a conversation about how sampling can lead to artist discovery.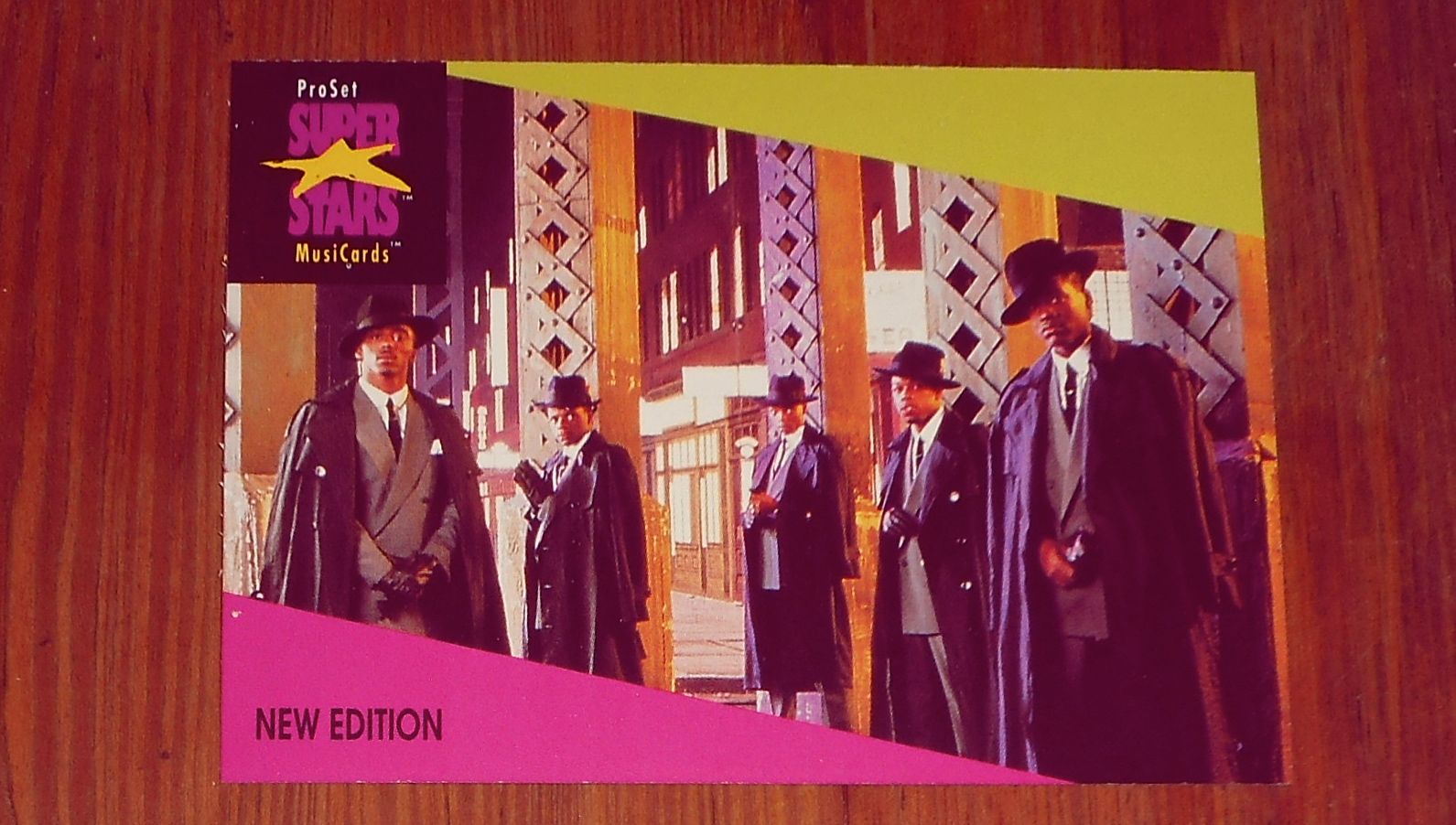 New Edition


New Edition … that was the second tape that I ever owned. I want to say it was in 1996. This was their comeback joint, the one with "Hit Me Off." It was crazy.

My mom bought that for me. She was trying to make me not listen to rap stuff. She would let me listen to rap on the radio, but she wouldn't let me listen to the albums at this point. She found Makaveli, and Busta Rhymes, and she was like NOPE! She pulled them away, and hid them from me for like years. She came back and she got me New Edition. I was like, this is cool. This is not bad. These guys are alright.

Their song was playing all over The Box in '96, and it was a real dope video. The album was pretty good. Couldn't really complain about it. It held me over until I got to like 1997, when I was like I know where I'ma hide my CDs!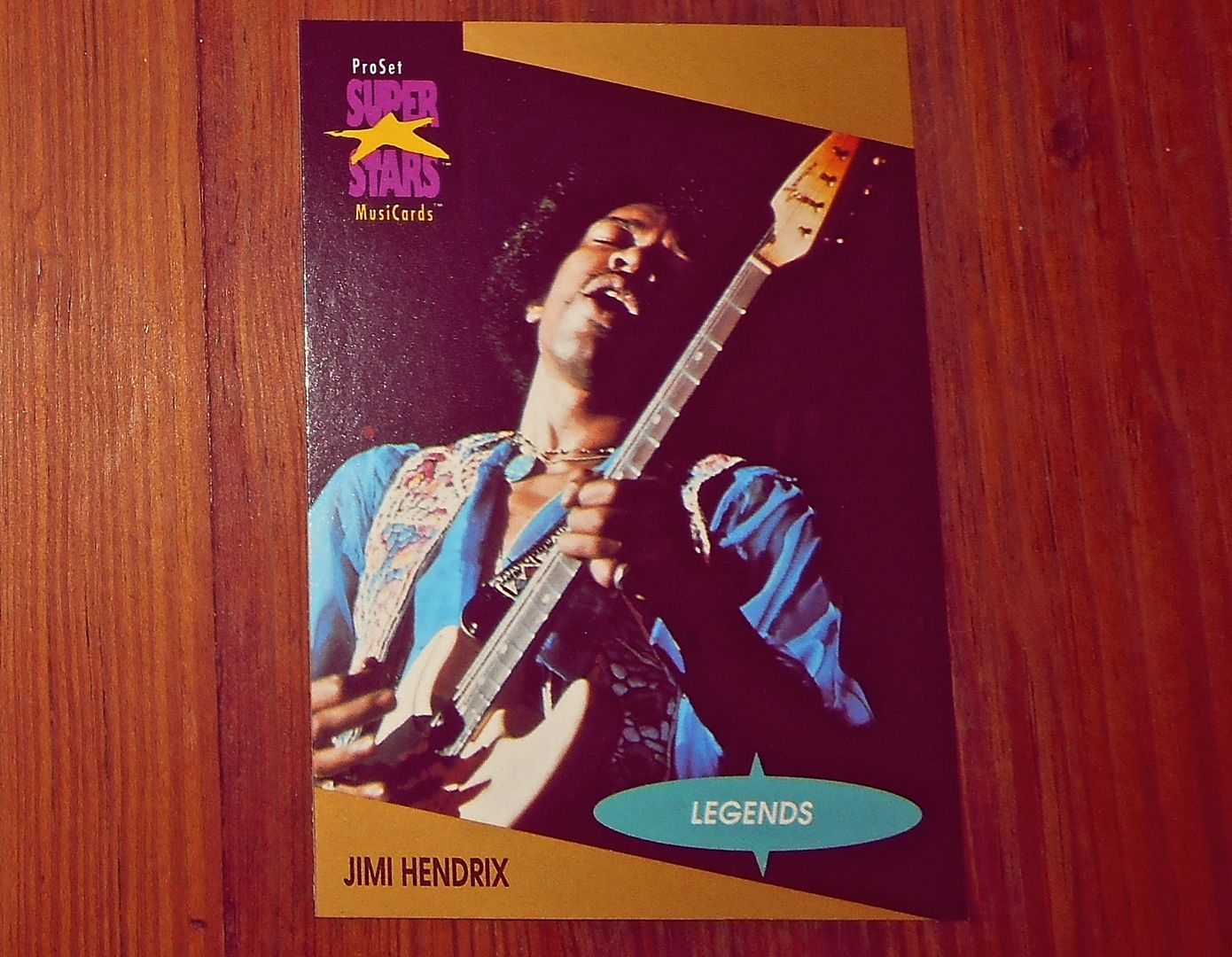 Jimi Hendrix


Jimi, honestly, I started listening to him around like 2007 … the live album, Live at the Fillmore East. There was this one song that was like 20 minutes, and I was like whoa, this shit is crazy. It wasn't like a Velvet Underground 20 minute song, it sounded on pace, it sounded really balanced.

I feel like I've heard long songs before, but actually buying a CD (that had a song that long), it was like damn, yo! It was enjoyable. It was good stuff. Jimi, he's dope.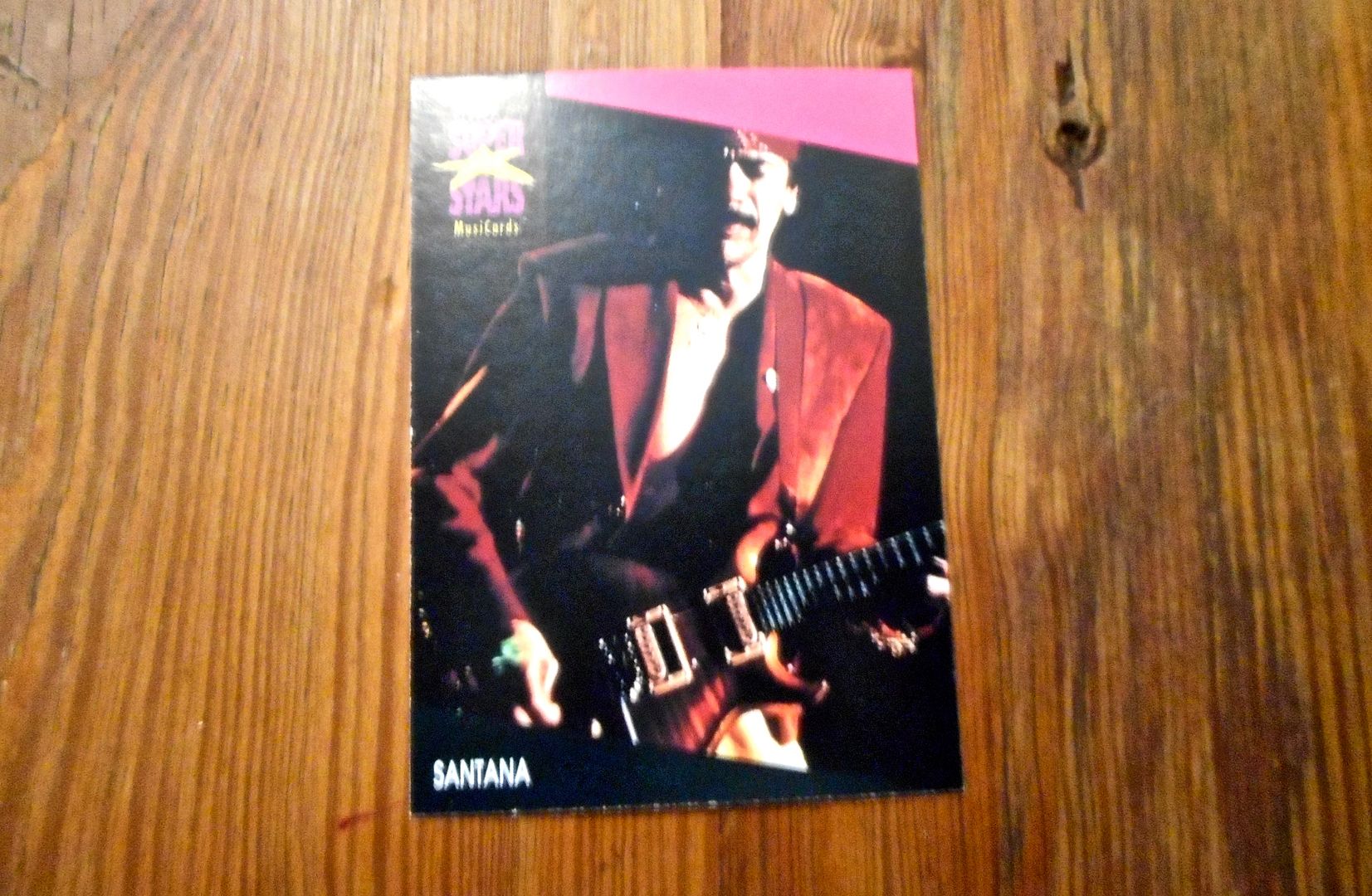 Carlos Santana


Santana … all I knew about him was the joint he did with Rob Thomas, "Smooth." That was my introduction to Santana.

You discovered Carlos Santana through Rob Thomas?

{laughs} Yes. Then the Product G&B joint with Wyclef.

Which Khaled is now using.

It's cool for the kids. They get to hear that type of thing, and sampling has been a huge part of what hip-hop is.

It's interesting to see how it can be flipped today with songs – and I'm pretty sure my parents are saying the same thing – from just ten years ago, 15 years ago. It's cool for the kids to be able to maybe read the credits … credits, I'm thinking about actually reading (liner notes), or if they stumble upon (the original) by accident, like, "Oh wow, this is pretty cool!"

I remember Lil' Kim did a song, and she took a rhyme from Keith Murray. My sister heard it, and she used to hear me bumpin' Keith Murray all the time back in the day, and when my sister heard Kim rapping she was like, "Wait, isn't that from that guy that you listen to?" Then she was like, "Do rappers even write their own stuff anymore?" Now, today, they're publicly going out and saying they don't even write their own stuff.

It's interesting how the sampling method can be used today. It's so crazy.

Santana can eat off of this one Khaled song now, and who knows, somebody else can sample that song and he'll still be getting residuals off it. It's a trip to me, because it's just like a tree, and you just keep snatching fruit from it, and it's kinda awesome like that.




For more Warren Britt, check out his music on Bandcamp.



Labels: Music Interviews, Stacking The Deck
posted by Adam Bernard @ 7:00 AM