Pop Shots – View From The Top
Monday, September 04, 2017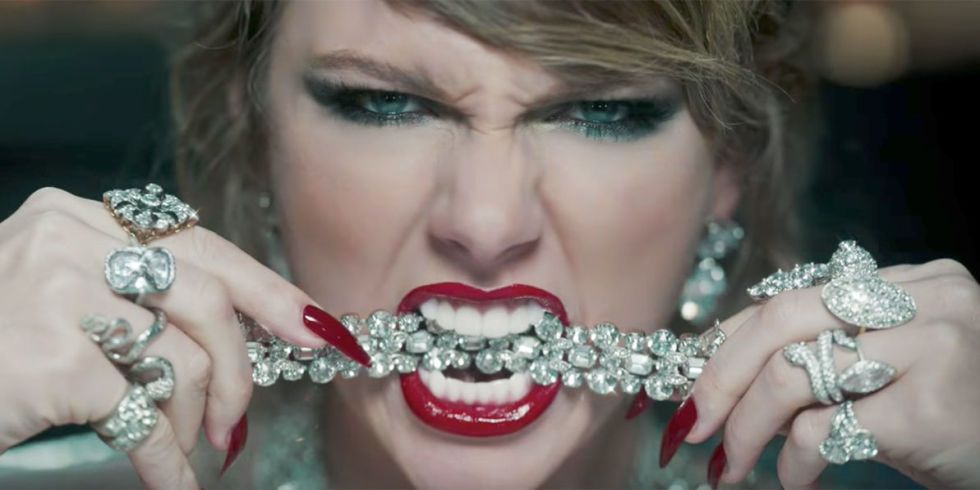 Welcome to your weekly dose of pop world musings. Covering all things pop culture, this week Pop Shots is hitting you with thoughts on everything from Taylor Swift reminding everyone she's the queen of pop, to the sales boost the VMAs provided performers, to Demi Lovato being prepared to ground and pound, and since this is Pop Shots you know everything is seasoned with a little bit of attitude.

* Taylor Swift, and her team, put together one of the most impressive single/video launches of all-time, as "Look What You Made Me Do" broke the record for being the most watched music video for its first day of release – 43.2 million views – and the song could sell upwards of half a million downloads in its first week, which will likely put it at #1 on the next Billboard Hot 100. Taylor has also already won the next presidential election, discovered a way to make cilantro taste good, and finished all of her Christmas shopping.

* If "Look What You Made Me Do" does take over the top spot, as predicted, it will knock "Despacito" out of that position, a position it has held for a record tying 16 straight weeks, matching Mariah Carey and Boyz II Men's time at #1 with "One Sweet Day." While this is an incredibly impressive feat for "Despacito," I'm going to use it as an excuse to post a picture of Zuleyka Rivera.



* Lorde gave an incredibly odd performance at this year's VMAs, doing a strange dance while her music played. The story from her team is that she came down with the flu before the show, and couldn't sing. If only there had been a musician in the audience who could have taken that slot!

* Speaking of the VMAs, the event provided a pretty decent sales boost for the songs that were performed during the show. Those singles earned a 64% sales gain on Aug. 27th, as compared to Aug. 26th, rising from 46,000, to 75,000 downloads sold. Seeing this kind of immediate sales success makes me wonder … what if there was a TV networked that aired music videos, and performances, all the time? Call me crazy, but I think an idea like that could really be huge for artists.

* Tom Petty had to cancel a few concert dates due to a case of laryngitis, but word is he won't back down.




* While many are donating money to the victims of Hurricane Harvey, Lil B has taken a more unique route to helping the community, announcing via Twitter that he'll be providing Houston artists with free guest verses starting in September. R. Kelly, meanwhile, is prepared to offer to house any female flood victims who are aspiring R&B singers between the ages of 14 and 17.

* In more Hurricane Harvey related news, after being forced to cancel a gig in Houston, Coldplay paid tribute to their Texas fans at a show in Miami with a new song titled "Houston." First a hurricane, now a Coldplay song? My God, is there no end to the tragedies for the people of Houston?!?!

* Demi Lovato earned her blue belt in Brazilian Jiu-Jitsu. Perhaps the WWE can book her for next year's WrestleMania. Alexa Bliss is waiting.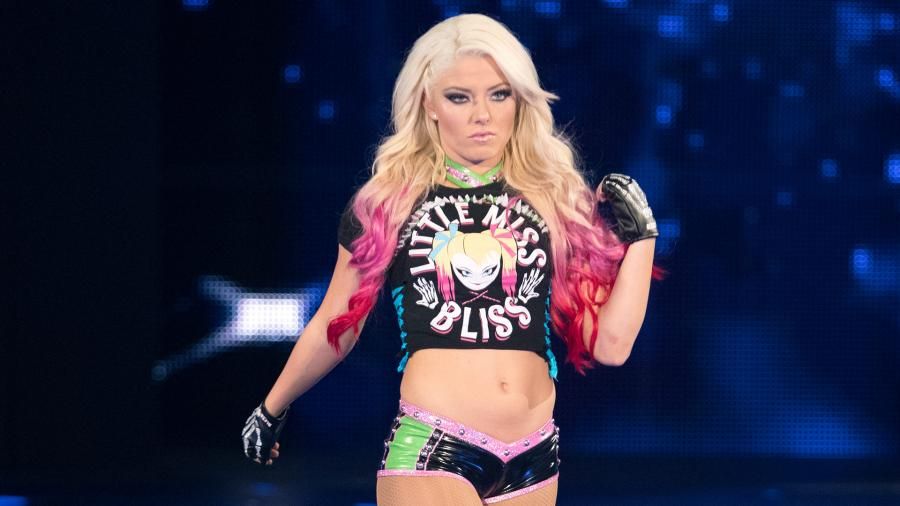 * Lady Gaga is the first female face of Swiss watch brand Tudor, appearing in a new ad for its #BornToDare campaign, wearing a watch that costs $3,350. Gaga's Little Monsters are going to have to be little mobsters, and knock over a few convenience stores to afford that timepiece.

* Attendees of the Livewire Festival didn't just witness the reunion of DJ Jazzy Jeff and The Fresh Prince, they also became the first people to hear the legendary duo's new single, "Get Lit." According to NME, Will Smith explained the inspiration behind the song, saying, "I wanted to make a record that reminded each and every one of y'all to let your light shine." Must … resist … Collective Soul reference.




And with that, my time is up for the week, but I'll be back next week with more shots on all things pop.



Labels: Pop Shots
posted by Adam Bernard @ 7:00 AM