Pop Shots – Making Things Right
Monday, August 28, 2017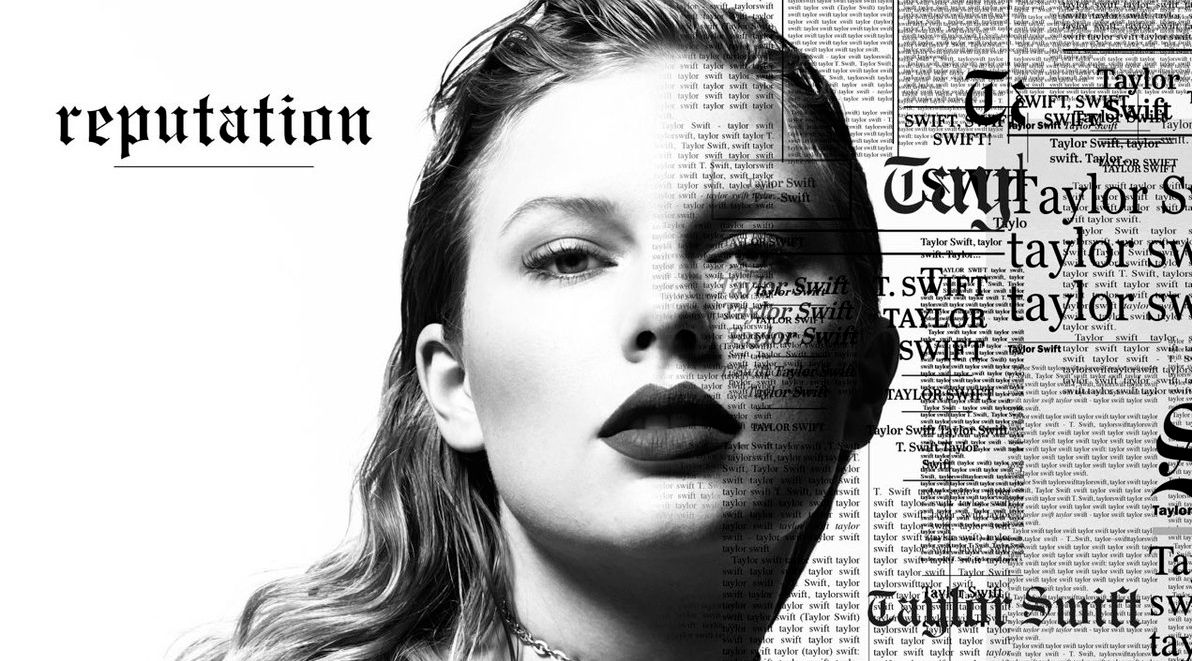 Welcome to your weekly dose of pop world musings. Covering all things pop culture, this week Pop Shots is hitting you with thoughts on everything from Taylor Swift coming back to save us all, to Maple Leif Garrett (aka Justin Bieber) eliminating toxic friends, to some pop music oriented ideas for new statues in the South, and since this is Pop Shots you know everything is seasoned with a little bit of attitude.

* After blacking out all of her social media accounts, and putting up a few strange videos of a snake moving its tail, Taylor Swift announced her next album, Reputation, will be released on November 10th. The lead single from the album has already made its way into heavy rotation on Top 40 radio. In other words, ALL IS RIGHT WITH THE WORLD!

* While talking about her on-again, off-again, and currently on-again relationship with Orlando Bloom, Katy Perry told SiriusXM's The Morning Mashup, "It's nice to keep people you love around you … When you get older, lines get blurred." I feel like there's a song in there somewhere.




* Maple Leif Garrett, aka Justin Bieber, seems to be attempting to turn over a new Leif … I mean leaf, as he recently cut ties with former friend, and noted woman abuser, Floyd Mayweather. Not only did he unfollow the boxer on Instagram, the two are reportedly no longer on speaking terms, as TMZ reports Bieber is being counseled by the Hillsong Church, and was told by the church's pastors to get rid of the bad influences in his life. Geez, if Bieber and Mayweather can't make it work, what hope is there for the rest of us?!?!

* T-Pain announced plans to hit the road for a six-city acoustic tour. Yes, you read that right, the king of Auto-Tune is going to be performing without Auto-Tune. Geez, if T-Pain and Auto-Tune can't make it work, what hope is there for the rest of us?!?!

* There have been a number of controversies revolving around statues over the past few weeks, but pop music fans have found a potential resolution. Petitions have been launched to replace the statues honoring Confederacy figures with statues honoring Britney Spears, and Missy Elliott. The fact that no one has launched a petition for a Justin Timberlake statue is a bit confusing, as we all know he truly helped make America great again when he brought "Sexyback."




* U2 fans received an unexpected letter from the band this past week. The mailing, which was sent old school style, via the USPS, seemed to tease an upcoming release. The phrase "Blackout ... It's clear who you are will appear ... U2.com" can be read, as well as a line that says "U2 will announce [blank] on [blank]." Doesn't U2 know that in order to play Mad Libs they have to ask us for nouns, adjectives, verbs, and adverbs, to complete the sentence? C'mon Bono! I expect better from you!

* In addition to outfitting the world with special eclipse viewing glasses, last week's solar eclipse gave a huge sales boost to the Bonnie Tyler classic "Total Eclipse of the Heart" – which saw a 503% increase in download sales – and Pink Floyd's 1973 album The Dark Side of the Moon – which saw a 160% sales jump. In a related story, Snow is still waiting for a winter forecast of 12 inches of snow to do the same for him.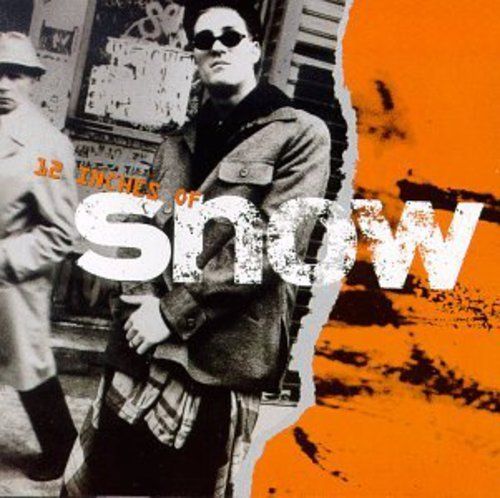 * This past week Mystikal was arrested and charged with rape. He's already done time for sexual battery, and for violating his probation after being charged with domestic abuse battery, so the fact that he had an album named Unpredictable is, in hindsight, completely ridiculous.

* Ending things on a much lighter note, Sesame Street turned the song of the summer – Luis Fonsi's "Despacito" – into an ode to Ernie's rubber duckie, and now I can't get THAT version out of my head!




And with that, my time is up for the week, but I'll be back next week with more shots on all things pop.



Labels: Pop Shots
posted by Adam Bernard @ 7:00 AM