Pop Shots – Going Overboard
Monday, July 17, 2017

Welcome to your weekly dose of pop world musings. Covering all things pop culture, this week Pop Shots is hitting you with thoughts on everything from Haley Reinhart getting a little too aggressive, to Kid Rock's proposed senate run, to EDM getting its own award show, and since this is Pop Shots you know everything is seasoned with a little bit of attitude.

* American Idol alum Haley Reinhart was arrested after allegedly punching a bouncer outside a suburban Chicago bar. The incident happened after Reinhart, and a group of guests, reportedly overturned a table after being asked to leave. In a related story, I have a new favorite American Idol alum!

* Kid Rock is once again making noise about a possible a senate run, this time with a website selling "Kid Rock for Senate" merchandise. I just need to know if we'd be getting nu metal Kid Rock, or country Kid Rock, because if it's the former, I'd be all for one nation under JNCOs … like literally one pair, with legs that wide.



* Iggy Azalea says that Def Jam CEO Steve Bartels is refusing to release any more singles from her sophomore album, Digital Distortion. That said she still has a shot at being included in the new compilation series Now That's What I Call a Sophomore Slump.

* The first ever Electronic Music Awards will be held in Los Angeles on September 21st, and live-streamed via Twitter. I'm holding out hope the trophies will be shaped like ecstasy pills.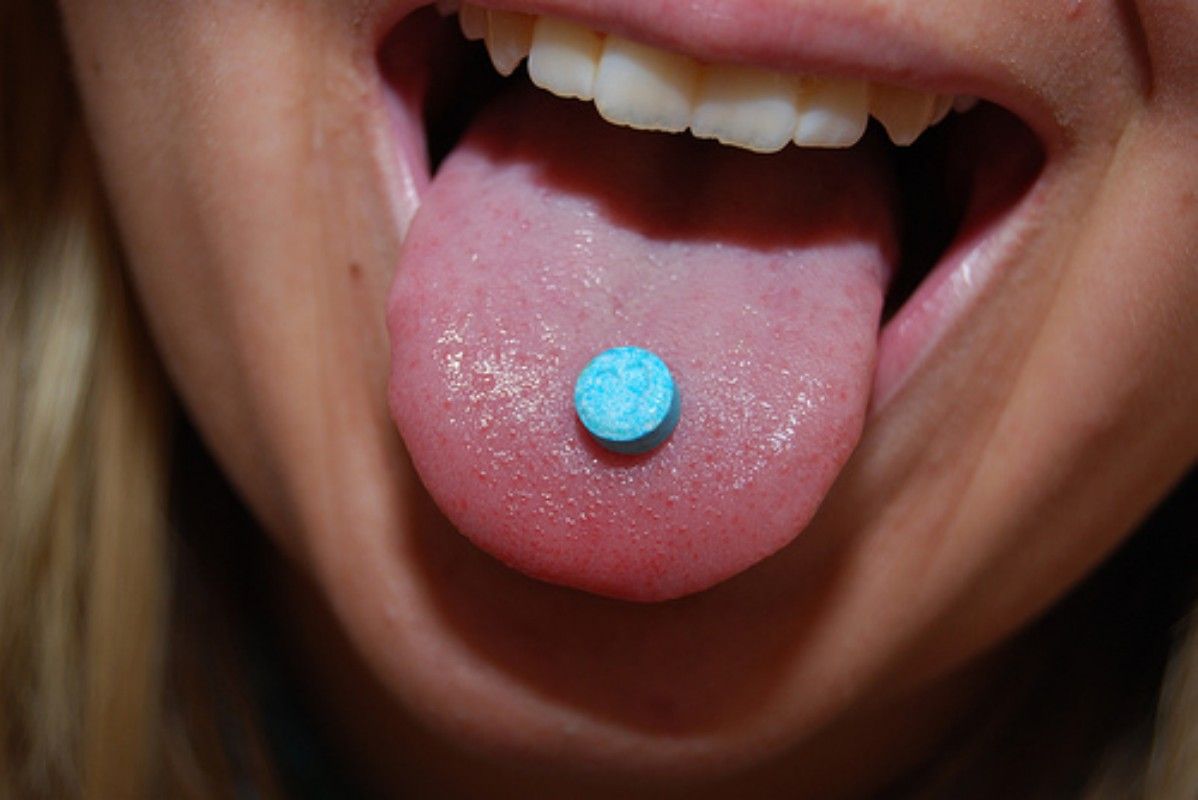 * A rare collection of a dozen mostly unheard Michael Jackson songs will be part of an upcoming public online auction presented by the Gotta Have Rock and Roll auction house. Bidding starts on July 19th, with a minimum bid of $50,000. Organizers expect the final bid to potentially reach $1 million, which actually isn't all that high when you consider it's only half of what the single copy Wu-Tang album went for. Of course, Wu-Tang is for the children, and Michael Jackson … well, let's not get into what he was for children.

* Wanna feel ancient? Trace Cyrus' band Metro Station has announced a series of North American tour dates to celebrate the 10th anniversary of their self-titled album. Yes, this means the song "Shake It" is ten years old, and the rest of us are a thousand.




* Bruno Mars' "That's What I Like" returned to #1 on Billboard's Hot R&B Songs chart to spend a record-trying 20th week in the top spot. The feat really isn't all that impressive, though, being that the chart is only five years old. That's just half as old as Metro Station's "Shake It."

* After witnessing Ariana Grande's heartfelt response to the deadly terrorist attack on her concert, Manchester officials are making her an honorary citizen of the city. Personally, I'm still waiting to be made an honorary citizen of Funkytown.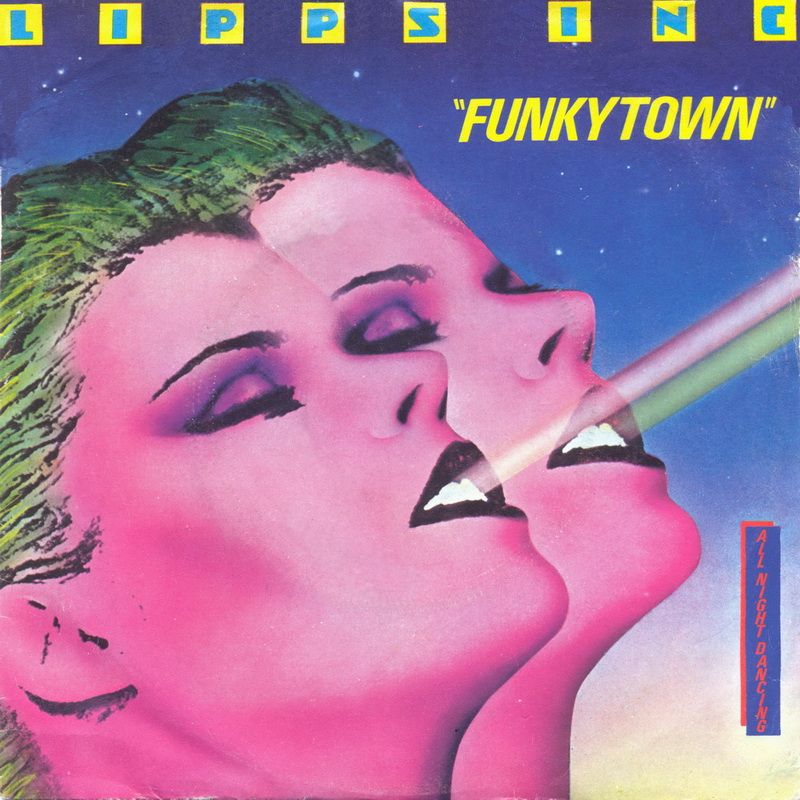 * Wiz Khalifa and Charlie Puth's mega-hit "See You Again" has surpassed Psy's "Gangnam Style" as YouTube's most-watched video. So all you people who continue to say things like, "MTV should go back to playing music videos," please realize, these are the videos you'd be seeing on a daily basis.

* Remember in Spring Breakers when Alien (James Franco) wanted Faith (Selena Gomez), but Faith just wanted to go home? Well, Alien is going to be super upset to find out Faith is now working with his main rival, Big Arch (Gucci Mane)! What's going to make him even angrier is just how damned good their collaborative effort, "Fetish," sounds.




And with that, my time is up for the week, but I'll be back next week with more shots on all things pop.



Labels: Pop Shots
posted by Adam Bernard @ 7:00 AM