Pop Shots – Feeling 22
Monday, July 24, 2017

Welcome to your weekly dose of pop world musings. Covering all things pop culture, this week Pop Shots is hitting you with thoughts on everything from Britney Spears' 22nd fragrance, to the lineup for the iHeartRadio Music Festival – which starts September 22nd – to some of the 22 items an NYC judge ordered pulled from a memorabilia auction, and since this is Pop Shots you know everything is seasoned with a little bit of attitude.

* Britney Spears has launched her 22nd fragrance, this one named VIP Private Show. I'm not going to question Britney as a businesswoman, but with 22 perfumes one has to question what she's trying to cover up.

* The iHeartRadio Music Festival, which spans two days starting on September 22nd, has announced their artist lineup, and it includes The Weeknd, Miley Cyrus, Harry Styles, Coldplay, DJ Khaled, Chris Stapleton, Lorde, Kings of Leon, Big Sean, P!NK, Thirty Seconds to Mars, Niall Horan, David Guetta, Thomas Rhett, and a special guest performance by Kesha. Listen, if you're going to have THAT many artists in the same place, at the same time, you might as well record a new version of "We Are The World."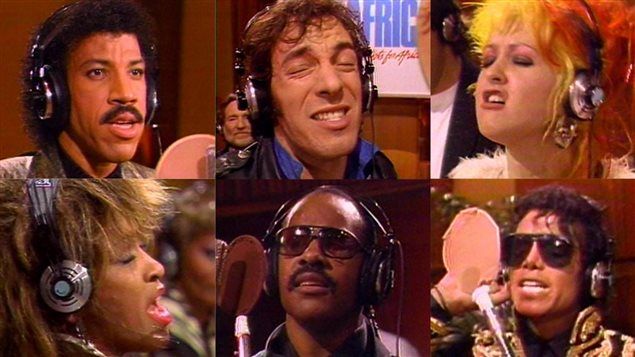 * Maple Leif Garrett, aka Justin Bieber, surprised kids at Children's Hospital of Orange County, meeting fans, taking pictures, and saying prayers with patients. Bieber has been the butt of many of my jokes around here, but this is just some real good guy stuff. Semi-related – None of my favorite female celebs visited me while I was in chemo. What's up with that, Vanessa Hudgens?

* Aaron Carter was arrested on charges of driving under the influence, possession of marijuana, and possession of drug-related objects. Anyone else think it's time for an updated version of "Aaron's Party?"




* A Manhattan state Supreme Court judge ordered Gotta Have It! Collectibles to pull 22 items from its rock-and-roll-themed auction, including personal items of Madonna's, specifically, a pair of worn panties, a hairbrush containing her hair, and a love letter from Tupac Shakur. Personally, I have to call into question the authenticity of such items. I mean, when has Madonna ever worn underwear?

* Ed Sheeran made a cameo on Game of Thrones, causing the show's fan base to throw an absolute sh*t fit on social media. Apparently he ruined the believability of a show involving dragons.

* Mariah Carey is going to executive produce an as-of-yet untitled TV project based on her life. The Starz network will reportedly air the drama, which will be set in New York City in 1986. If there's no mention of the Mets, I will call for a boycott of the show.



* It's been over half a year since Camila Cabello left Fifth Harmony, and now the singer has unfollowed her former bandmates, as well as the group's official account, on Instagram. So while there ain't no crying in the club, there's apparently plenty of crying on social media.

* Billie Joe Armstrong, and Tim Armstrong (no relation), have joined forces to create a new band named The Armstrongs. The Green Day and Rancid frontmen are joined in the band by Billie Joe's son Joey, and Tim's nephew Rey. I know what you're thinking, that's a lot of Armstrongs, but where the f*ck is Stretch Armstrong?!?! Both of them!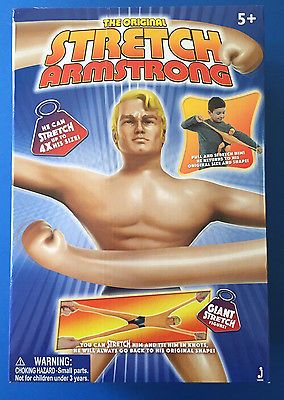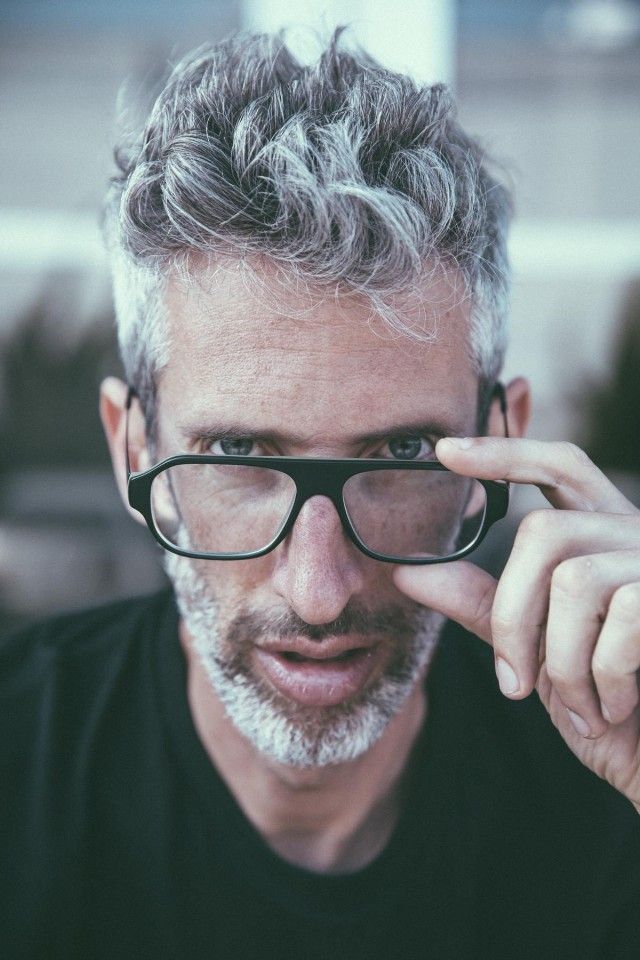 * The-Dream is expecting his eighth child. This will be his third with wife LaLonne Nash. He also has three children with his former wife Nivea, a daughter with his ex-wife Christina Milian, and a son with Lydia Nam. Eight kids, and four baby's mommas? For the love of God, could a condom company PLEASE hook this man up?

* Sisqo released an EDM version of "Thong Song." It's terrible, but it works as a nice excuse to post the absolute classic that is the original.




And with that, my time is up for the week, but I'll be back next week with more shots on all things pop.



Labels: Pop Shots
posted by Adam Bernard @ 7:00 AM