Eight Cartoons From the '90s We Wish Were Still on TV
Thursday, November 10, 2016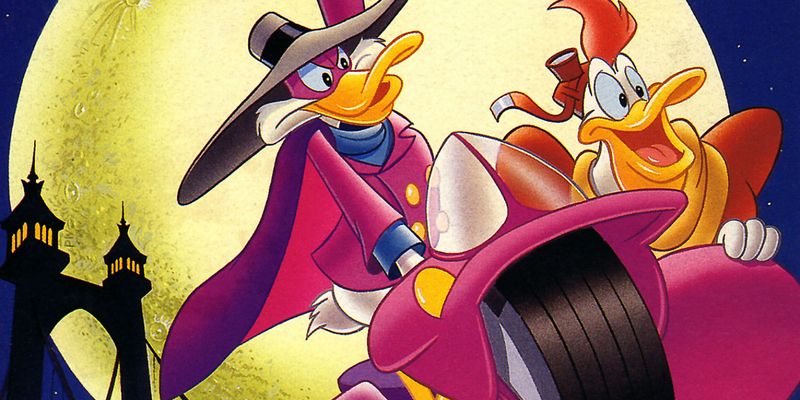 You'd think with all of the channels dedicated to cartoons, everything we could possibly want to watch would be available to us. Sadly, this is not the case, as while many networks are content to rerun the same shows over and over again, we're being denied the ability to watch some of the greatest, and some of the most underrated, cartoons of all-time.

I, obviously, don't run a television network (if I did, it would probably end up looking something like what Weird Al did in the movie UHF), but here are eight cartoons from the '90s I wish were still on TV.

Read the full column at Myspace.com.


posted by Adam Bernard @ 7:00 AM