Pop Shots – Climbing to New Heights
Monday, October 17, 2016

Welcome to your weekly dose of pop world musings. Covering all things pop culture, this week Pop Shots is hitting you with thoughts on everything from Solange becoming a chart-topper, to Drake breaking records, to a former member of Blink-182 reaching for the stars ... literally, and since this is Pop Shots you know everything is seasoned with a little bit of attitude.

* Solange earned her first #1 album on the Billboard 200 chart, as A Seat at the Table beat out Bon Iver's 22, A Million for the top spot this past week. Despite this, Beyonce and Jay Z will still probably have Solange's seat be at the kids' table at Thanksgiving.

* Drake announced he's postponing the remainder of his Summer Sixteen tour due to an ankle injury. You know the only reason I'm writing about this is because it's another opportunity to post a wheelchair Jimmy picture.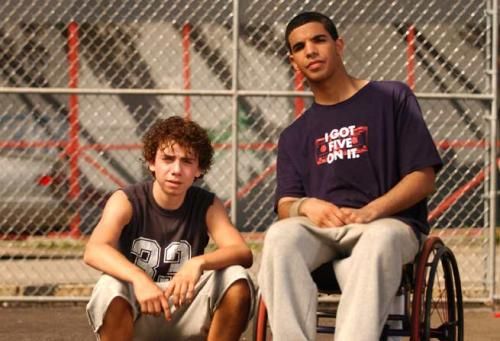 * In better news for Drake, the Canadian rapper broke the record for the most American Music Awards nominations in a single year, earning 13. This bests Michael Jackson's previous record of 11. Interestingly, Drake has never won an AMA. Perhaps there's some sort of anti-Canadian bias going on when it comes to choosing the winners.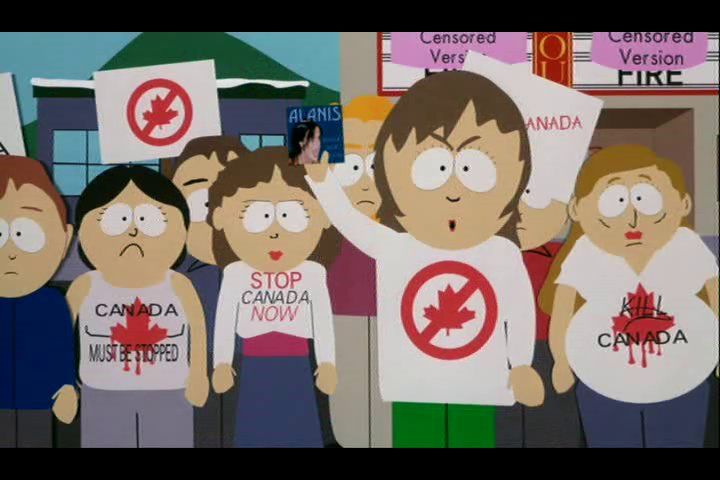 * Craig David, yes THAT Craig David, "What's Your Flava" Craig David, returned to the top of the U.K. album chart with his latest release, Following My Intuition. Your move, Jon B.

* Death Cab for Cutie dissed Donald Trump in a song titled "Million Dollar Loan." It's the first installment of what will reportedly be a 30-day series of anti-Trump songs from artists including R.E.M., and Aimee Mann. I'm no fan of Trump, but doesn't a song insulting him for building his career with the help of a million dollar loan seem just a bit hypocritical being that many of these artists have likely enjoyed million dollar loans from their record labels?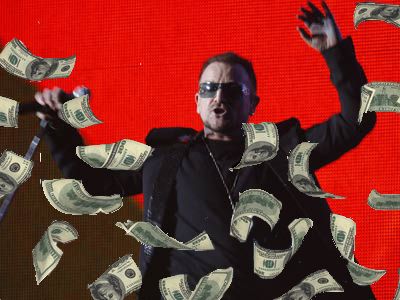 * In 2015, Billy Joel closed out Long Island's Nassau Veterans Memorial Coliseum with the arena's final performance before it went through $130 million worth of renovations. On April 5th, 2017, he'll be the first to play the renovated version of venue. In a related story, Billy Joel's ex-wife, Christie Brinkley will also go through $130 million worth of renovations, but it's unlikely Joel will be asked to perform at any opening.

* One of the more random revelations from the latest WikiLeaks release is that former Blink-182 member Tom DeLonge had an email exchange with Hillary Clinton's campaign chairman, John Podesta, about aliens. This begs the question, how did the guy from Blink-182 come to have the email address of Hillary Clinton's campaign chairman? Don't you dare say ...



* Rod Stewart was knighted at Buckingham Palace this past week by Prince William. The honor reportedly had nothing to do with wanting his body, or thinking he's sexy.

* In a related story, Right Said Fred weren't honored by Prince William, as they were deemed too sexy.




And with that, my time is up for the week, but I'll be back next week with more shots on all things pop.



Labels: Pop Shots
posted by Adam Bernard @ 7:00 AM