13 Times Students Completely Disappeared on Saved By The Bell
Thursday, October 27, 2016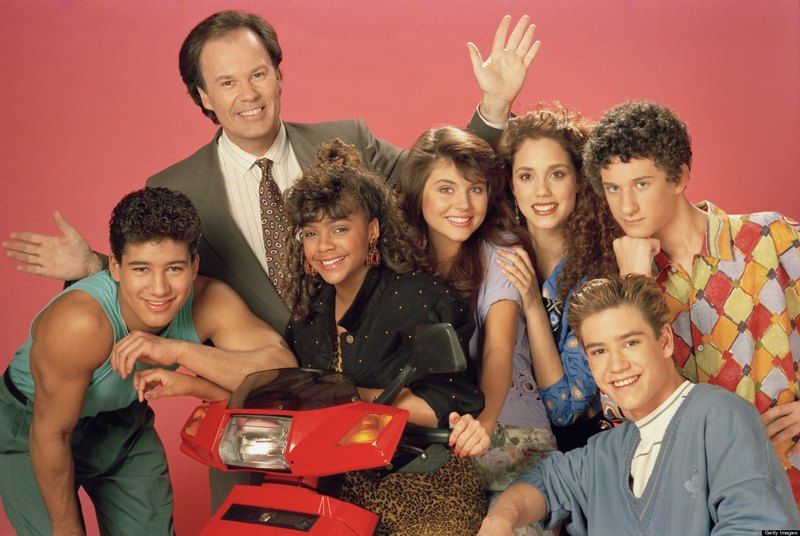 Is there anyone who wouldn't have loved graduating from Bayside High (especially those of us who went to an all-male high school, and would have killed to see a Kelly Kapowski in the hallway)? It seemed like an idyllic high school.

Not everything, however, is how it seems.

There was a big, unspoken, issue with Bayside High: the place was a Bermuda Triangle for students.

Read the full column at Myspace.com.


posted by Adam Bernard @ 7:00 AM