Pop Shots – So That's How It Ends
Monday, September 12, 2016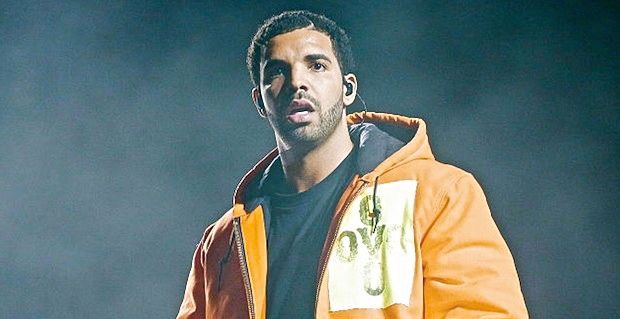 Welcome to your weekly dose of pop world musings. Covering all things pop culture, this week Pop Shots is hitting you with thoughts on everything from the great, albeit very short lived, Drake jewelry heist, to Bruce Springsteen playing past everyone's bed time, to an apocalypse scenario involving Freddie Mercury, and since this is Pop Shots you know everything is seasoned with a little bit of attitude.

* Drake had $3 million worth of jewelry stolen from his tour bus while he was performing this past Tuesday. It was quickly recovered, however, as police identified the suspect through surveillance footage, and then learned the thief was already in jail after being arrested for trespassing Wednesday morning by campus police at Arizona State University. In a related story, Rihanna now knows what she's getting for Christmas.

* Taylor Swift and Tom Hiddleston have broken up after three months of dating. A quick thought for Hiddleston – learn all the words to "Lean Back," and your "I Heart T.S." shirt can then mean "I Heart Terror Squad."




* Selena Gomez announced she's taking a break from music, saying she's suffering from the effects of Lupus. Somewhere, there's an indie band named The Effects of Lupus that's taking a break from music due to a severe case of Selena Gomez.

* P. Diddy ranked atop Forbes' "Hip Hop Cash Kings 2016" list. Sadly, we're well aware of where he keeps all that cash.



* Johnny Depp will reportedly play detective Russell Poole, the Los Angeles police detective who investigated the murders of Biggie and Pac, in the upcoming film, Labyrinth. Apparently, the hip-hop legends weren't murdered, they were abducted by Jareth the Goblin King.

* Zayn Malik is creating a One Direction inspired drama, titled Boys. Think Empire, but with a title that will make you look like you should be on a government watch list if anyone finds it on your DVR.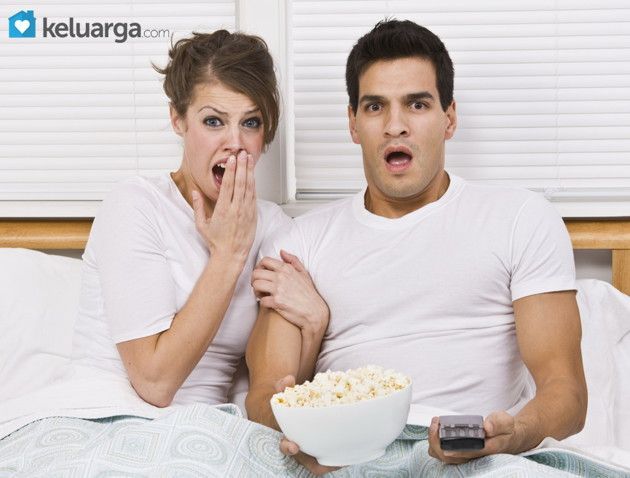 * Judging by a picture posted on Instagram, all signs point to Ariana Grande and Mac Miller now being a couple. So I guess, in a weird way, Big Sean just lost a battle to Mac Miller. Bet no one saw THAT coming!

* Bruce Springsteen and the E Street Band performed their longest set ever this past Wednesday in Philadelphia, clocking in at four hours and four minutes. While setting a new personal standard is impressive, the real winners whenever Springsteen performs are all the babysitters in the area.



* The battle over a melody in Jessie J's 2012 hit "Domino" has come to an end, with her songwriters being victorious over an indie band that claimed a two-vocal measure was copied from their work. The band having no connection with Jessie J, and selling only 46 copies of the song, played a large role in the court's decision. 46 copies? That song nearly went K-Fed!

* Lady Gaga released a new single, titled "Perfect Illusion," this past Friday. I'm still trying to figure out how the lyrics could possibly be about David Copperfield.



* Meat Loaf's 1977 rock opera Bat Out of Hell is FINALLY going to be made into a musical. The show will begin previews next February in the UK before moving to Canada. Hey, anyone out there want to hook me up with press tickets... and a trip to the UK?

* Queen guitarist Brian May says an asteroid in Jupiter's orbit was named after the band's late frontman Freddie Mercury on what would have been his 70th birthday. I now welcome earth being destroyed by an asteroid, as long as "Fat Bottomed Girls" is playing loudly as the soundtrack to the event.




And with that, my time is up for the week, but I'll be back next week with more shots on all things pop.



Labels: Pop Shots
posted by Adam Bernard @ 7:00 AM