NØISE Bio
Friday, September 02, 2016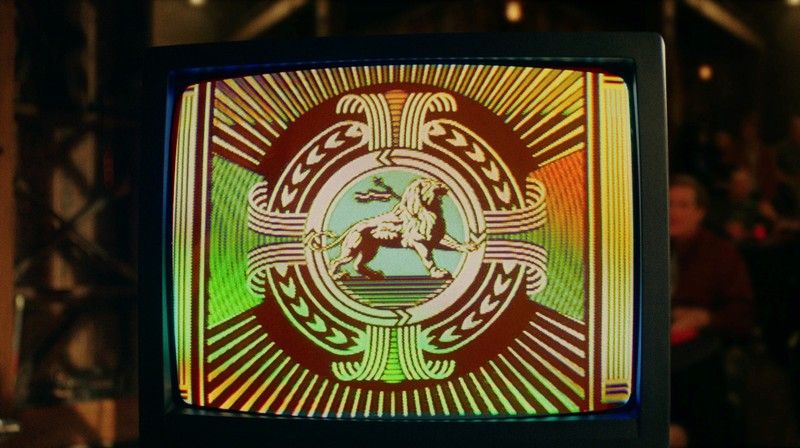 Shepard Fairey, known for creating iconic artwork, such as the Barack Obama "Hope" image, and the Obey Giant, is ready to make some NØISE. NØISE being the name of the musical endeavor that sees him teaming with veteran musicians John Goff, Merritt Lear, and Joe Cassidy.

With hints of new wave, electronic music, and modern pop, NØISE, whose self-titled debut EP will be released digitally on September 30th, was born through a unique series of events.

The true genesis of the project can be traced back to when Fairey began learning how to DJ, which is something he dove into 12 years ago. Starting with vinyl, then moving to Serato, he embraced the latter, being especially attracted to a quality MP3s have that vinyl is missing – the ability to be edited, and remixed. Fairey remembers, "My first production endeavors were simple re-edits of songs for improved mixing." This is where John Goff came into the picture.

Goff, a longtime friend, and veteran musician with a history in electronic music, as well as post punk/rock, helped Fairey with re-edits, and arrangements. Fast-forward a number of years, and a plethora of production sessions, and Goff suggested the two start making music together.

In 2014, Fairey, who at the time was seeking a female vocalist for the musical project with Goff, attended a Russell Brand show, where he was introduced to renowned singer Merritt Lear through a mutual friend (documentary film director Ondi Timoner). The two began talking about music, and instantly hit it off. Lear remembers, "I loved Shepard's art, and was curious about what kind of stuff they were creating. We sent each other samples the next day, and the collaboration was born."

Not long into her time working with Fairey and Goff, Lear reached out to Joe Cassidy, a former bandmate of hers from the new wave/electro-pop group Assassins, to see if he'd be interested in coming aboard. After checking out what they'd been working on, Cassidy, who's spent nearly three decades in music, was in.

While some ascribe to the notion that too many cooks spoil the broth, this has not been the case with NØISE, who feel enlivened by each change a member makes to a song. Goff notes, "The way that Joe and Merritt took over, and tweaked the parts Shepard and I had built, really gave the music a completely unplanned, and delicious, result that Shepard and I had not ever seen from the outset."

Cassidy counts Joe Strummer, and Lee "Scratch" Perry as inspirations while working on NØISE, "Not so much in terms of their music exactly, but more like, 'What would these two think of these songs in 2016?'"

A select few had a first listen to NØISE in 2014, as the group made a limited run of vinyl for the single "Little Lions" b/w "Automatic" in conjunction with Fairey's 50 Shades of Black art show. The EP they'll be releasing on September 30th uses the same source material, but with a few changes, and eight remixes by some of the biggest names in music, including The Crystal Method, Phil Hartnoll, Z-Trip, Tim Armstrong, and Moby.

With Fairey, Goff, Merritt, and Cassidy putting their creative minds together, you can rest assured that no matter how loud you play their EP, no one will complain about the NØISE.


posted by Adam Bernard @ 6:30 AM