Pop Shots – Well, That Was Predictable
Monday, August 29, 2016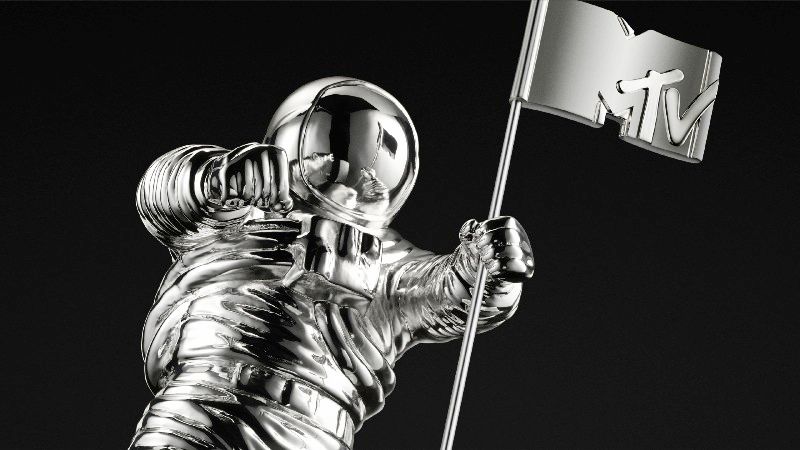 Welcome to your weekly dose of pop world musings. Covering all things pop culture, this week Pop Shots is hitting you with thoughts on everything from the proceedings at this year's VMAs, to Snoop Dogg and Wiz Khalifa catching a lawsuit, to Frances Bean Cobain's divorce becoming an attempt at a money grab by her soon to be ex, and since this is Pop Shots you know everything is seasoned with a little bit of attitude.

* MTV's VMAs were last night. To recap – People loved their favorite artist's performance, and found it inspiring. People thought the artist they consider wack was terrible. A pre-planned controversial moment caused social media to "explode," and we continued to learn reading a teleprompter isn't for everyone. FYI, I wrote this column three days before the show aired.

* It's been learned the cause of death of boy band impresario, and Ponzi scheme criminal, Lou Pearlman was an infection of the inner lining of his heart. Shout out to God for literally playing games with Lou Pearlman's heart.




* Sleigh Bells members Alexis Krauss and Derek Miller are alleging Demi Lovato's "Stars" contains material taken from their 2010 song "Infinity Guitars," saying the similarities "transcend the realm of coincidence." Regardless of how the lawsuit turns out, the wording of the allegation transcends the realm of douchiness.

* Speaking of legal issues, lawyers representing 17 people who were injured when a railing collapsed at a Snoop Dogg and Wiz Khalifa concert in New Jersey have filed a lawsuit against the venue's owner, and Snoop and Wiz, claiming not enough precautions were taken to ensure everyone's safety. Pop Shots has received an exclusive picture of the lawyers' vision for what concert crowds should look like.



* Lifetime has ordered a two hour biopic of Britney Spears, which they plan on having ready for a 2017 premiere. If it's anything like previous Lifetime biopics it will be so far from the truth that it will make Game of Thrones look like a historical documentary.

* Frances Bean Cobain and Isaiah Silva's divorce is getting ugly. Silva is reportedly requesting $25,000 per month in spousal support from Cobain, and he's claiming the income from his band, The Eeries, has "changed significantly" as a result of his divorce proceedings. A judge really needs to ask, "Has it changed as much as when you married Cobain and people finally knew who the f*ck you were?"

* Way to make things awkward, Billboard Hot 100.



* Pitbull's next album, due out October 7th, will be titled Climate Change. This means radio DJs will likely be talking more about climate change than our presidential candidates. In a dimly lit corner of a lab, science quietly weeps.

* Remember how Fetty Wap was in trouble for filming a music video at his old high school in New Jersey, because the song had drug references, and the video featured a pole dancer? An investigation has concluded he's in the clear, as the school's principal was solely responsible. In retrospect, everyone involved should have ran their plans by Young MC.




And with that, my time is up for the week, but I'll be back next week with more shots on all things pop.



Labels: Pop Shots
posted by Adam Bernard @ 7:00 AM