Pop Shots – Counterpunches
Monday, June 20, 2016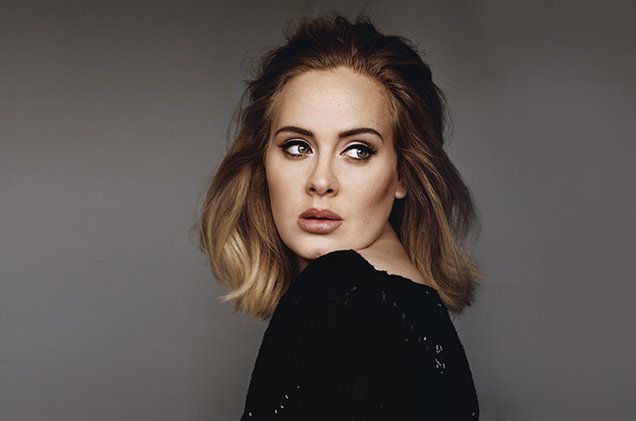 Welcome to your weekly dose of pop world musings. Covering all things pop culture, this week Pop Shots is hitting you with thoughts on everything from Adele's gender bending insult to a critic, to Taylor Swift's quick recovery from her recent breakup, to Bob Dylan's amazing response to a cliched song request, and since this is Pop Shots you know everything is seasoned with a little bit of attitude.

* At a recent concert, Adele had some interesting words for a critic who accused her of using manipulated vocals on her album 25. Addressing the accusation, she said, "Some dickhead tried to say that my voice was not me on record. Dude, suck my dick." This penis revelation may explain all of the previous relationship issues she's sung about.

* Lil Wayne is reportedly in "good spirits" after suffering a seizure on his private jet. The level of his "good spirits," however, were not disclosed, so we don't know if he's in "awake, and talking" good spirits, or "pouring champagne on his phone" good spirits. Let's hope for the latter.



* Zayn Malik canceled his scheduled appearance at Summertime Ball 2016 in London, due to anxiety. So THIS is what happens when someone breaks up with Gigi Hadid?!?! Man, I swear, Taylor Swift's girl crew powers get scarier and scarier by the day!

* Speaking of Taylor Swift, the queen of the universe (hey, I'm not getting on her bad side!) was photographed locking lips with actor Tom Hiddleston this past Wednesday, just two weeks after her breakup with Calvin Harris. Some are accusing Swift of staging the photos for promotional purposes. You know, just once I'd like to see a celebrity stage relationship photos the old fashioned way, by booking time at a Glamor Shots in the mall.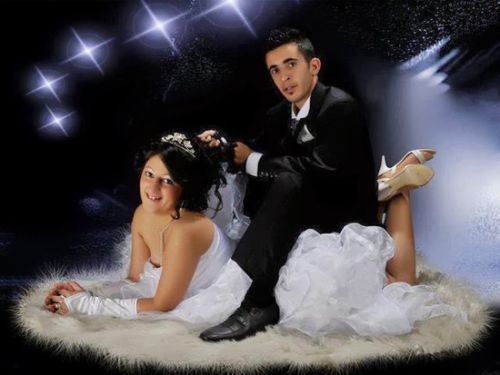 * Iggy Azalea will be a judge on The X Factor Australia. After hearing this news, K-Fed immediately got on the phone with The Voice to see if he could have Adam Levine's chair.

* Lorde is back... but only as a songwriter. It feels like it's been forever since we last heard a single from her (it's actually been three years, almost to the day, since "Royals" was released), but the pop songstress does have a co-writing credit on electro-pop duo Broods' new single, "Heartlines." While this collaboration is all well and good, I, for one, am still waiting for her to work with her fellow Kiwi musicians Flight of the Conchords. C'mon Lorde, it's business time!

* Madonna said she was "speechless" after meeting President Obama backstage at The Tonight Show. I'm sure Obama was speechless, as well, but mostly because Madonna's damned scary.



* Filter decided to cancel a concert in Gothenburg, Sweden, after receiving death threats. So the band that wrote "Hey Man, Nice Shot" is getting death threats 21 years later? The circle of life is real!

* Everyone has attended a concert where someone shouted, "Play 'Free Bird!'" If you happened to be at Bob Dylan's recent show at the Greek Theater in Berkeley, CA, you actually saw the artist accommodate the request. Yes, that's right, Bob Dylan heard someone shout, "Play 'Free Bird,'" and he played "Free Bird." Something tells me this wouldn't work if I yelled, "Play 'Me So Horny!'"




And with that, my time is up for the week, but I'll be back next week with more shots on all things pop.



Labels: Pop Shots
posted by Adam Bernard @ 7:00 AM