Pop Shots - Are They Supposed To Be There?
Monday, September 21, 2015

Welcome to your weekly dose of pop world musings. Covering all things pop culture, this week Pop Shots is hitting you with thoughts on everything from Jessica Simpson showing up on CNBC, to Mariah Carey being in a commercial for an online game, to Rita Ora having something in stores this fall, and since it's Pop Shots you know everything is seasoned with a little bit of attitude.

* While appearing on CNBC's Closing Bell, Jessica Simpson implied that her marriage to Nick Lachey was one of her biggest financial mistakes, telling host Kelly Evan, "The biggest money mistakes? I don't know. For some reason I thought of my first marriage." Immediately afterward she was pointed in the direction of the studio she was supposed to be in, because there's no conceivable reason Jessica Simpson would be on CNBC's Closing Bell.

* Lionel Richie has announced he will begin a Las Vegas residency at The Axis at Planet Hollywood in April of 2016. Being that Britney Spears' recently extended her own residency at the same venue, one can only hope they already have an incredibly awkward weekly dinner planned.



* Ryan Adams released his top-to-bottom cover of Taylor Swift's 1989 today. Hopefully this will start a trend where every artist covers all of 1989, because I'd really like to hear what Pantera would do with it.

* In more Taylor Swift news, our future benevolent overlord won her first Emmy Award, earning the trophy for Original Interactive Program for her AMEX Unstaged: Taylor Swift Experience. Swift is now halfway to EGOT (Emmy, Grammy, Oscar, Tony) status. Someone start sending her scripts, ASAP!

* A new commercial for Game of War: Fire Age will use Mariah Carey's classic song "Hero," and feature an appearance by the singer. I've never played Game of War, but I know that if you're trading Kate Upton for Mariah Carey you aren't on the winning end of much of anything.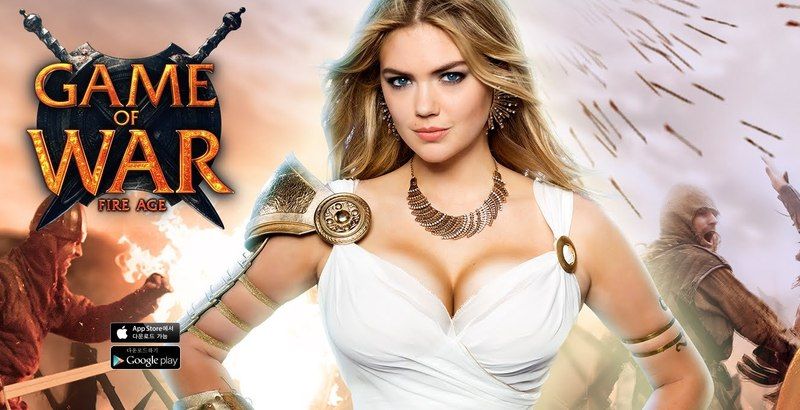 * Rihanna is featured on the cover of the latest issue of British music magazine NME. It's the first edition of the publication without a cover price. The pairing makes sense since when you think of things you can get for free, a chick who gets banned from Instagram for posting nude photos is usually pretty high on that list.

* Because apparently we can't let anything go, Ariana Grande appeared on Good Morning America, and once again apologized for the donut licking, America bashing, incident that occurred over the summer. If I ever hear another word about this, it better be a commentary from Homer Simpson.



* Rita Ora's sophomore album will reportedly be released this November, just in time for whatever label she's on to have one last tax write off before the end of the year.

* Under doctor's orders to rest her voice, Kelly Clarkson canceled six U.S. tour dates. She could, however, still be heard twice an hour every damned day at my gym, which has more Kelly Clarkson songs in rotation than should be allowed by law.

* If you're anything like me, you've had quite a few dreams involving owning, or running, a record store. You probably have movies like Empire Records, and High Fidelity in your all-time top ten (or, as a nod to the latter, your top five). With that in mind, the Arkells' video for "11:11" is a must-see, as it takes all of that passion and sets it to an undeniably catchy pop-rock song. Check it out.




And with that, my time is up for the week, but I'll be back next week with more shots on all things pop.



Labels: Pop Shots
posted by Adam Bernard @ 7:00 AM